TRACKING TRACES
A foray into the unexpected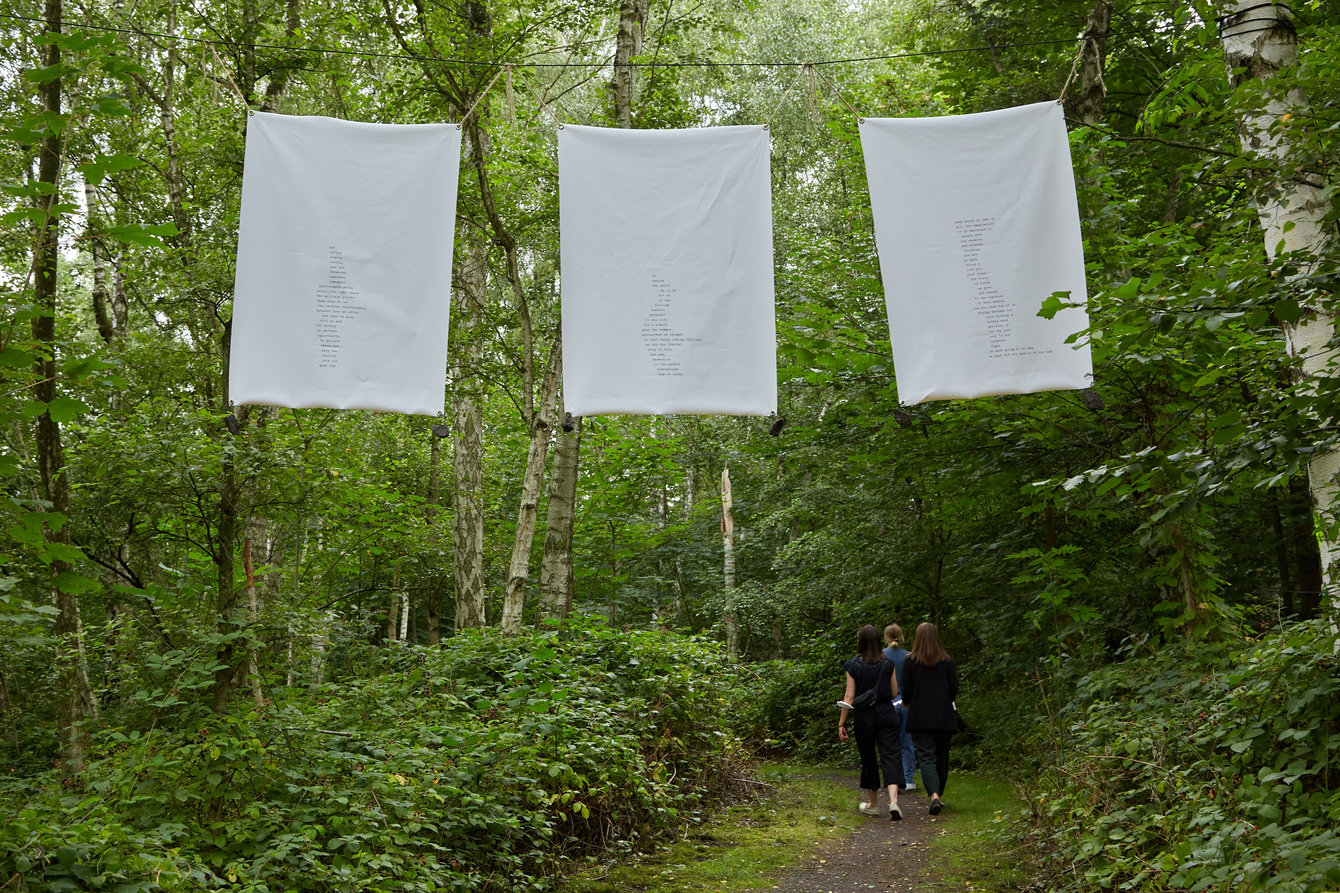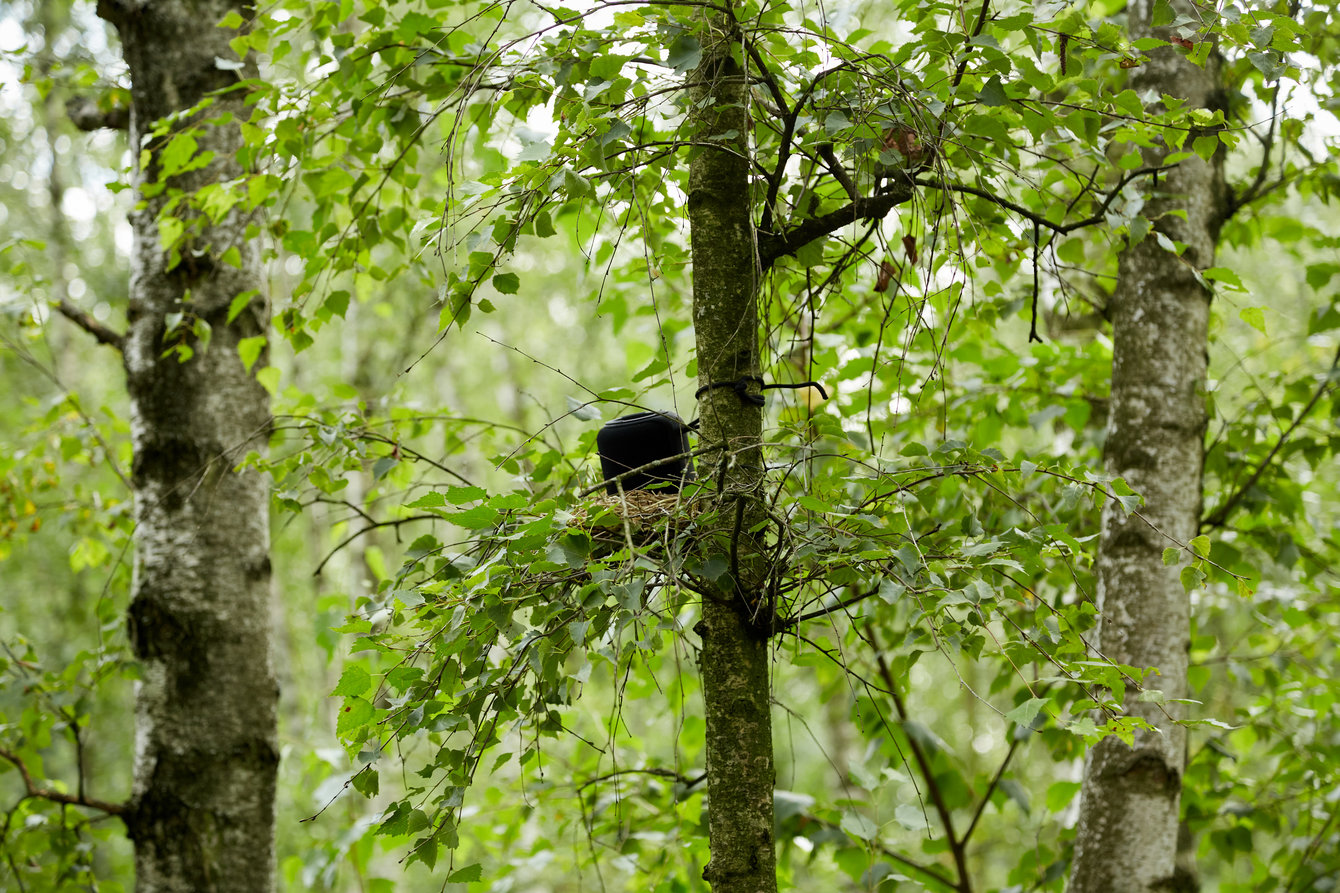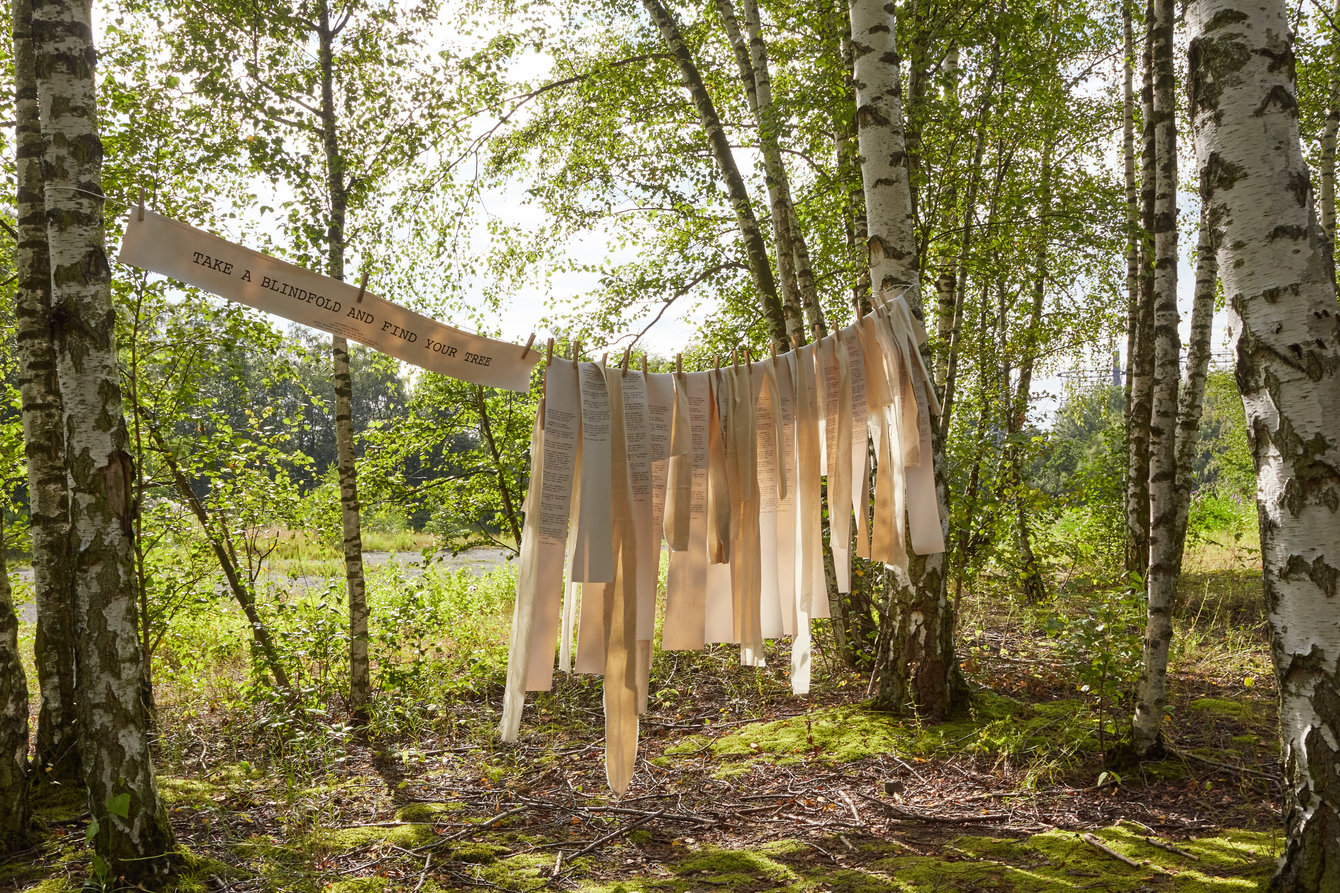 Free admission
The program will take place outside on the Zollverein colliery slagheap. This is located within walking distance from PACT. A map of the site will be available here and on site at the weekend. The slag heap is not barrier-free accessible.
Outside is the new inside! Over the course of three days, PACT invites you to take part in extraordinary foray into the lesser known expanses of the slagheap at the Zollverein Coal Mine Industrial Complex. Whilst strolling through a patch of forest, you may encounter sound installations, performers brandishing powerful symbols and artistic messages posted on trees and old buildings that encourage us to make our own discoveries.
A project within the framework of the Alliance of International Production Houses supported by the Federal Government Commissioner for Culture and the Media.
Programme on the slagheap
Programme on the PACT terrace