WerkStadt
The WerkStadt was initiated by PACT as an independent satellite, meeting and project space in Essen Katernberg.
Since June 2017, local residents, social advocates, activists, (inter-)national artists and the PACT Team have been meeting here.
All who come and go are part of a shared process that aims to address the greater role of public space and positively influence the nature of urban society.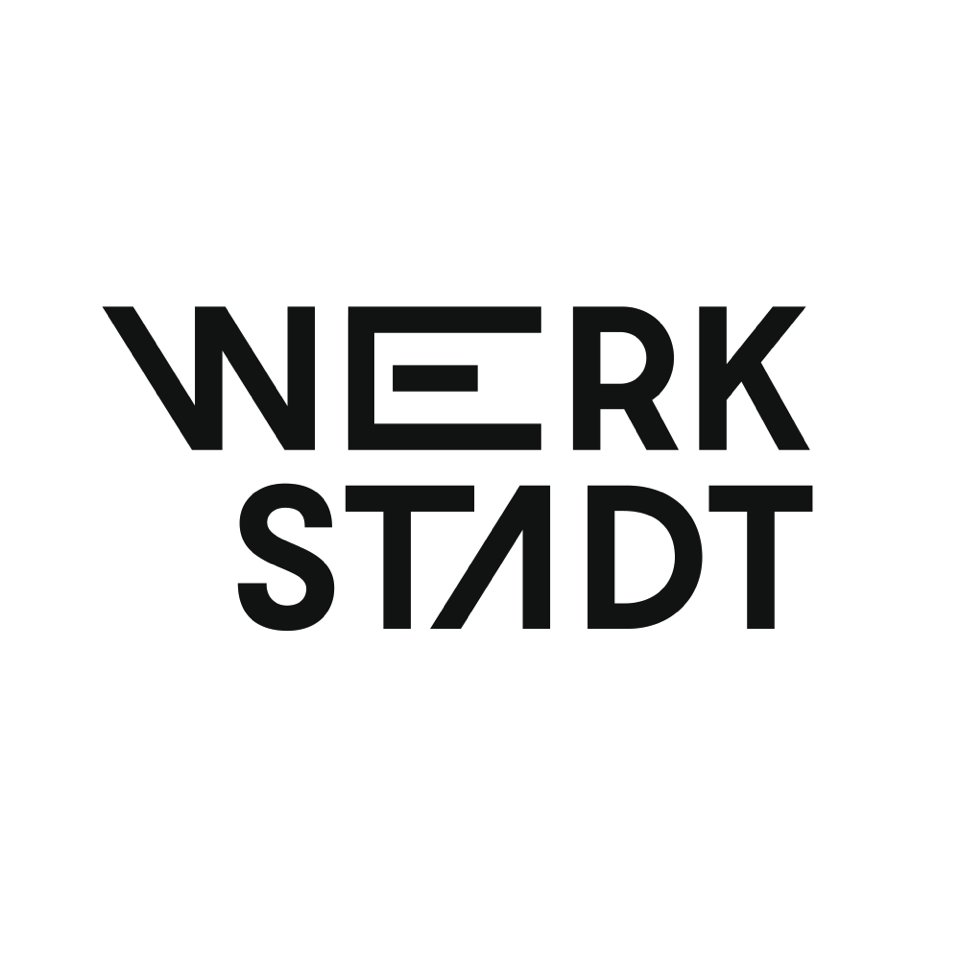 In collaboration with the artist collective Playful Commons, PACT is successfully developing, testing and sharpening the profile of the WerkStadt as a lively community sounding board for social realities. 

In 2018, fieldworks, HOOD and Lenio Kaklea will be hosting artistic projects in the WerkStadt.
Opening hours:
THU - FRI, 13 - 16 UHR
Follow us on Facebook
More information

Viktoriastr. 5
45327 Essen 
Benjamin Melzer
Phone: +49-171 9766389
werkstadt@pact-zollverein.de
A project within the framework of the Alliance of International Production Houses supported by the Federal Government Commissioner for Culture and the Media.
In close cooperation with ›Arbeitskreis Kunst und Soziales‹ (art and social engagement working group): PACT Zollverein, Bürgerzentrum Kon-Takt, Institut für Stadtteilentwicklung, Sozialraumorientierte Arbeit und Beratung der Universität Duisburg-Essen (ISSAB), Jugendamt Essen, Stellwerk GmbH, Stiftung Zollverein (Zollverein mittendrin)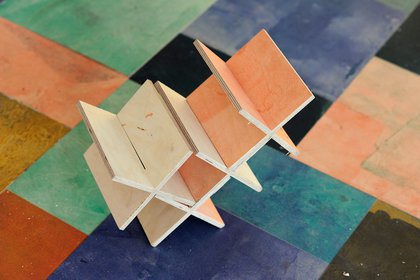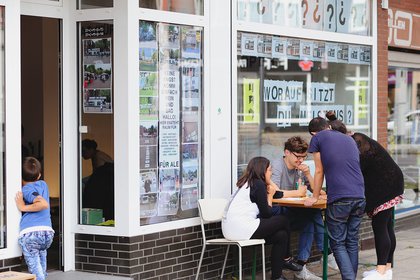 Programme
Weekly events
TUE–FRI 13–16 h
Open WerkStadt
Time for a talk, to read or listen to music - all ideas are welcome.
FRI 15–17 h
Open WerkStadt for children
Together with the youth welfare office of the city of Essen, the WerkStadt invites young neighbours to come along to read, play, learn or join in handicraft activities.
Other events

14.07. 17 -20 h
Lateral thinking: Art and Play 

03.07., 17.07.
13 – 16 h
Cultural techniques: Sewing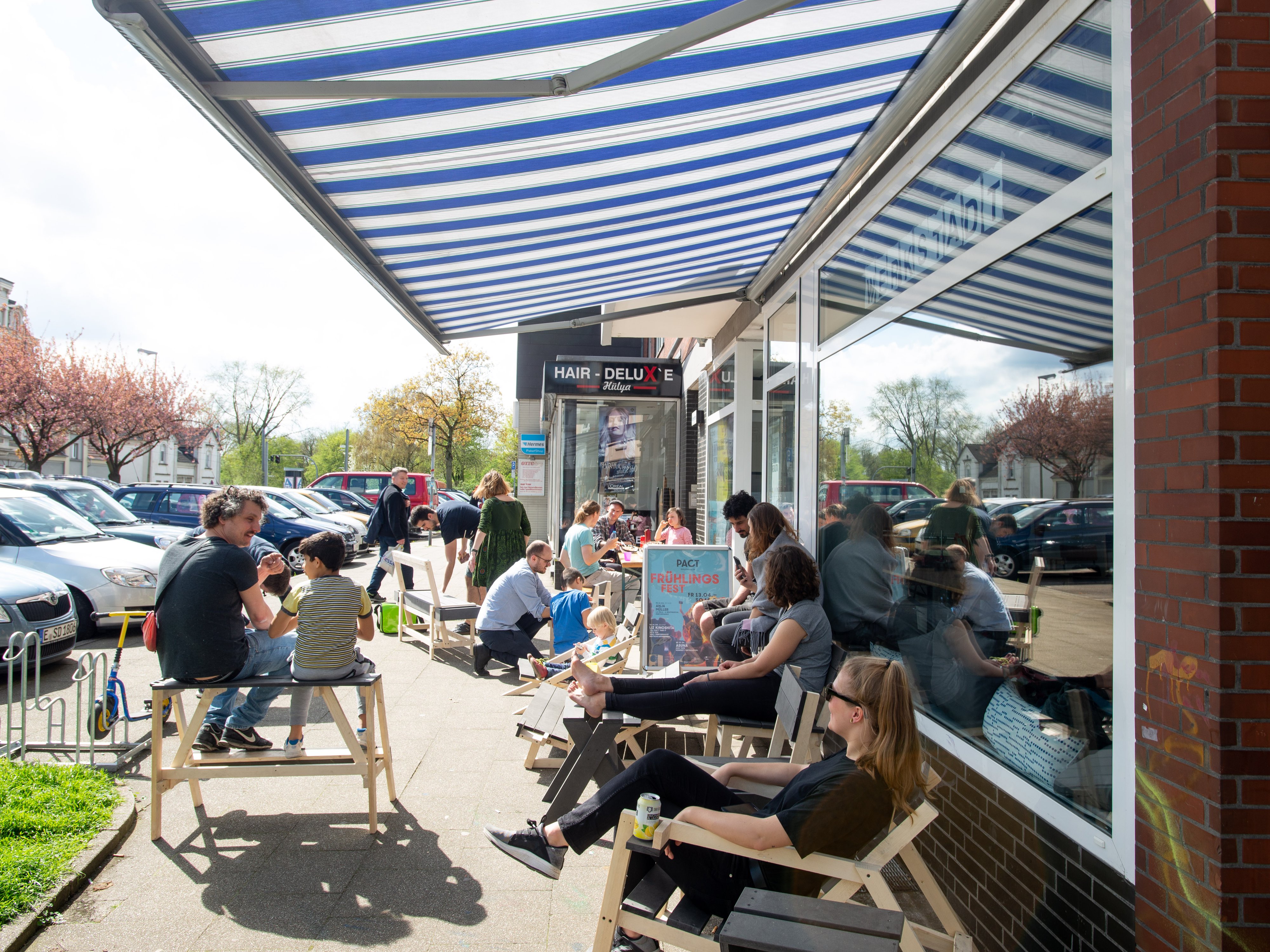 20.07. 17 - 21:30 h
Car park picnic