Residencies
Running all year round since 2002, the residency programme is at the heart of PACT Zollverein's day to day work. Open to professional artists from home and abroad who work in the areas of dance, performance, media arts or music and closely linked to PACT's two other core strands of activity in presenting work and facilitating research and development, the programme is a key element in PACT Zollverein's profile as an Artists' House supporting lively exchange between practice and theory.
While occupying their own designated space and essentially working independently, residents may choose to take advantage of various kinds of production support such as dramaturgy, technical assistance, project management as well as press and publicity.
Thanks to the support of the Ministry for Culture and Science of the State of North Rhine-Westphalia, residency recipients receive a grant to cover their living expen­ses and travel costs. 
Residences are awarded twice a year by an international jury. A residency project will not have a public showing. 
A residency incorporates the following:
Studio space (from 69 to 173 sq. m.)
Local accommodation (max. 5 people)
Period of min. 4 weeks
Weekly grant allowance for all of the residency project participants (max. 5 people)
Travel costs covering one journey only per participant to and from PACT Zollverein (max. 5 people)*
Technical equipment (by arrangement and subject to availability)
Professional technical support (by arrangement and subject to availability)
Professional advice in: Project funding, project management, press and public relations
*Essentially, the least environmentally harmful means of transport available should be chosen.
Residencies 01 – 07 2021
Application period for residencies in the first half of 2021:
5th Aug – 2nd Sep 2020
The open call and the online application form will be available here from 5th August 2020.
More information
PACT Zollverein
Juliane Beck
Bullmannaue 20a
D-45327 Essen
Fon +49 (0)201.289 47 12
residenz@pact-zollverein.de
Supported by the Ministry for Culture and Science of the State of North Rhine-Westphalia
Residencies 
January - July 2020
Deborah Pearson 
Kenji Shinohe
Marko Gutić Mižimakov, Vienne Chan, Obsessive Possessive Aggression, IDTO
Josephine Findeisen 
Astrid Kaminski
Henri Hütt
Radouan Mriziga
Lea Letzel
Louis Vanhaverbeke
Philipp Gehmacher
Doppelpass (Daniel Kötter, Sarah Israel, Elisa Limberg) 
Jozef Wouters 
Viola Luise Barner 
Sonja Reischl 
Fieldworks
Krzysztof Honowski
HARTMANNMÜLLER 
Kai Krösche
Deepika Arwind
Enrico Ticconi
The Agency
Residencies 
Insights into the studios
What are the artists in residence working on? In our online journal we offer insights into the practices of the artists currently working in our artist's center.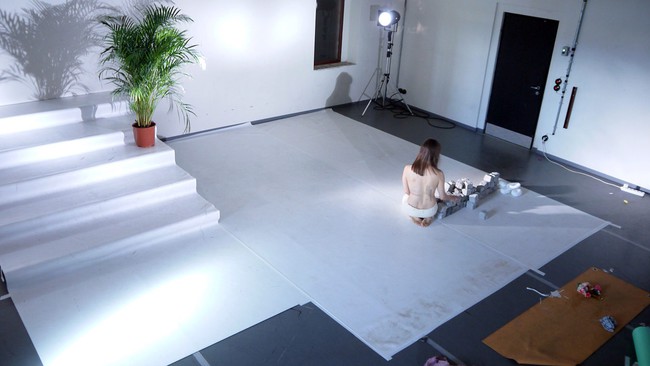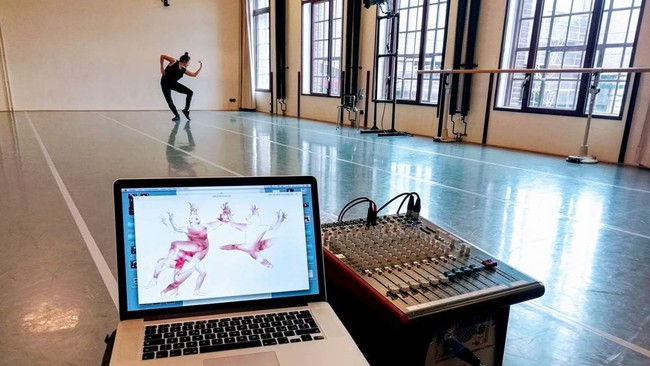 Fellowship Programme
2020 marks the beginning of a new fellowship cycle. We welcome:
Claire Vivianne Sobottke, Tian Rotteveel & Maria F. Scaroni
Barbara Raes & Sophie De Somere
More about the fellows and their plans soon.