Blue Skies

Bodies in trouble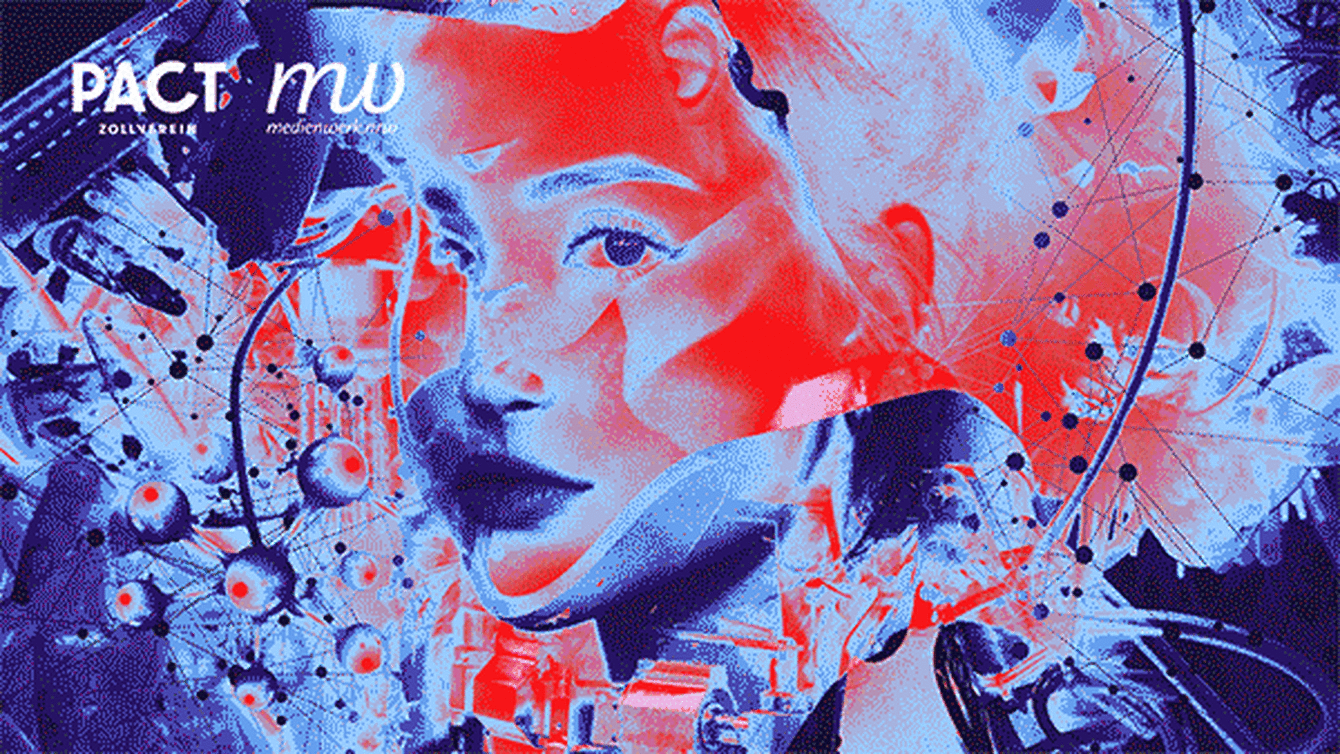 The growing impact of technology on life as we know it brings changes to our bodies, our communities and the environment — what can we do? How can we understand and shape these changes collectively?
Unbridled technological advances and radical developments in biochemical research are increasingly interfering with life itself: hybrids of machine and organism are already reality, technical interventions and materials becoming one with the body. However, the latest developments in genetic engineering promise to make humans modifiable before birth. The foundations of our existence and of our social and public coexistence are changing profoundly. In the alluring technological promises of big corporations, the freedom to make the body, social dynamics and our environment completely shapeable and changeable sounds like a universal solution. Others fear a hopeless social scenario in which the individual's power to act falls victim to comprehensive technical reductions, mathematical operations and filtered knowledge. But how or in what forms might critically nuanced responses to these polarizing positions find expression? 
Over the course of five days, PACT and medienwerk.nrw shine an investigative light on active interdisciplinary perspectives on new narratives, speculative visions of the future and alternative practices in the company of international artists, scientists, activists, publicists, students and audience members.
Watch talks and lectures in our journal
Concept ›Blue Skies‹:
Stefan Hilterhaus, Fabian Saavedra-Lara

Programme team Büro medienwerk.nrw: Kirsten Möller, Nada Schroer, Mary Shnayien, Klaas Werner, Sonja Wunderlich

Tickets and Registration
Admission to the talks, lectures and workshops (registration: info@medienwerk-nrw.de), concerts and exhibition is free! Tickets for the performances can be purchased in advance via PACT's ticket agent or at PACT's box office.

Wheelchair Access
All events except for the performance ›Transformalor - Transformella malor [4.4.6.13.]‹by Johannes Paul Raether are accessible to wheel chair users. PACT Zollverein is fully wheelchair accessible (ground level entrance, elevator, disabled WC). Please contact us in advance of your visit if you require disabled seating or if you need any additional assistance.

PACT Zollverein
Choreographisches Zentrum nrw Betriebs GmbH Bullmannaue 20 a 
D-45327 Essen 
Parking /Areal B 
Building 45 
Further information:
Tel +49 (0)201.289 47 00 
Fax +49 (0)201.289 47 01 
info@pact-zollverein.de
www.pact-zollverein.de
Supported within the framework of the Alliance of International Production Houses by the Federal Government Commissioner for Culture and the Media.
The office of medienwerk.nrw and the festival ›Bodies in Trouble — Körper in Aufruhr‹ are supported by the Ministry of Culture and Science of the State of NRW (the office is hosted by Hartware MedienKunstVerein, Dortmund). Supported within the framework of the »International Visitors Programme« of the NRW KULTURsekretariat.