About the International Production Houses Alliance
The Bündnis internationaler Produktionshäuser (International Production Houses Alliance) is among the foremost associations within Germany. FFT Düsseldorf, HAU Hebbel am Ufer (Berlin), HELLERAU – Europäisches Zentrum der Künste (Dresden), Kampnagel (Hamburg), Künstlerhaus Mousonturm (Frankfurt am Main), PACT Zollverein (Essen) and tanzhaus nrw (Düsseldorf) all channel their abilities and experiences as central stakeholders in culture and sociopolitics, bringing international perspectives into a continuous, open and diverse exchange with local artists, local groups of audiences, as well as with diverse urban societies. The Office of the Federal Commissioner for Culture and Media has been supporting the Bündnis internationaler Produktionshäuser with a sum of 12 million since the 2016/17 season, for a total duration of three years.
This support enables the production venues to realise special artistic endeavours together as well as on their respective sites, sometimes spanning several years, and going beyond their customary programmes and practices.
They deal with the economic, social, cultural and ecological urban and global changes in the 21st century, playfully exploring the future of society, theatre, dance and art, exemplarily trying out scenarios of communal living. Furthermore, the venues connect their competency in the ongoing development of advanced means of production in the field of performative art and their far-reaching local and international networks more closely than before.
Tried practices can be further developed and expanded, with an eye towards the future, in this decentralised co-operational model; among them, for example, the possibility of artistic residencies, commissioned works, co-productions and site-specific project development as well as the consolidation, the artistic agency for and strengthening of artistic positions on a trans-regional and international scale and for local contexts. So, the Bündnis has set up, among other things, an Academy for Performing Arts Producers, an Academy for Theatre Journalism and an Academy for Arts and Encounters and it is accordingly significantly involved in occupational areas that are gaining in importance. 
Supported by the Federal Government Commissioner for Culture and the Media.

Academy for Theatre Journalism
Journalistic coverage of the heterogeneous landscape of independent productions, working methods, organisational structures, protagonists and aesthetics is an essential part of theatre, plus it is also a demanding profession. The Alliance of International Production Houses now offers a framework in which to discuss the role played by journalism and criticism in the independent theatre scene. Journalists make joint trips to the different production houses, where they gain deeper insights into the working structures of the independent scene, as well as their varying profiles and programmes. In direct conversations with artists, journalists are invited to learn more about working methods, issues and structures and also to engage in group discussions revolving around how artistic works can be transferred into language and text. 
At the same time, discussions also centre on the role played by theatre criticism and journalism in the public discourse today, as well as which developments will be conceivable and desirable in the future. Above all, however, the academy is designed to serve as a site for reflection and the training of journalistic practices. Different forms of writing about concrete contemporary performing arts projects that are as heterogeneous as possible create the foundation for mutual exchange, reflection and a mutual critique of criticism.
The Theatre Journalism format launched in autumn 2019 in three modules. The concept for this academy was developed by Esther Boldt (author & theatre critic for nachtkritik.de, Theater heute, Zeit online, tanz Zeitschrift and die taz) and Dr. Philipp Schulte (dramaturge and author, managing director of the Hessische Theaterakademie, lecturer at the Norwegian Theatre Academy).
The first module took place from 14 to 17 Nov at PACT.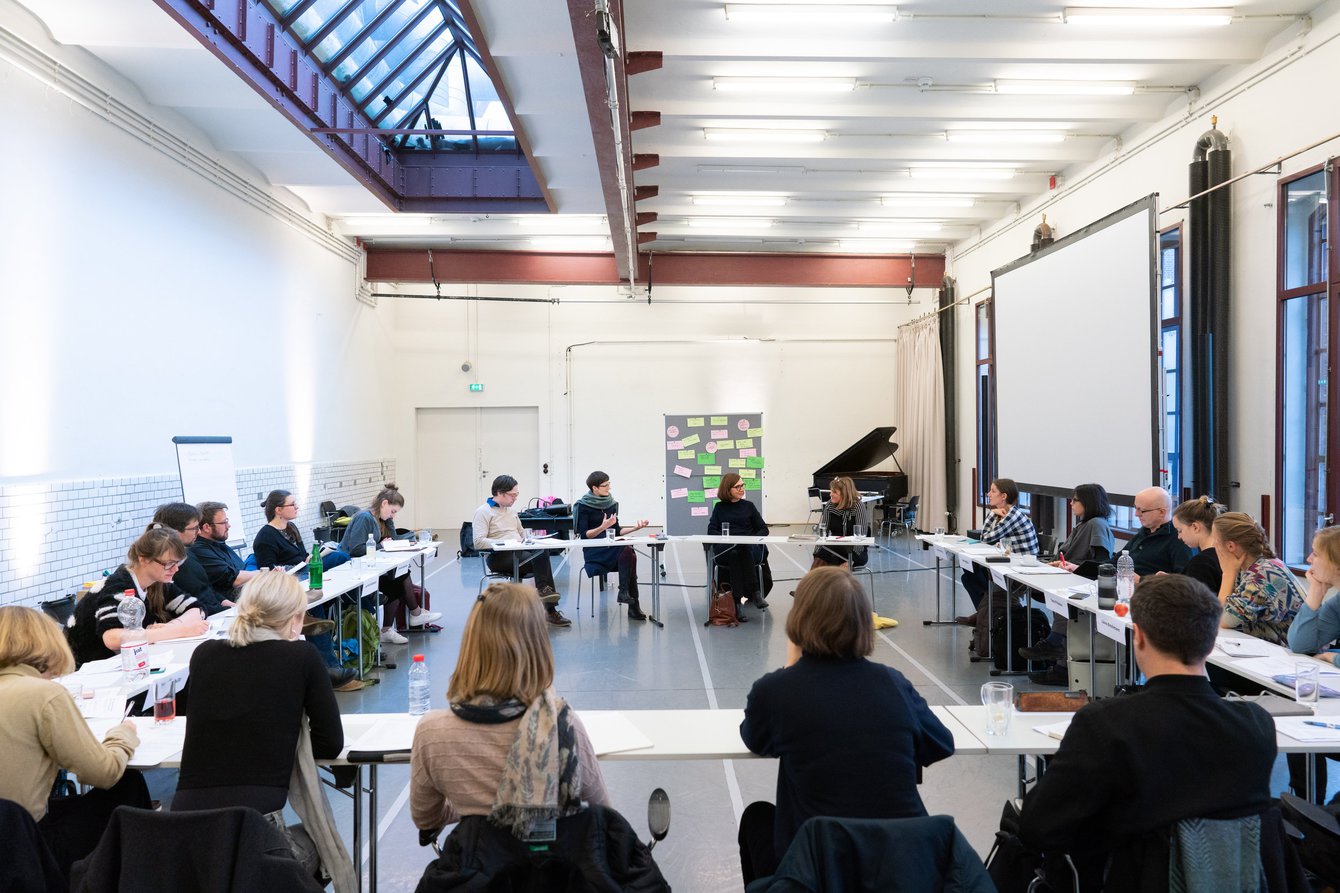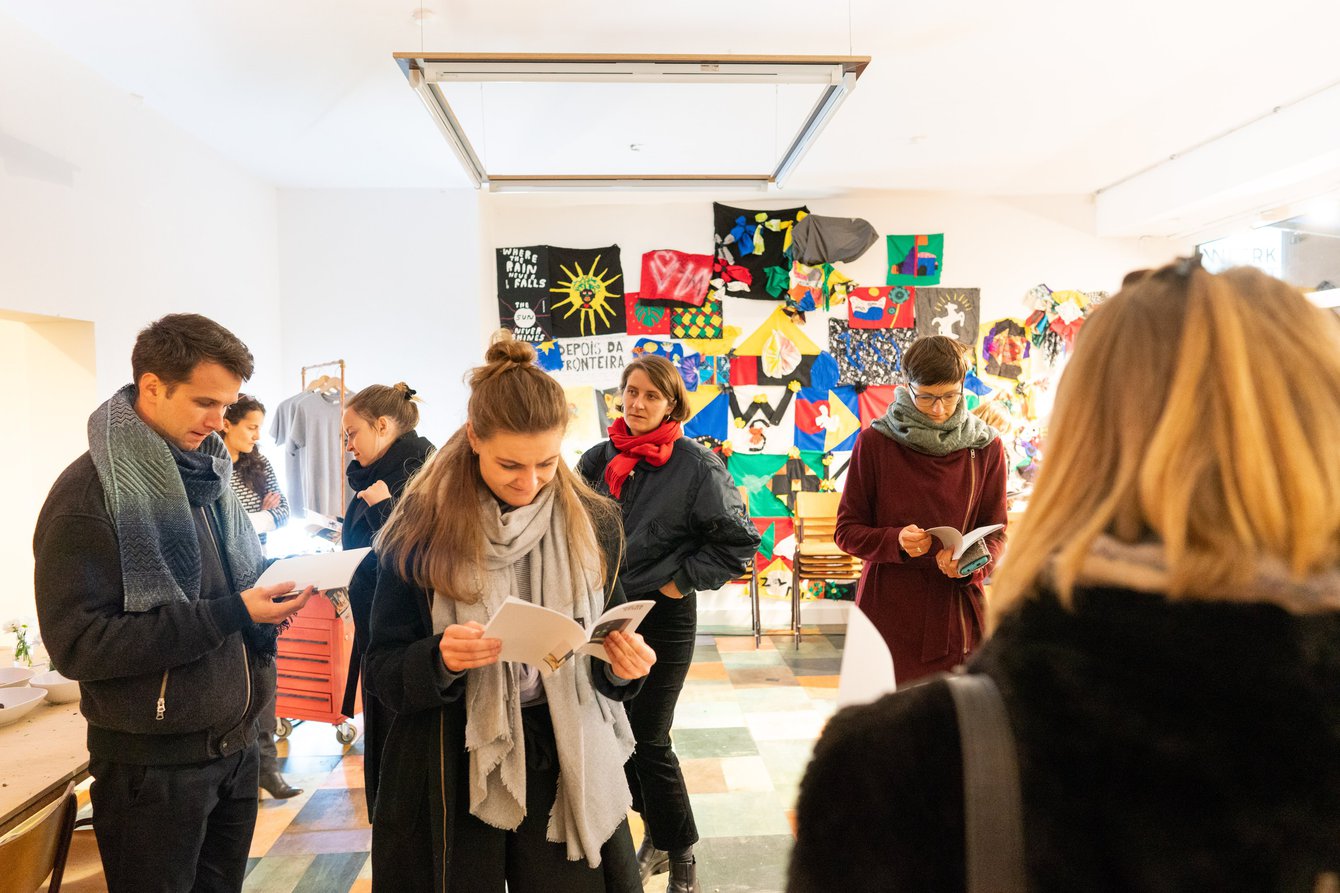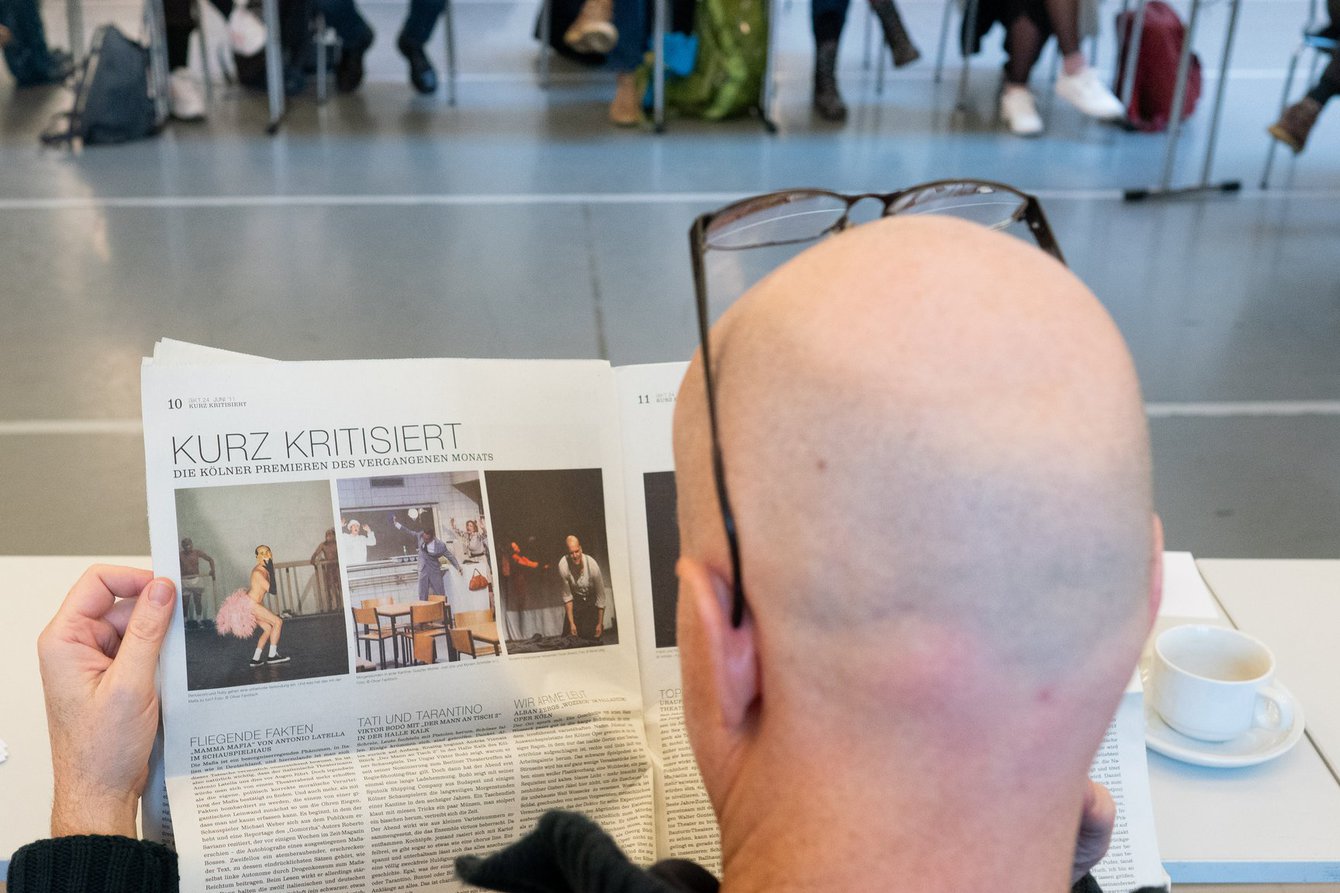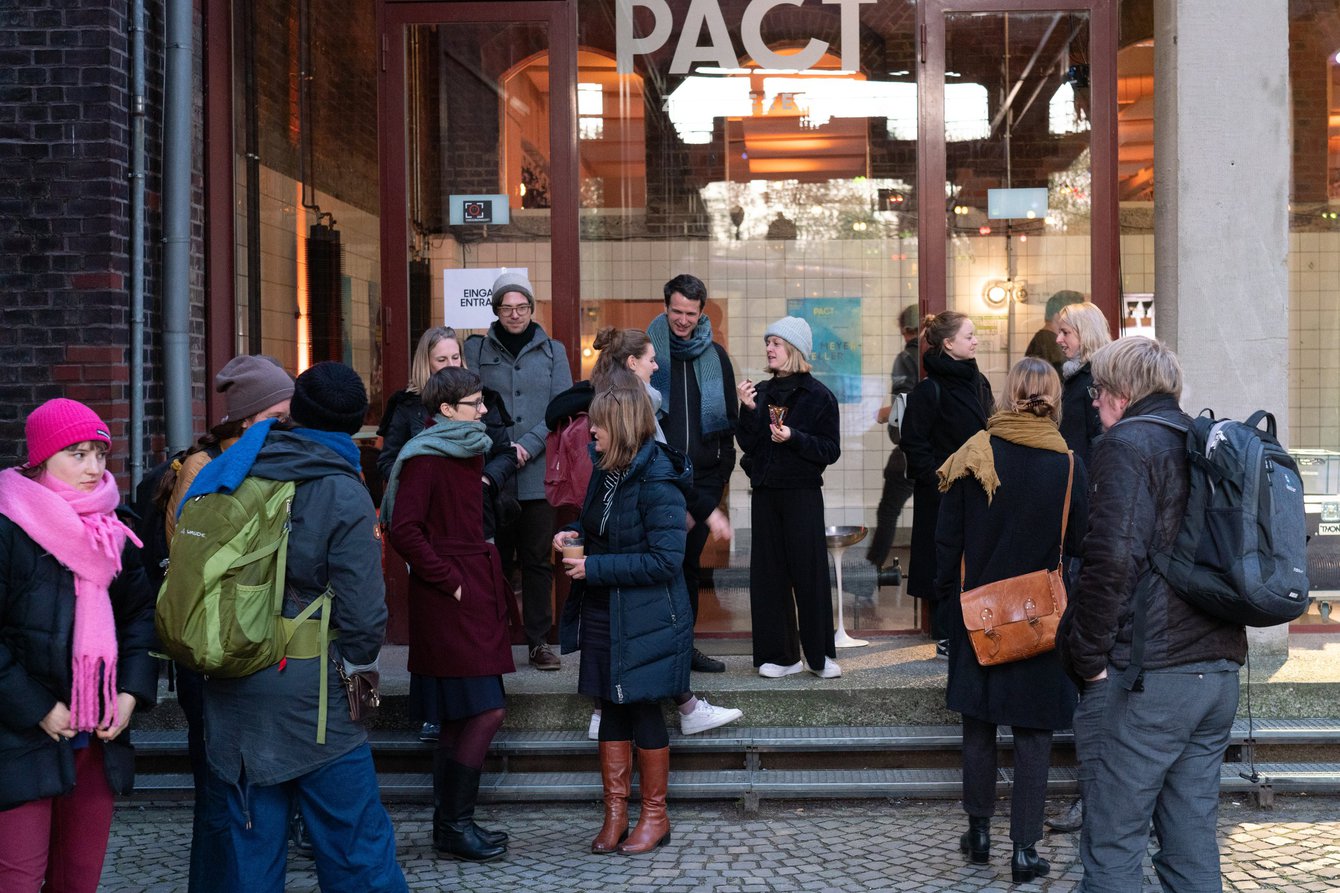 Academy for Performing Arts Producer
The Alliance of International Production Houses offered this training programme for producers for the first time in 2018. In so doing, it sought to display its commitment to a professional field that is becoming increasingly important in the independent scene. The Academy for Performing Arts Producers is devoted to training individuals in the realm of production expertise in the German and international context of the performing arts. It also seeks to highlight the role of independent producers in the triangle of partners made up by producers, artists and production houses.
In workshop formats held under the guidance of experts from Germany and abroad, individuals are taught the legal and administrative basics as well as specific methods and tools for producing. Instructors present networks and platforms and also work to develop strategies and models of producing arts on the independent scene.
To date, the Bündnis internationaler Produktionshäuser (Alliance of International Production Houses) has held three academies for experienced producers, one special alumni academy (digital edition) and one academy for producers at the very beginning of their career. In 2023, the alliance will offer its next academy, this time for a mixed group of both rookie producers and those with extensive professional experience.
Dates
MODULE I: 19 – 22 January 2023, Künstler*innenhaus Mousonturm Frankfurt am Main
MODULE II: 16 – 19 March 2023, PACT Zollverein Essen
MODULE III: 27 – 30 April 2023, HELLERAU Dresden
Submission deadline
31 October 2022
Further information:
www.produktionshaeuser.de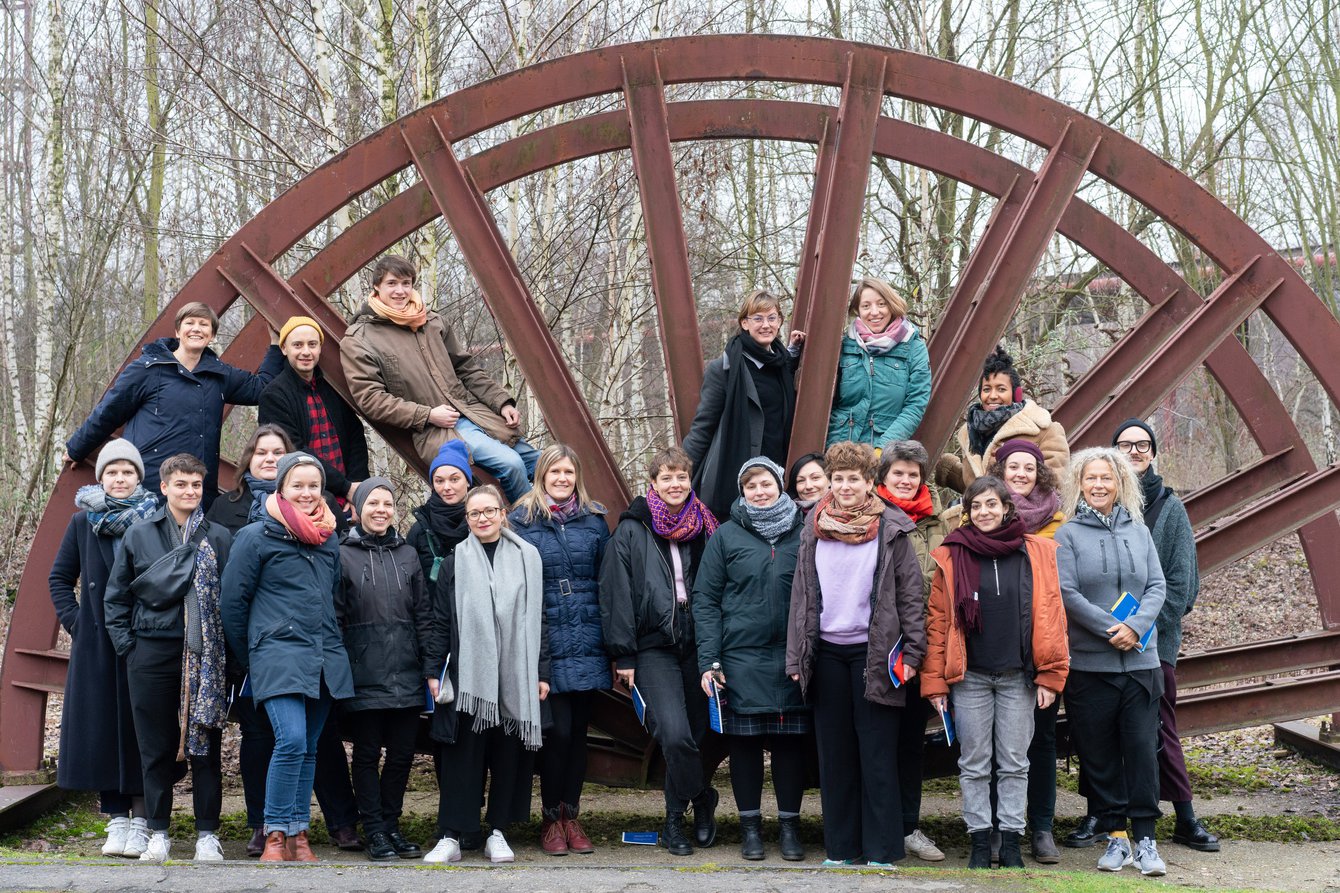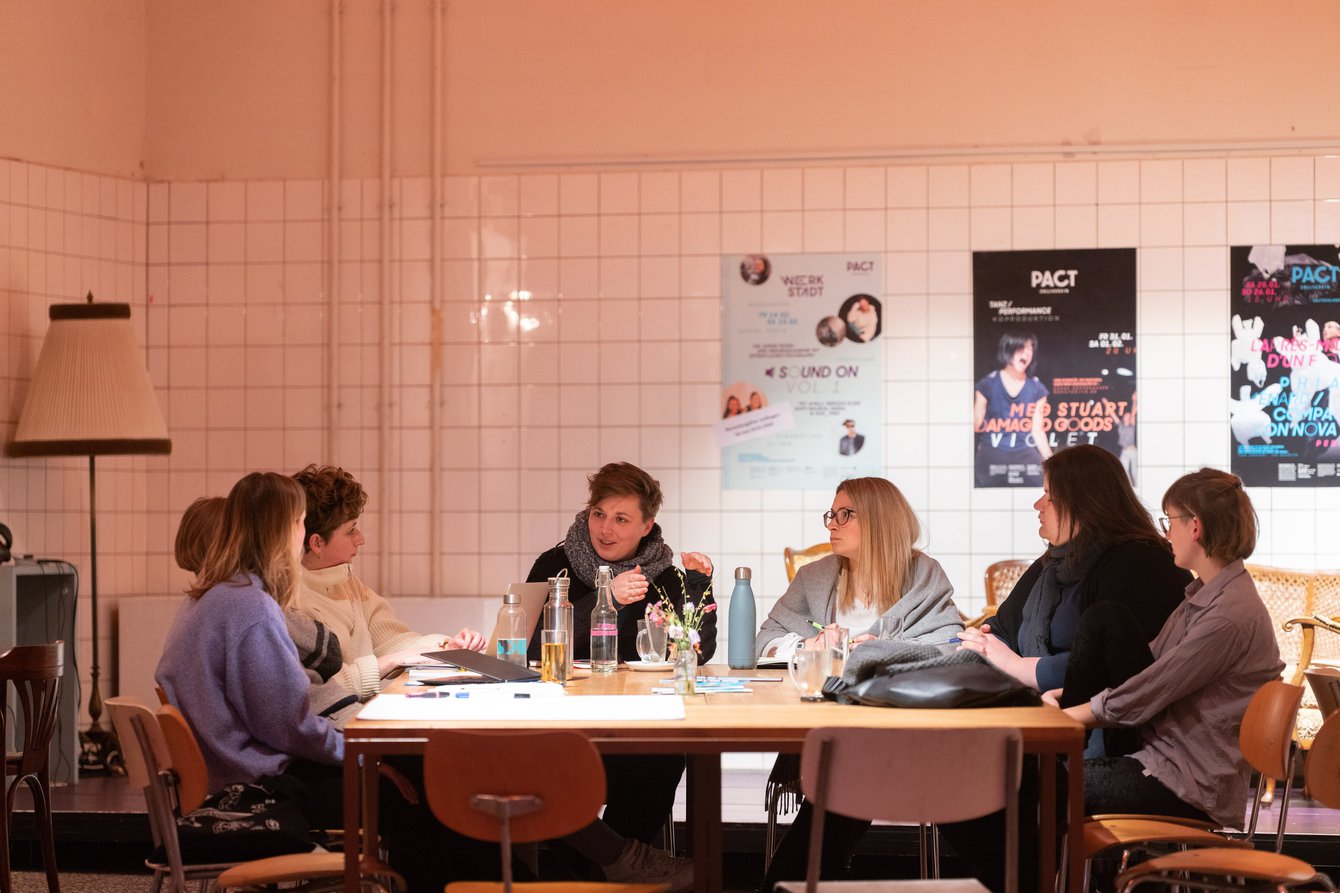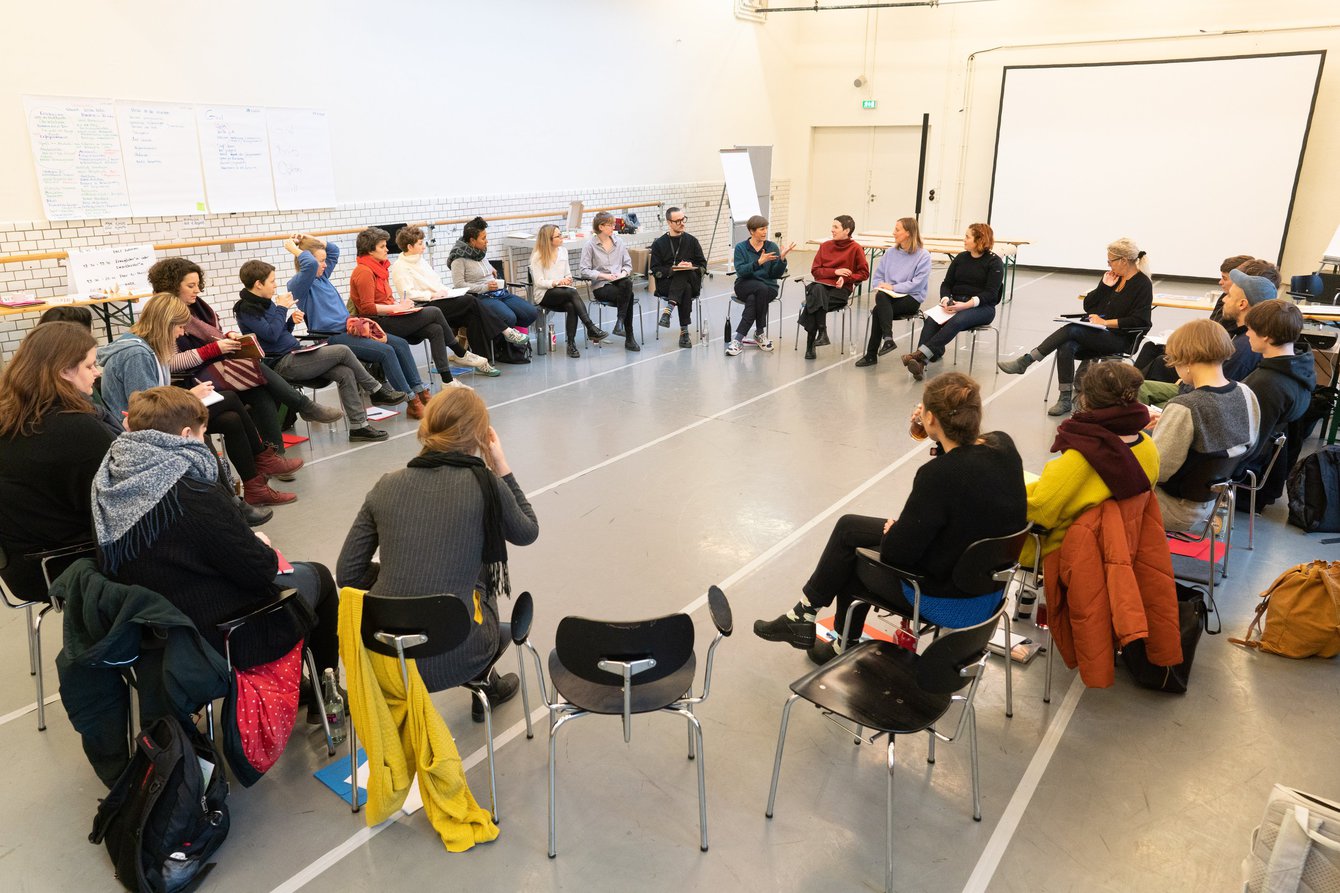 Publication: Corona Iconics as part of Claiming Common Spaces III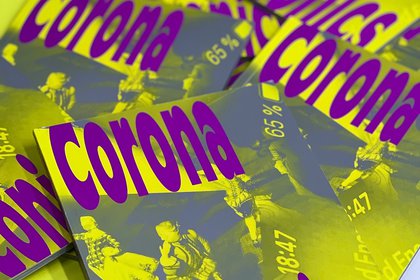 For the purpose of creating an archive of images the Bündnis collected private photos that provide evidence of the many exceptional situations that arose in the realm of public life during the over one-year-long pandemic. How was public space overwritten? What objects and spaces did people use in new and different ways? What disappeared? What was displaced?
An anthology of photographs was published with images that document these and other exceptional situations associated with the pandemic.
The publication ›Corona Iconics‹ collects snapshots and individual observations of the collective state of emergency until June 2021. The images were selected from all the submissions by photo artist Julia Steinigeweg and put into magazine form by graphic designer Hanna Osen.
Thanks to everyone who participated!
#TakeCareResidencies
Within the framework of the NEUSTART KULTUR rescue and future support package launched by the Federal Government Commissioner for Culture and the Media (BKM) and the #TakeThat funding programmes launched by the Fonds Darstellende Künste e.V. (Performing Arts Fund), PACT, as a member of the Alliance of International Production Houses, supports these programmes by awarding and implementing #TakeCareResidencies.
The #TakeCareResidencies programme aims to support and strengthen selected independent artists and groups, for a period of at least two months, who have been affected by the restrictions imposed on the cultural sector as a result of the Covid-19 pandemic. The Fonds Darstellende Künste e.V. is responsible for implementing the programme in cooperation with the Alliance of International Production Houses.
Funded by Bündnis internationaler Produktionshäuser e.V. as part of Neustart Kultur: #TakeThat program supported by Fonds Darstellende Künste e.V. and funded by the Federal Government Commissioner for Culture and the Media.
International Production Houses Alliance:
Statement of Solidarity
The Alliance of International Production Houses condemns in the strongest possible terms the invasion and start of war by Russian troops in Ukraine and the related blatant violation of international law. We are shocked by the extent of the violation of human rights, the violence against the Ukrainian population and the extraordinary threat to peace in Europe. We declare our solidarity with all peace-loving people and we stand up for the protection of democratic, open societies. As internationally working production houses, we use our contacts and networks to give a voice to and stand by threatened artists and colleagues with our means and work programmes.
Альянс міжнародних виробників рішуче засуджує початок війни і вторгнення російських військ в Україну та пов'язане з цим різке порушення міжнародного права. Ми шоковані рівнем порушень прав людини, насильством проти українського населення та надзвичайною загрозою миру в Європі.
Ми заявляємо про нашу солідарність з усіма миролюбними людьми і стаємо на захист демократичних, відкритих суспільств. Як міжнародні виробникі, ми використовуємо наші контакти та мережі, щоб надати голос митцям і колегам, яким загрожує небезпека, і підтримати їх у наших можливостях та робочих програмах.