PACTPackage for Students #1
with Fabrice Mazliah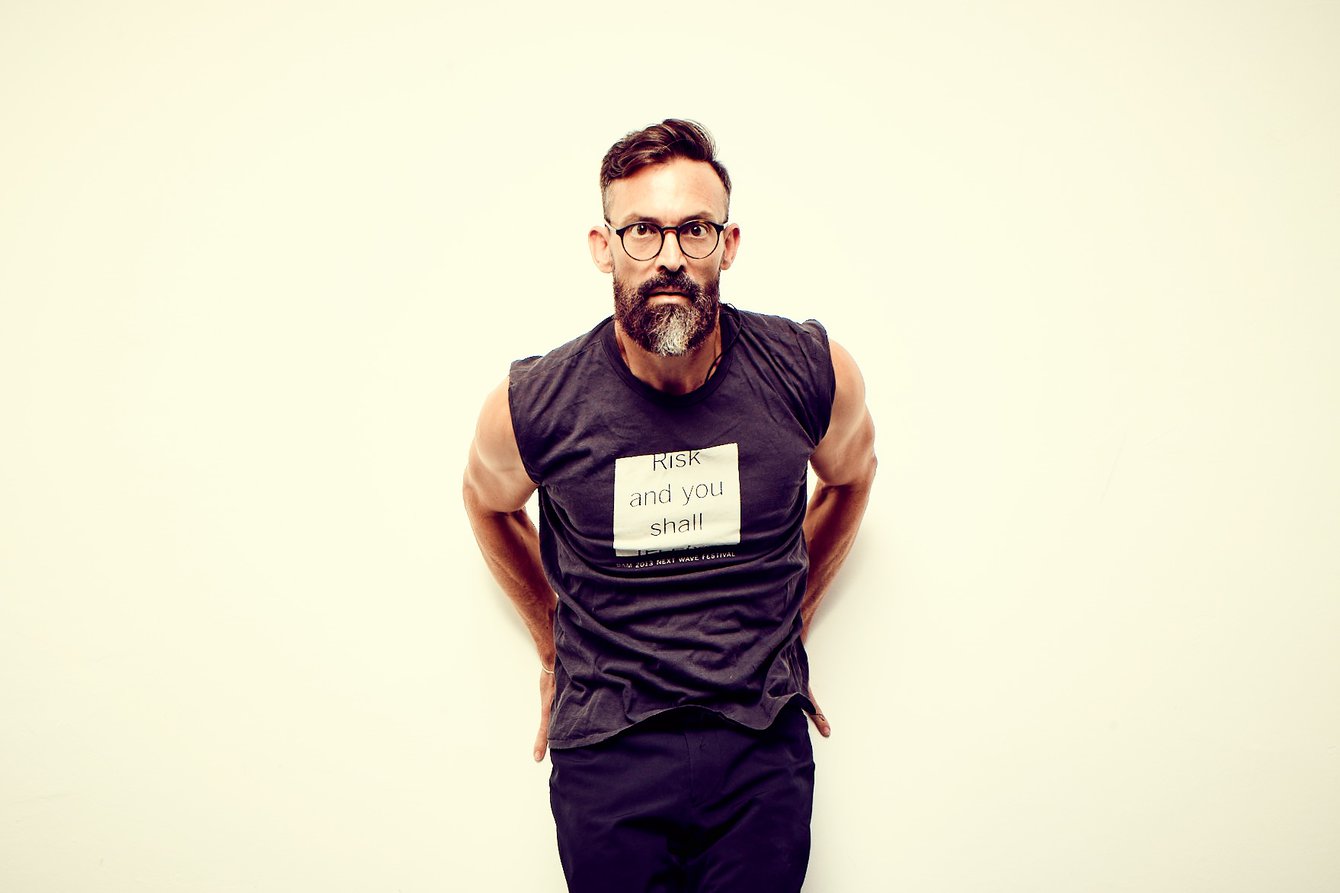 1 PACTPackage =
1 Performance +
Workshop/Artist discussion =
9 EUR
(places subject to availability)
Registration required.

»For centuries, dancers count to 4, 6 or 8 and then start all over again.... in modern choreographies, they can count more complexly by combining thirteen and five... but what would happen if they counted to infinity?« Boris Charmatz on his concept for ›infini‹.

In this workshop, Fabrice Mazliah, introduces participants to movement material from ›infini‹ in which he himself performs. His focus will be on the function of different counts in dance, which form the starting point for the piece and set the frame for minimal movement sequences.
Each season, PACT offers a series of complementary activities for students. PACTPackages take the form of workshops, artist discussions or open rehearsal visits in connection with a selected performance on our programme. 
The price for each PACTPackage is 9 EUR. The costs for the PACTPackage cover the respective workshop and the show. Please register with: service@pact-zollverein.de 
1 PACTPackage = 1 show + workshop/discussion = 9 EUR
PACTPackage #1:
SAT 12.10., 12 - 14 h
Workshop: Fabrice Mazliah (dancer)
+
SAT 12.10., 20 h
Performance: Boris Charmatz / Terrain ›infini‹