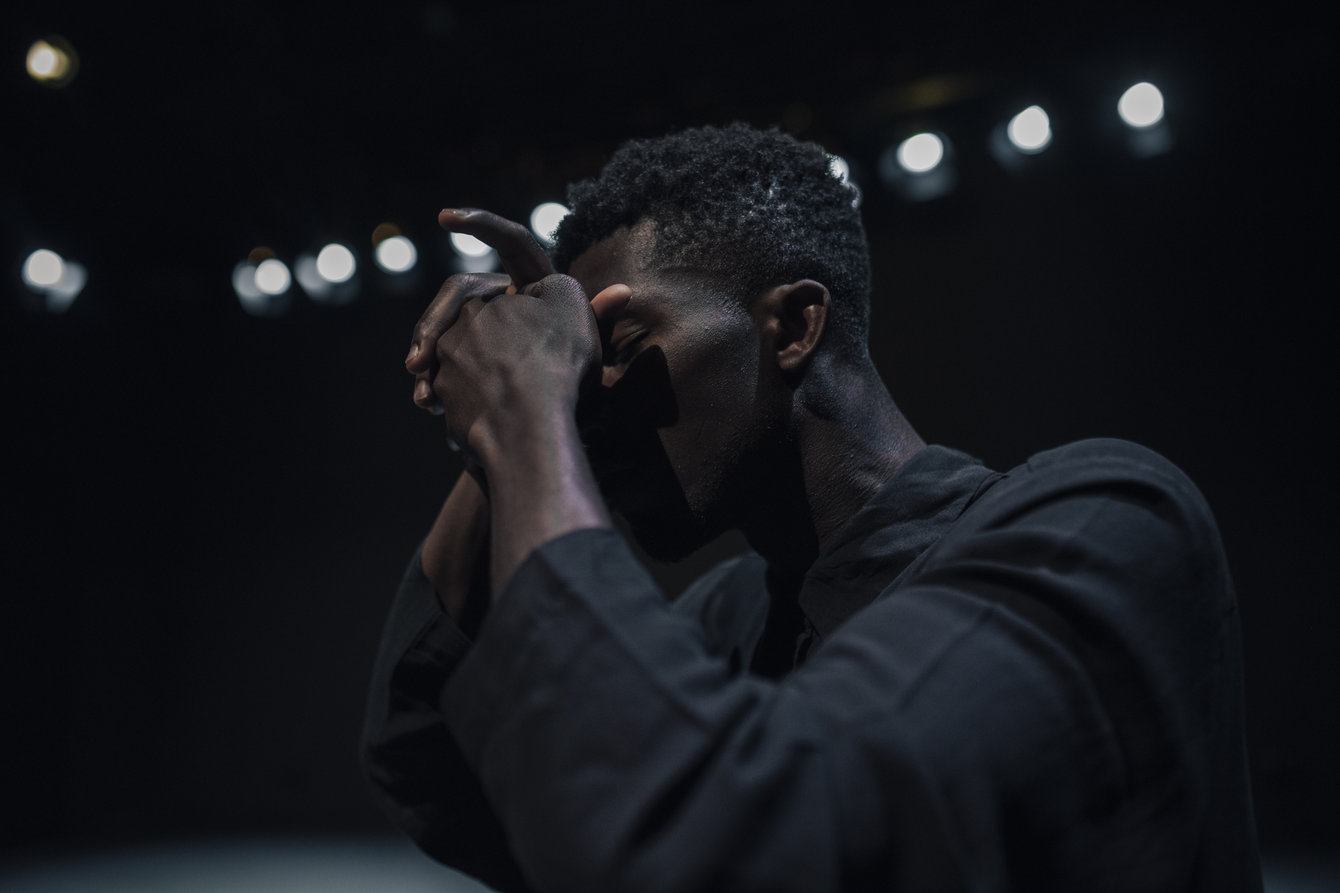 By car
Important note: Parking in front of PACT is currently limited. Please use car park A2 at Zeche Zollverein, from there it is a 5-minute walk to PACT. 

To navigate with Google Maps: »Zollverein car park A2«
Join us at PACT to bid farewell to winter and celebrate the start of spring with a five-day programme of reviving and reinvigorating events. With ›Forest Silent Gathering‹, artist Begüm Erciyas invites a group of spectators to meet inside a forest at sunset and follow a soundtrack through headphones. Reflecting on the bonds between people, forests and histories, the performance creates an audio-social architecture that offers the possibility of being alone and yet together.
On stage, the weekend begins with ›The Very Last Northern White Rhino‹, a choreographic solo investigating different styles of urban dance. Together with the dancer Oulouy, choreographer Gaston Core presents dance as excess, as a celebration derived from life that questions the very possibility of happiness in the face of world chaos. The artist duo Senem Gökçe Oğultekin and Levent Duran (Essen/Hamburg) show a preview of their latest film work ›VOID‹, a performative dialogue with open-cast mining.
Marie-Lena Kaiser shares first impressions of her new group choreography ›In front of the curtain is behind the curtain‹.
Under the maxim ›It's open!‹ the weekend culminates in a relaxed shared meal, featuring seasonal culinary delights as well as performative interventions, followed by a brilliant live closing concert by the Grandbrothers!
All events can be attended combined as well as separately.
Programme
Tue 21.03.
Wed 22.03. 
Thu 23.03.
17 h
Begüm Erciyas 
Forest Silent Gathering
Performance / Sound / Open Air
– Registration is no longer possible –
Fri 24.03.
19 h
– German premiere –
Gaston Core 
The Very Last Northern White Rhino
Dance / Peformance
Tickets
20 h
– Preview –
Senem Gökçe Oğultekin & Levent Duran
VOID 
Film Screening / Installation
Free admission
20:30 h
Artist talk with Senem Gökçe Oğultekin, Levent Duran & further project participants of VOID