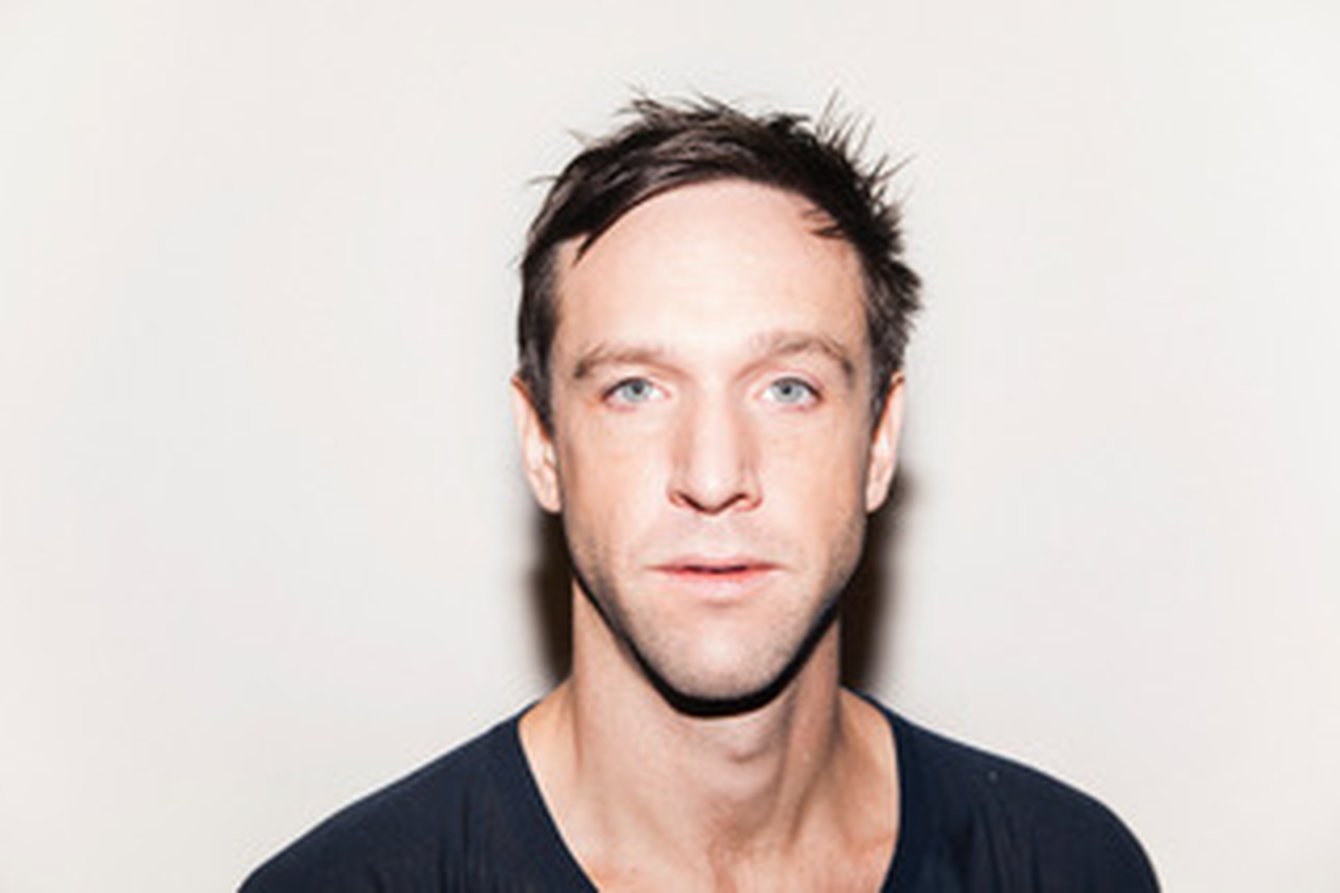 1 PACTPackage =
1 Performance +
Workshop/Artist discussion =
9 EUR
(places subject to availability)
Registration required.
Jefta van Dinther's workshop starts out from questioning what defines us as human. Speech, communication, gesture, responsiveness and certain behavioural patterns make up the basic vocabulary of this humanness. However, by layering multiple tasks, splitting attention, embodying and physicalizing both the synthetic and the animal, a complex choreography of space, time, meaning and relations can emerge.  
After the workshop you will see Jefta van Dinther's production 'Dark Field Analysis'. Driven by a fascinating symbiosis of light, sound and performance for which the choreographer is so famous, the work unfolds like an existentialist dream in which two men engage in an increasingly gripping and uncompromising exchange about the essence of humanity.
++ The workshop is already fully booked ++
Additional capacities may be available soon.
For more detailed information please write an e-mail with the subject 'PACT package (number...)' to barbara.boeckmann@pact-zollverein.de
This season we are once again offering a series of PACTPackages for students in the form of workshops and discussions in accompaniment to selected events on our programme.
PACTPackage #5:
SAT 06.10.2018
14.30-17 h Workshop: Jefta van Dinther (dancer / choreographer)
20 h Performance: Jefta van Dinther ›Dark Field Analysis‹ (dance/performance)
Each PACTPackage costs 9 Euro. This includes the workshop and performance visit. Places are limited to 15 and registration is required. Payment is only possible in cash.
To register email barbara.boeckmann@pact-zollverein.de 
Registration for all PACTpackage opens on 13.08. 2018