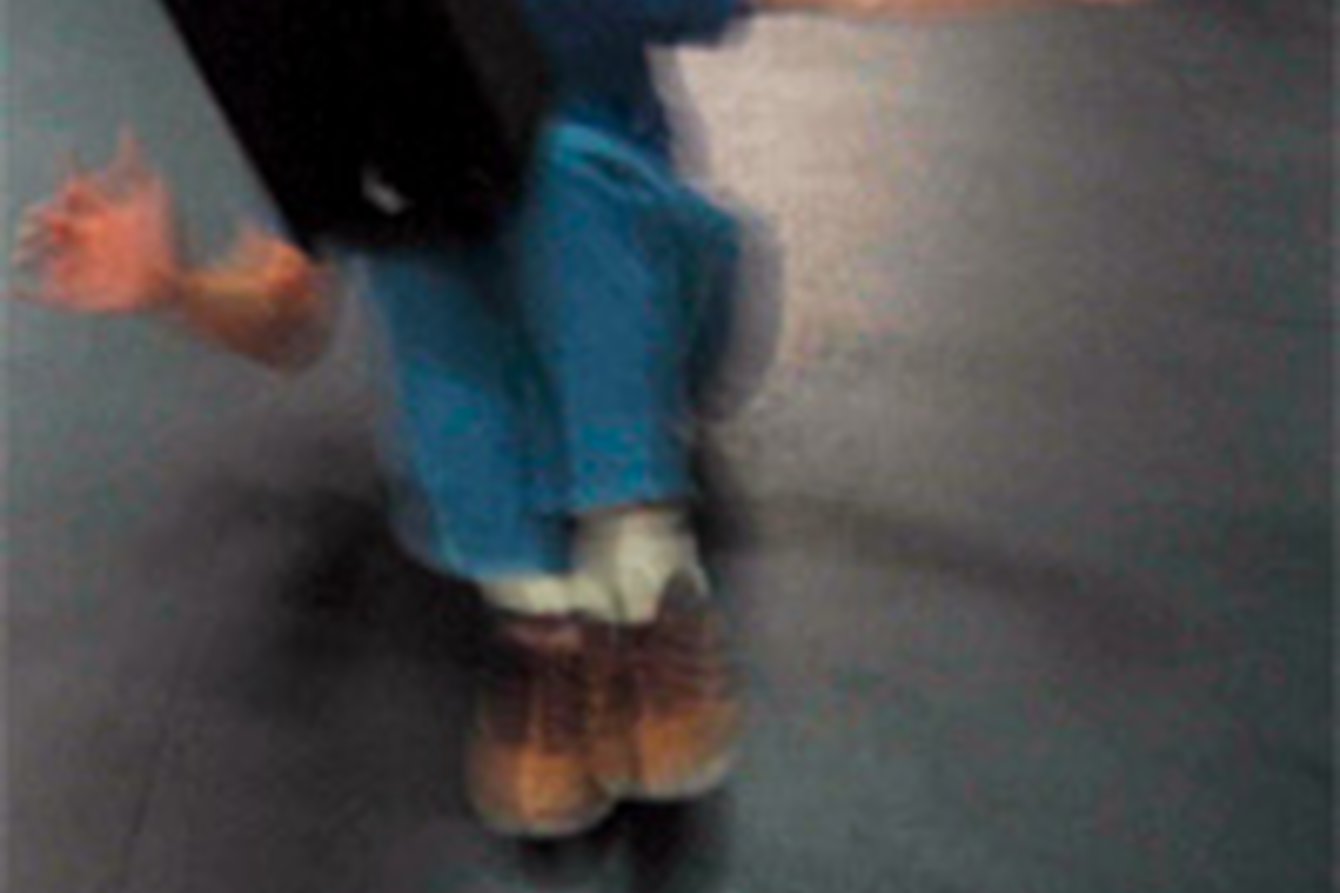 If you try to put aside the wish to understand what you see, what is left to watch?
What could be the feeling then?

Ioannis Mandafounis, Fabrice Mazliah, and May Zarhy – all three of whom share a connection with the Forsythe Company from various contexts – embark on a quest to localize the absolute point zero in their eponymical piece ›Zero‹. Created through a process of mutual questioning, thinking, and talking, they explore through dance the meaning of memories and their impact upon identity, attempting to capture the individual in a state after the total loss of personal history.

It is in this space of nothingness that Mandafounis, Mazliah, and Zarhy induce a series of volatile, atemporal situations in which the performers become uprooted and where that which has not yet come to pass meets that which indeed has.
Premiere: 21.11.09 Festival Automne en Normandie (Rouen)
Concept, stage design, performance: Ioannis Mandafounis, Fabrice Mazliah, May Zarhy
Sound design: Johannes Helberger
Co-production: Künstlerhaus Mousonturm Frankfurt, Festival Automne en Normandie (Rouen), Rencontres Chorégraphiques Internationales de Seine-Saint-Denis (Paris), Kunstenfestivaldesarts (Brussels), PACT Zollverein (Essen)
Generous support has also been provided by: The Forsythe Company