Workshop with Frances Chiaverini and Robyn Doty from ›Whistle While You Work‹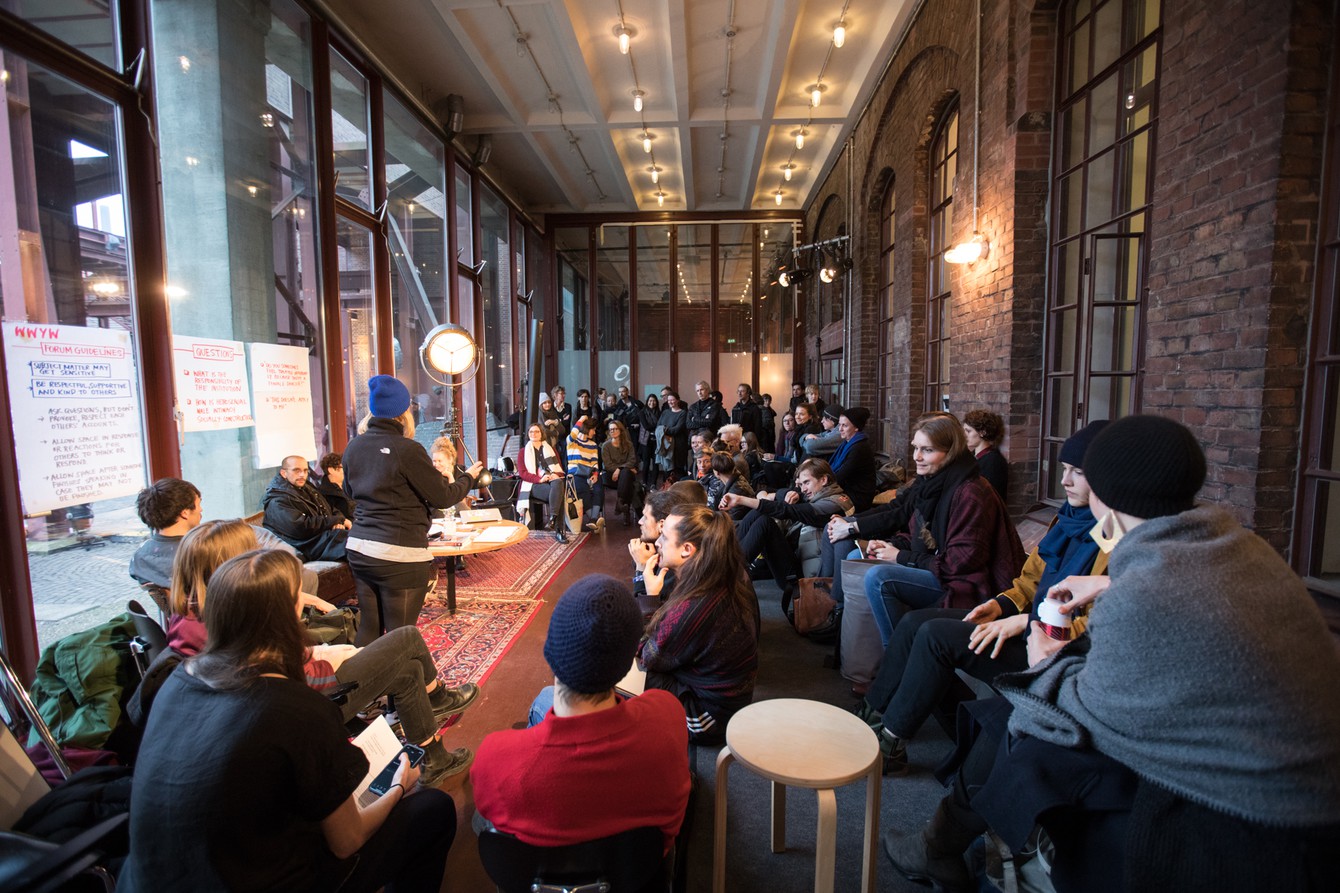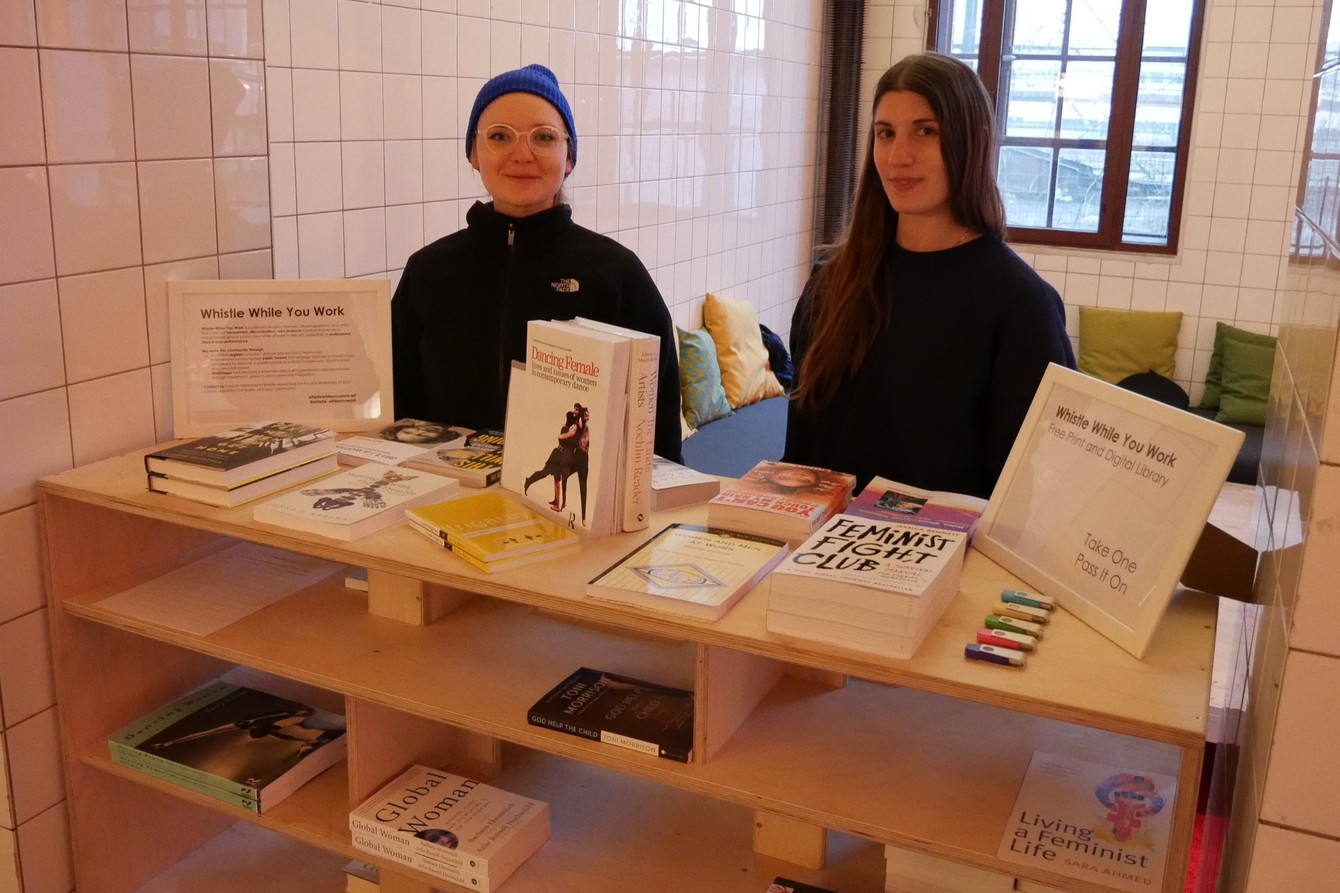 How can sexist structures, abuse and discrimination be tackled in a targeted manner? With ›Whistle While You Work‹, Frances Chiaverini (HOOD fellowship holder at PACT) and Robyn Doty have created an online platform that identifies and opposes workplace harassment, discrimination, and violence in the fields of art and particularly dance and performance.
Based on dialogue exercises and short movement sequences, the workshop focuses on active exchange as well as anti-sexism and anti-discrimination practices and is open to artists from the fields of art and performance as well as to dancers, performers and choreographers. Participants with physical disabilities are also welcome.
Participation free, limited capacity
Registration: barbara.boeckmann@pact-zollverein.de