HOOD – Fellowship Programme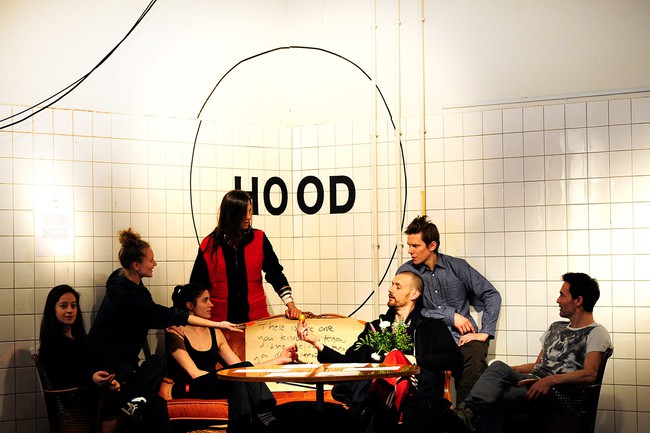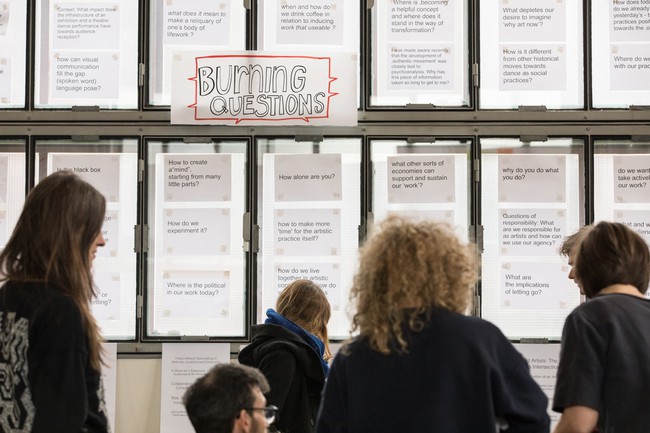 Since mid 2016, seven independent artists collectively known as HOOD have been working extensively at PACT on examining and rethinking the possibilities of cooperative practises within the framework of a new fellowship programme.
In the form of presentations of their individual and collective works, moderated talks, urban interventions and workshops, HOOD enter into active and ongoing dialogues with artists, audiences and our local area. In addition, visitors to PACT are welcome to drop by the HOOD CORNER where the group regularly post and share ideas, sources, references and wide-ranging background materials encountered in their diverse working processes.