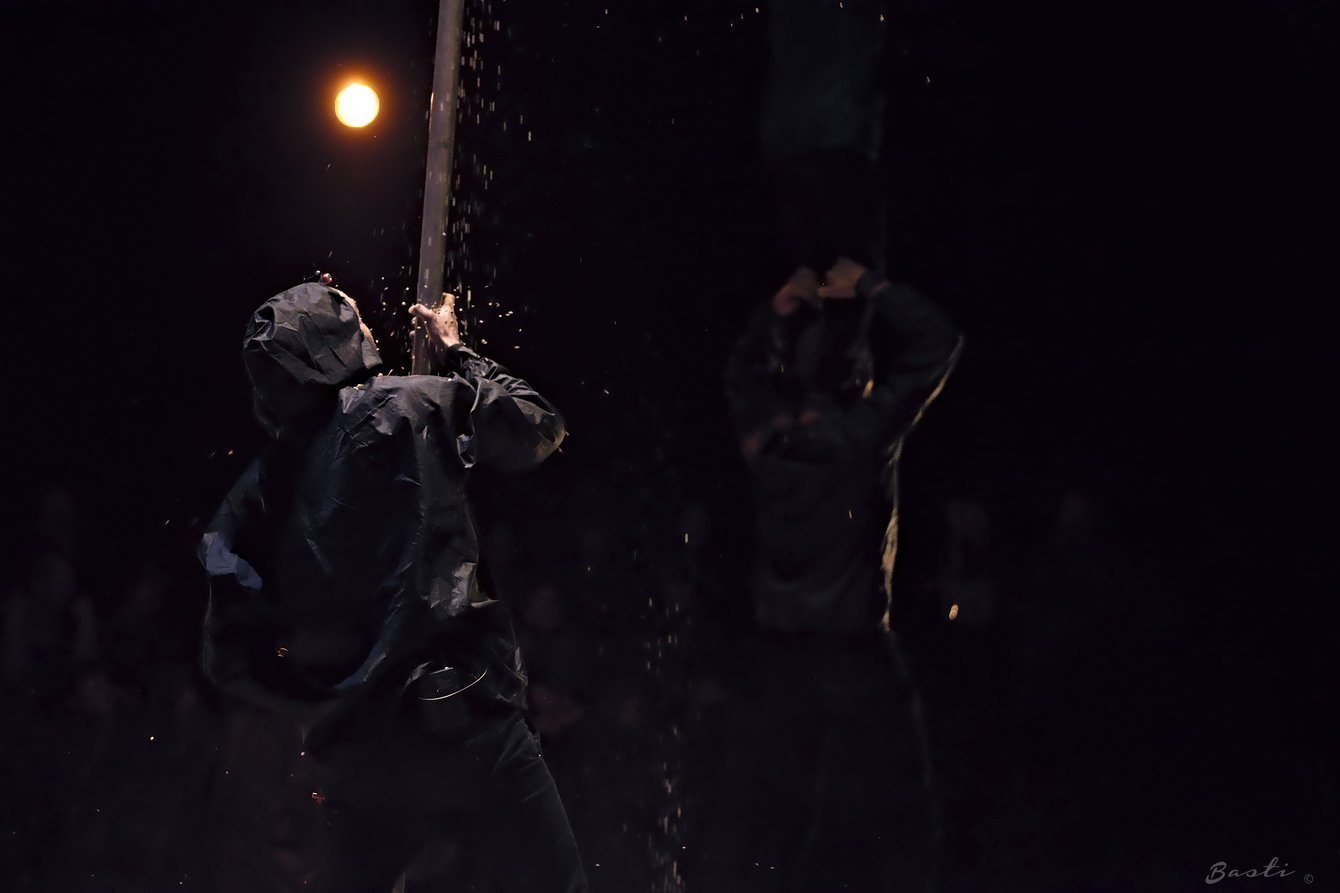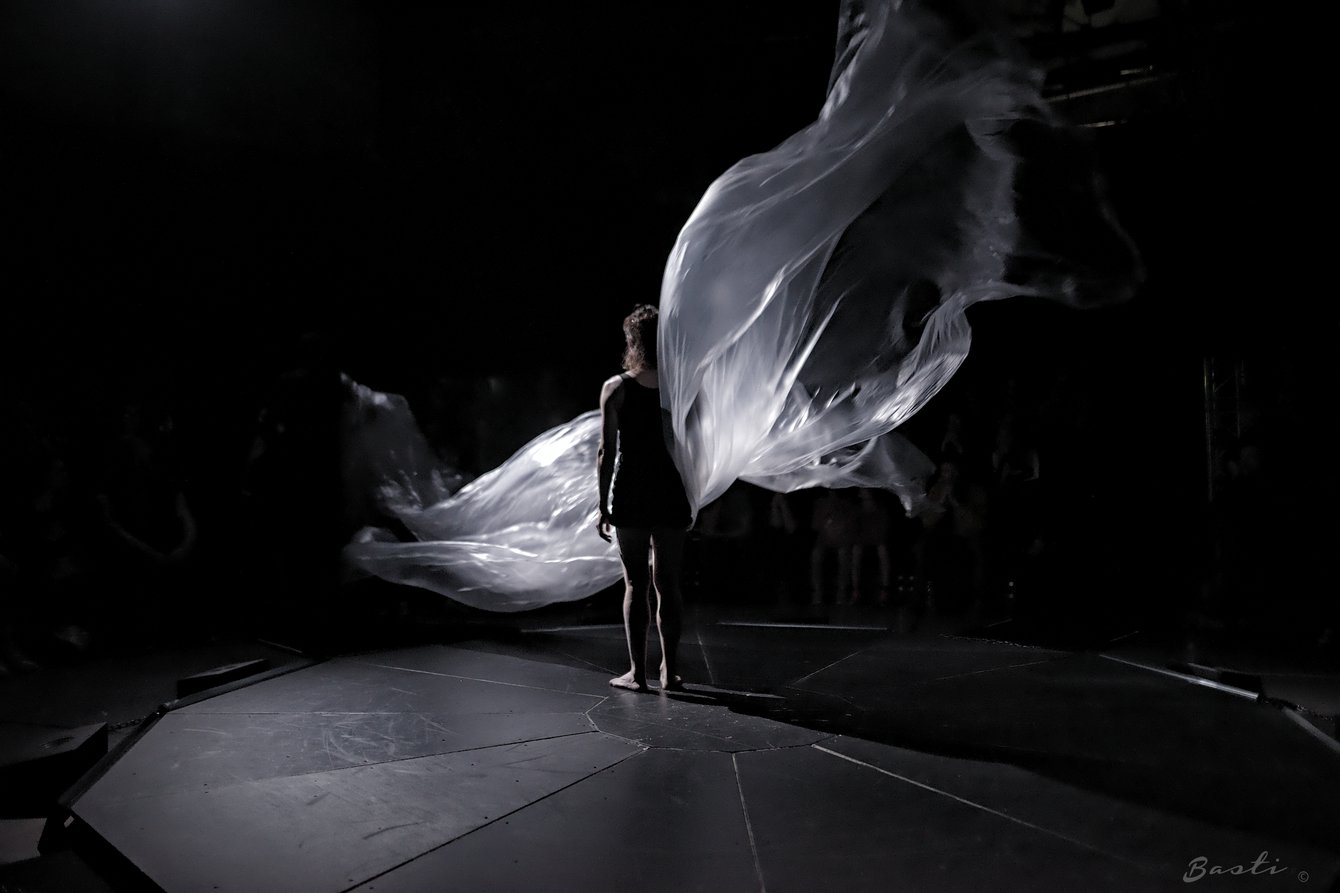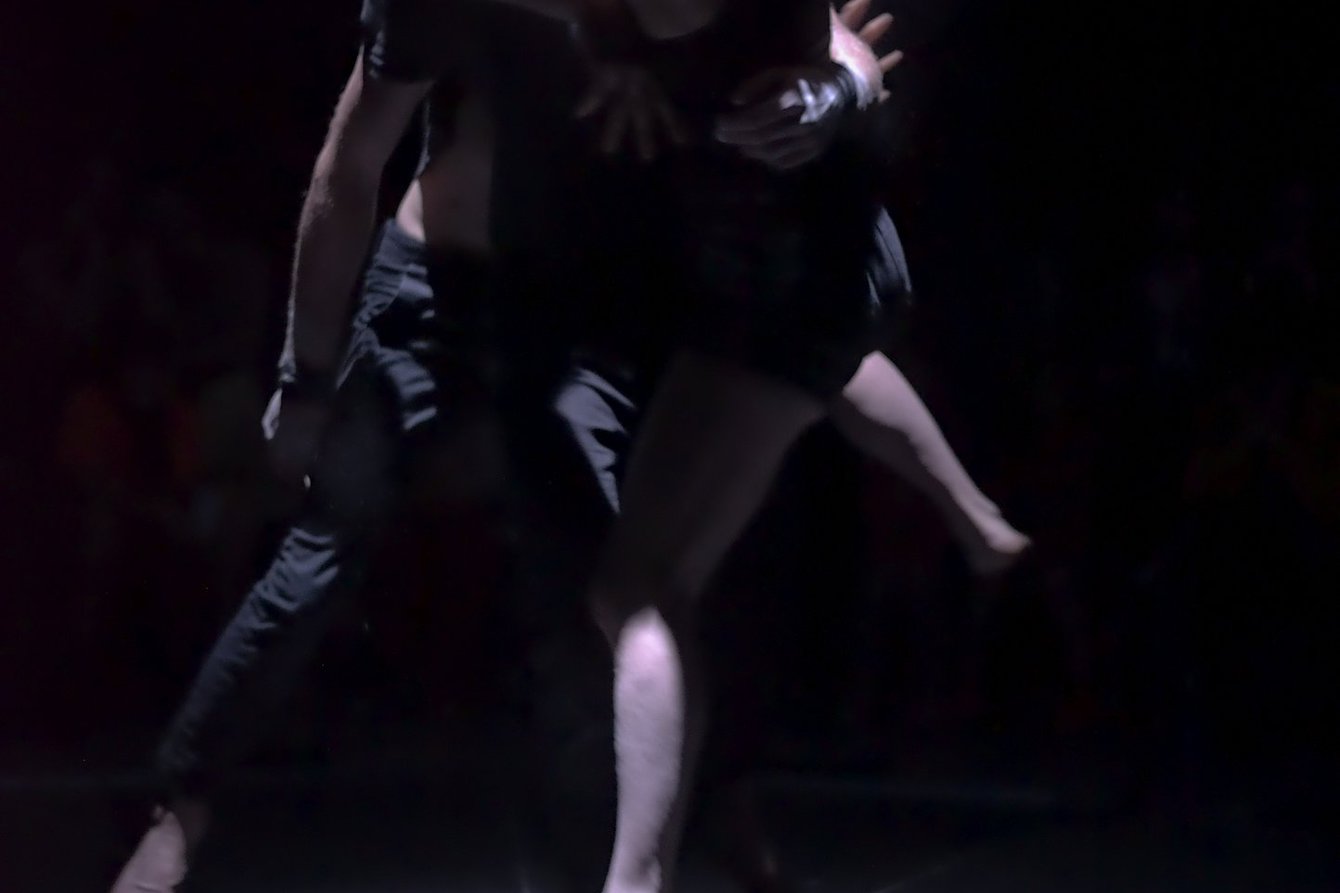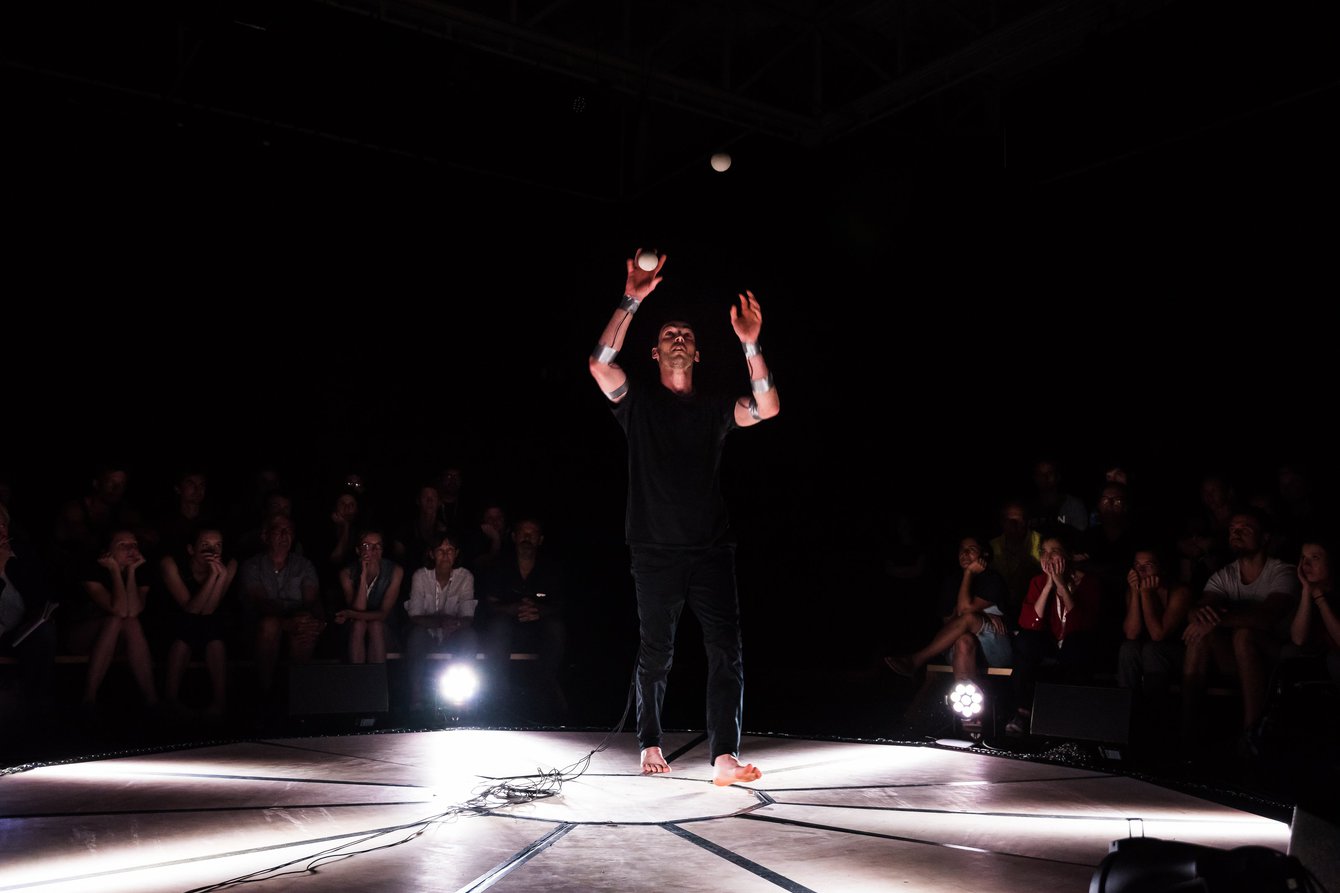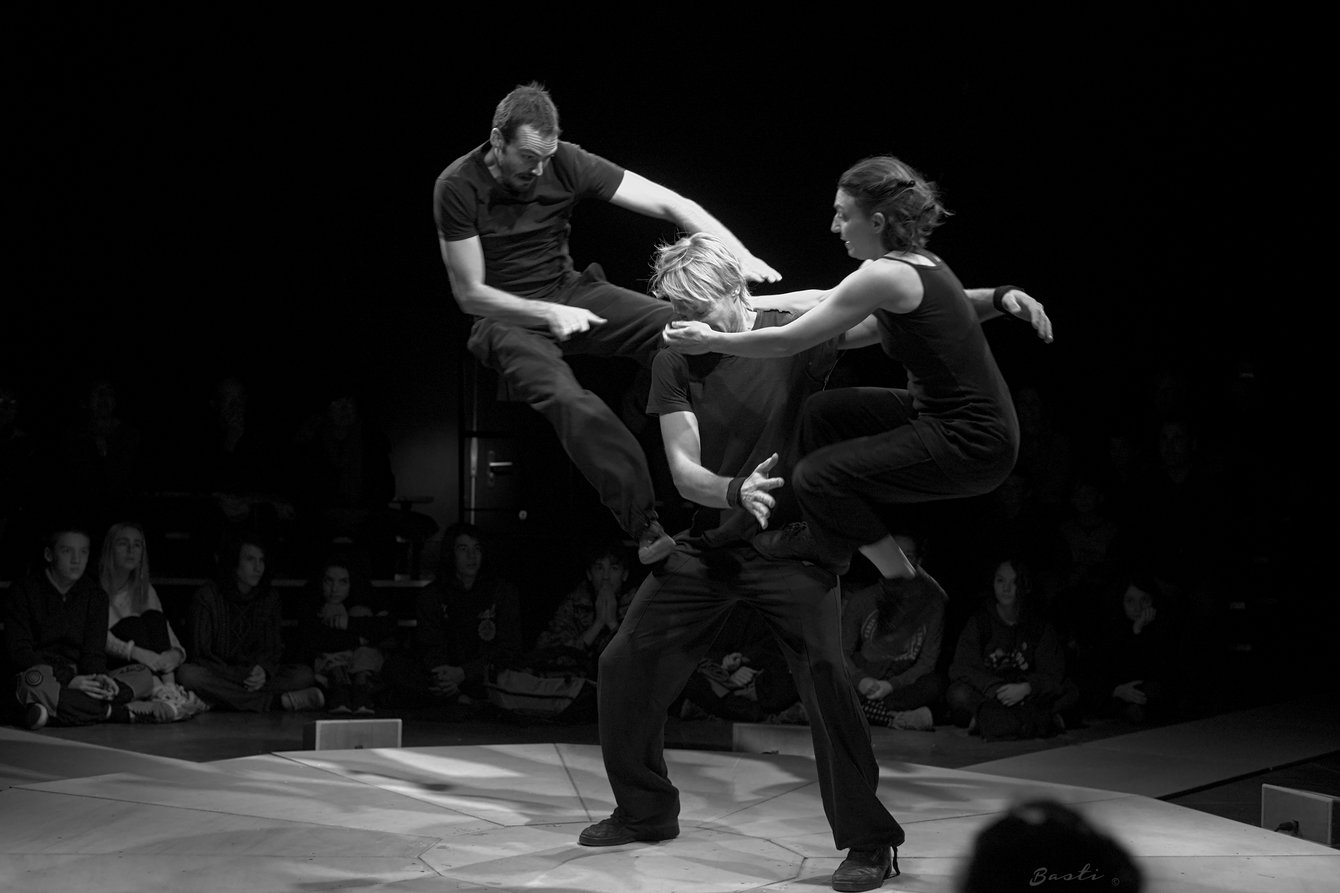 In order to curb the spread of the corona virus and protect our audience and the people we directly work with, PACT and its satellite space, the WerkStadt, are suspending all public events until the end of April in accordance with the decree of the Ministry of Labor, Health and Social Affairs of the State of North Rhine-Westphalia and the recommendations of the Robert Koch Institute. We are exploring alternative non-audience based formats – but more about this soon! In the meantime, we thank you for your understanding and if you have any questions please don't hesitate to contact us at service@pact-zollverein.de.
Ticket refunds: Tickets can be returned to the advance booking offices where they were originally purchased only. Visitors who have purchased tickets through the TUP should contact the TUP TicketCenter, II. Hagen 2, 45127 Essen, Germany, by post or by e-mail at tickets@tup-online.de. Online-ticket holders should also contact the TUP-TicketCenter. If you have any questions regarding refunds, please call the TicketCenter at +49 (0) 201.81 222 00.
///
How do people who can't see perceive the world? And can a stage performance be conceived equally for the blind and the sighted? With ›Sanctuaire Sauvage‹, the artists of the Collectif Rafale dare to experiment and create a sensual, artistic spectacle in which seeing is understood as just one of many senses. The work draws on stories of the non-sighted father of two of the collectives founders whose blindness means he experiences both circus and the world in a different way to most: the sensations of cold and warmth, humidity alternating with dryness, the feeling of soft and hard surfaces. Inviting you to rethink your horizons of perception, ›Sanctuaire Sauvage‹ is a feast for the senses and an exceptional experience for all!
In the frame of REMIX - A festival for spring
Performance Sonia Massou, Julien Pierrot, Thibaut Lezervant Scenography, dramaturgy Cécile Massou Direction Cécile Massou Light design Anaïs Ruales Sound installation Victor Praud Sound creator and illustrator Jérémy David Outside eyes Jérémy David, Daniel Schmitz Stage management Camille Rolovic Production management Sarah Simili Distribution Espace Catastrophe Co-production, residencies Espace Catastrophe – Centre International de Création des Arts du Cirque, Maison de la culture Tournai, Latitude 50 – pôle arts du cirque et de la rue (Marchin) Support Fédération Wallonie-Bruxelles – Service du Cirque, des Arts forains et de la Rue, Circus Next, Association Valentin Haüy (Toulouse)