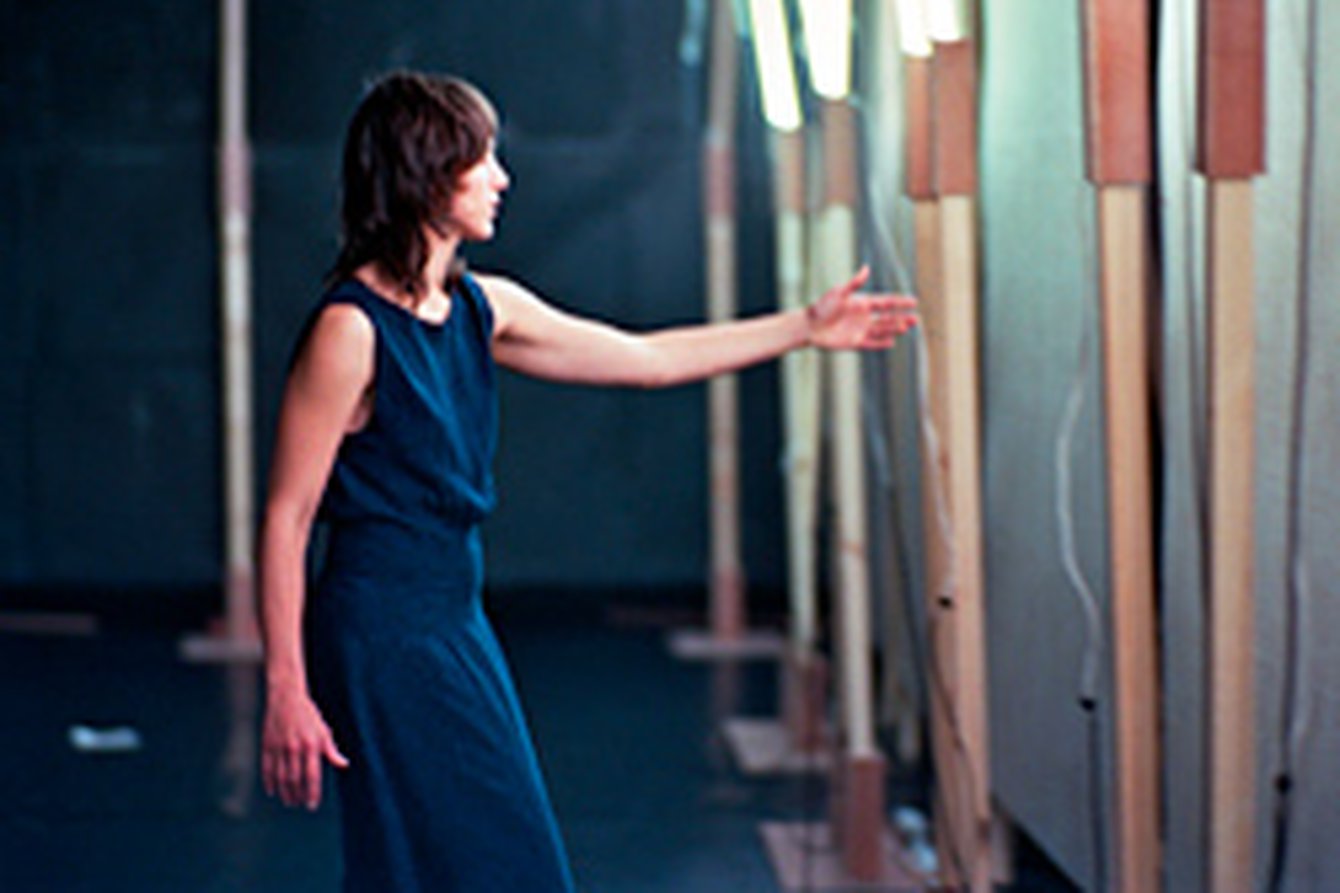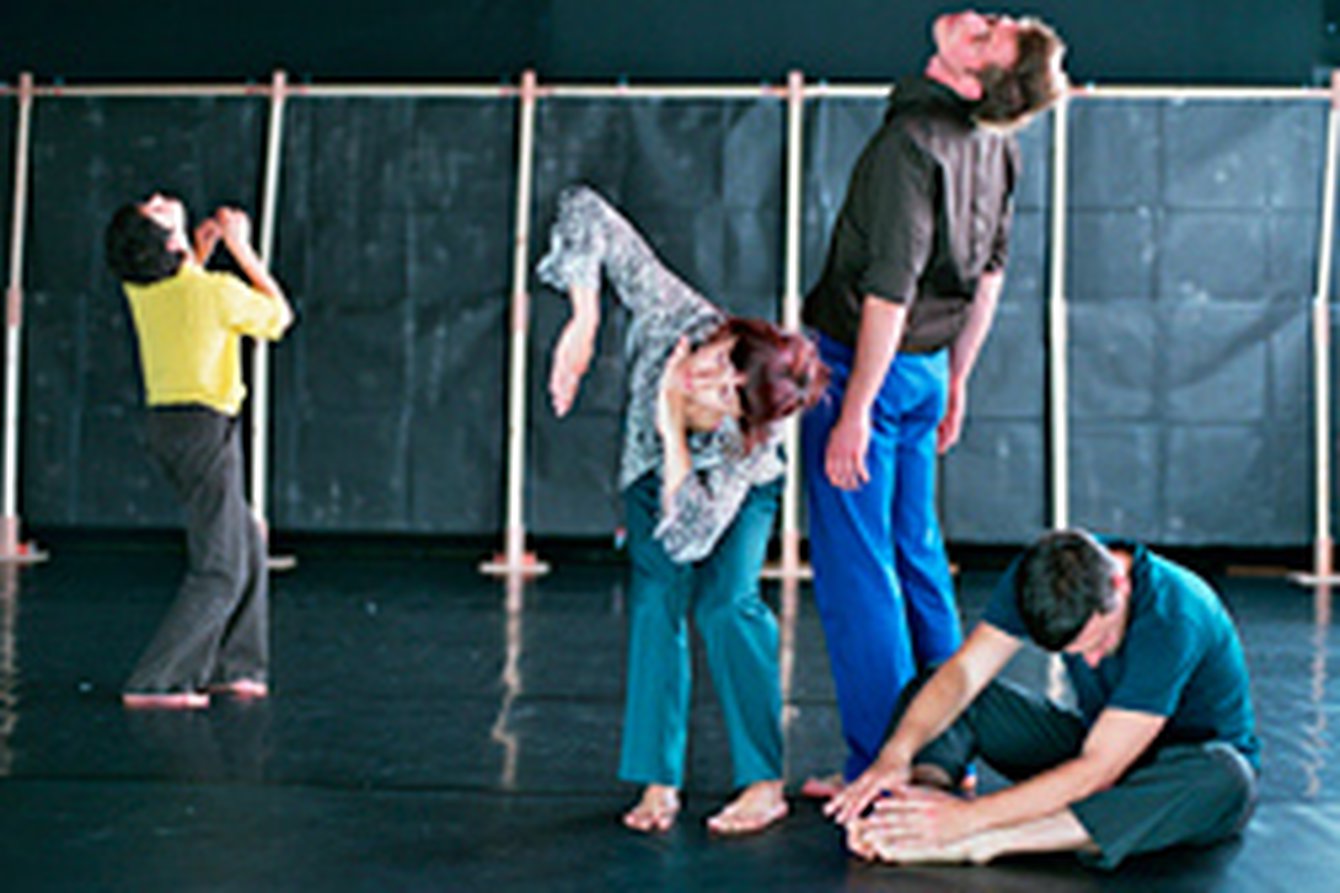 ›Reportable‹ began with the establishment of an analogy between portrait and movement. Based on five movement portraits, combined and shared notes, movement material was generated in a complex series of transmission, circumscription and dissemination steps and condensed into a collective frame of reference. The actual performance grew out of this process and in response to the audio and scenographic space, into which the performers enter on the formal basis of images, of which their own bodies are the host mediums.

The hereby developed working process focuses on the politics of decision situated within the community of the participants: The work is not motivated by the presence of bodies on stage, but by the traces of their responses, interfaces, overlaps and relationships.
Choreography: Kattrin Deufert, Helena Golab, Hanna Sybille Müller, Thomas Plischke, Benjamin Schoppmann

Music (live electronics): Hubert Machnik 

Set: Herman Sorgeloos

Costumes: Anne-Cathérine Kunz

Dramaturgy / Documentation: Sandra Noeth 

Production management: Felix Wittek 

Co-production: Kampnagel (Hamburg), steirischer herbst (Graz), deSingel (Antwerp), PACT Zollverein (Essen)
Funded by Nationales Performance Netzwerk (NPN)
This event takes place as part of the network project DÉPARTS and is supported by the European Union's programme >Culture 2000< .
The artist twins deufert + plischke will hold a feldstärke-workshop.
www.scene-festival-nrw.de