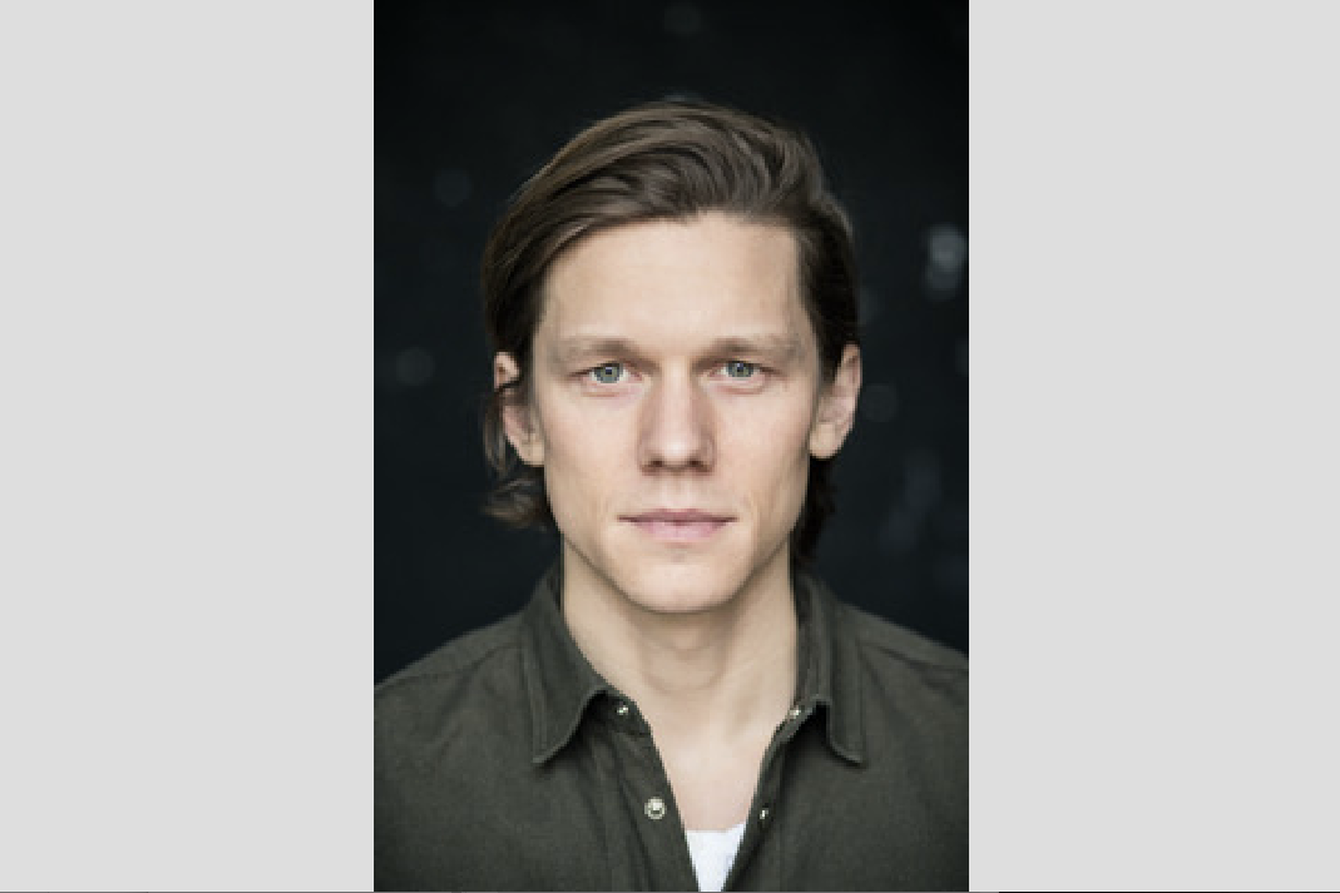 1 PACTPackage =
1 Performance +
Workshop/Artist discussion =
9 EUR
(places subject to availability)
Registration required.
Our physical, psychological, and cultural habits are deeply intertwined. The past is encoded in the present. Aesthetic acts pass through the internalized concepts we call home, and shape our present future.
Led by Tilman O'Donnell, this workshop will look at how we can untangle these habitual patterns to respond to the innate choreographic structures in our internal and external environments. 
Following the workshop, choreographer Fang Yun Lo and her artistic association Polymer DMT contemplate the construction of cultural identity in their latest production 'Unsolved'. Incorporating influences from urban dance, performer Chih Wen Chung moves through an emotive maze-like installation of miniature model rooms and shifting video images in which personal memories merge with questions of identity and home.
This season we are once again offering a series of PACTPackages for students in the form of workshops and discussions in accompaniment to selected events on our programme.
PACTPackage #4:
SAT 29.09.2018
16-19 h Workshop: Tilman O'Donnell (HOOD)
20 h Performance: Polymer DMT / Fang Yun Lo ›UNSOLVED‹ (dance/performance)
Each PACTPackage costs 9 Euro. This includes the workshop and performance visit. Places are limited to 15 and registration is required. Payment is only possible in cash.
To register email barbara.boeckmann@pact-zollverein.de 
Registration for all PACTpackage opens on 13.08. 2018