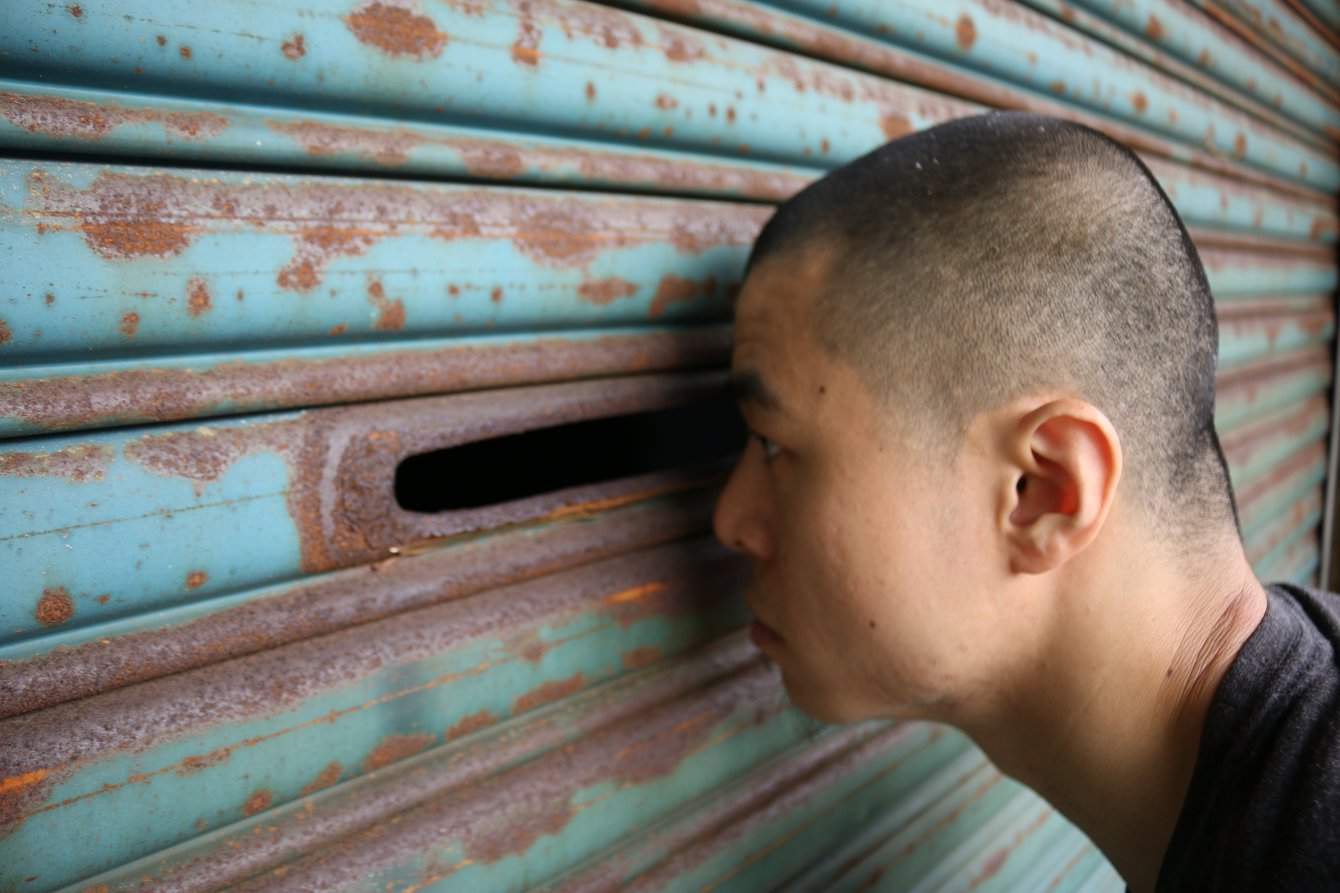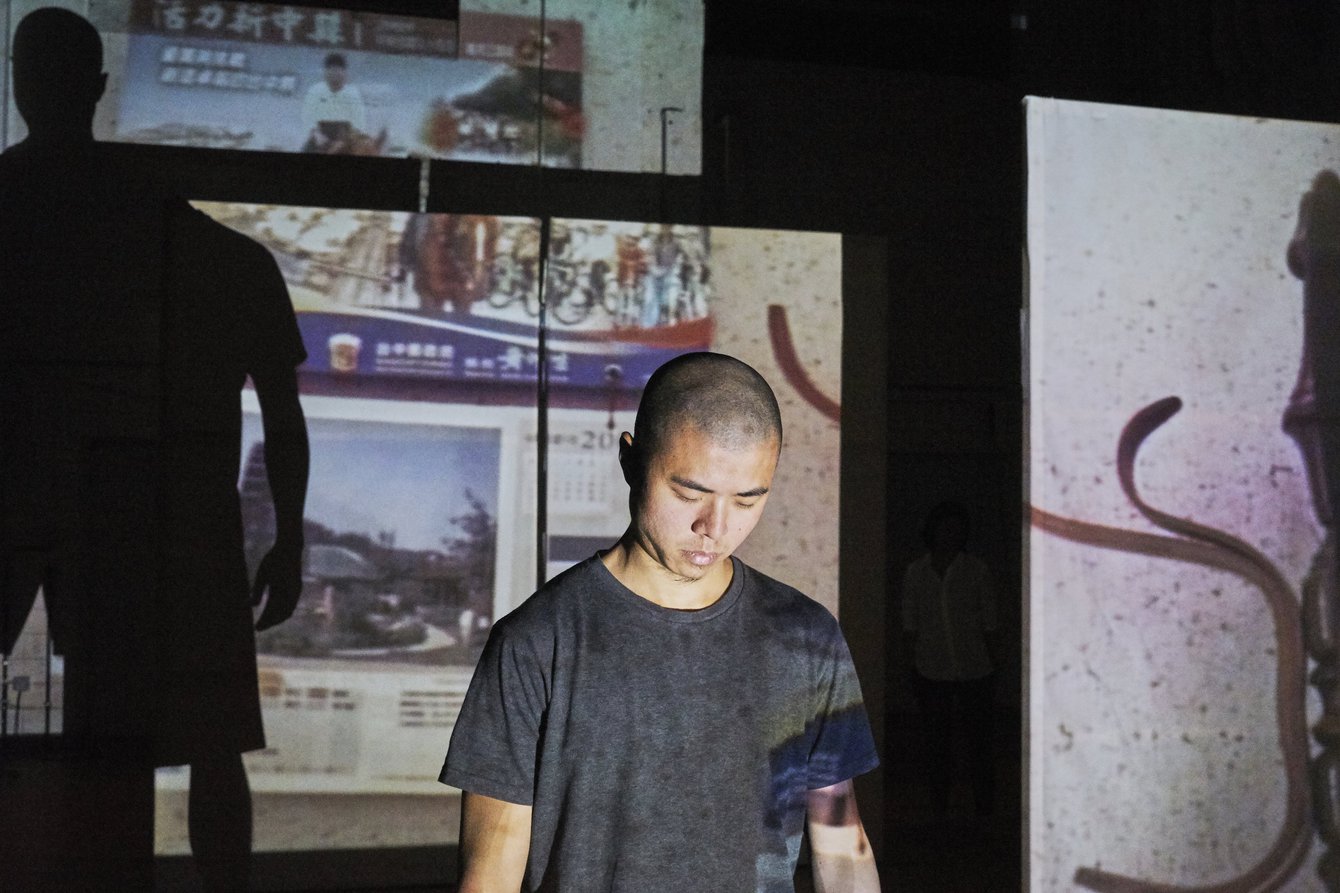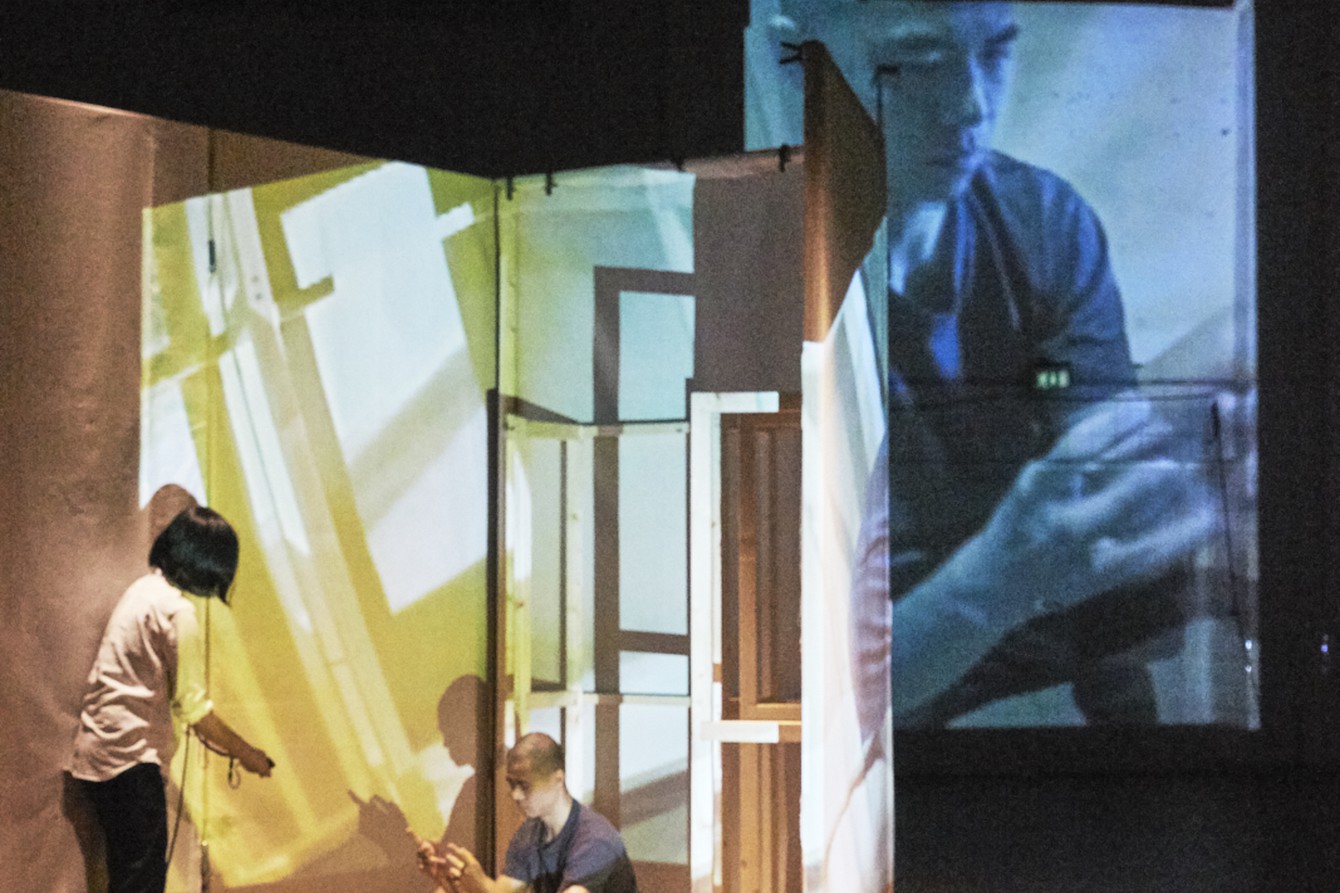 Tickets:
Advance sales: 12 € / red. 7 €
Box office: 15 € / red. 9 €
incl. VRR-Ticket
Part of PACTPackage#4:
Show + Workshop with Tilman O'Donnell
Tickets 28.09. 20h
Tickets 29.09. 20h
A house, empty, abandoned, but full of traces of former life. Discarded old bags on the tables, family pictures on the walls, dusty clothes, shoes and glasses in the cupboards. What's happened? A war? A natural disaster? An unresolved family issue? 
Taking an existing Taiwanese family home as their departure point, choreographer Fang Yun Lo and her artistic association Polymer DMT contemplate the construction of cultural identity and its ephemerality within both personal and broader political contexts. 
Incorporating influences from urban dance, performer Chih Wen Chung moves through an emotive maze-like installation of miniature model rooms and shifting video images in which personal memories merge with existential questions of our time. 
FRI 28.09.: Saison-Opening-Party with DJ Lukas Lüttgen
Creation: Polymer DMT Performance: Chih Wen Chung, Cheng Ting Chen, Anna Westphal Direction: Fang Yun Lo Stage: Cheng Ting Chen Video: Hanna Linn Ernst Assistenz Video: Anna Westphal Music: Patrik Zosso Light design / technician: Max Rux Production management: Sabina Stücker Organisation (Taiwan): Ya Ting Tsai Production: Polymer DMT / Fang Yun Lo Co-production: PACT Zollverein (Essen), Taipei Arts Festival TAF 2018 Funding: Ministry for Culture and Science of the State of North Rhine-Westphalia, National Cultural and Arts Foundation NCAF Taiwan, Kunststiftung NRW, City of Essen Cultural Office Support: NATIONALE PERFORMANCE NETZ (NPN), supported by the Federal Government Commissioner for Culture and Media, [DNA] Departures and Arrivals funded by the Creative Programme of the European Commission Support research: Bamboo Curtain Studio (New Taipei City)
The Taiwan premiere is sponsored and made possible by the Goethe-Institut Taipei.
Touring
13.07.2019, (tent-version), Schaubudensommer, Scheune, Dresden (DE)
12.07.2019, (tent-version), Schaubudensommer, Scheune, Dresden (DE)
11.07.2019, (tent-version), Schaubudensommer, Scheune, Dresden (DE)
18.05.2019, SPRING Performing Arts Festival, Stadsschouwburg, Utrecht, (NL)
17.05.2019, SPRING Performing Arts Festival, Stadsschouwburg, Utrecht, (NL)
21.10.2018, Umay Theater, Huashan 1914 Creative Park, Taipeh (TW)
20.10.2018, Umay Theater, Huashan 1914 Creative Park, Taipeh (TW)
19.10.2018, Umay Theater, Huashan 1914 Creative Park, Taipeh (TW)
29.09.2018, PACT Zollverein, Essen (DE)
28.09.2018, PACT Zollverein, Essen (DE)