PACTPackage #2 for Students
with Emilia Schlosser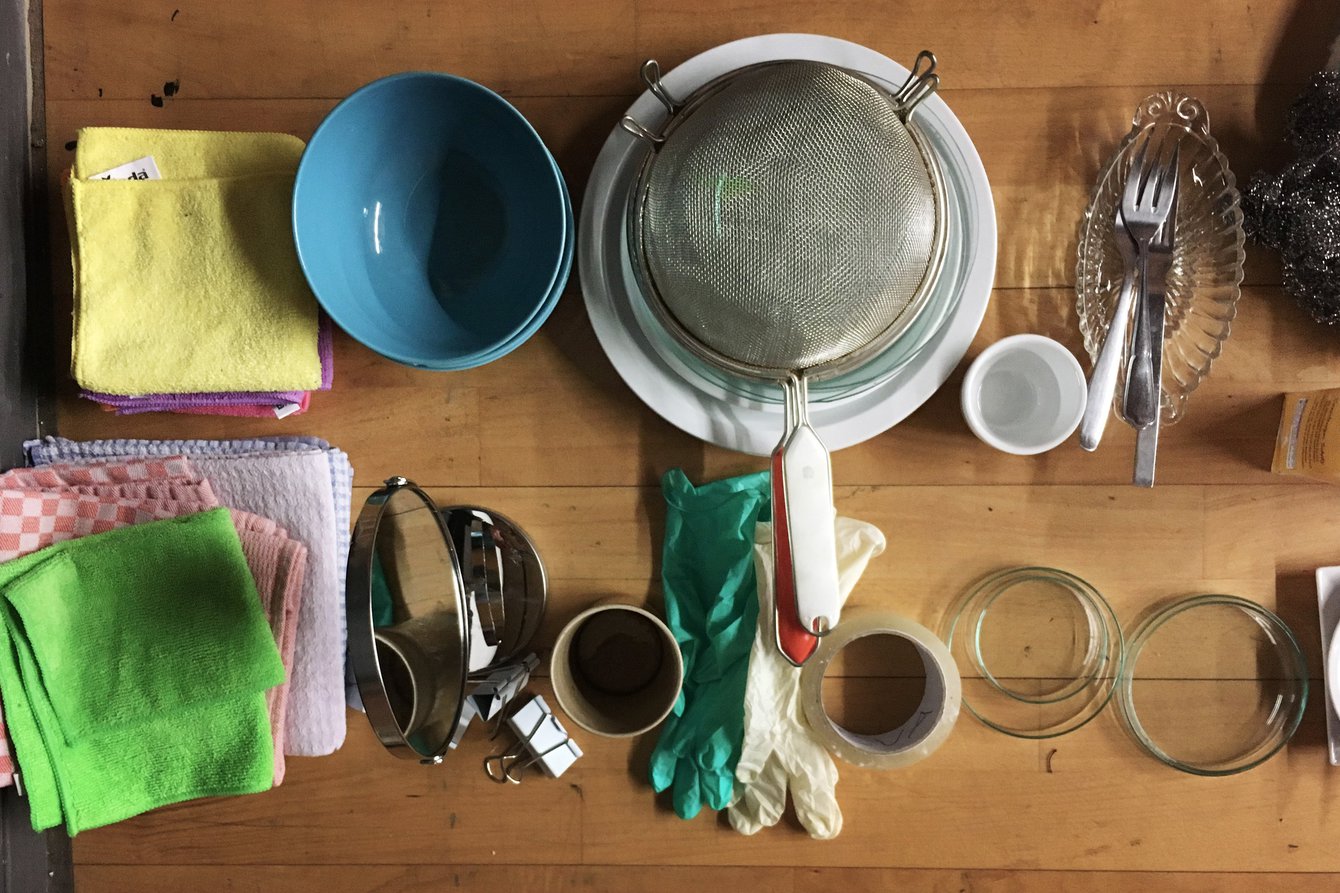 1 PACTPackage =
1 Performance +
Workshop/Artist discussion =
9 EUR
(places subject to availability)
Registration required.
Images from the natural sciences shape our idea of the world - we know what a cell looks like and what it does. Or do we? In this workshop with Emilia Schlosser, who is part of the ›Living Matters‹ team, the focus will be on approaching scientific images through artistic practice: How can such images be physically appropriated, embodied, changed and contaminated? How can scientific illustrative material be used as a starting point for artistic works and in what relationship do the two stand to each other? The workshop will take in various experimental working methods used in the development and rehearsal processes of Eva Meyer-Keller's works ›Some Significance‹ and ›Living Matters‹.  With the help of everyday objects, subversive processes of reinterpretation will be set in motion that playfully question and overthrow the complexities of powerful knowledge. 
Each season, PACT offers a series of complementary activities for students. PACTPackages take the form of workshops, artist discussions or open rehearsal visits in connection with a selected performance on our programme. 
The price for each PACTPackage is 9 EUR. The costs for the PACTPackage cover the respective workshop and the show. Please register with: service@pact-zollverein.de 
1 PACTPackage = 1 show + workshop/discussion = 9 EUR
PACTPackage #2
SAT 16.11., 16 - 19 h
Workshop: Emilia Schlosser (Team Eva Meyer-Keller)
+
SAT 16.11., 20 h
Performance: Eva Meyer-Keller, ›Living Matters‹