IMPACT17 – Don't follow the wind, CHIM↑POM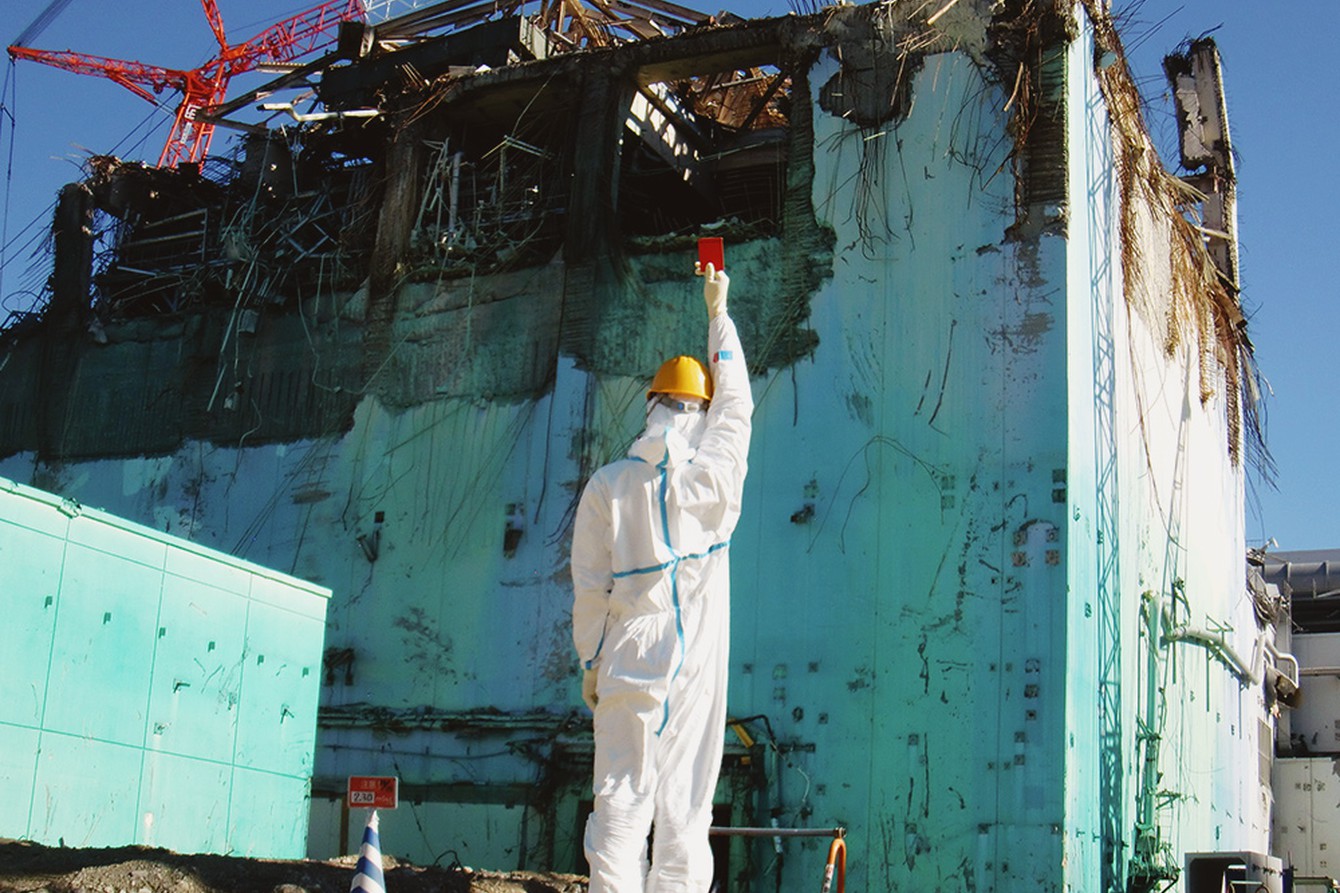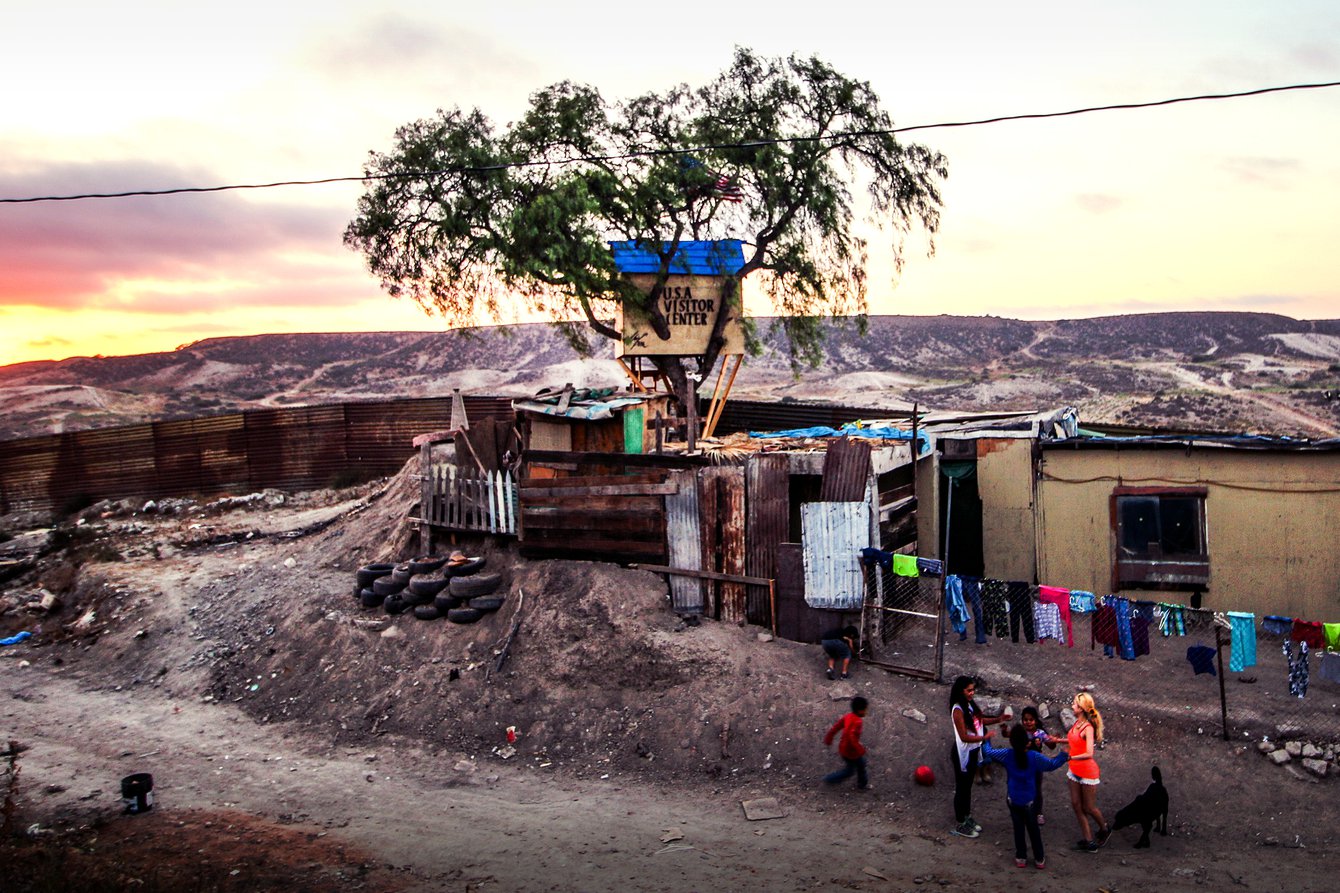 CHIM↑POM

LECTURE PERFORMANCE
Chim↑Pom, also known as the subversive, satirical heart of Japan's art scene, gives an insight into the group's provocative and controversial projects and work practices. ›Don't Follow The Wind‹, for example, is a group exhibition that Chim↑Pom have dubbed ›art of the future‹, as it was curated inside Fukushima's exclusion zone and therefore remains inaccessible to the public until the barriers have been lifted. Their current project ›The Other Side‹ is also about exploring physical and mental limits. In Tijuana, on the Mexican side of the border fence, a few months before the US presidential election, they initiated guerrilla art activities to highlight awareness for global conflicts and international borders.
Chim↑Pom is an artists' collective founded in Tokyo in 2005 whose members are Ryuta Ushiro, Yasutaka Hayashi, Ellie, Masataka Okada, Motomu Inaoka and Toshinori Mizuno. With critical works in the form of videos, installations and performances, Chim↑Pom is actively involved in social and political realities in Japan. These include consumerism, capitalism, environmental problems and their impact on youth culture. Their actions, which always combine humour and seriousness, leave radical traces on the Japanese cultural scene and society.

About the symposium: 
CHIM↑POM, DANA CASPERSEN, PAUL FEIGELFELD and JEREMY CHRISTOPHER BOLEN / DEEP TIME CHICAGO develop and explore diverse forms of critical engagement with pressing global conflicts.

Centring around digital infrastructures, global ecological and social change, political activism as well as artistic processes in conflict research, their work provokes, transforms, analyses and intervenes in realities. Hereby, they interweave valid strategies in the arts, sciences, technology and activism. Of central interest during the course of the exchange will be the question of the transferability of the guest experts' approaches to the participants' individual practices.

The transdisciplinary symposium IMPACT17 is aimed at artists and practitioners and theorists from the areas of science, journalism, technology, political activism, social work and city planning.
A project within the framework of the Alliance of International Production Houses supported by the Federal Government Commissioner for Culture and the Media.