PACT Zollverein, Kleine Bühne
During Dance Platform 2018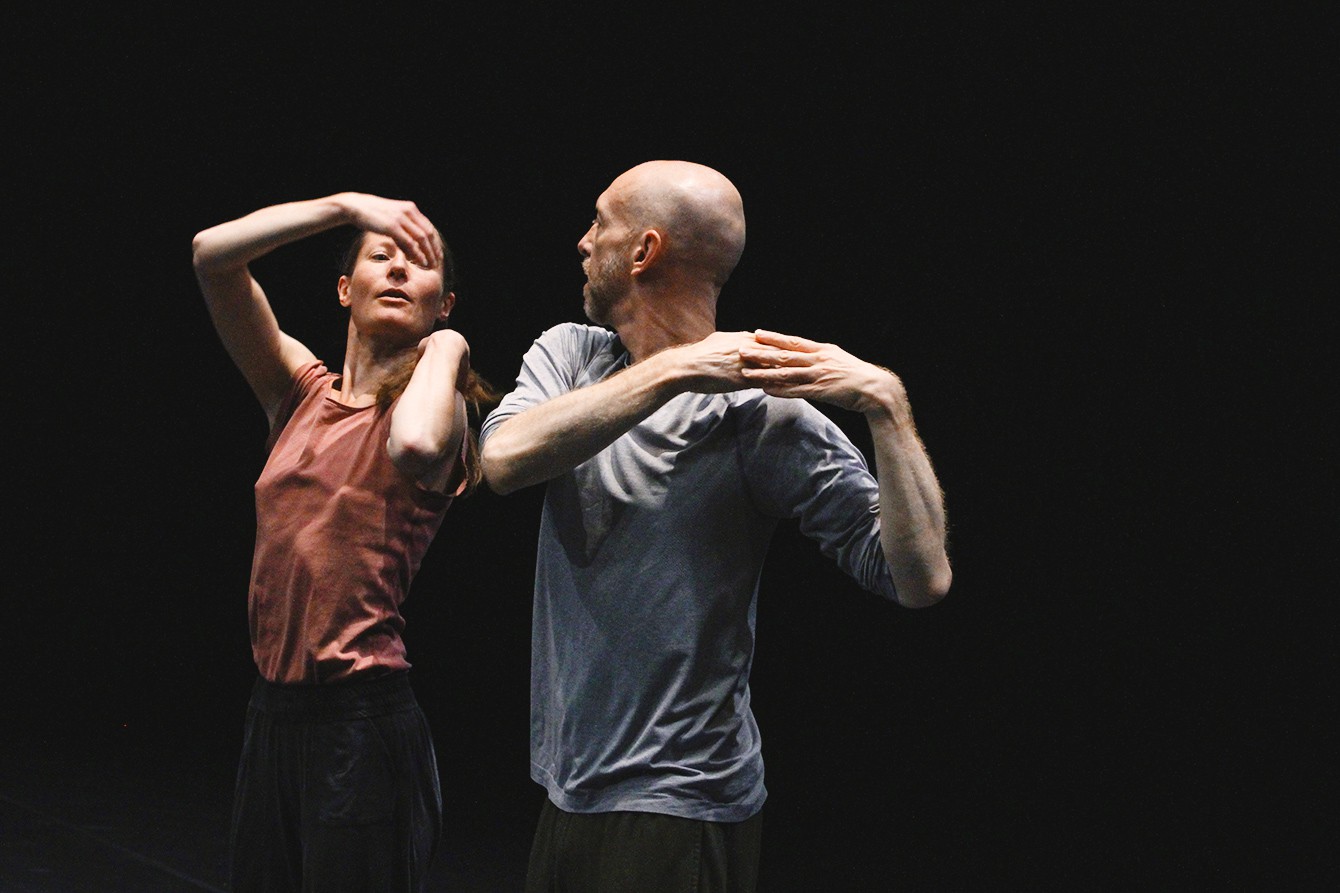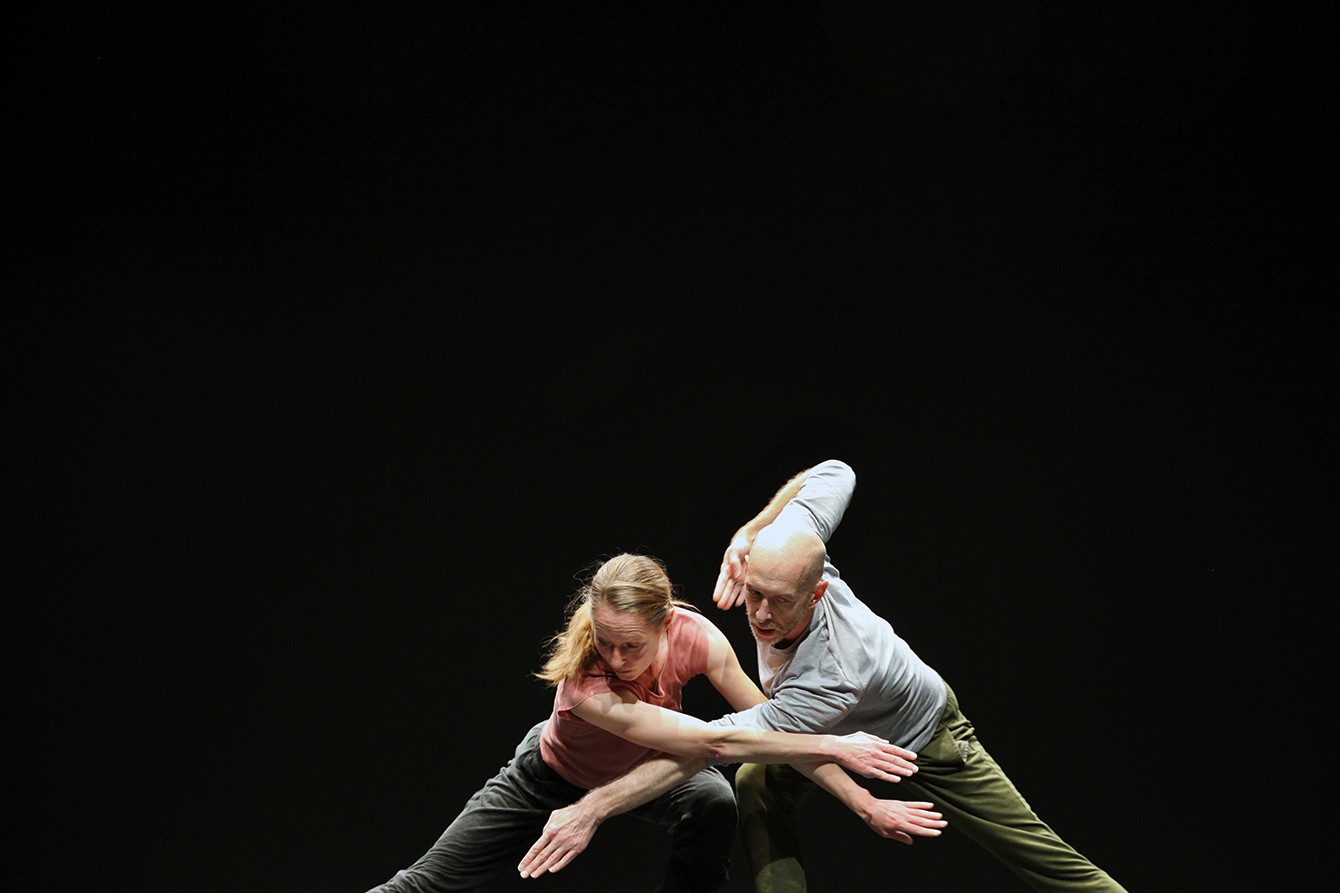 Free admission
Please register at the ticket counter in the festival centre.
18 min.
Where usually it is young bodies that are associated with beauty and virtuosity on stage, DANCE ON offers a pioneering perspective on how to develop and present the enhanced artistry of mature dancers whose charisma, confidence and expressivity is borne of lived experience.
In William Forsythe's duet ›Catalogue (First Edition)‹ for DANCE ON ENSEMBLE, Brit Rodemund and Christopher Roman demonstrate how time and space are defined by movement. Technique meets the creativity and composure of experienced dancers. When their hands touch at the end of this piece, they seem to become part of one continuous artistic cycle.
Founded in 2015 on an initiative by DIEHL+RITTER, the DANCE ON ENSEMBLE comprises five permanent and five guest dancers, as well as three musicians. Led by Artistic Director Christopher Roman and collaborating with renowned choreographers and directors including Matteo Fargion, Rabih Mroué, Deborah Hay and Jan Martens, they have created their very own repertoire – the DANCE ON 1. Edition.
Choreography: William Forsythe Artistic collaboration: Jill Johnson, Brit Rodemund, Christopher Roman Artistic Direction DANCE ON ENSEMBLE: Christopher Roman Lighting Design: Benjamin Schälike, Patrick Lauckner Sound: Stephan Wöhrmann, Mattef Kuhlmey Cast: Brit Rodemund, Christopher Roman Production: DANCE ON / DIEHL+RITTER gUG Co-production: Theater im Pfalzbau (Ludwigshafen), tanzhaus nrw (Dusseldorf) Supported by: BASF SE In collaboration with: The University of Southern California, Glorya Kaufman School of Dance (Los Angeles) Funded by: The Creative Europe programme of the European Union as part of DANCE ON, PASS ON, DREAM ON