IMPACT20 – PLANETARY ALLIANCES
Outlines for polyphonic communities

Online–Symposium with Lars Blank, Rosi Braidotti & Johannes Paul Raether
For years, experts from all fields of knowledge have been occupied with the complex interconnections and vital dependencies between the human and the non-human. In November 2020 under the title ›Planetary Alliances - Outlines for polyphonic communities‹, IMPACT20 opened a polylogue on relationship networks in which humans are just one actor among many.
As a scientific and artistic think-tank, IMPACT20 criss-crossed perspectives from biotechnology, natural science, philosophy and contemporary art: Lars Blank, Rosi Braidotti and Johannes Paul Raether reflected on the relativities, metabolisms and relationships between the elements and protagonists of our world and how these impact on ecological, social, economic and technological developments in a community. How can new alliances that no longer place humankind at the centre of perception, shape and define new models of societies?
The symposium, which took place for the first time in a hybrid form, consisted of two modules: The impulse lectures and talks by and with Rosi Braidotti, Lars Blank and Johannes Paul Raether were streamed live from the main stage at PACT. The second element was the Assembly where participants from the fields of performing and visual arts, science, technology, journalism, activism, social work and architecture discussed their own projects in an internal online meeting. This edition of IMPACT heralded the launch of JUNCTIONS, an initiative specifically aimed at supporting longer-term research projects by IMPACT participants.
The lectures and talk are available online to view in English.
Get further insights and backstories here:
Further information about the yearly symposium IMPACT
A project within the framework of the Alliance of International Production Houses supported by the Federal Government Commissioner for Culture and the Media.
Programme – Lectures and Discussion
Assembly – Visualizations by Abdul Dube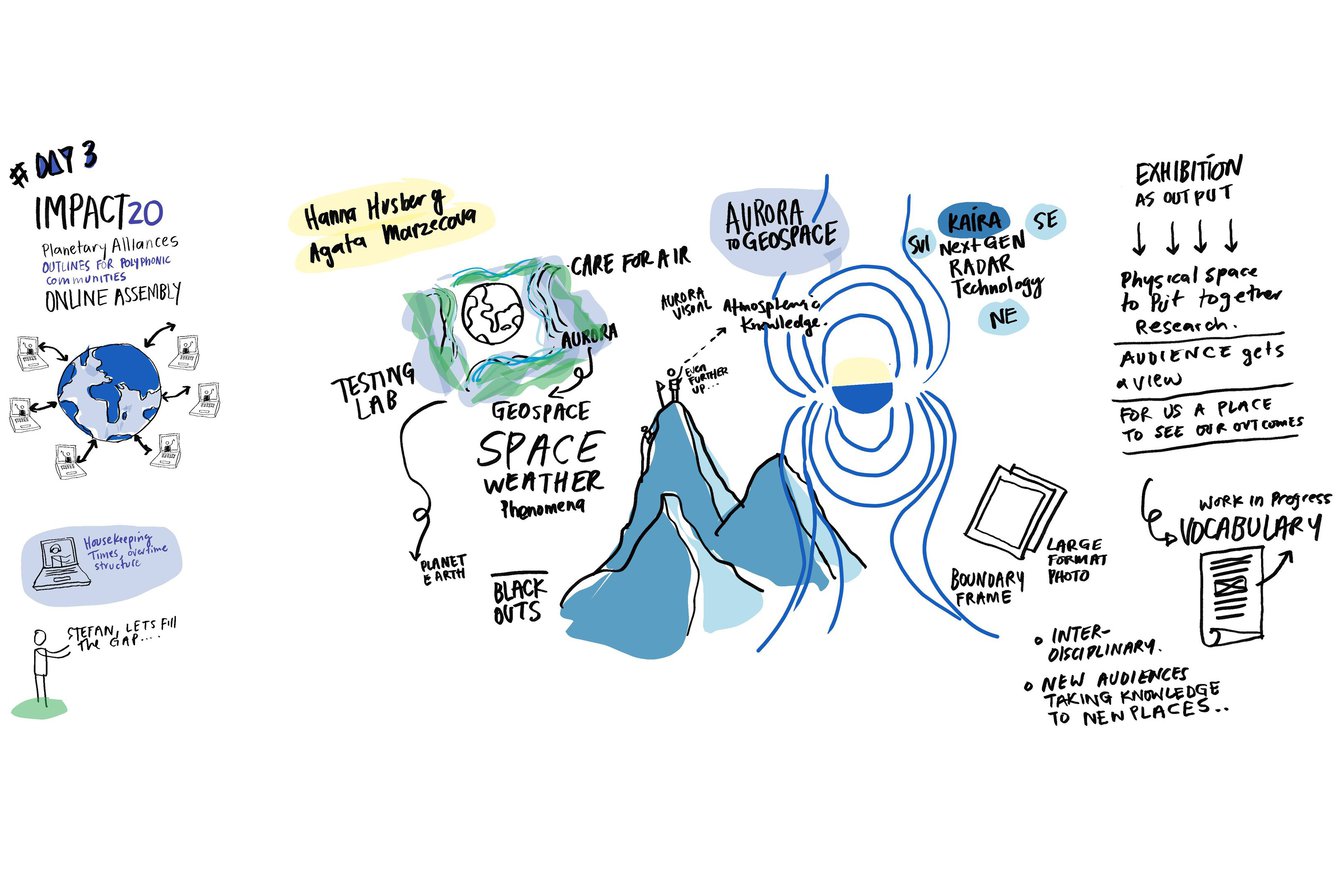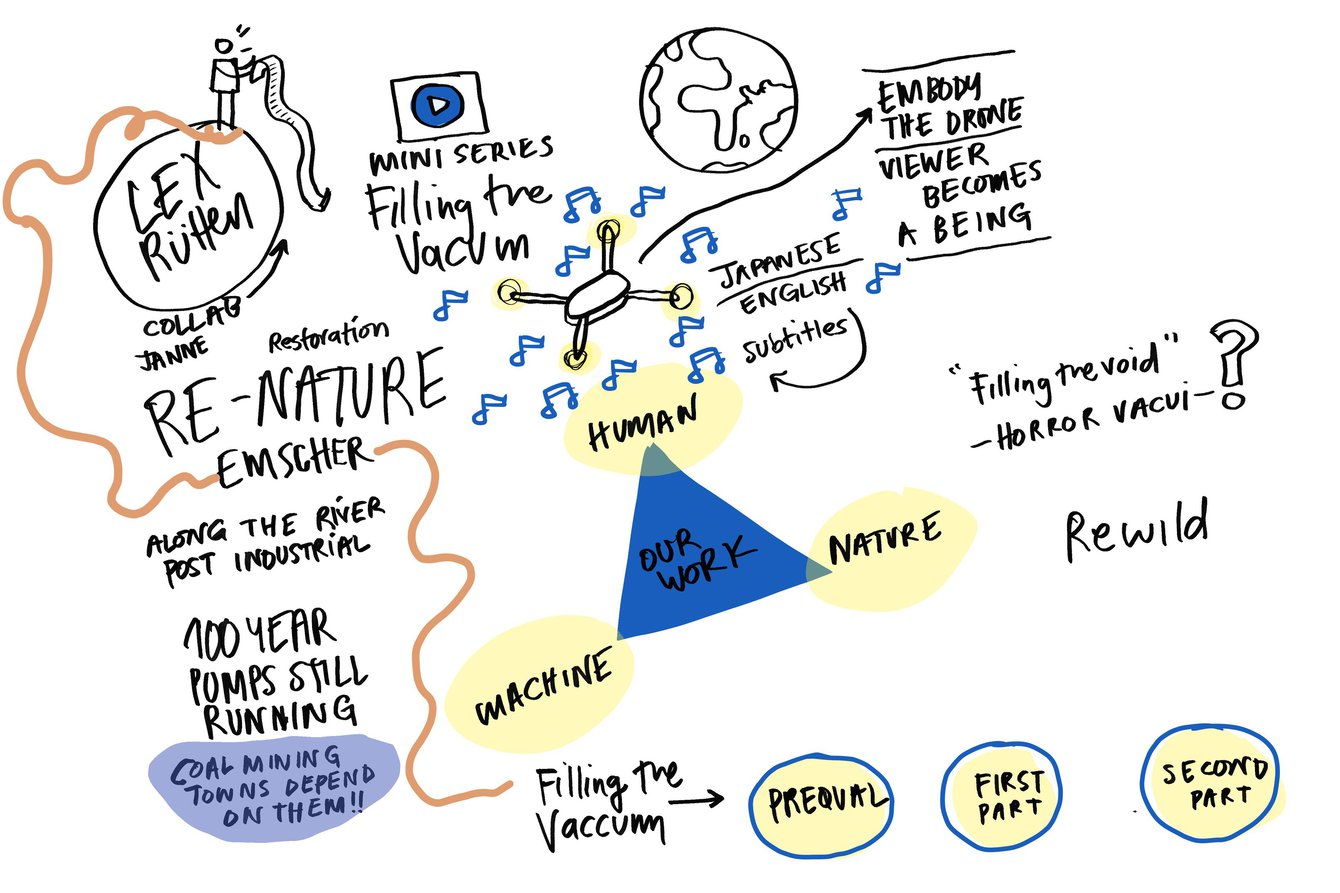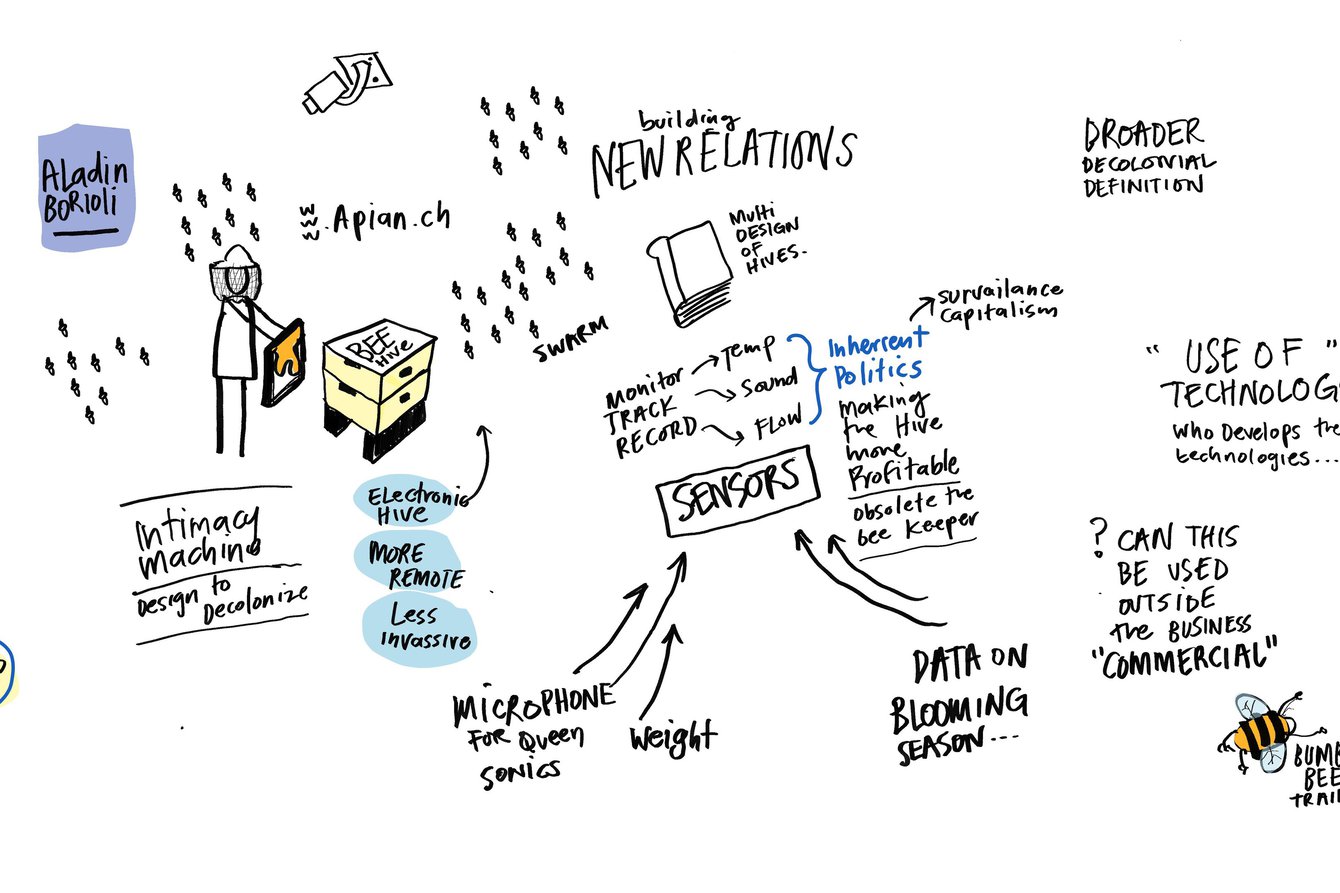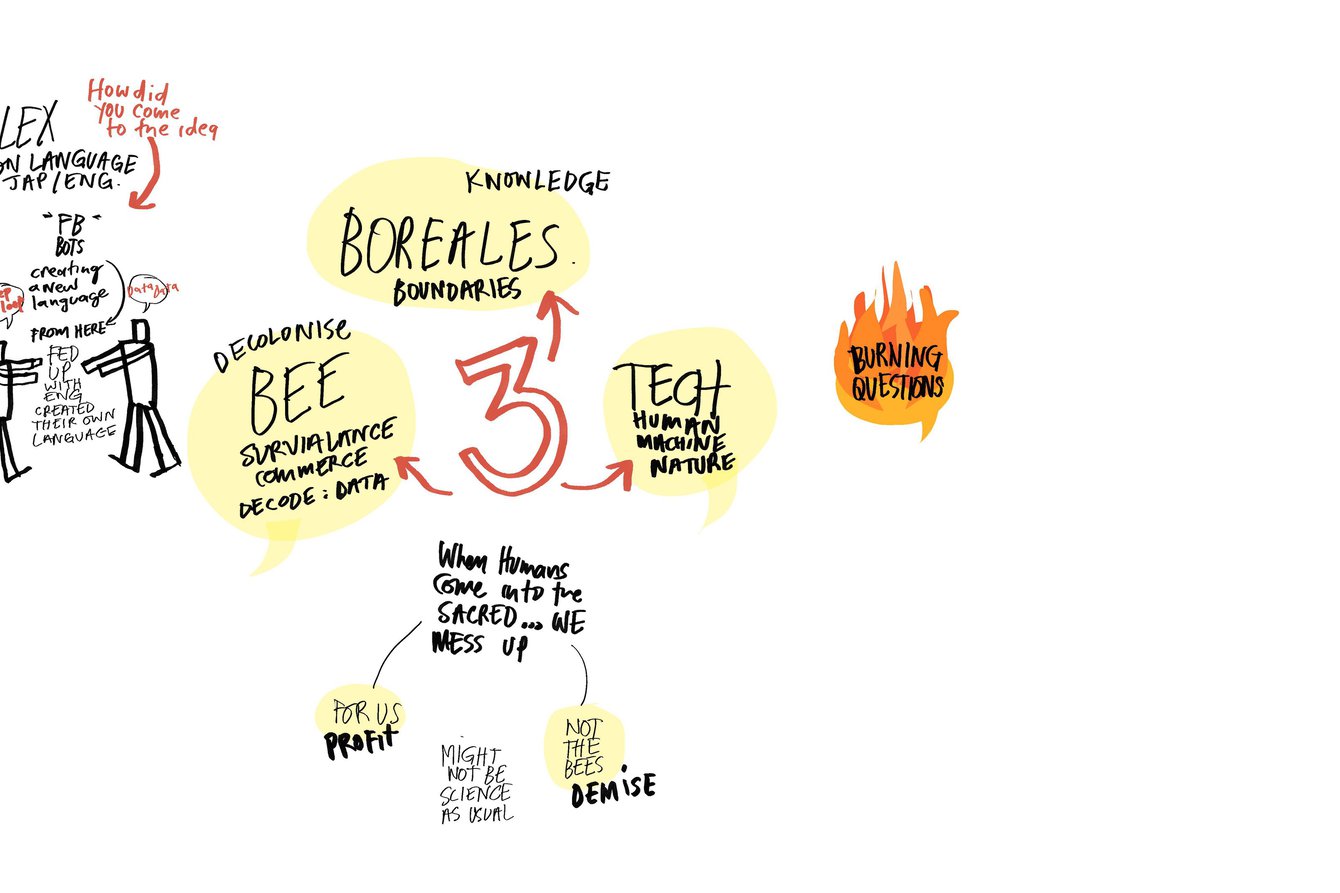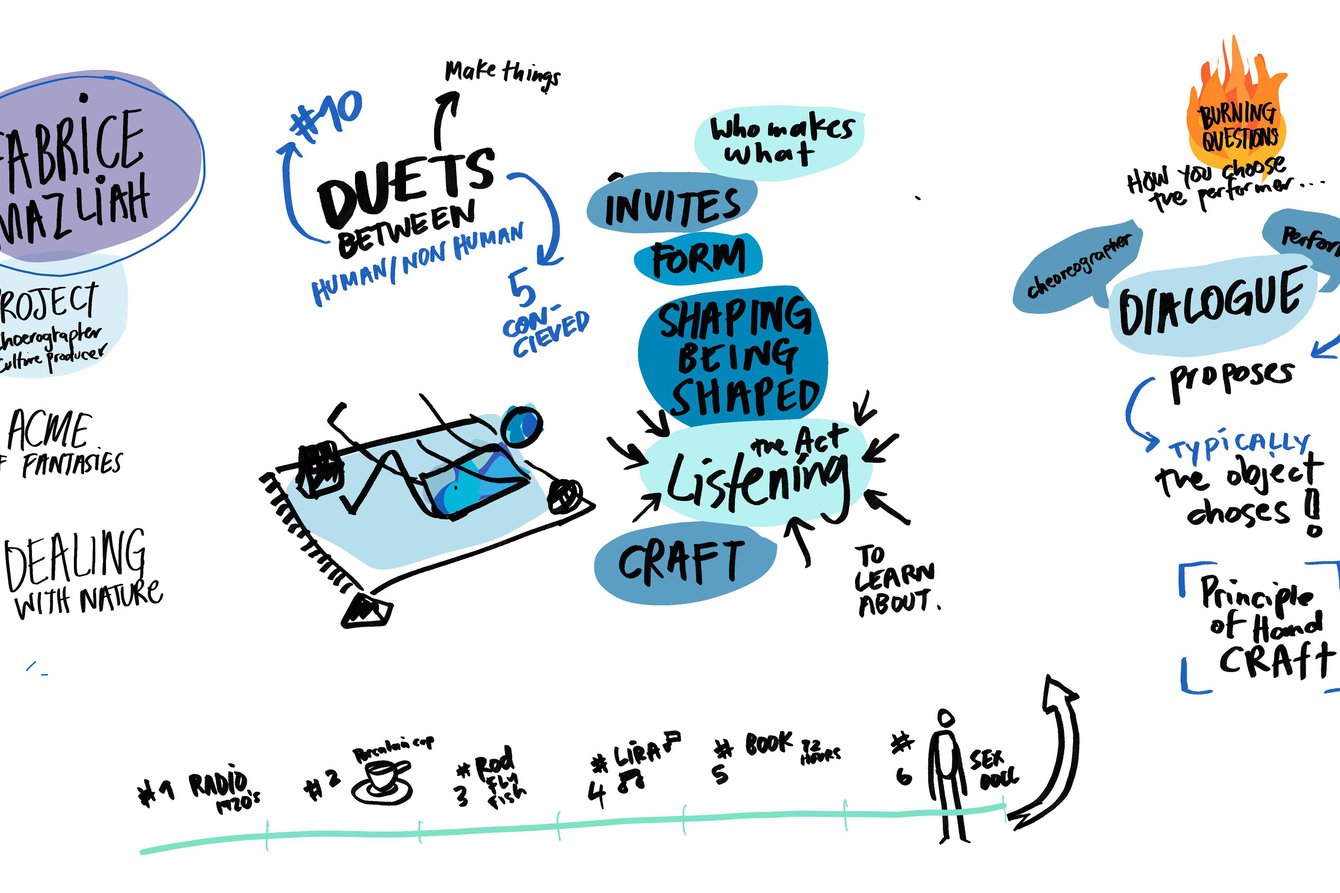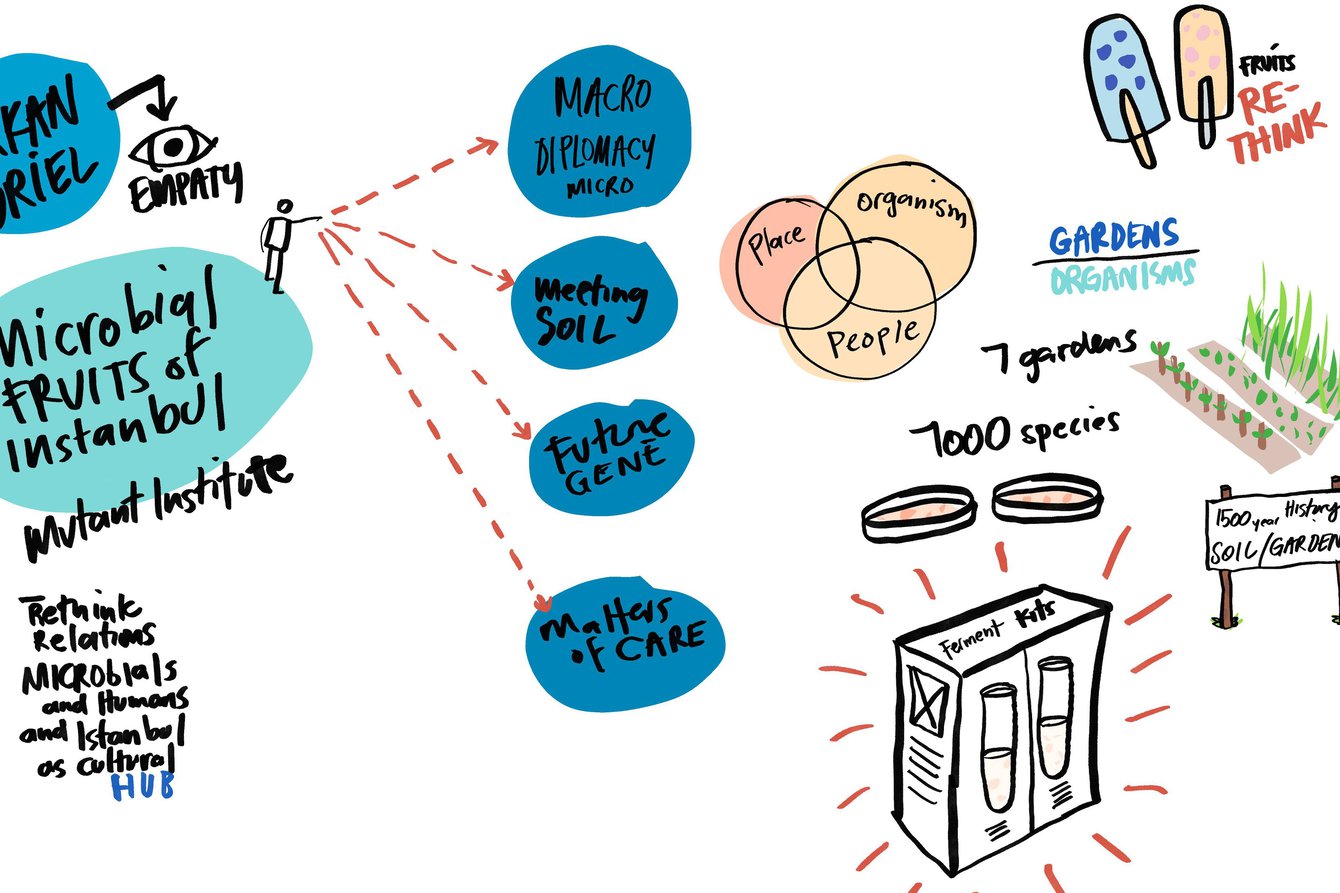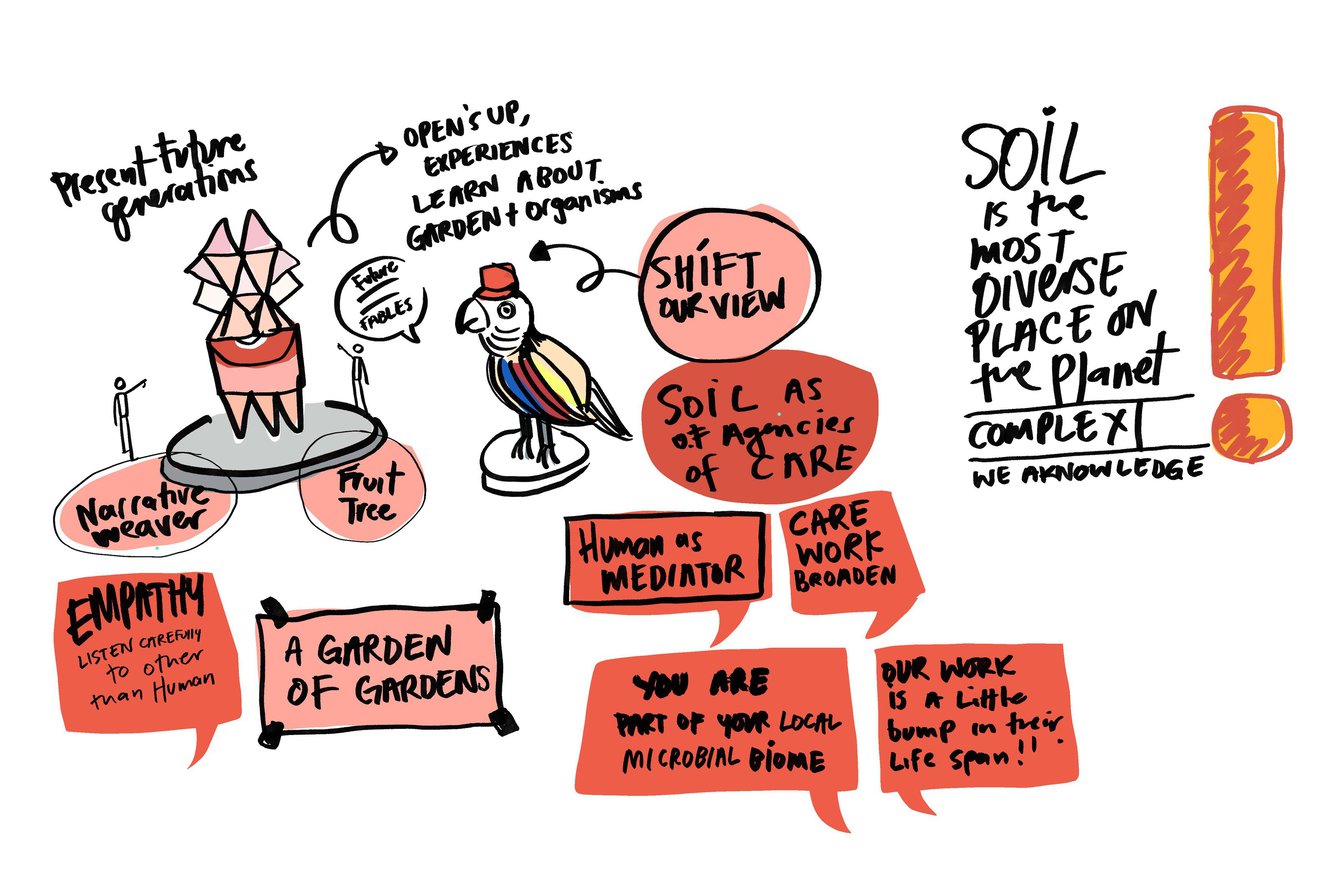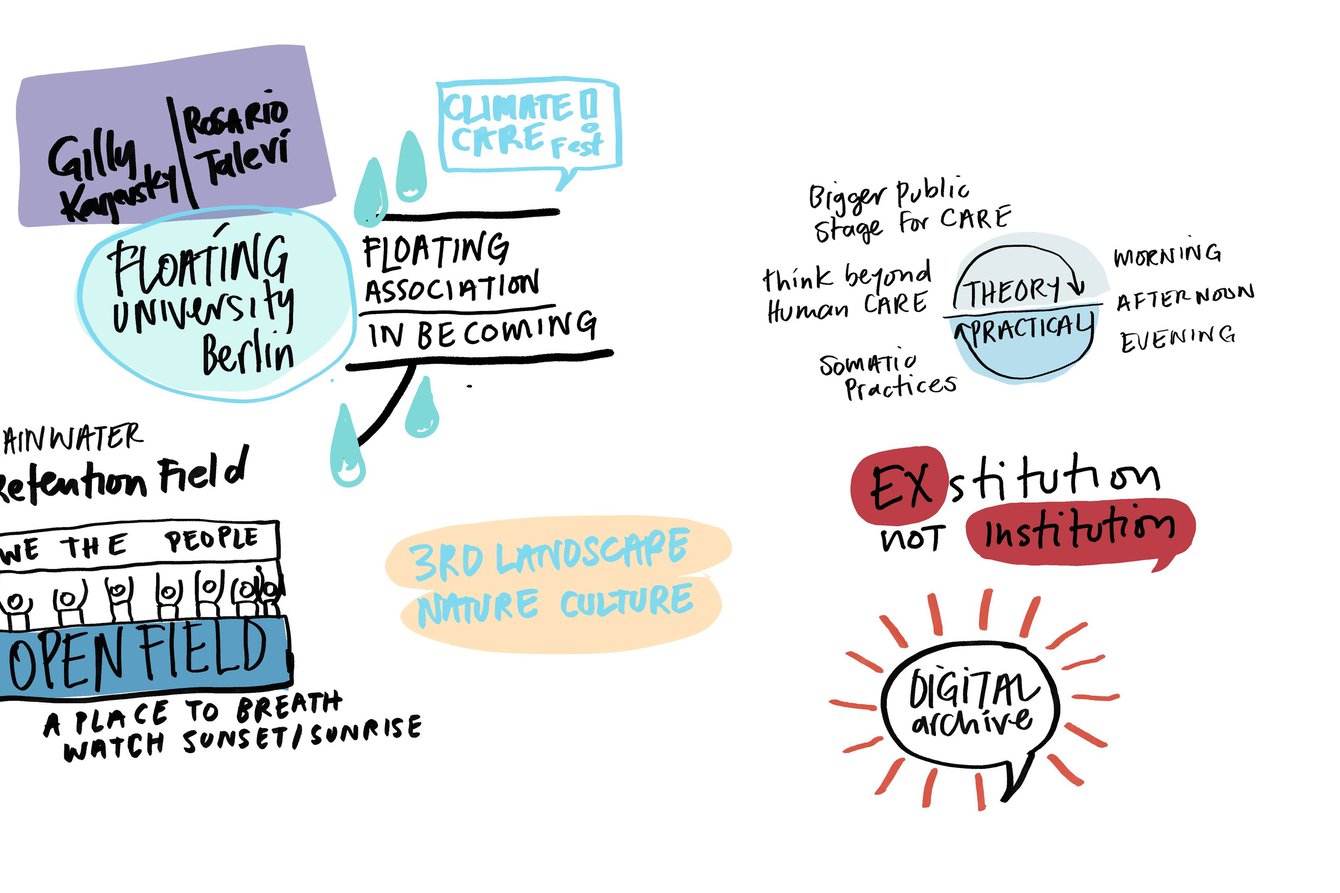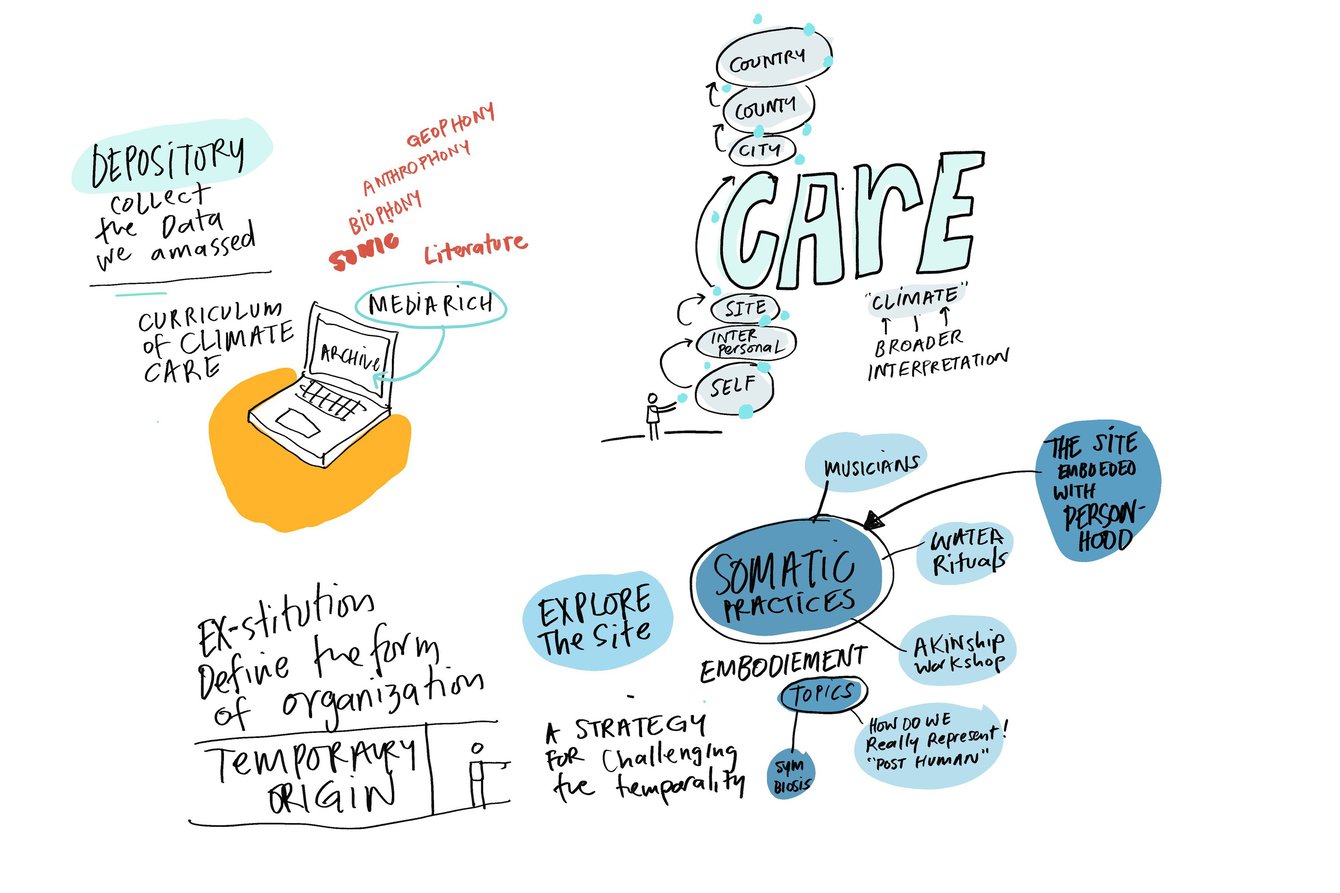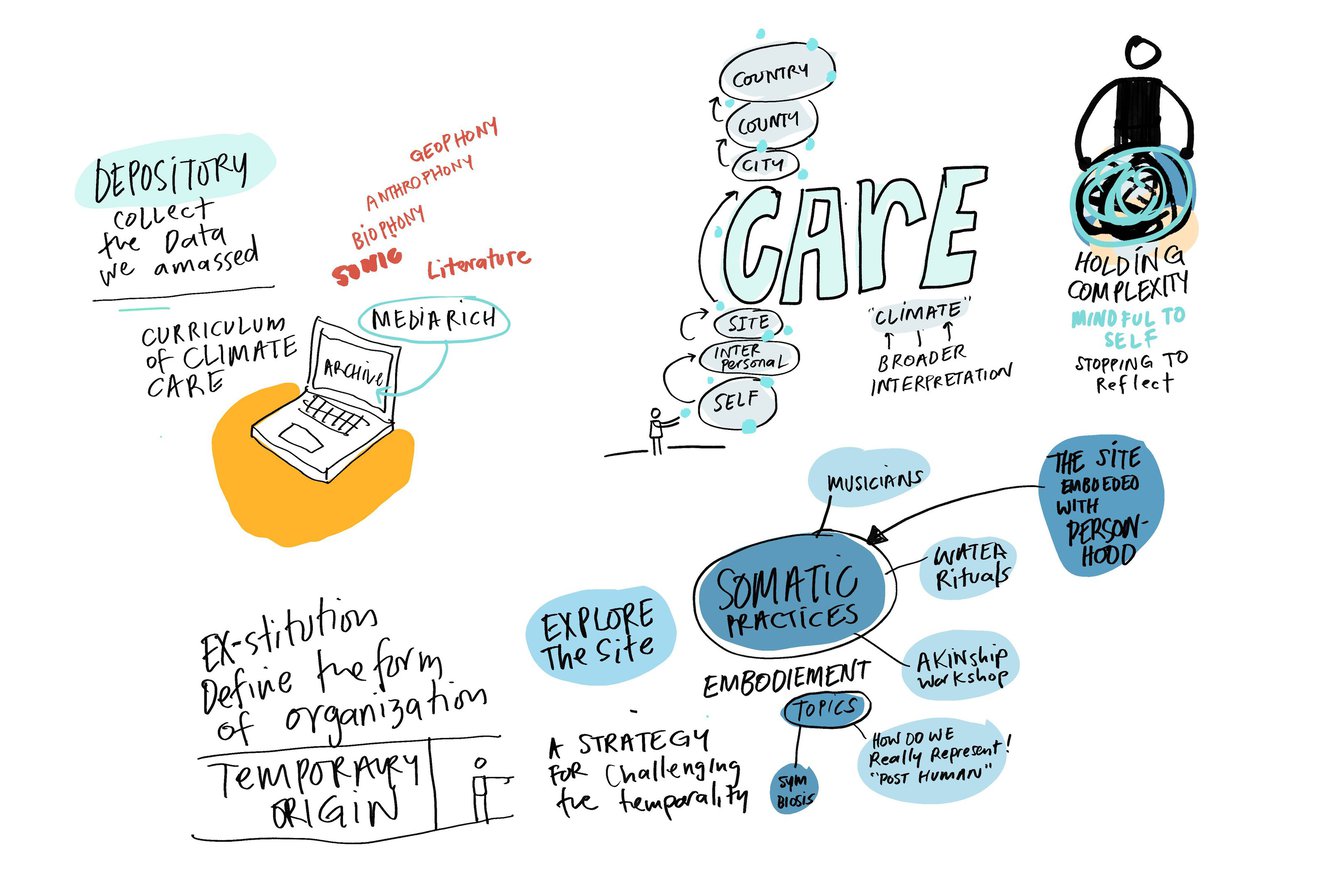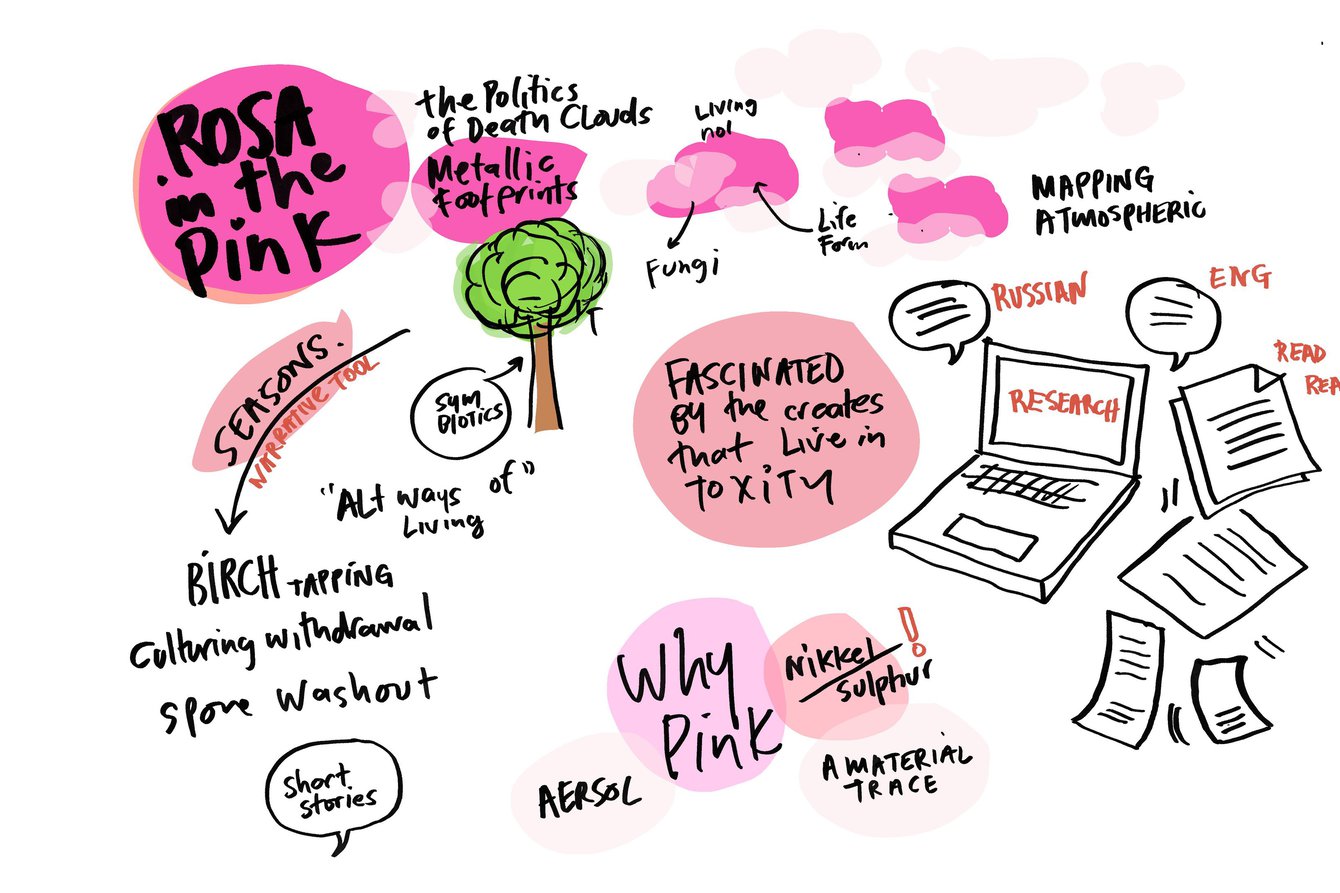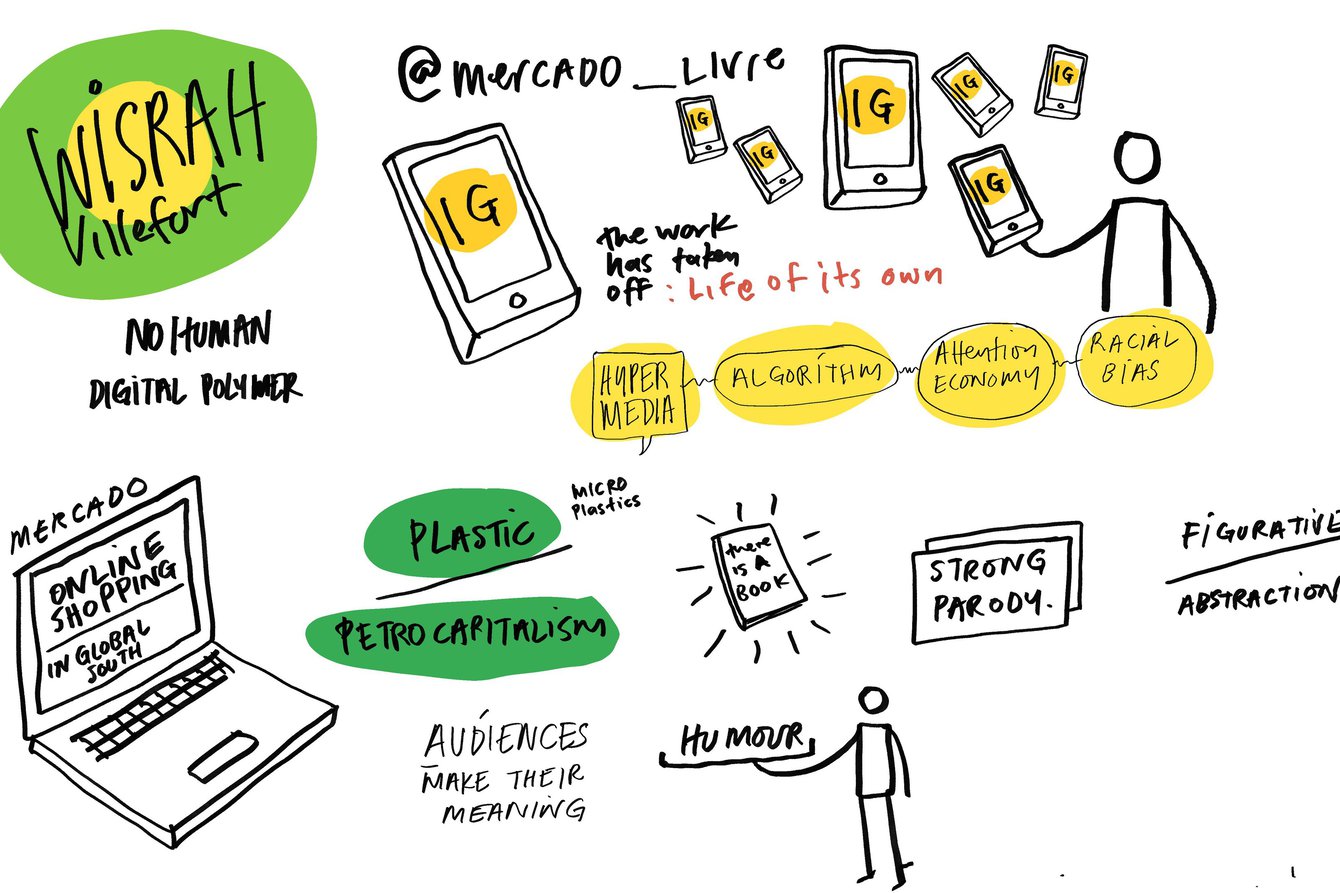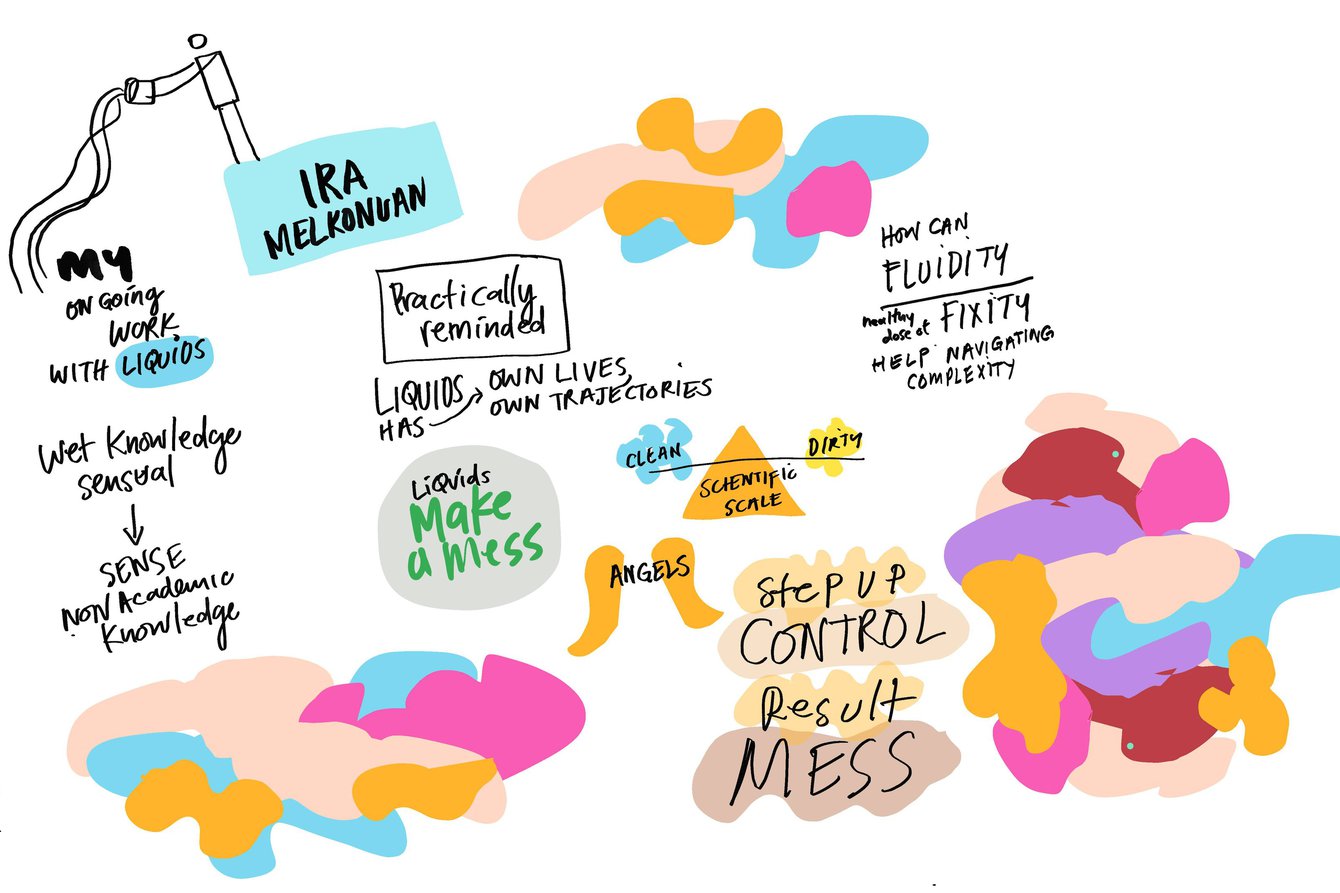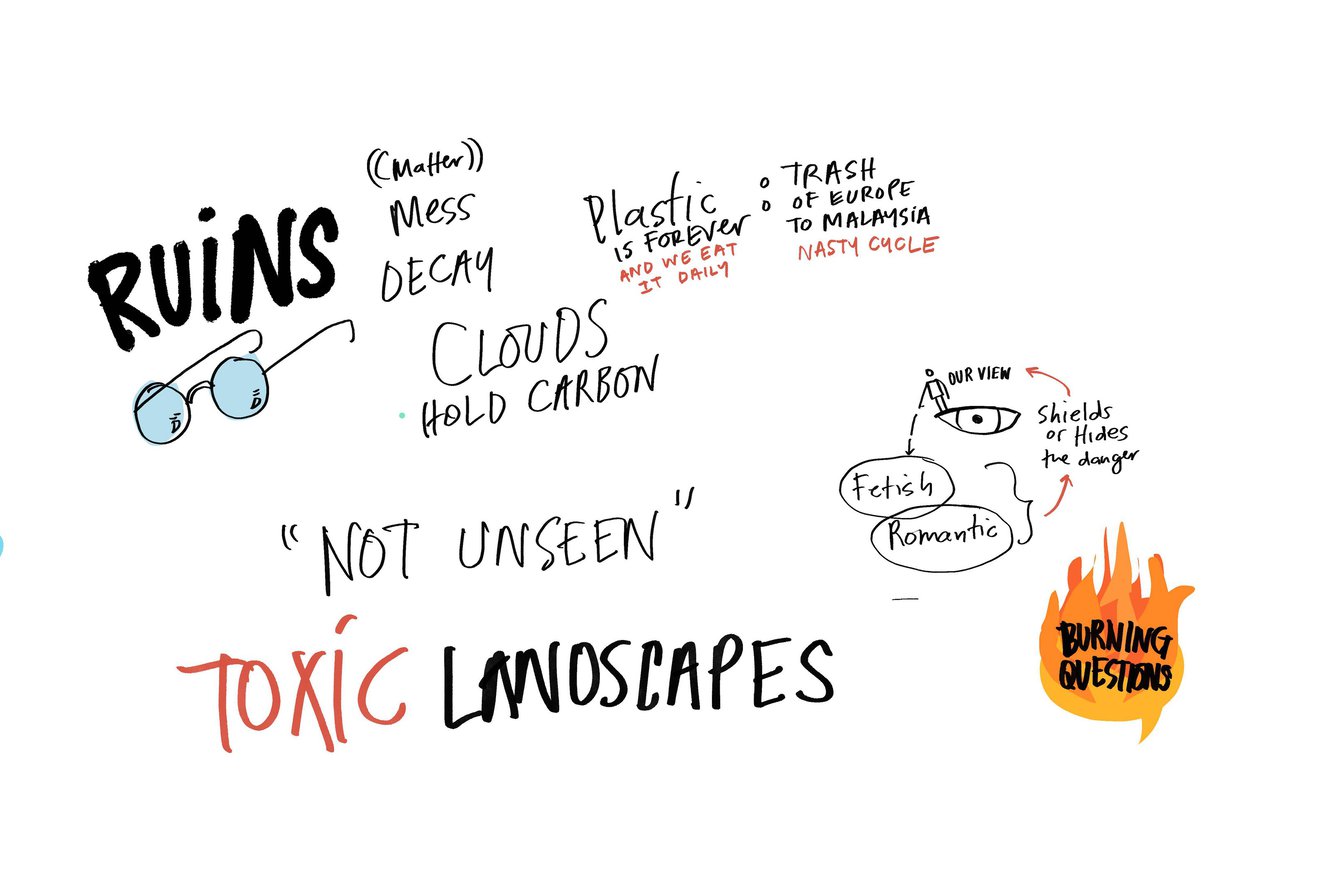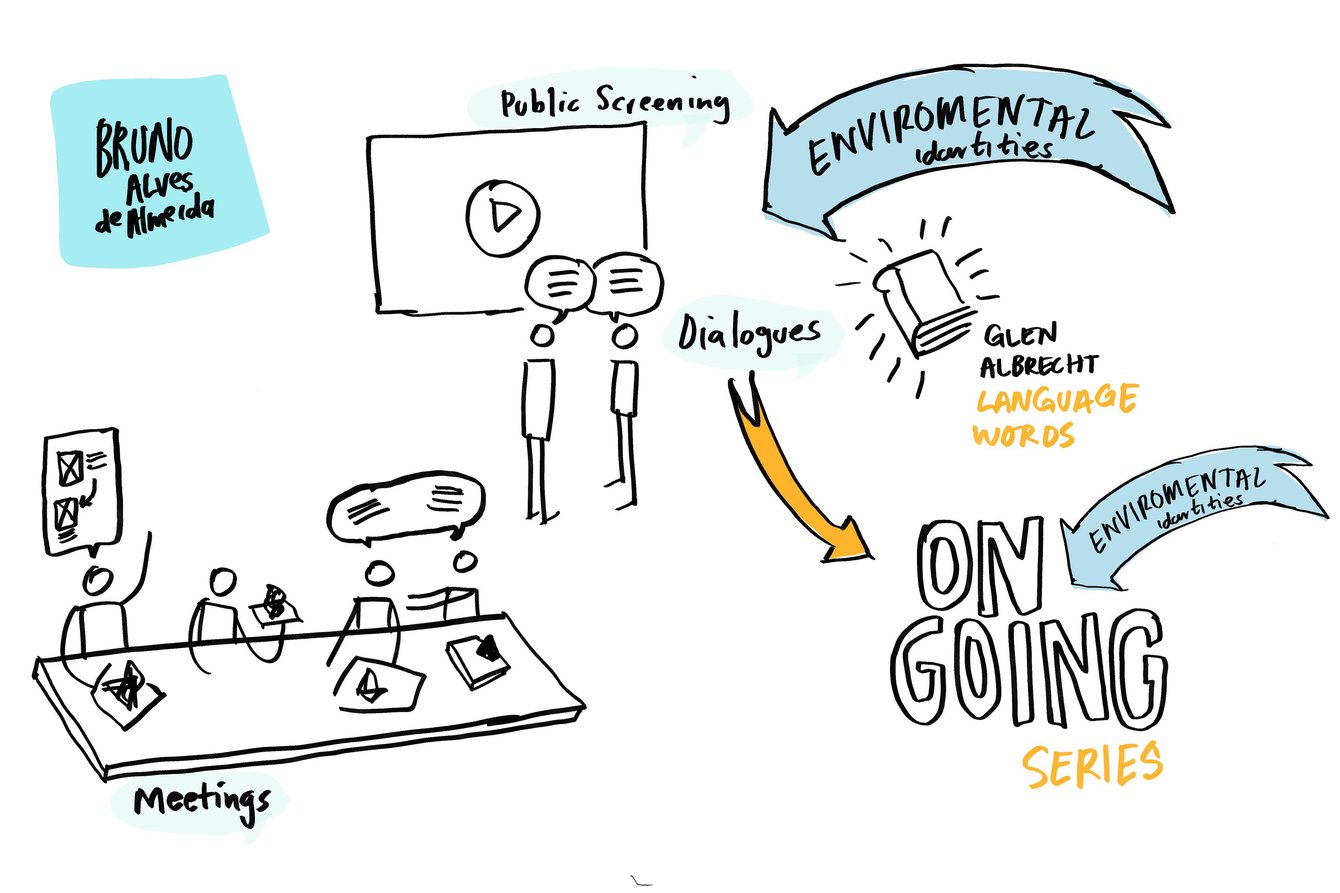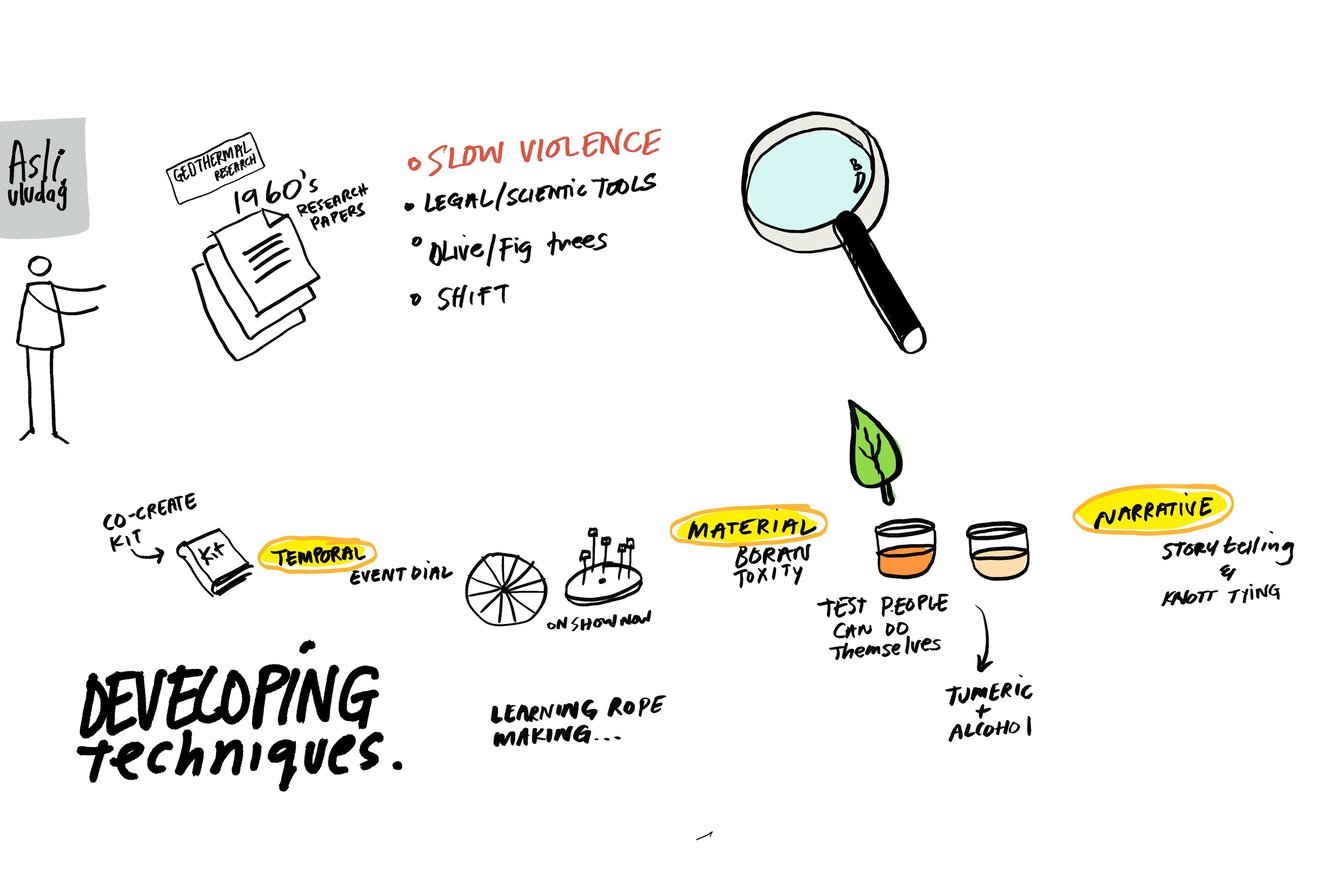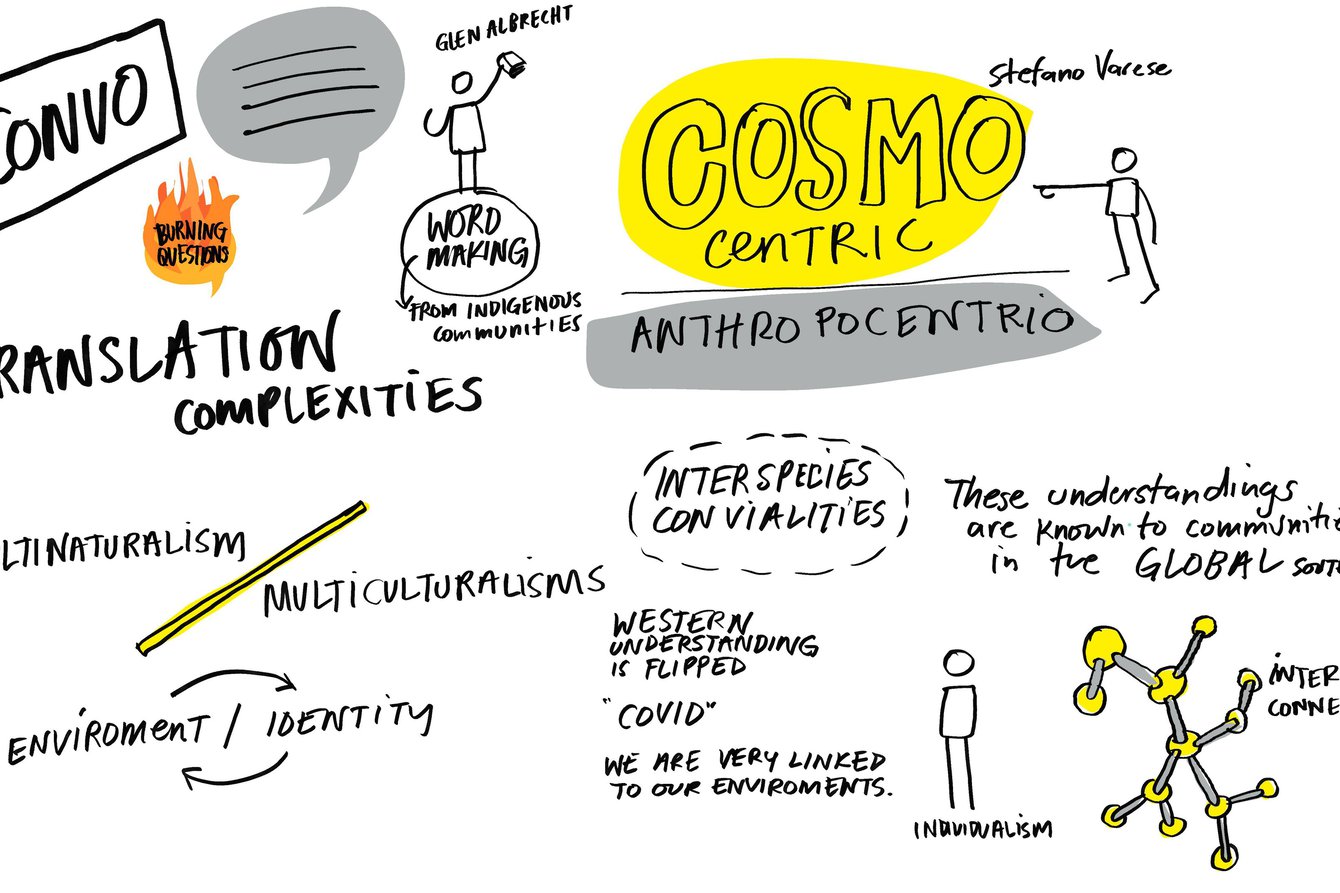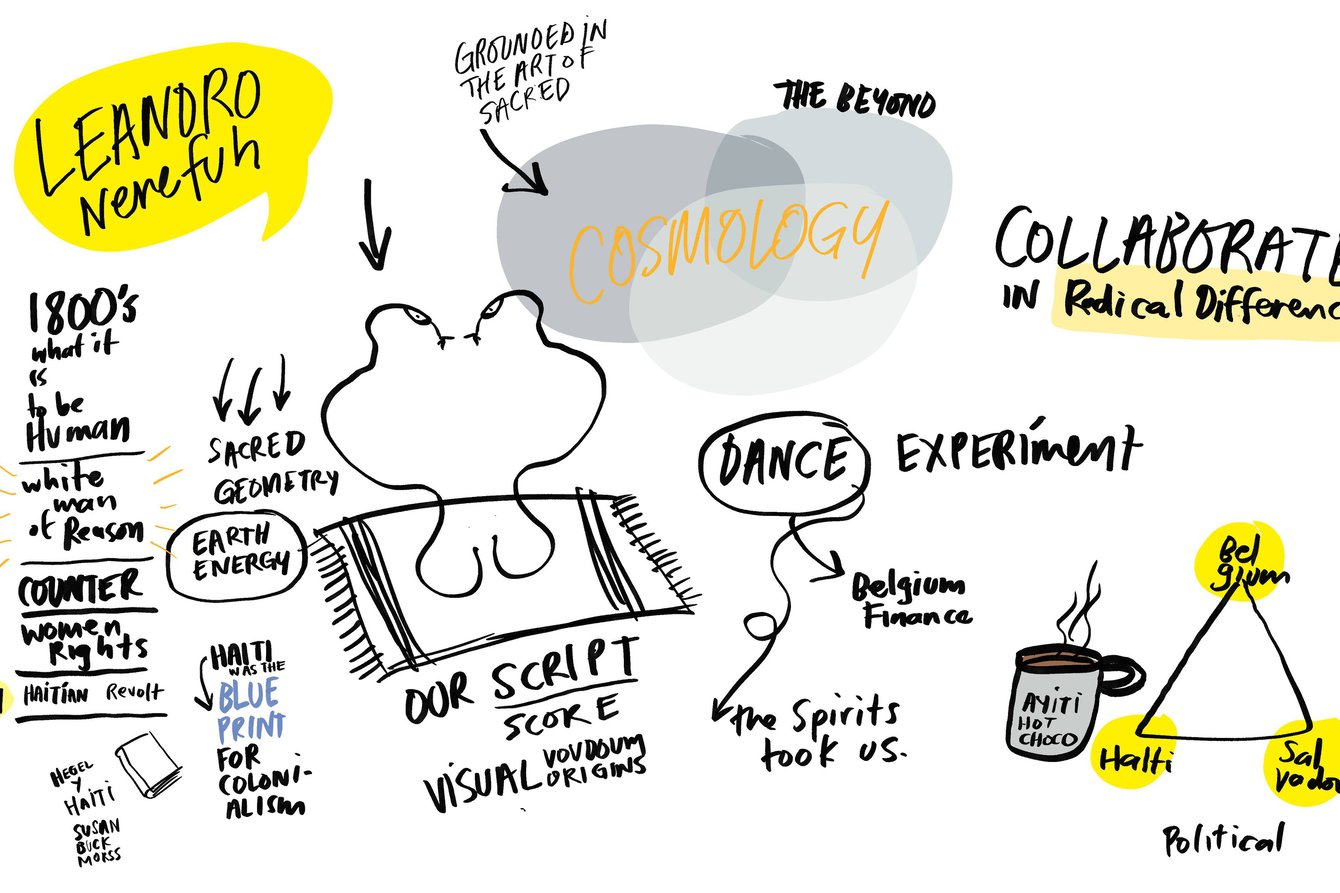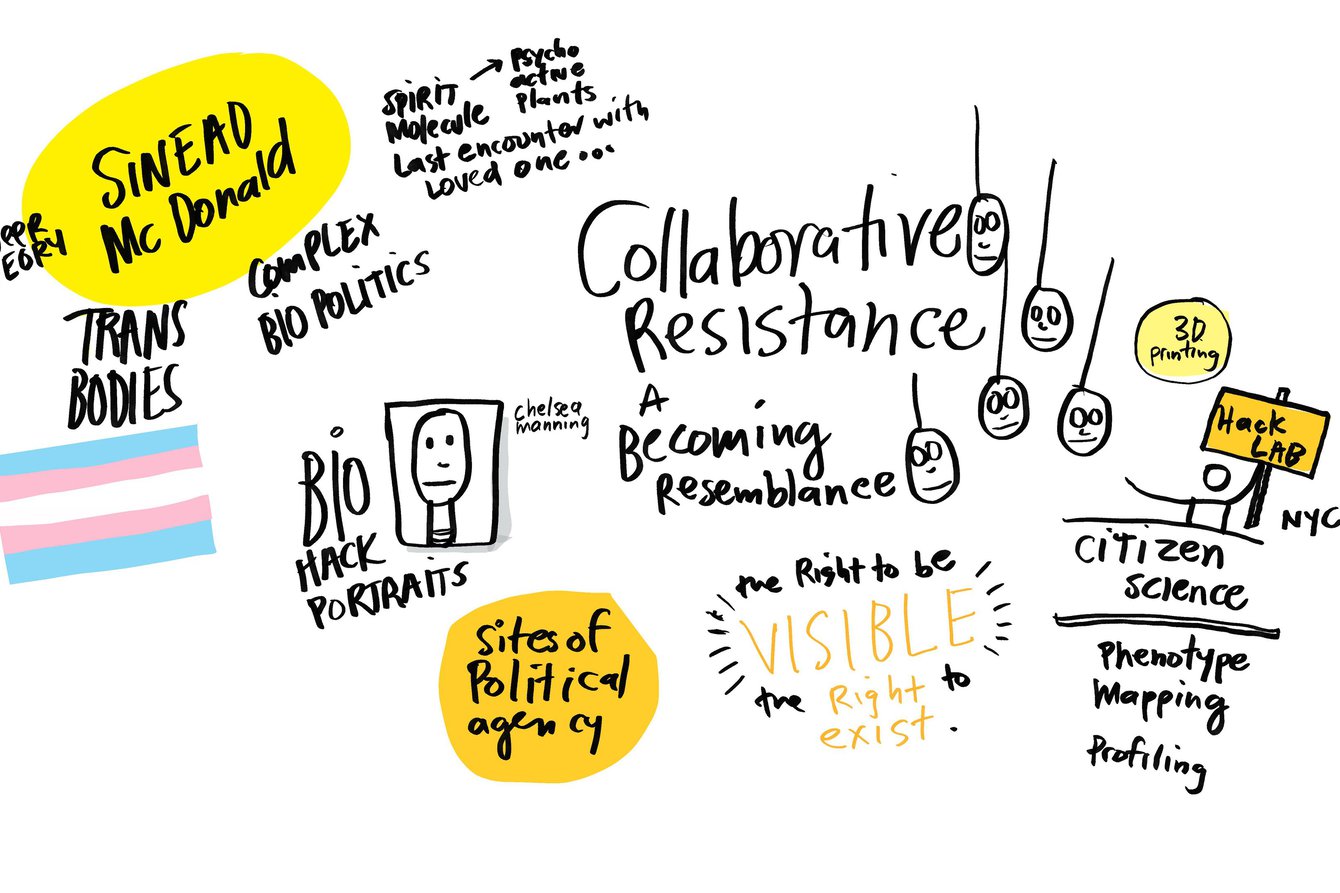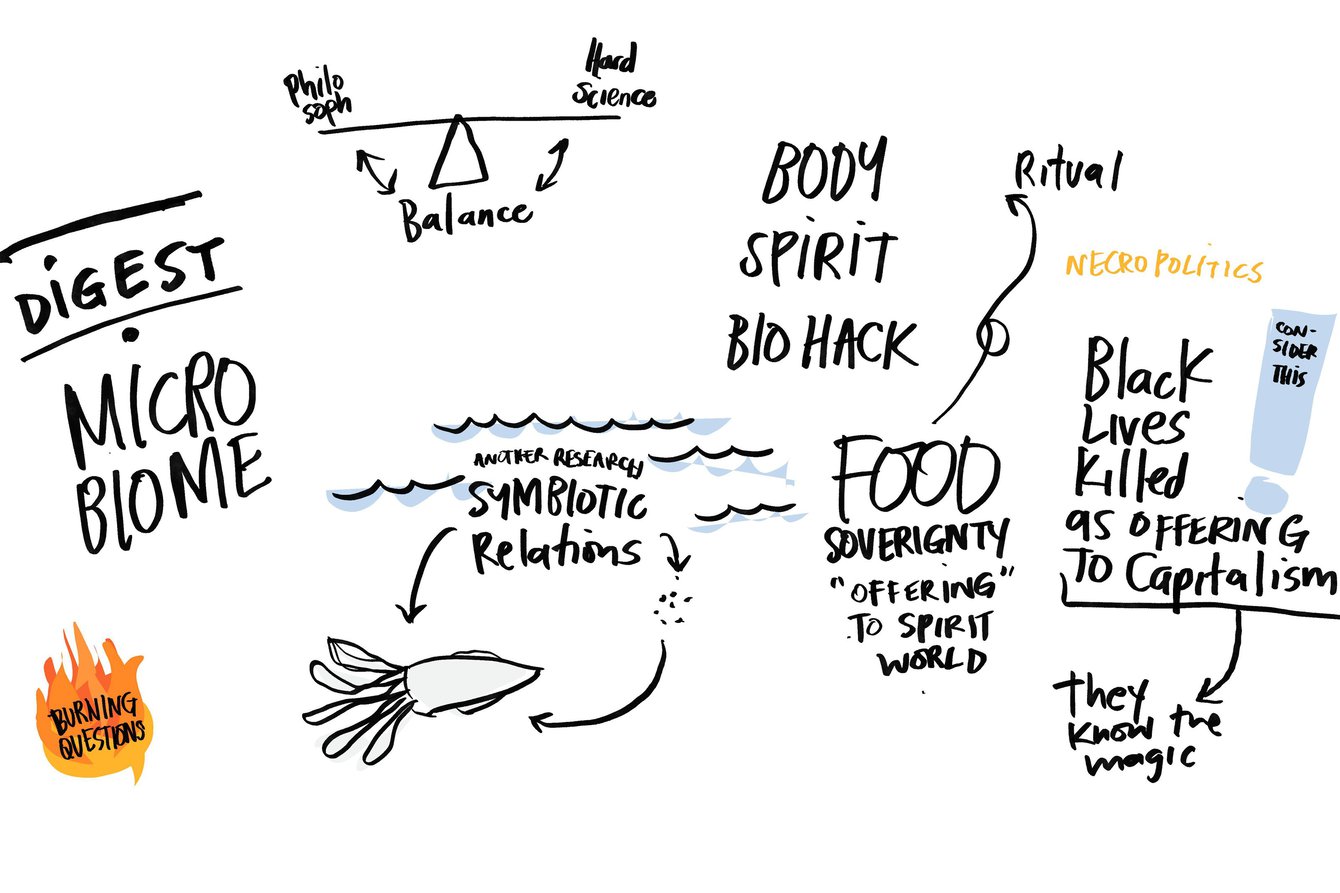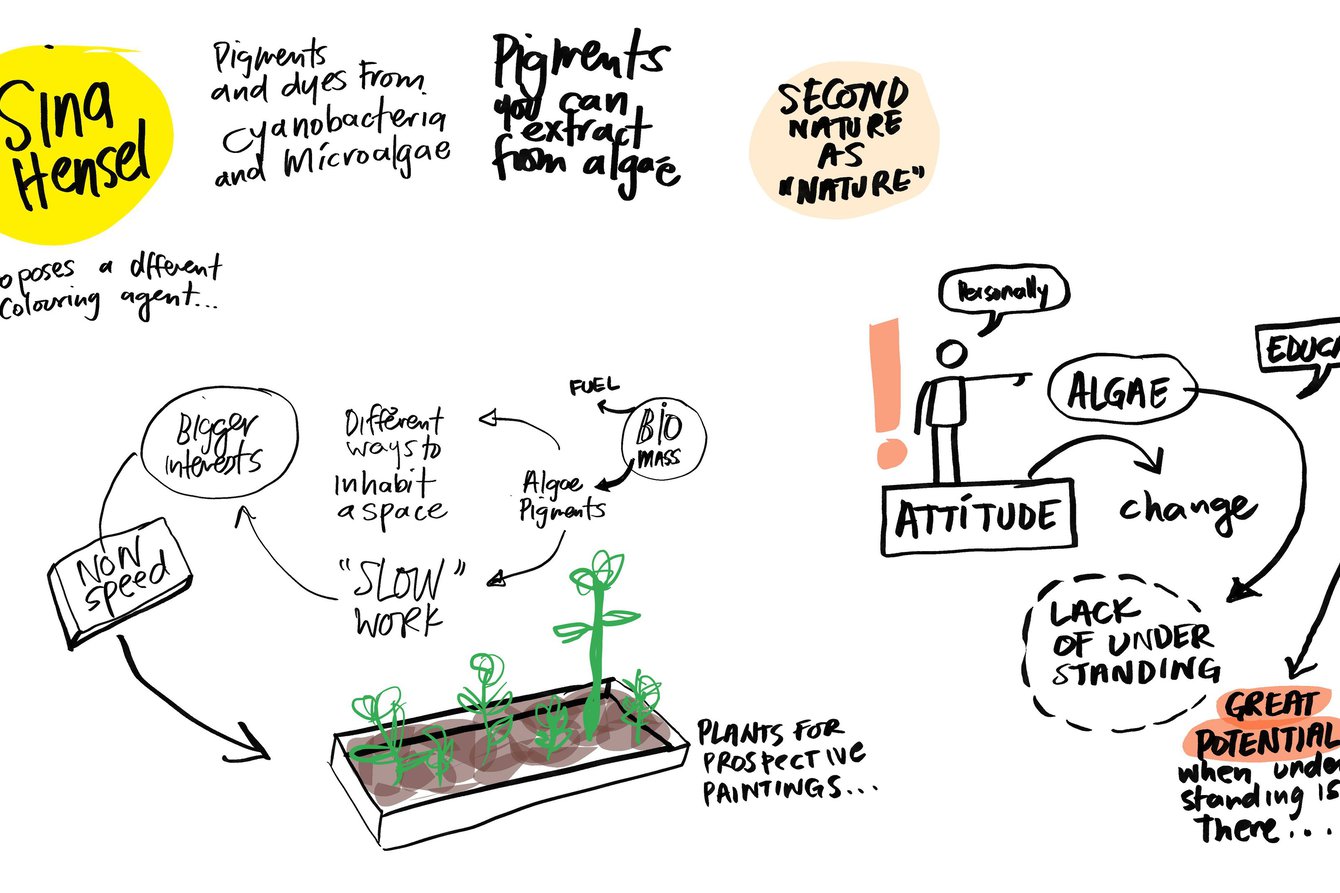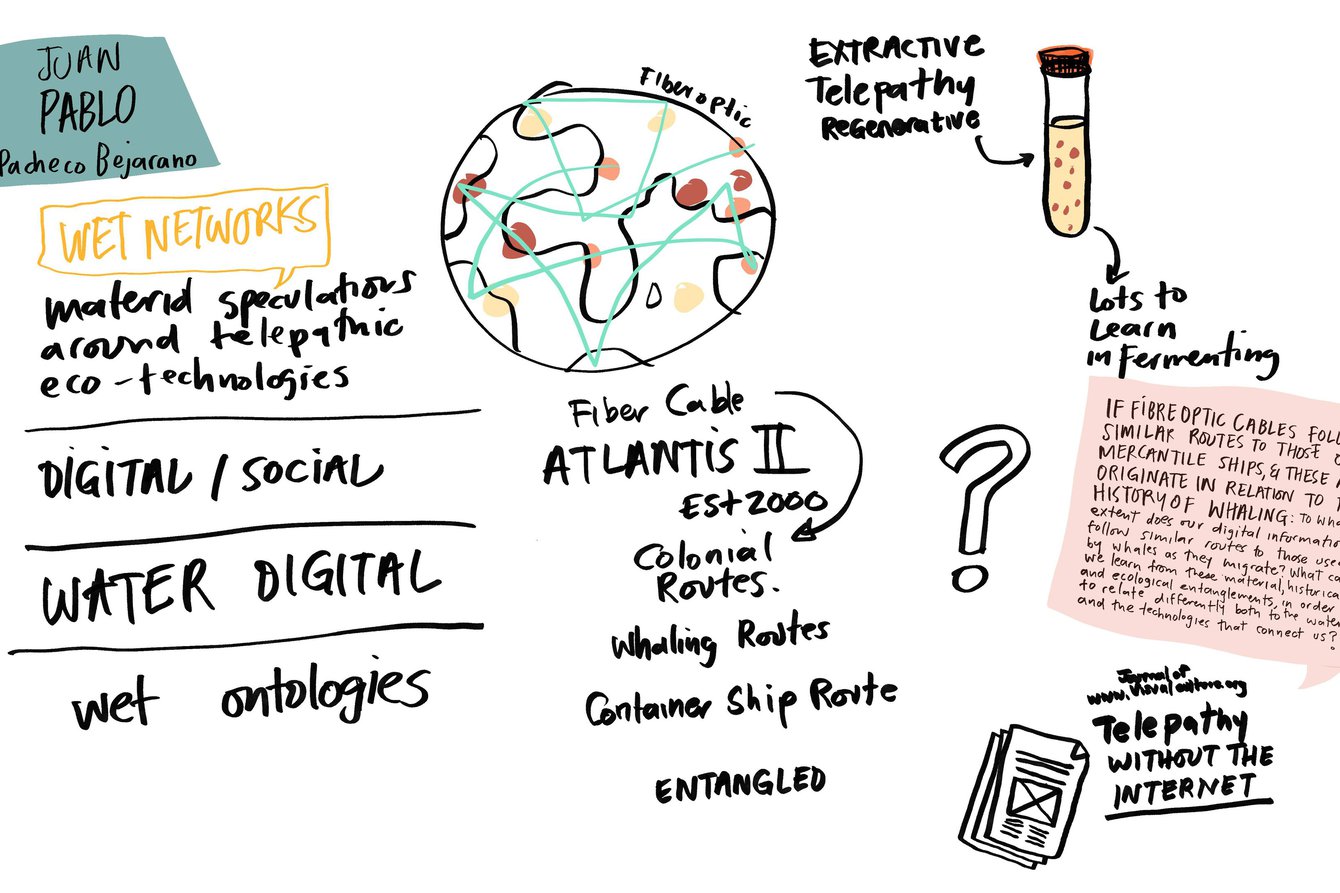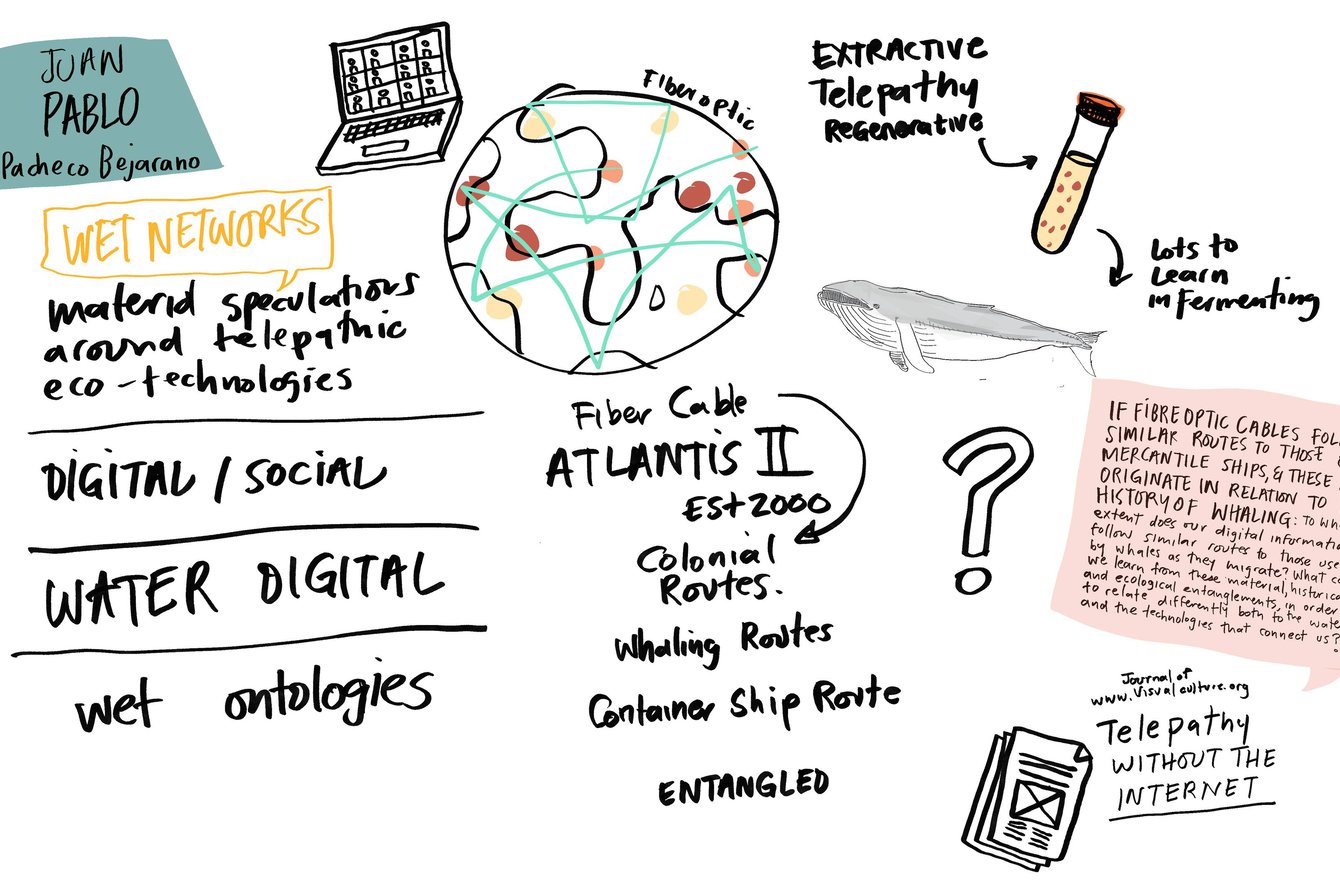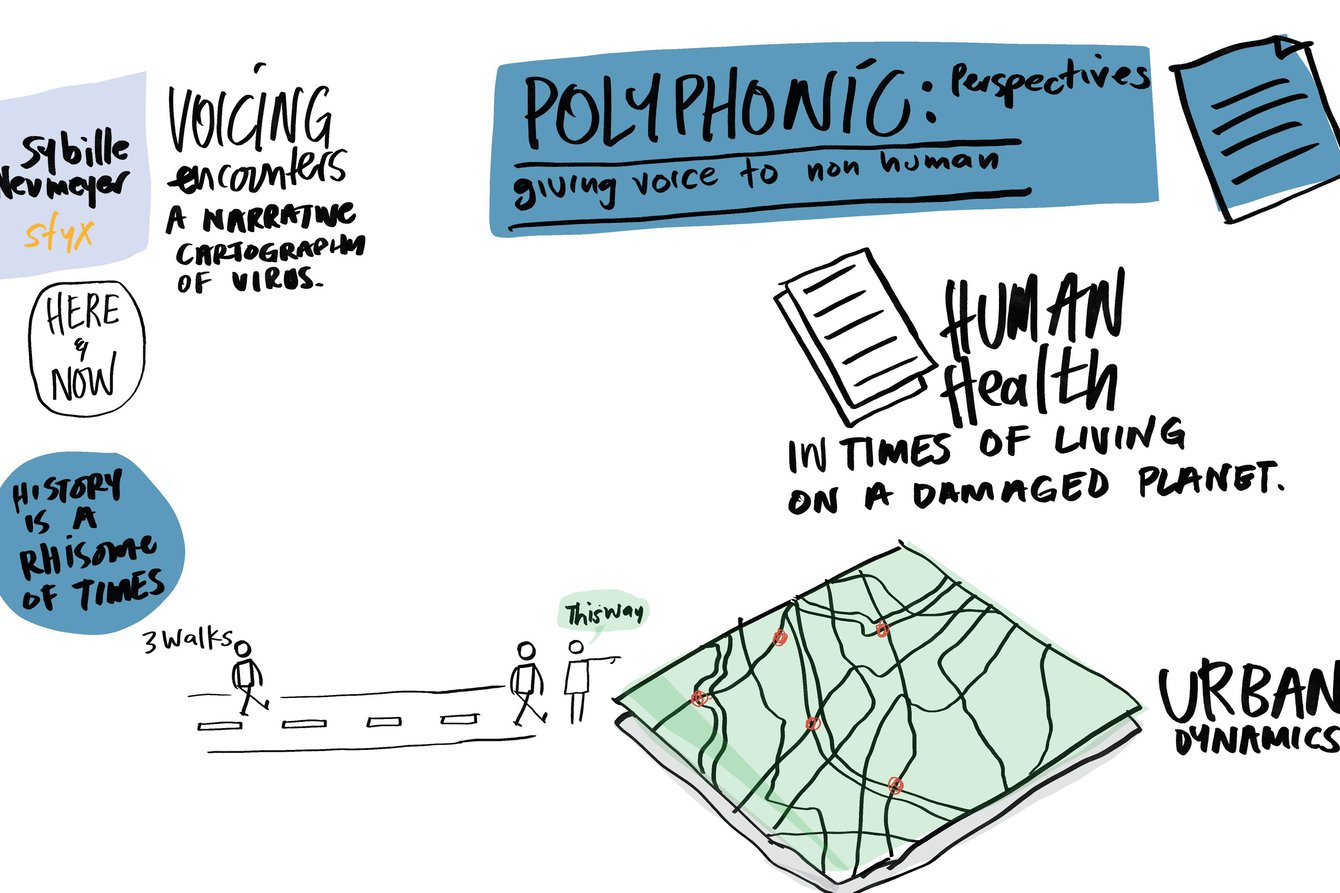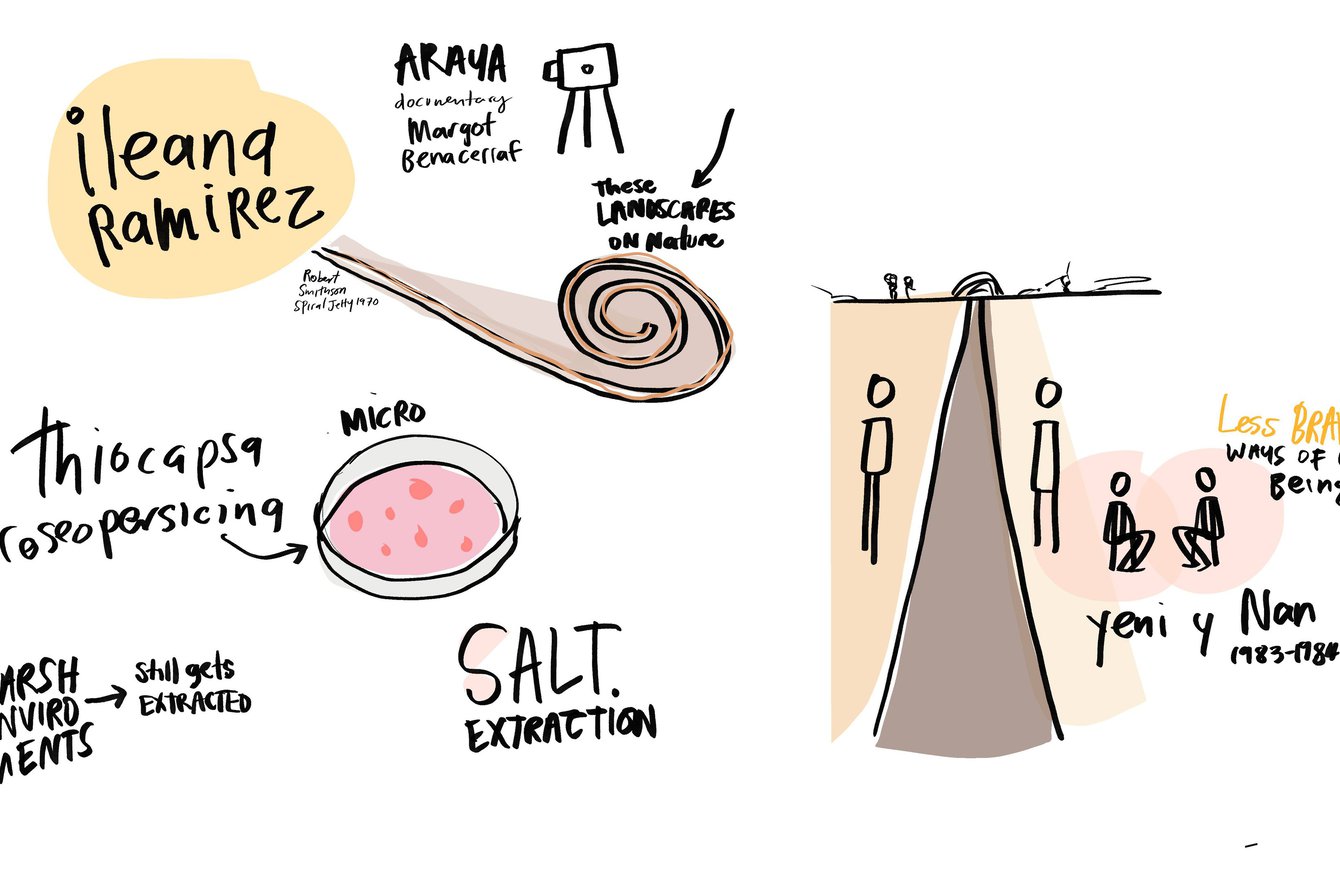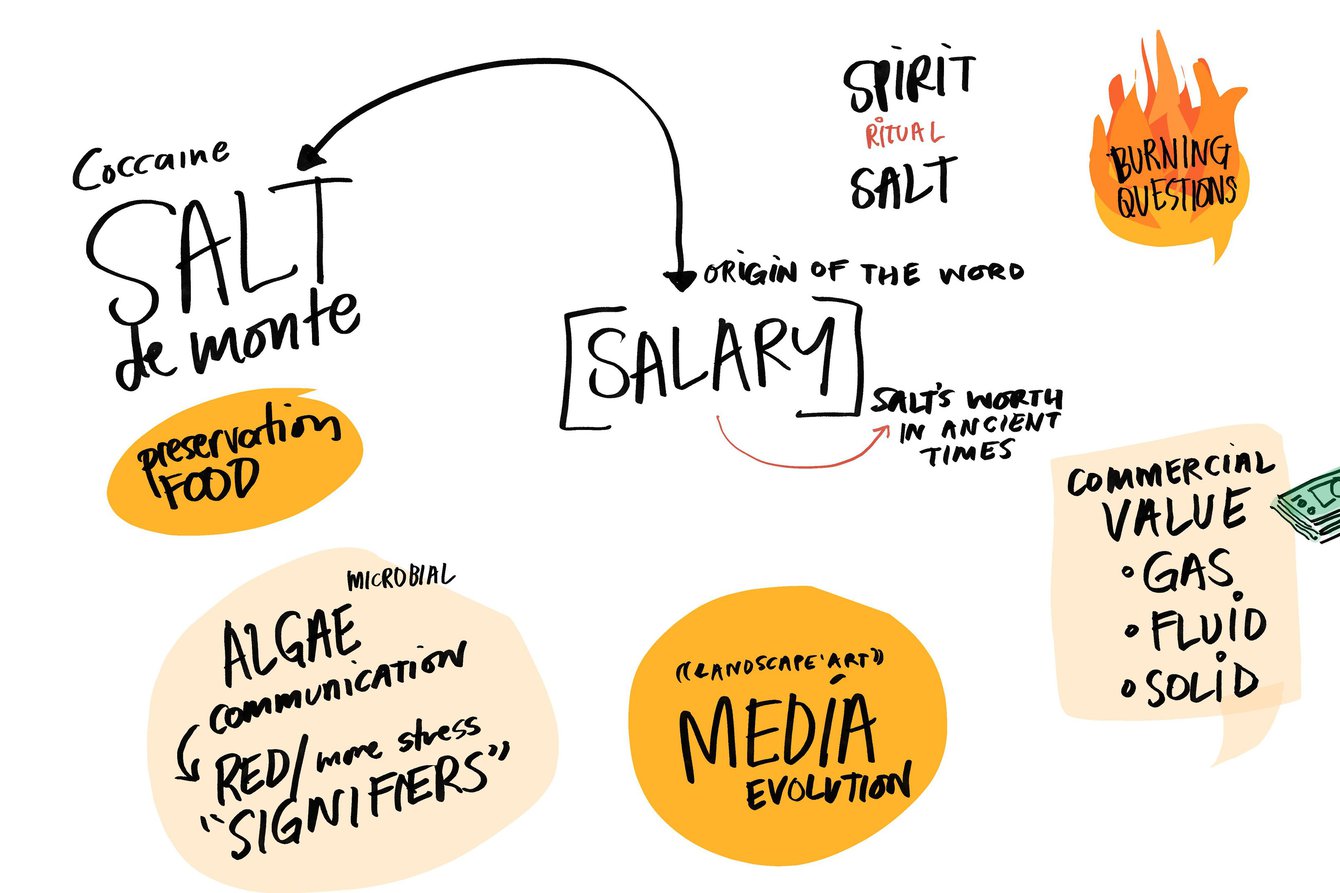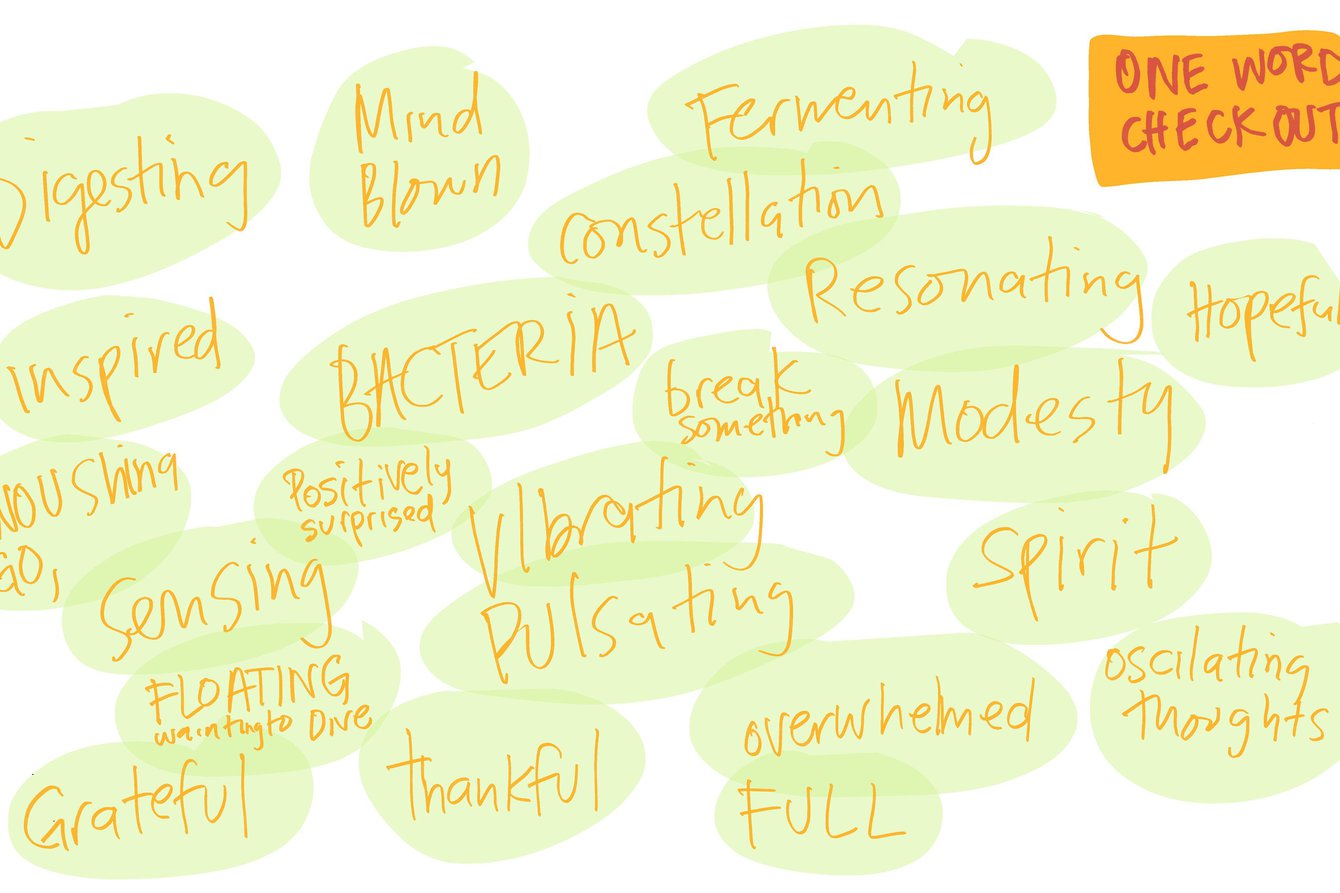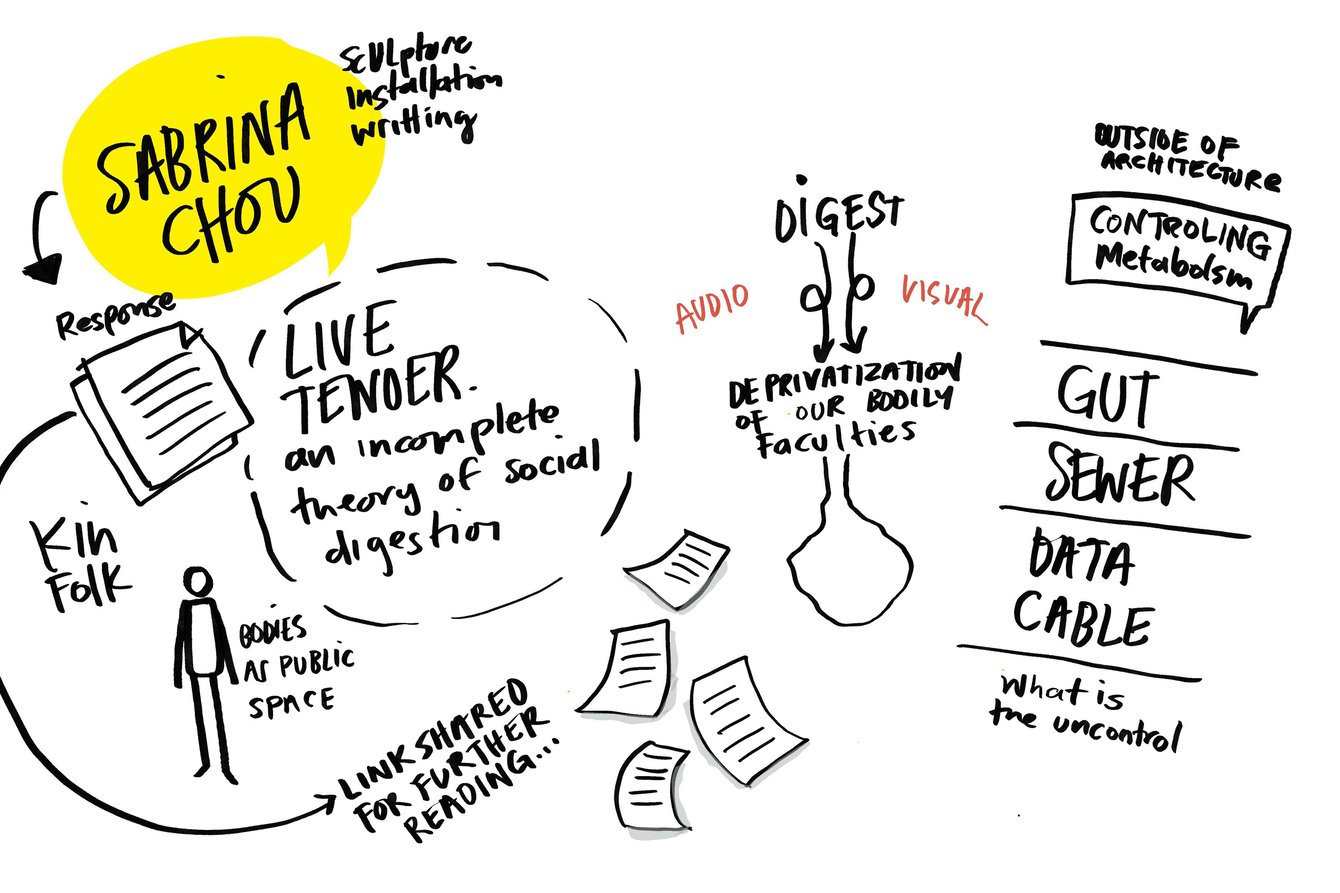 The internal programme module during IMPACT20 took place in the form of an assembly, where 22 invited artists, scientists and experts from all over the world presented their projects and plans. During the 10-hour video conference, illustrator Abdul Dube produced visualizations of the contributors' presentations that capture the complexity of their contexts in a playful and associative way. In his graphic mind maps, Dube condenses the multi-layered theses and themes surrounding alliances between humans and the planet that surrounds them. The resulting panorama ranges from useful microorganisms to the pollution of the world's oceans and from local weather phenomena to the current state of the earth's atmosphere. The renaturation of the local river Emscher is as much a topic as the situation in the countries of the Global South; at the same time, the human body in all its diversity moves into focus and is also explored with regard to the algorithms that increasingly shape our reality.
Behind the Scenes