Alain Franco


›The Well-Tempered Clavier‹ by Johann Sebastian Bach
Sun 28.02.16

15 h – 19:30 h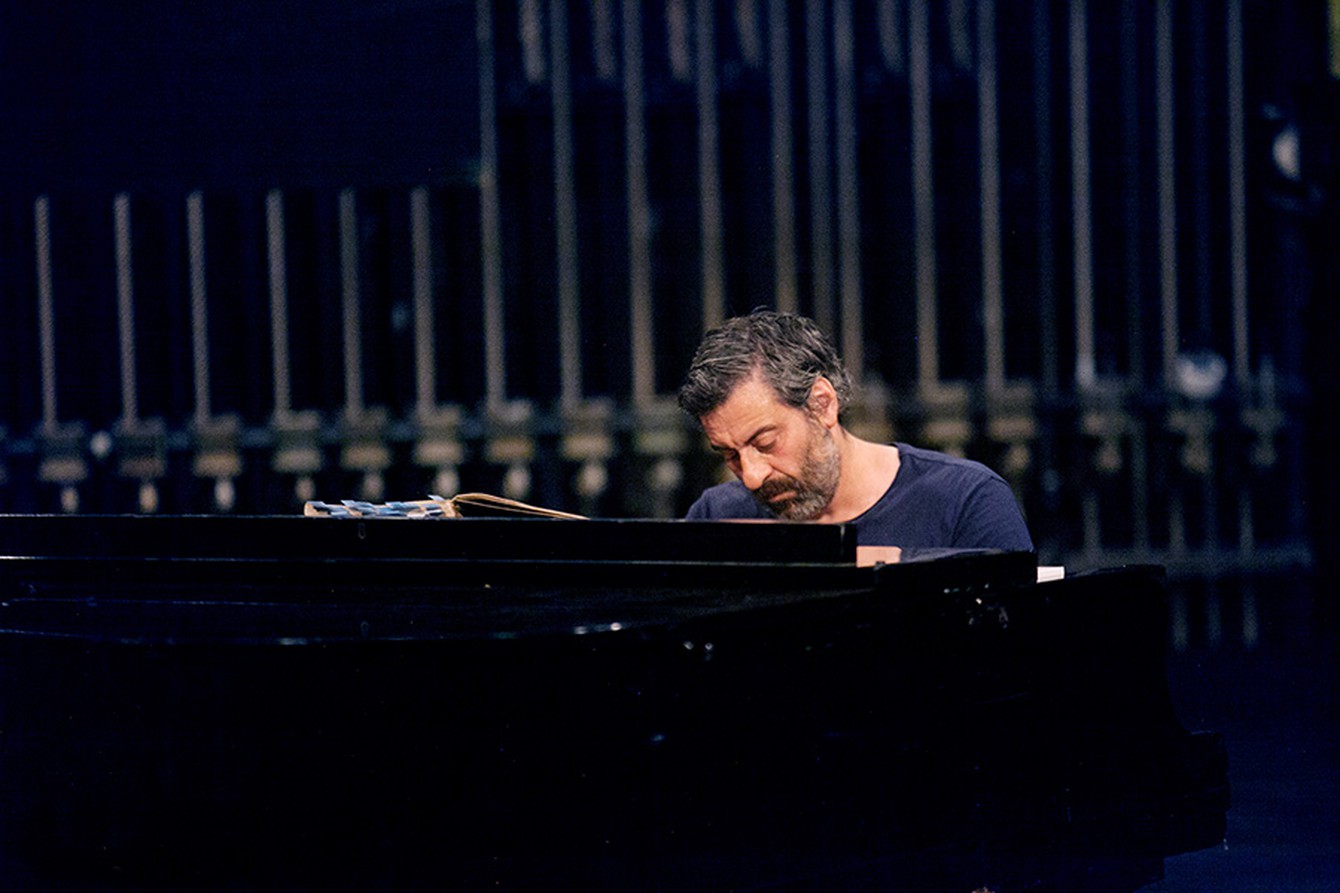 Composed between 1722 and 1742 and generally regarded as one of the most influential works in the history of Western classical music, Bach's ›The Well-Tempered Clavier‹ is a collection of two series of Preludes and Fugues in all 24 major and minor keys.
While remaining faithful to each of the 96 individual works' given profile, character and dynamics, Alain Franco rigorously edits Bach's chronology and allows the pieces, much like short stories in an anthology, to interact in unexpected and intriguing ways. Flashing back on ideas in literature, leitmotiv cyclicity and modernist concepts of territoriality, he creates an epic musical tale that hovers over the course of four and a half hours somewhere between an opera, a novel and speculation.
Alain Franco is an internationally renowned Belgian pianist, composer and conductor. He has collaborated with leading orchestras and chamber ensembles including Ensemble Modern and Ictus and worked as a musical dramaturge with Anne Teresa De Keersmaeker, Meg Stuart and others.
Duration 4,5 hours (130 minutes + 30 minutes interval + 110 minutes)