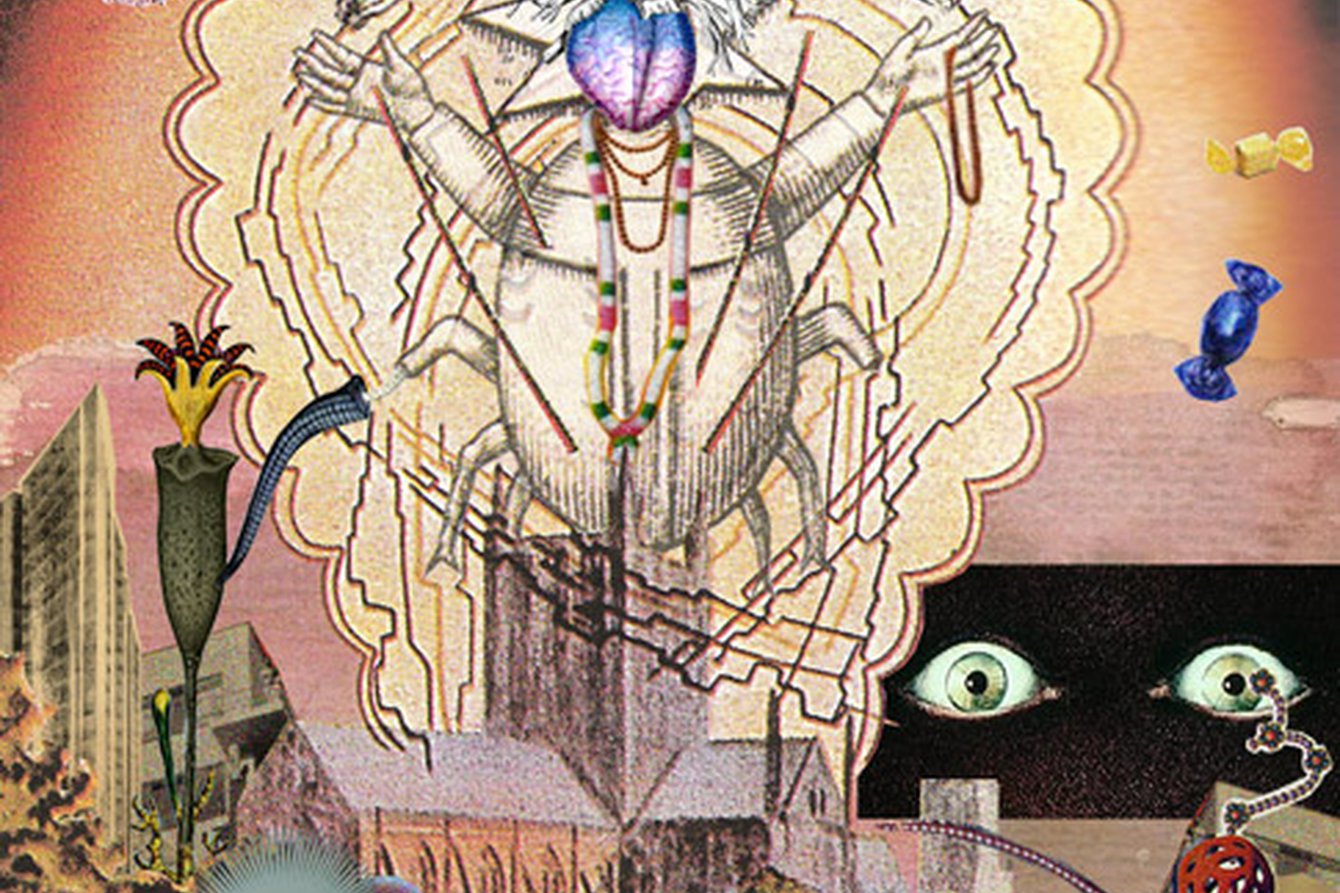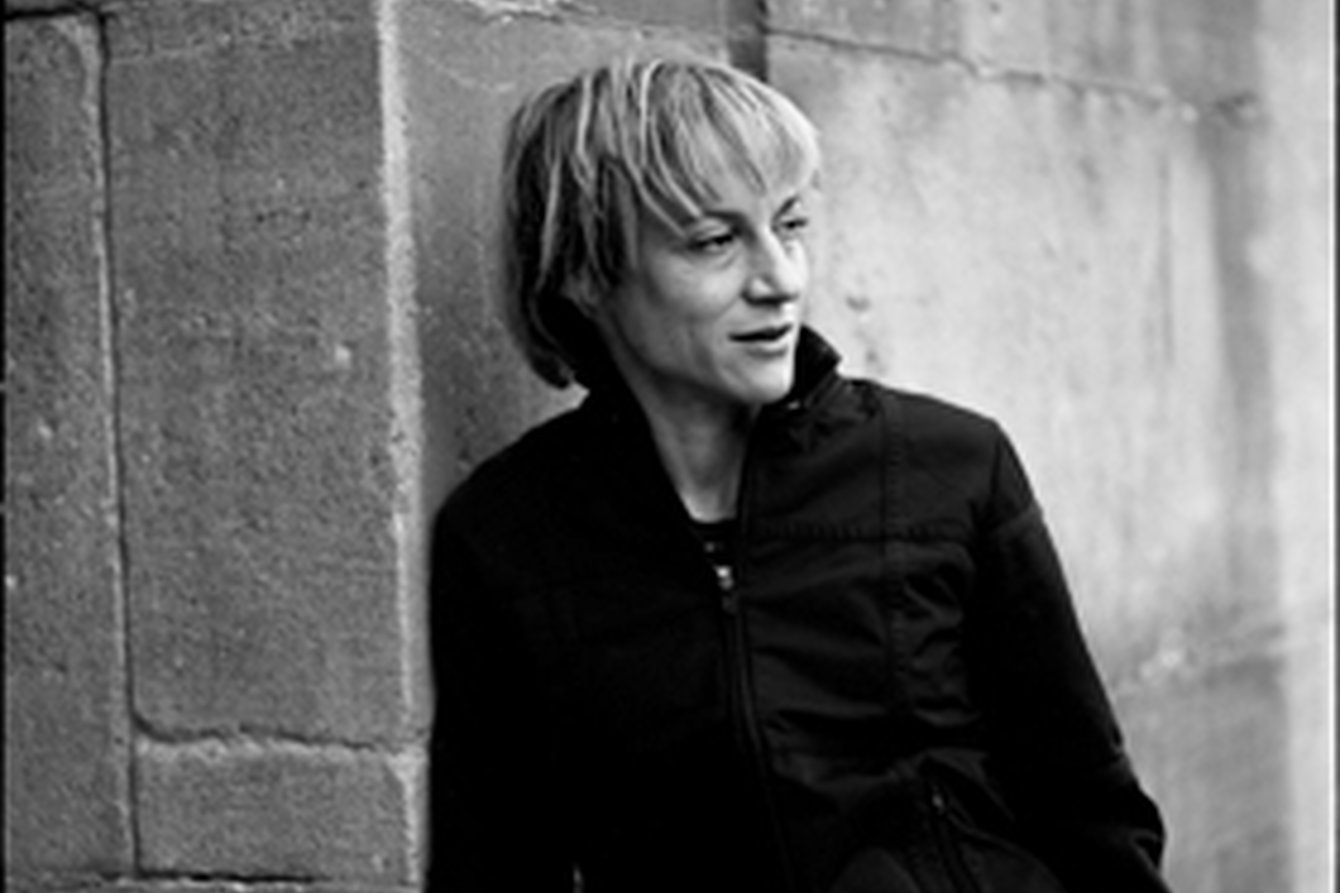 The world premiere of multi-award winning choreographer Meg Stuart's latest work ›VIOLET‹ promises to be a fitting climax to the first half of PACT Zollverein's season 2011.

Stuart is one of the most influential figures in the international dance and performance scene and recipient of numerous awards including the ›New York Dance und Performance Award‹ informally known as the ›Bessie Award‹ and the German Theatre Prize ›DER FAUST‹. She and her company, Damaged Goods, regularly perform at PACT Zollverein.

In ›VIOLET‹ five dancers reveal simultaneously and singularly an energetic landscape, a charged terrain of options. Their actions are manifestations of surging phenomena, imperceptible but always active. Violet is a steep descent into a maelstrom, a swirl of energetic patterns and kinetic sculptures full of detail, partnered live on stage by musician Brendan Dougherty on electronics and percussion.
Concept and choreography: Meg Stuart
Created with and performed by: Alexander Baczynski-Jenkins, Adam Linder, Varinia Canto Vila, Kotomi Nishiwaki, Roger Sala Reyner
Dramaturgy: Myriam Van Imschoot
Scenography: Janina Audick
Music: Brendan Dougherty
Light Design: Jan Maertens
Costumes: Nina Kroschinske
Production: Damaged Goods (Brussels)
Co-production: PACT Zollverein (Essen),Festival d'Avignon, Festival d'Automne à Paris / Centre Pompidou (Paris), La Bâtie-Festival de Genève (Genf), Kaaitheater (Brüssel)
Supported by: Hauptstadtkulturfonds Berlin
Meg Stuart / Damaged Goods are supported by the Flemish authorities and the Flemish Community Commission
www.damagedgoods.be