Verena Hahn ›We'll have time for that later‹
Documentary as part of ATELIER No. 64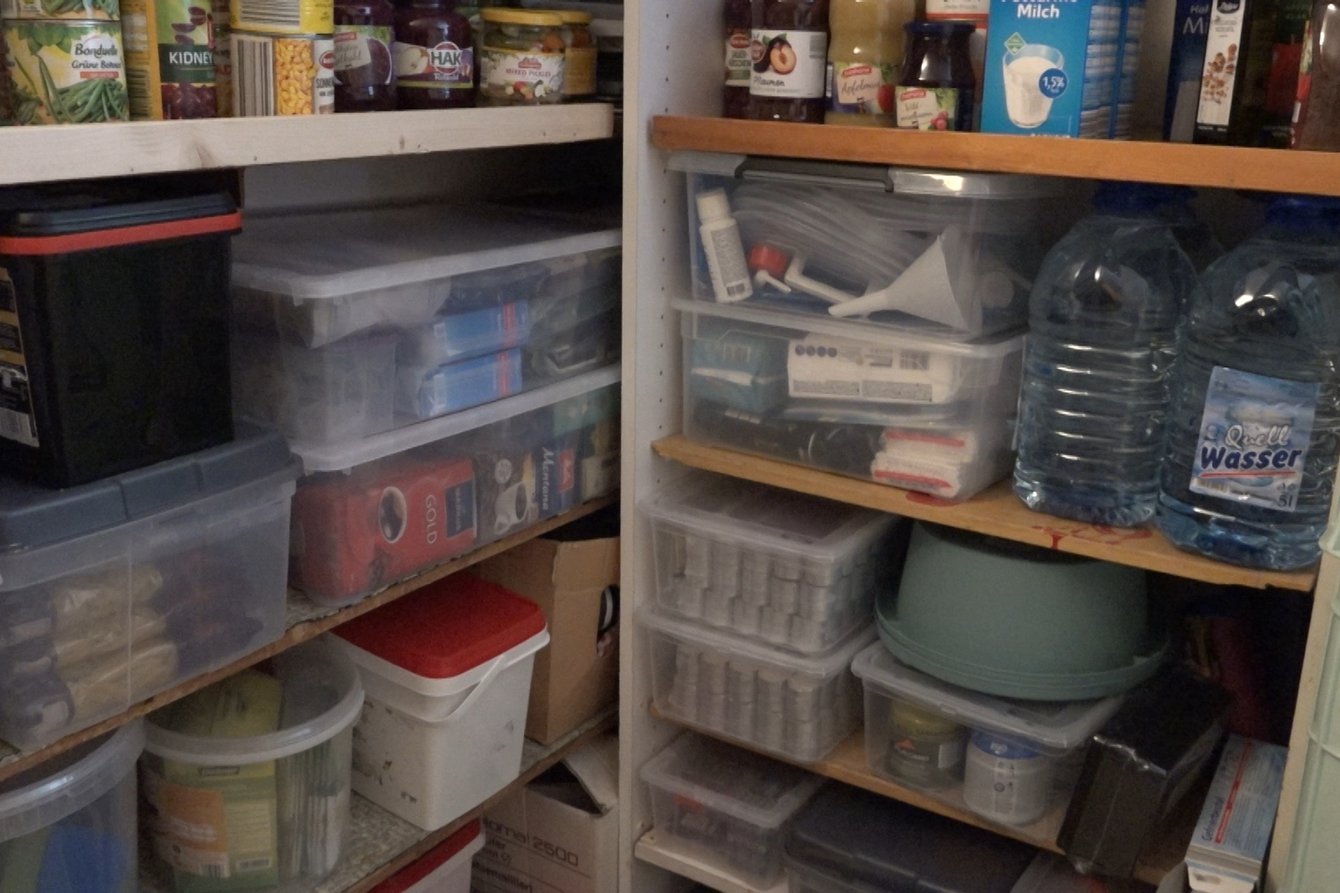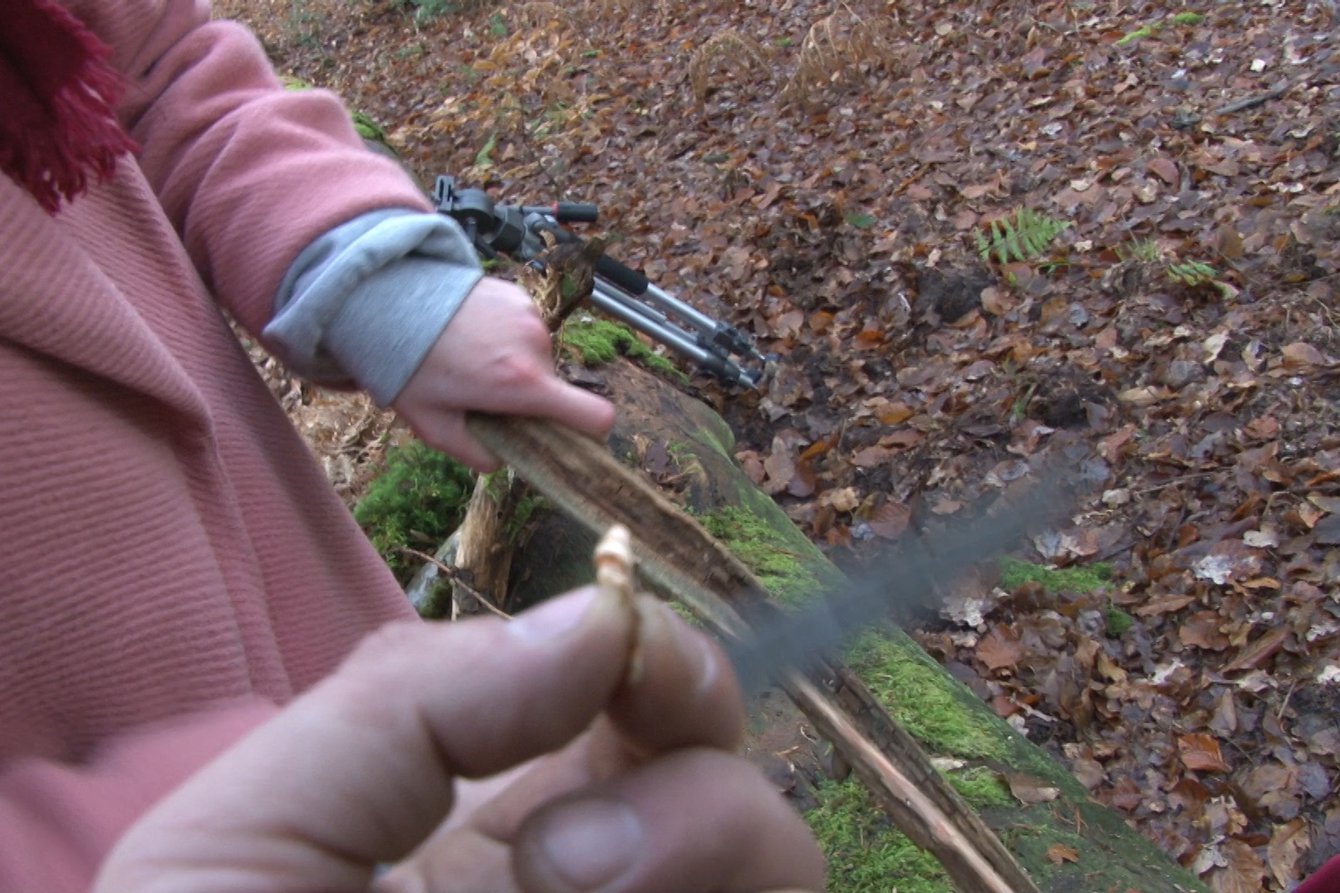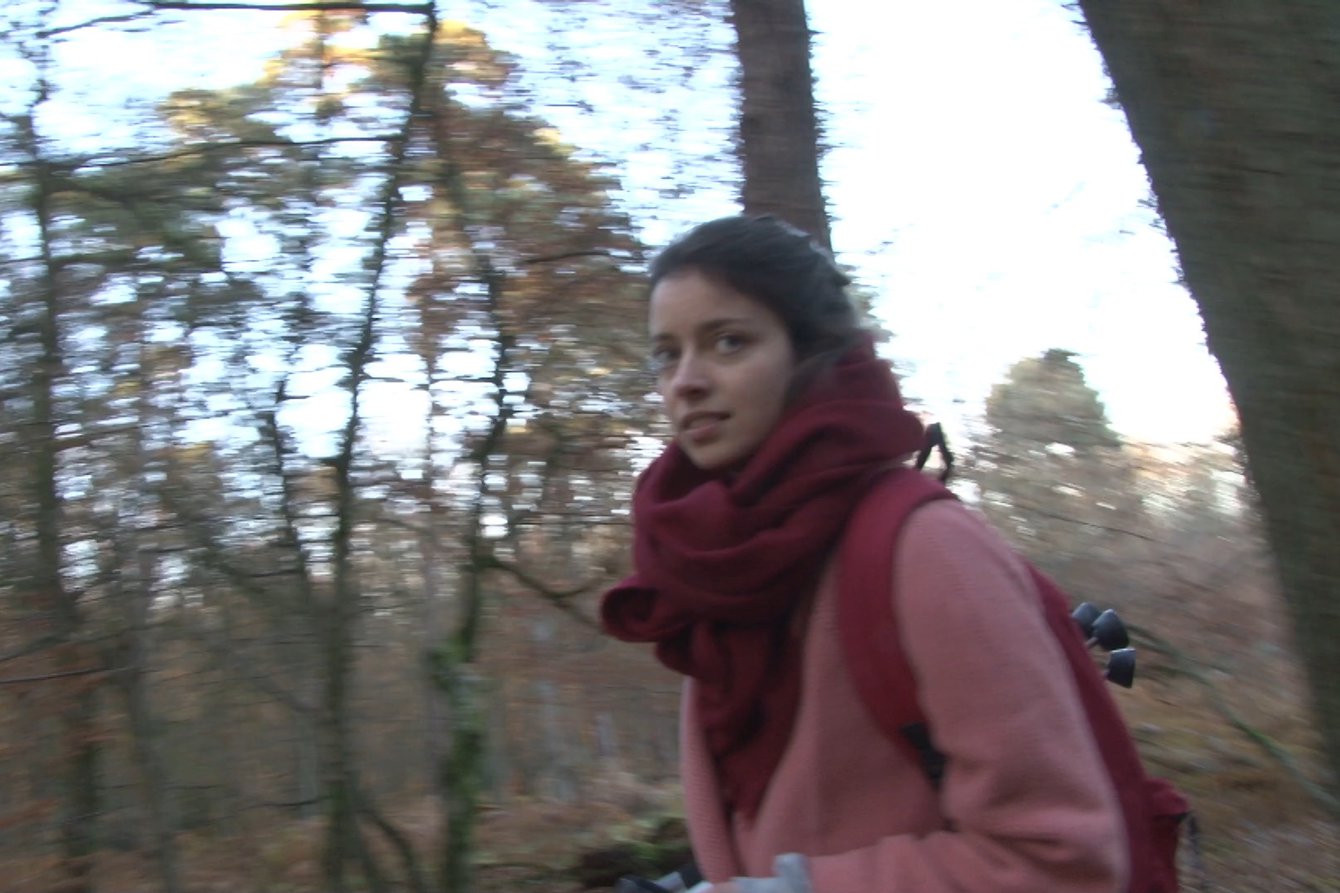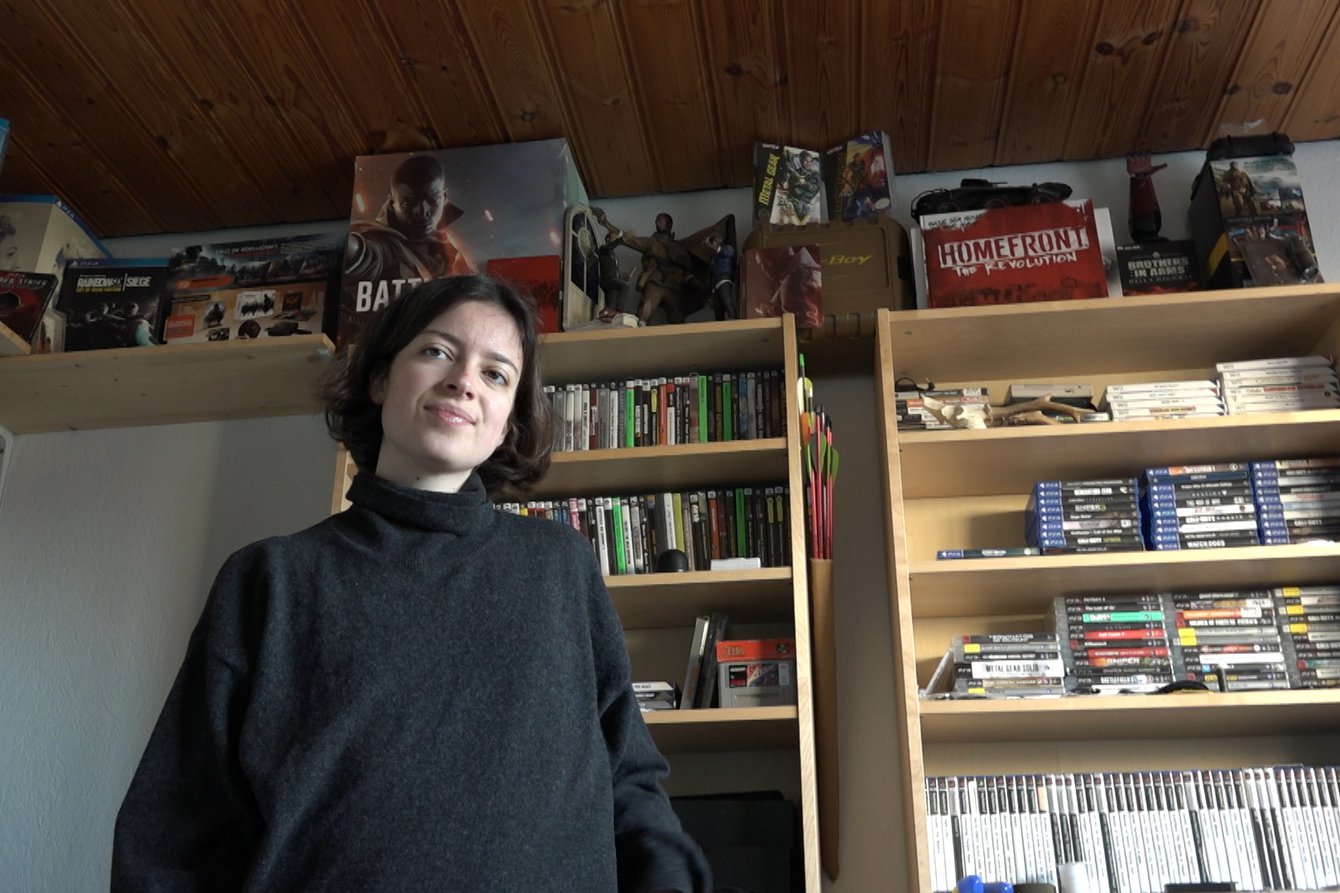 Free admission
Film not longer available.
Duration ca. 50 min
In German language, English subtitles
+ Post artist talk
›We'll have time for that later‹ is an experimental documentary film that examines the experiences, self-perceptions and practices of three preppers. Prepping is a lifestyle in which preppers anticipate crises, prepare for them constantly and horde supplies. They appear only briefly in the film, however, for the director and the protagonists have traded roles. The film addresses matters of competence, normalcy and trust and the question of who has the right to lead and speak.
The documentary was streamed on Fri 20.11.20, 20 h during ATELIER No. 64.
Director: Verena Hahn
Camera: Arthur B., Dominik E., Daniel S., Verena Hahn
Audio post-production: Nicolas Epe
Artistic consulting: Miriam Gossing & Lina Sieckmann
Sponsored by Nieuwe Vide Haarlem & Stroom, The Hague
 
Verena Hahn (*1992) is a filmmaker and designer. She completed her studies at the Kunstakademie in The Hague in 2019. She is concerned with the physical aspects of filming and being filmed, and with the resulting possibilities for claiming, giving or denying space. She has been awarded a stipend for work in artistic documentary film from the State of North Rhine-Westphalia for 2021.