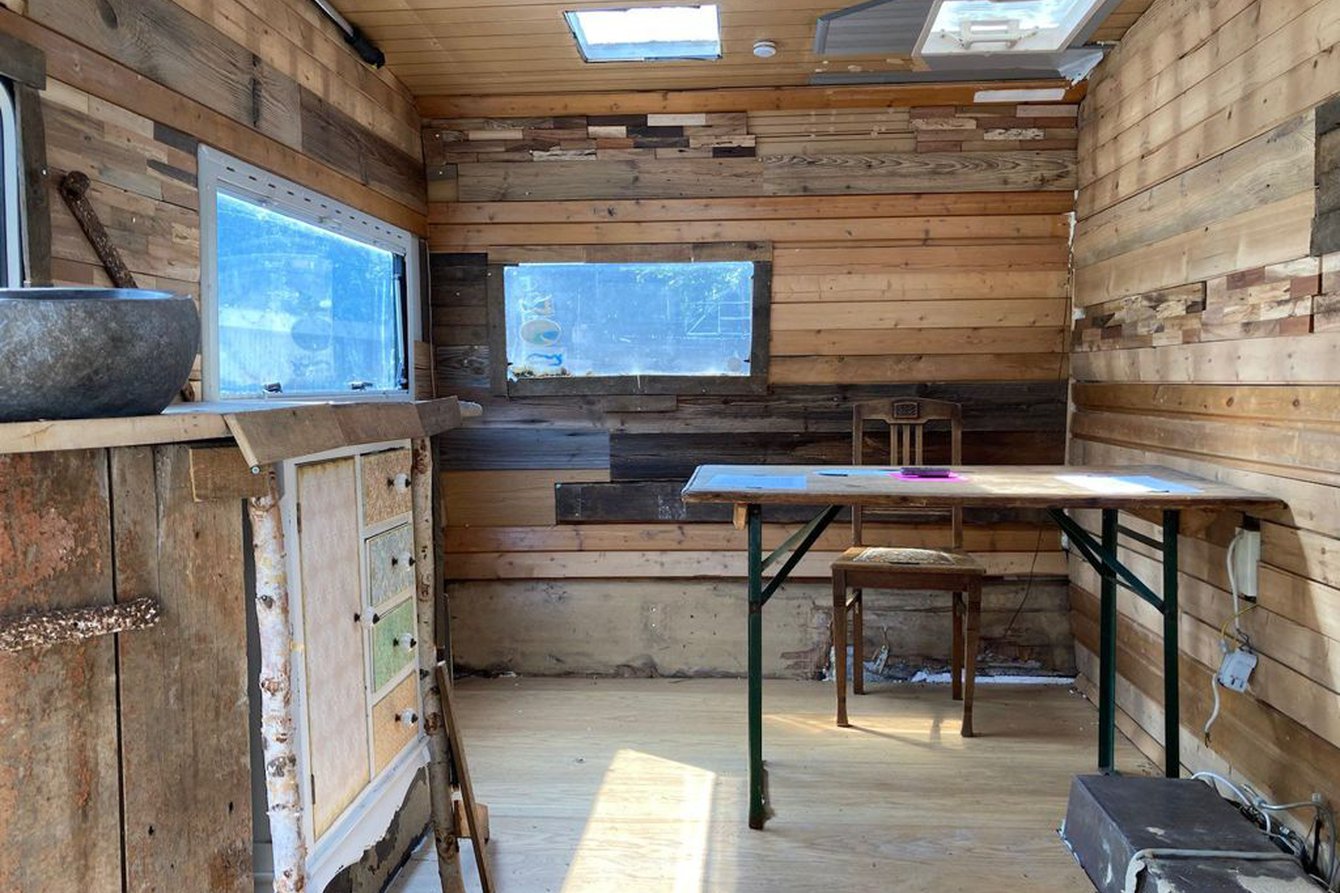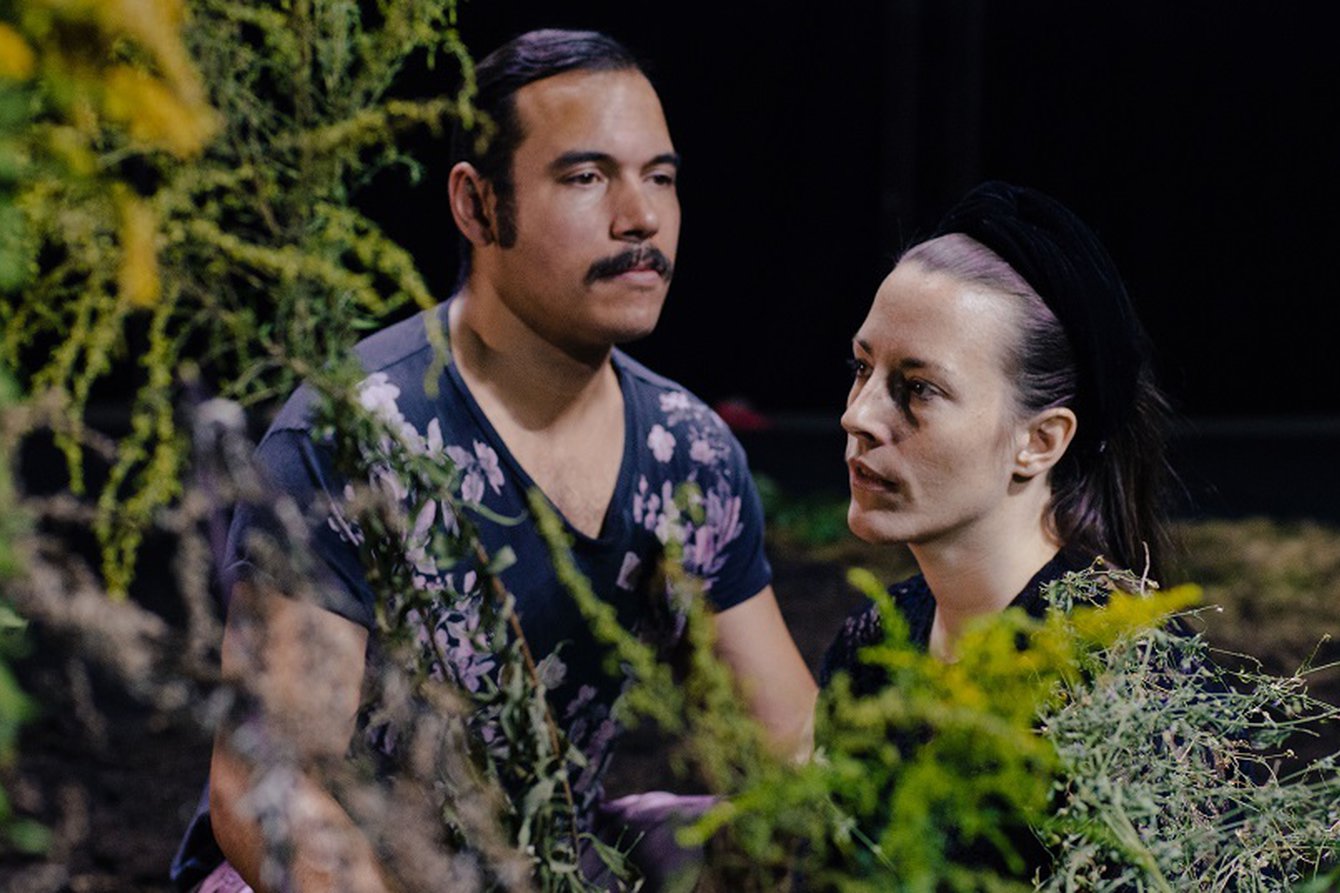 ›fieldworker‹ is a building project that is conceived during the pandemic. Much like the process of a studio work, it is about gathering materials and let the materials find and connect to each other. Materializing a worksite. It's quite a normal campervan from the outside. But has been rebuilt from the inside into a mobile atelier that can be used in different ways and can travel to a location of interest. The inside can be adjusted according to the artistic research and can be constructed by wood; a saw and a drill is always present. Different artists have been using it since 2021 and made their own working furniture prior to leaving or dismantlement previous ones. It drives and therefore can come proximate to an object of interest on a specific location that ones wants to scrutinize. Possible to create eco-logic relations that has impact on artistic work.
Tian Rotteveel is also showing his performance ›breathtaking‹.
As part of the festival weekend PACT turns 20! from May 20 – 22!