Award winning productions at the 5th African and Indian Ocean choreographic platform "Danse en Création/Sanga III" 2003 in Antananarivo, Madagascar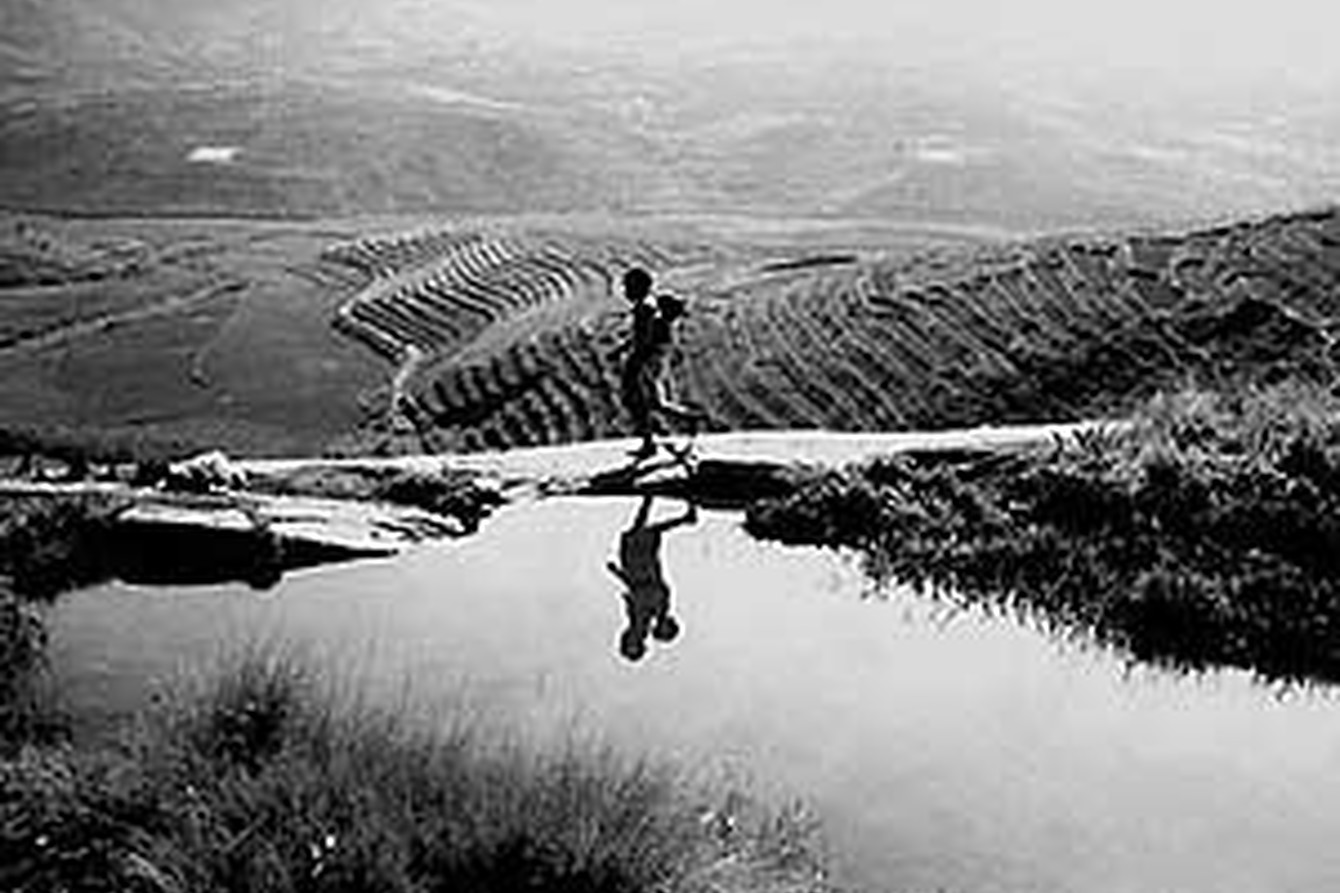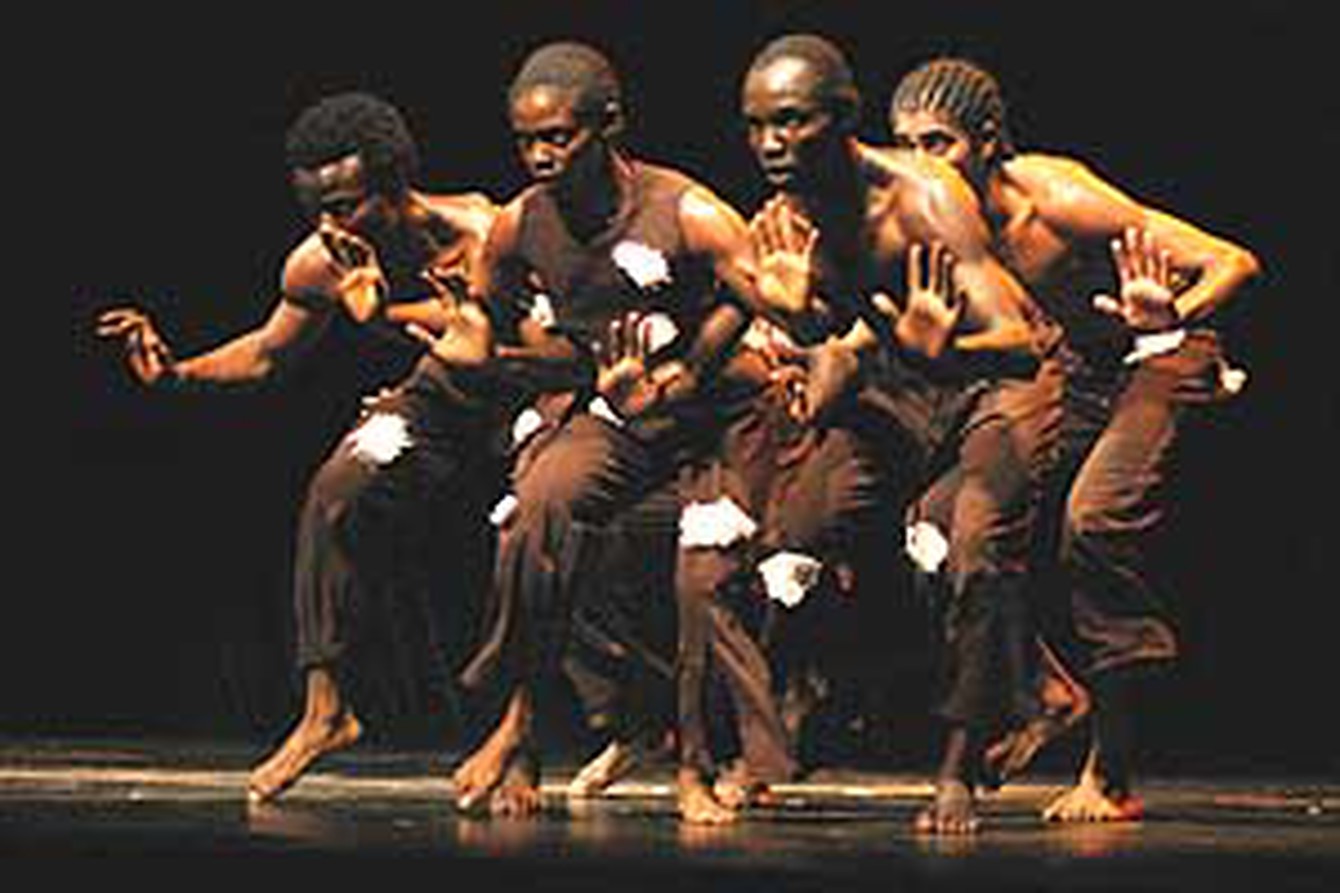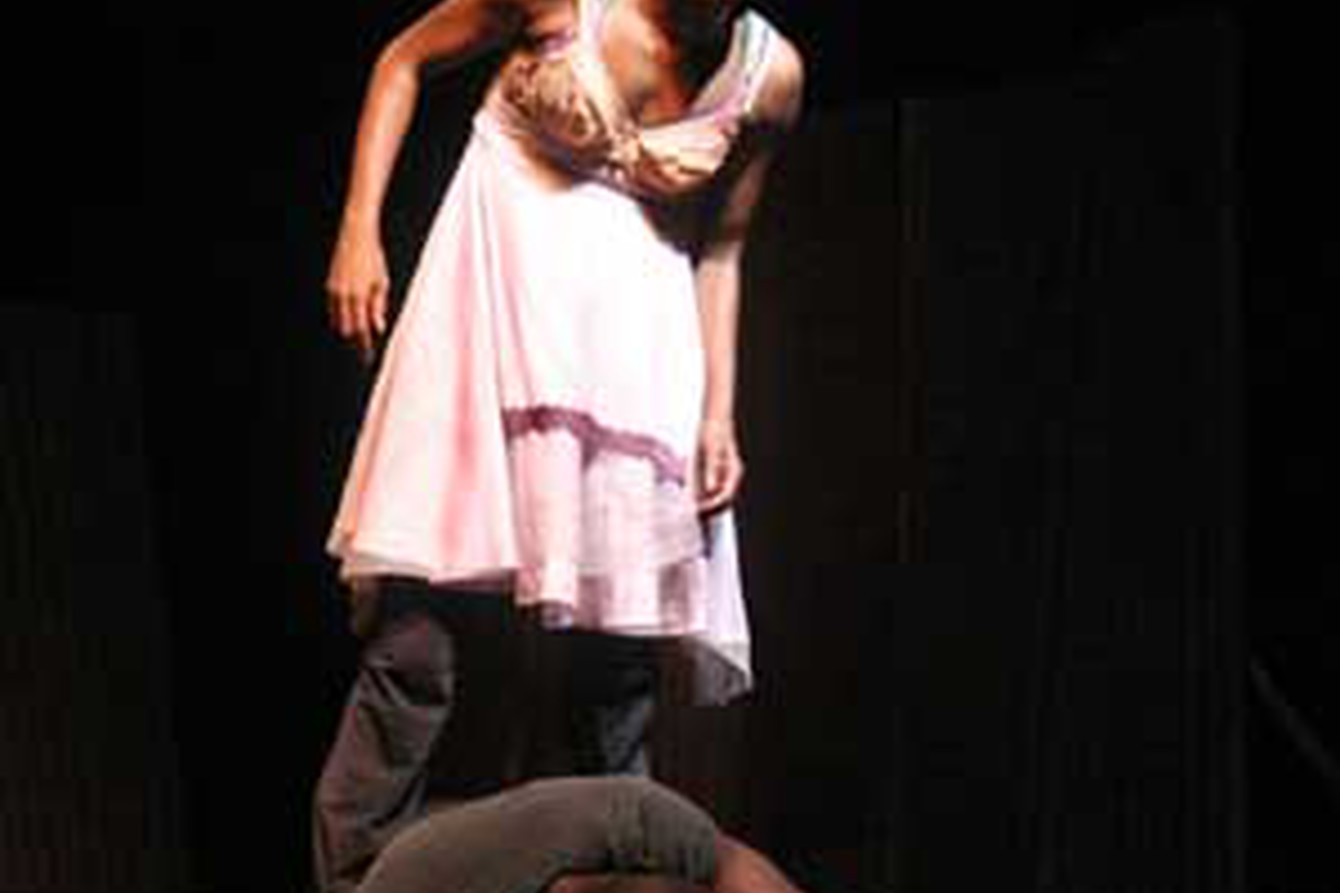 European premiere of two award winning productions at the 5th African and Indian Ocean choreographic platform ›Danse en Création/Sanga III‹ 2003 in Antananarivo, Madagascar. Organised by AFAA (Association Française d'Action Artistique, Ministère des Affaires Etrangères (FR)

PIERROT MEN, MADAGASKAR


EXHIBITION
You and your friends are warmly invited to attend our exhibition opening on 27.2.2004 at 18.00 in the presence of Dr. Oliver Scheytt, head of culture for the City of Essen.
For the first time in Germany, PACT Zollverein presents a selection of the work of the photographer Pierrot Men. The exhibition focuses on Madagascar, the "great island" which is no longer part of Africa but not yet in Asia; a hybrid, a mixed race world at the junction of influences and civilizations. At home in humanistic reporting, Pierrot Men's images are born from his familiar world, without adornments or mannerisms. He captures the strange signals beamed by ordinary things and transforms the fragments of banality into poetic visions.
From 27. February to 3. April 2004. Open on performance days from 18.00 and also by arrangement.
 Entrance free

IJODEE DANCE COMPANY & ADEDAYO MUSLIM LIADI (Nigeria)


ORI
Adedayo M. Liadi uses traditional dance and music as sources of imagination or as a glossary for composition


Choreography: Adedayo Muslim Liadi


Dance: Chinedu Franck Konwea, Adedayo Muslim Liadi, Edet Anthony Offiong, Uchechukwuneme Augustine Onah, Nneka Celina Umegbo


Music: Adelaja Saidi Iielaboye


Management: Eze Victor Okwuchukwu


Co-Production: Ijodee Company and the French Cultural Centre in Lagos.

LA COMPAGNIE & KETTLY NOËL (Mali)


TICHELBÉ
Tichelbé, a touching representation of the feelings of a woman in the throws of schizophrenia, has been awarded the RFI Radio Danse Award 2004.


Choreography: Kettly Noël


Dance: Mamadou Diabaté, Kettly Noël


Music: Patrick und Louise Marty


Management: Nathalie Blanchet


Co-production: Festival du Théâtre des réalités (Bamako), CFF in Bamako and Festival du Sud au Sud (Marseille).
The 5th African and Indian Ocean Choreographic Competition 2003, organised by AFAA, was entered by 82 companies representing 30 different countries. From these, 11 companies were invited to perform at a festival in Antananarivo, Madagascar in November 2003. Here a jury nominated 3 prize winners who as a result have the opportunity to tour their work in Africa and Europe. PACT Zollverein is the host of the European premieres of two of these award winning productions.
www.afaa.asso.fr



Co-realisation: Programm- and Tourorganisation by AFAA (Association Française d'Action Artistique, Ministère des Affaires Etrangères/ Programme Afrique en Créations) in partnership with RFI (Radio France Internationale) with support by tthe UNESCO (FIPC) and the l'Agence Intergouvernementale pour la Francophonie Executive producer: DLB SPECTACLES Performing Arts / Didier Le Besque assisted by Thierry Bévière