In English, with German surtitles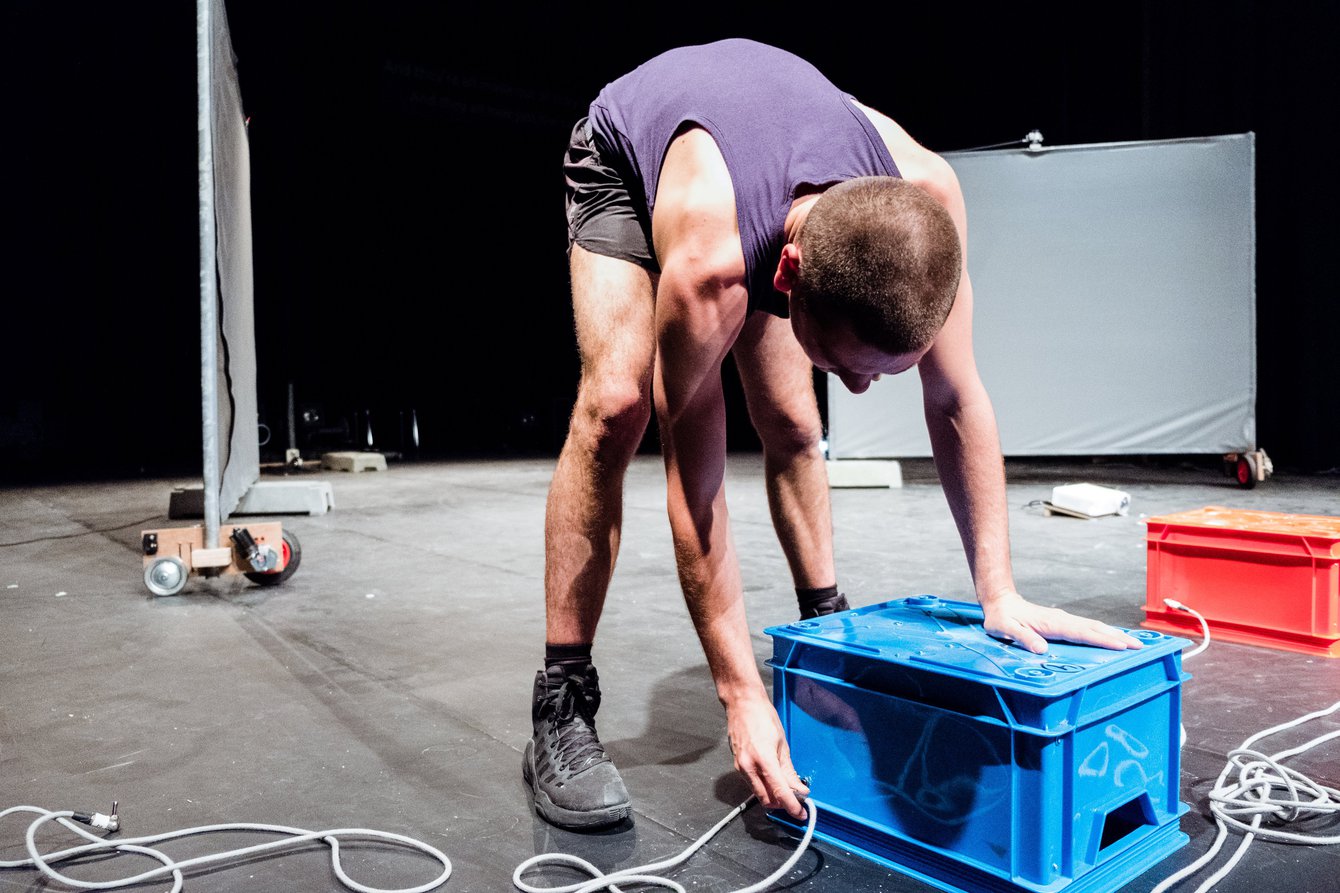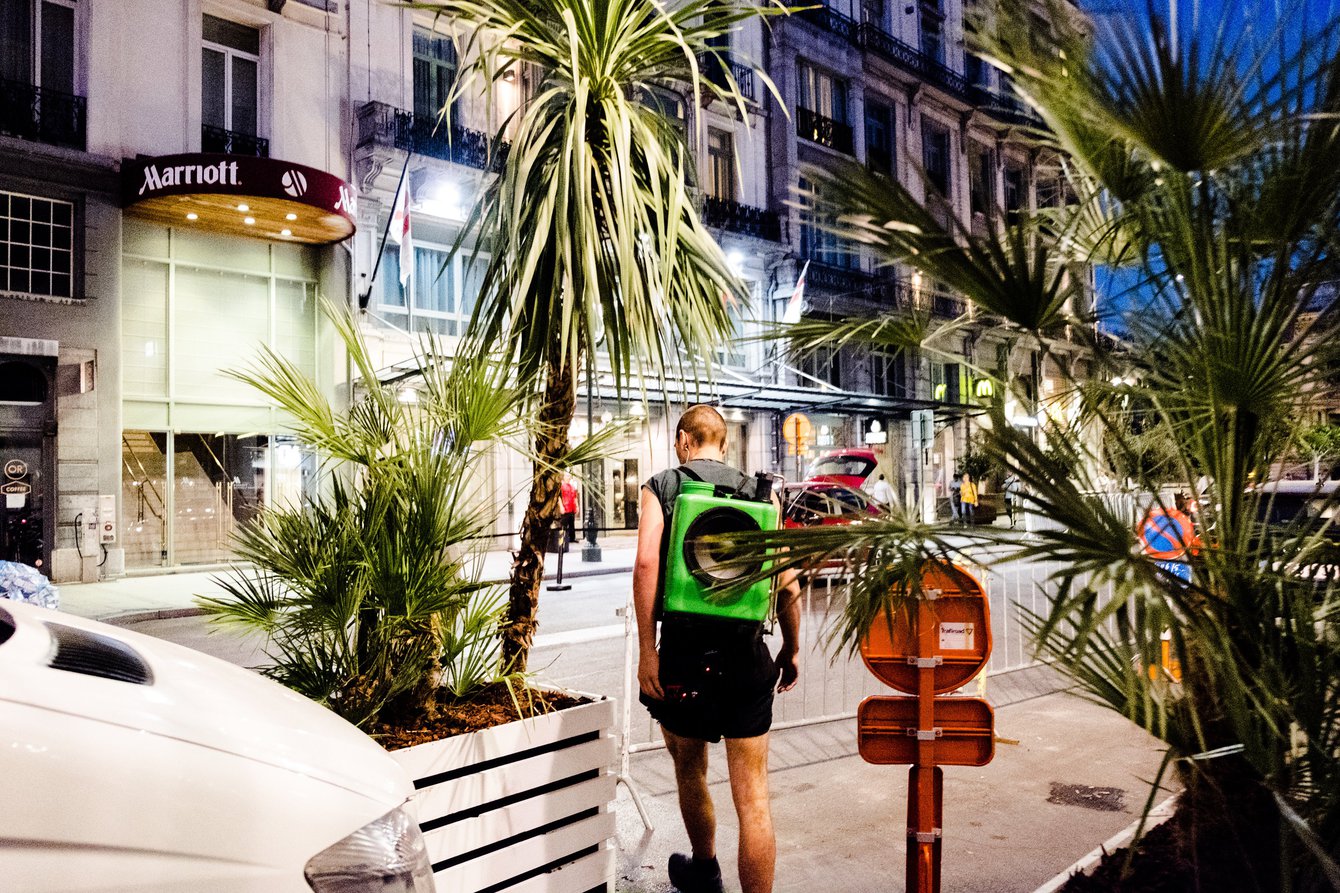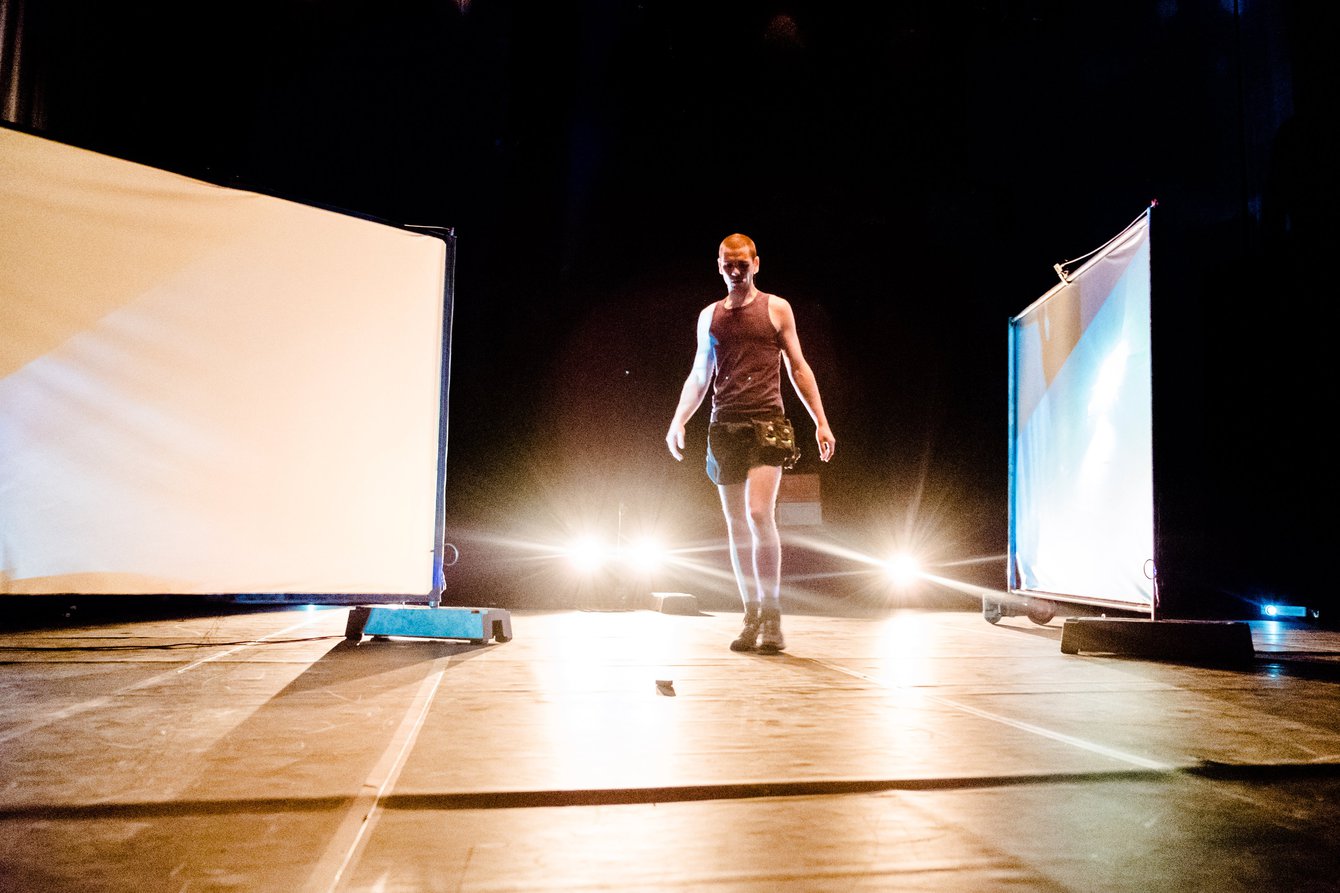 In order to curb the spread of the corona virus and protect our audience and the people we directly work with, PACT and its satellite space, the WerkStadt, are suspending all public events until the end of April in accordance with the decree of the Ministry of Labor, Health and Social Affairs of the State of North Rhine-Westphalia and the recommendations of the Robert Koch Institute. We are exploring alternative non-audience based formats – but more about this soon! In the meantime, we thank you for your understanding and if you have any questions please don't hesitate to contact us at service@pact-zollverein.de.
Ticket refunds: Tickets can be returned to the advance booking offices where they were originally purchased only. Visitors who have purchased tickets through the TUP should contact the TUP TicketCenter, II. Hagen 2, 45127 Essen, Germany, by post or by e-mail at tickets@tup-online.de. Online-ticket holders should also contact the TUP-TicketCenter. If you have any questions regarding refunds, please call the TicketCenter at +49 (0) 201.81 222 00.
///
One of the most frequently googled questions is: »How can I be normal?« Why do so many people long to be considered normal? Complying with the norm means belonging to it - being an unobtrusive, undisputed part of society. At the same time, norms define boundaries that take shape in the form of fences and prisons. Even differently valued worldviews, social codes and ideas of community are subject to norms. In a staging that navigates between slapstick and object theatre, Louis Vanhaverbeke explores the boundaries (existent and non-existent) of his own mind and brings supposedly separate spheres of high culture, pop culture and subculture to meet. Incorporating his own lyrics, DIY video images and a loop station, he ingeniously builds, moves and tinkers with ever-new universes, structures and territories, only to let them collapse into each other again like in a game of mikado. ›Mikado Remix‹ was voted the audience favourite at the Fast Forward Festival in autumn 2019.
In the frame of REMIX - A festival for spring
From and with Louis Vanhaverbeke Dramaturgy: Dries Douibi Video: Freek Willems Light and sound design: Bart Huybrechts Technicians: Philippe Digneffe, Simon Van den Abeele Production CAMPO (Ghent) Co-production Kunstenfestivaldesarts (2018, Brussels), Beursschouwburg (Brussels), Le Phénix – Scène Nationale Valenciennes, European Creative Hub Residencies Malpertuis (Tielt), PACT Zollverein (Essen), Grand Theatre (Groningen), De Grote Post (Oostende), Arc – artist residency (Romainmôtier), Pianofabriek (Brussels) Thanks to Oneka von Schrader, Sophia Rodriguez, Benjamin Vandewalle, Yorick Van Ingelgem, Jakob Ampe, Family Volksroom, Wim Loobuyck & Claudine Grinwis