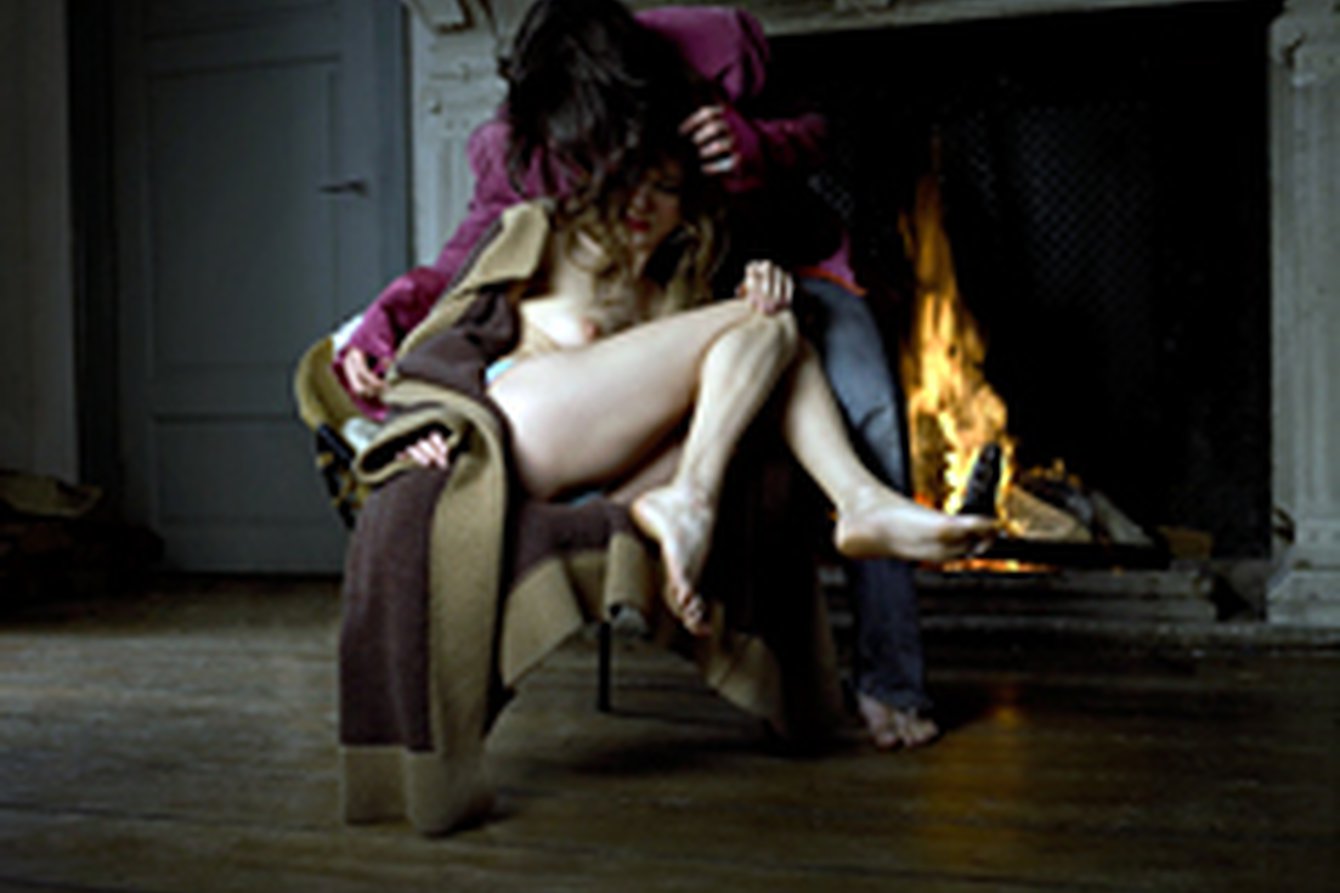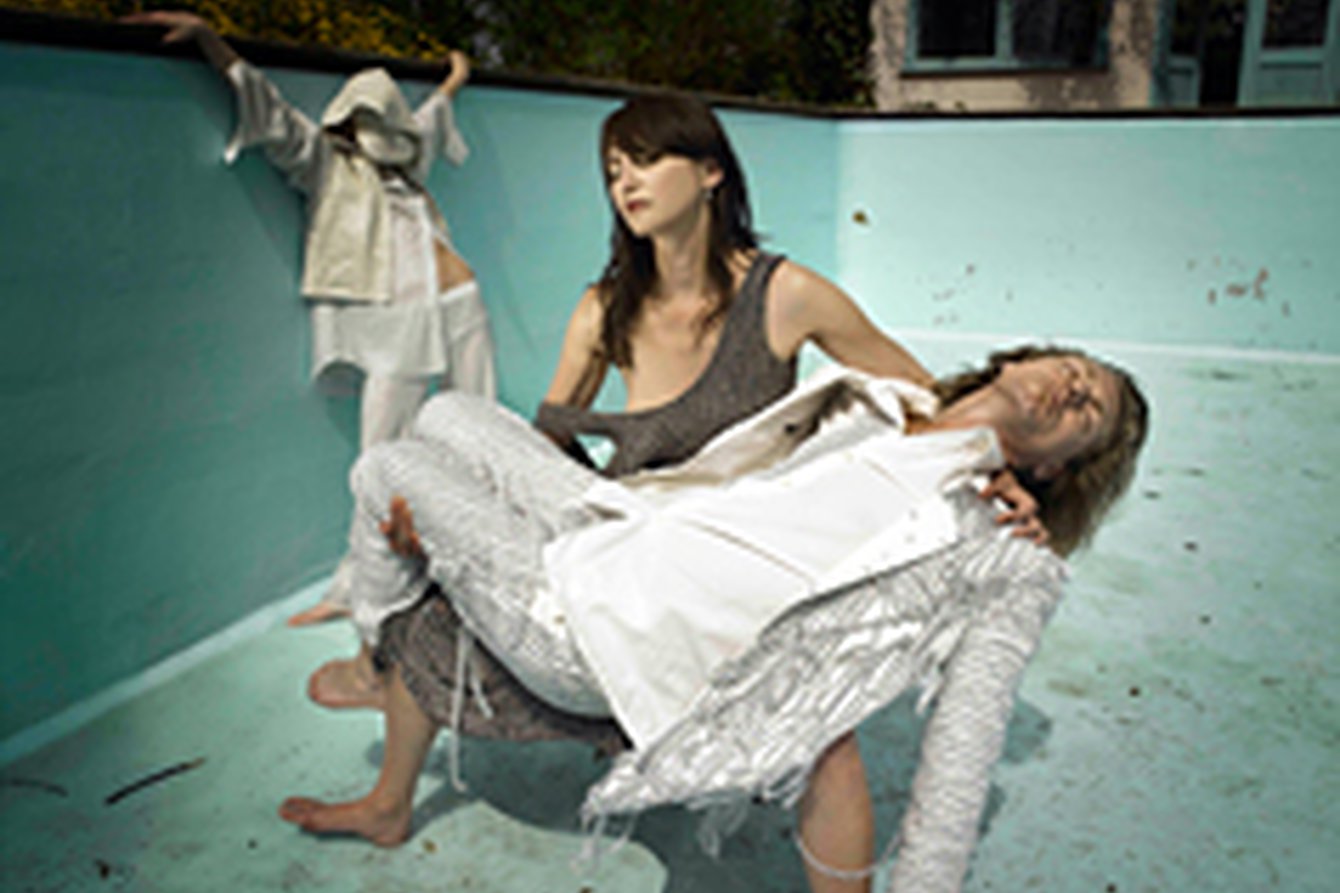 The Lobster Shop tells the story of Axel and Theresa whose son dies as a result of a stupid accident. Sorrow destroys everything, and when no therapy seems to help and his wife leaves him, Axel decides to commit suicide. On the day he has chosen he puts on his best suit and by way of farewell goes to his favourite restaurant, ›The Lobster Shop‹, to eat just one more lobster.

The Lobster Shop is a play with many layers where major and minor tragedies bring up a variety of social issues. Fragments of actual events irrevocably find their way into the fiction. Through situations sometimes surreal, sometimes realistic, we end up in a world of boat refugees and criminals, illegality and the limits of civilisation, and hilarious discussions on the new human.
Premiere: 9. July 2006, Festival d'Avignon
Text, direction, set: Jan Lauwers

With: Hans Petter Dahl Axel, Grace Ellen Barkey, Tijen Lawton, Anneke Bonnema, Benoît Gob, Inge Van Bruystegem, Julien Faure, Maarten Seghers,

Music: Hans Petter Dahl, Maarten Seghers

Lighting: Lieven De Meyere, Jan Lauwers

Sound design: Dré Schneider

Costumes: Lot Lemm
A Needcompany production


Co-producers: Festival d'Avignon, Théâtre de la Ville (Paris), Théâtre Garonne (Toulouse), Pact Zollverein (Essen),Cankarjev Dom (Ljubljana), La Rose des Vents (Scène Nationale de Villeneuve d'Ascq),Festival Octobre en Normandie (Rouen), La Filature (Mulhouse), Kaaitheater (Brussels), deSingel (Antwerp)
With the support of the Culture 2000 programme of the European Commission.
Needcompany is subsidised by the Flemish Community.