Mon 06.08.01

00:59 h – 23:59 h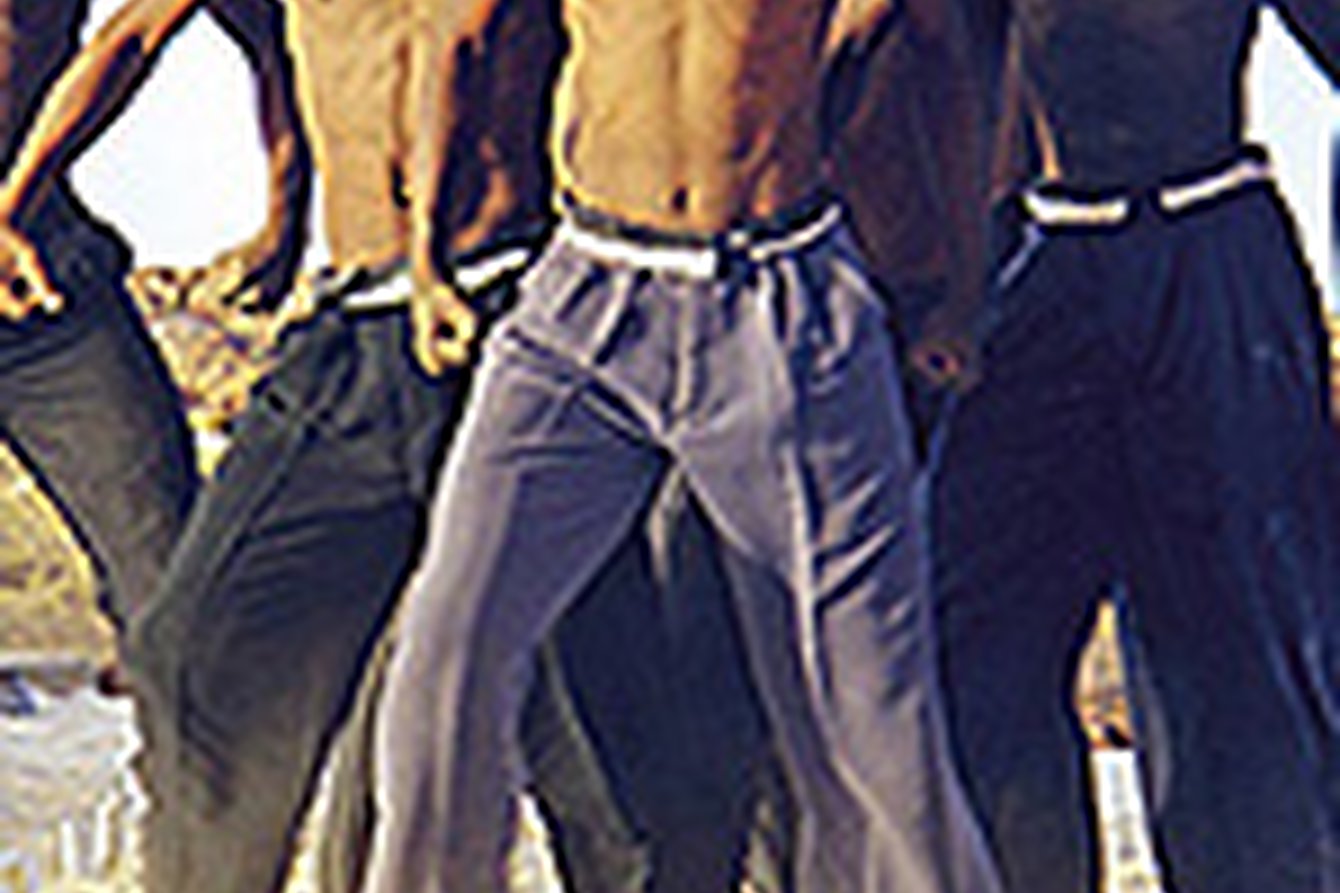 This, the most recent production by choreographer and dancer Suzanne Linke, developed out of a 3-month workshop project in Senegal in 1998 for which she was a guest teacher working with more than
30 local dancers. Inspired by the meeting of different dance traditions, Suzanne Linke decided to continue the project with a new choreography for 8 dancers from the Company JANT BI entitled ›Le Coq est mort‹ which premiered in 1999.
Power in terms of physical strength as well as mental, mystical and profane strength, lies at the core of this work in which Suzanne Linke tries to classify the male's situation in present time. The separation of the man from the fundaments of his life such as nature, earth and water becomes synonymous with his separation from his own physicality. The more he tries to deny nature the more obvious his dependency on it becomes. Only in a few unexpected moments does the experience of being at one with something pierce the illusion of separation.
In addition to the synthesis of African dance and German dance theatre, the fusion of Western and African music also plays a decisive role in ›Le Coq est mort‹. Composer Etienne Schwarcz, who lives in Montpellier, bases his own musical handwriting on classical, contemporary and ethnic patterns and introduces listeners to the new imaginary world of a three dimensional sound sculpture.
Choreography: Susanne Linke
Dance: Ciré Beye, Djibril Diallo, Chrysogone Diangouaya, Amadou Gueye, Moustapha Gueye, Papa Sy, Jean Tamba, Abubacer Usman


Music: Etienne Schwarcz
Photo: © Adam Henderson