As part of Kate McIntosh Portrait
Performance

Video installation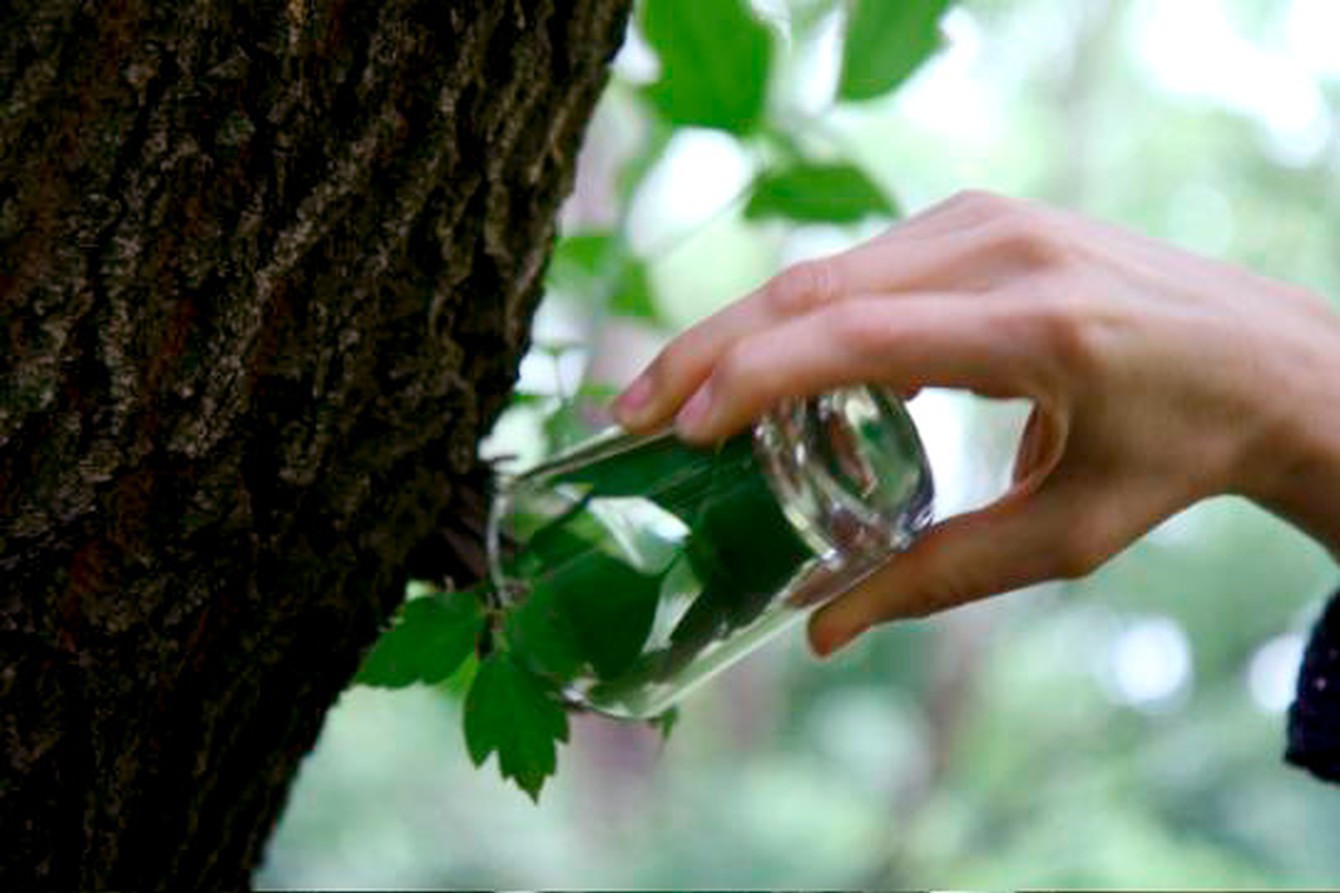 ›De-Placed‹ is a multi-screen video installation created by Kate McIntosh in collaboration with Eva Meyer-Keller. 
Shifting through the city, from inside to out, the two artists constructed small installations in the locations they found, ping-ponging images between them - each action challenging the other to a reply. The result is an inventory of the world that is constantly expanding as a result of the mischievous 'de-placement' of the things it contains. The rearrangements are subversive, cryptic, and at times mysterious relocations of banal materials in every-day environments. Each image is a fragment in a rolling, compiling world-view; a hands-on investigation of what-might-go-where, and what might happen when one 'thing' meets another. 
Concept, realisation: Kate McIntosh, Eva Meyer-Keller

Sound design: Charo Calvo

Technical assistance: Vincent Pinckaers

Production: Margarita Production for The Other vzw

Support: nadine, Flemish Community Commission 
www.spinspin.be