Atelier – Experimental platform for the arts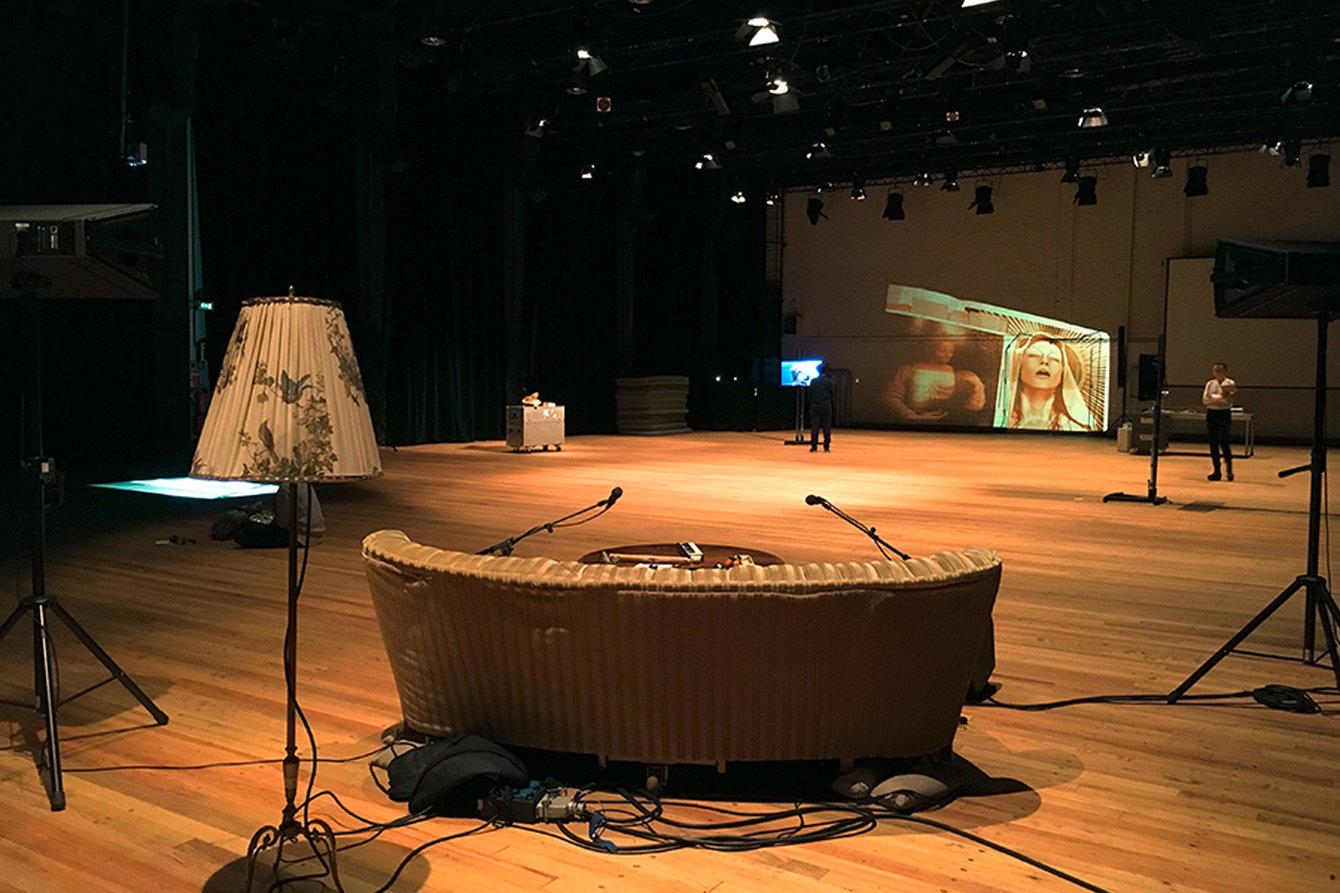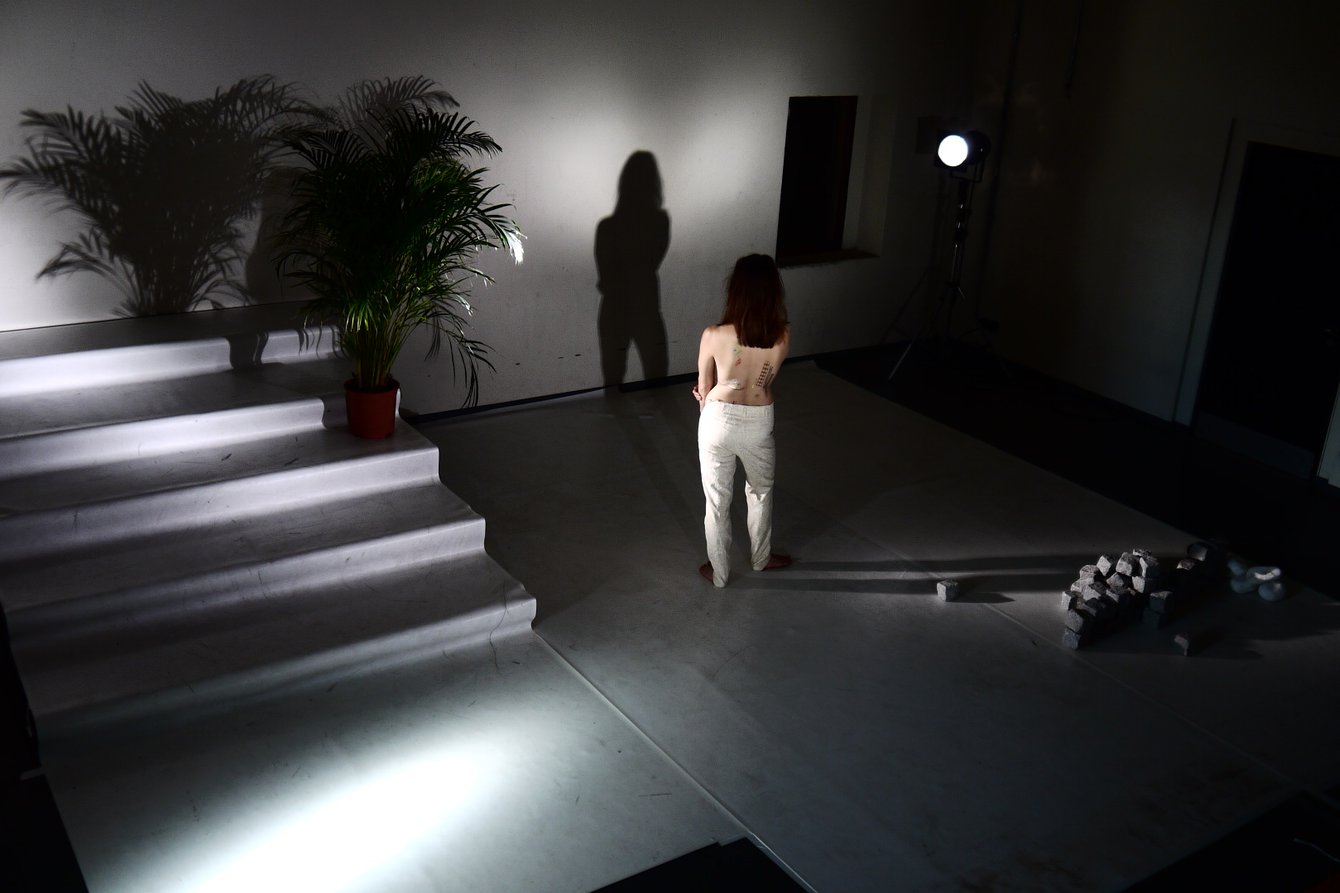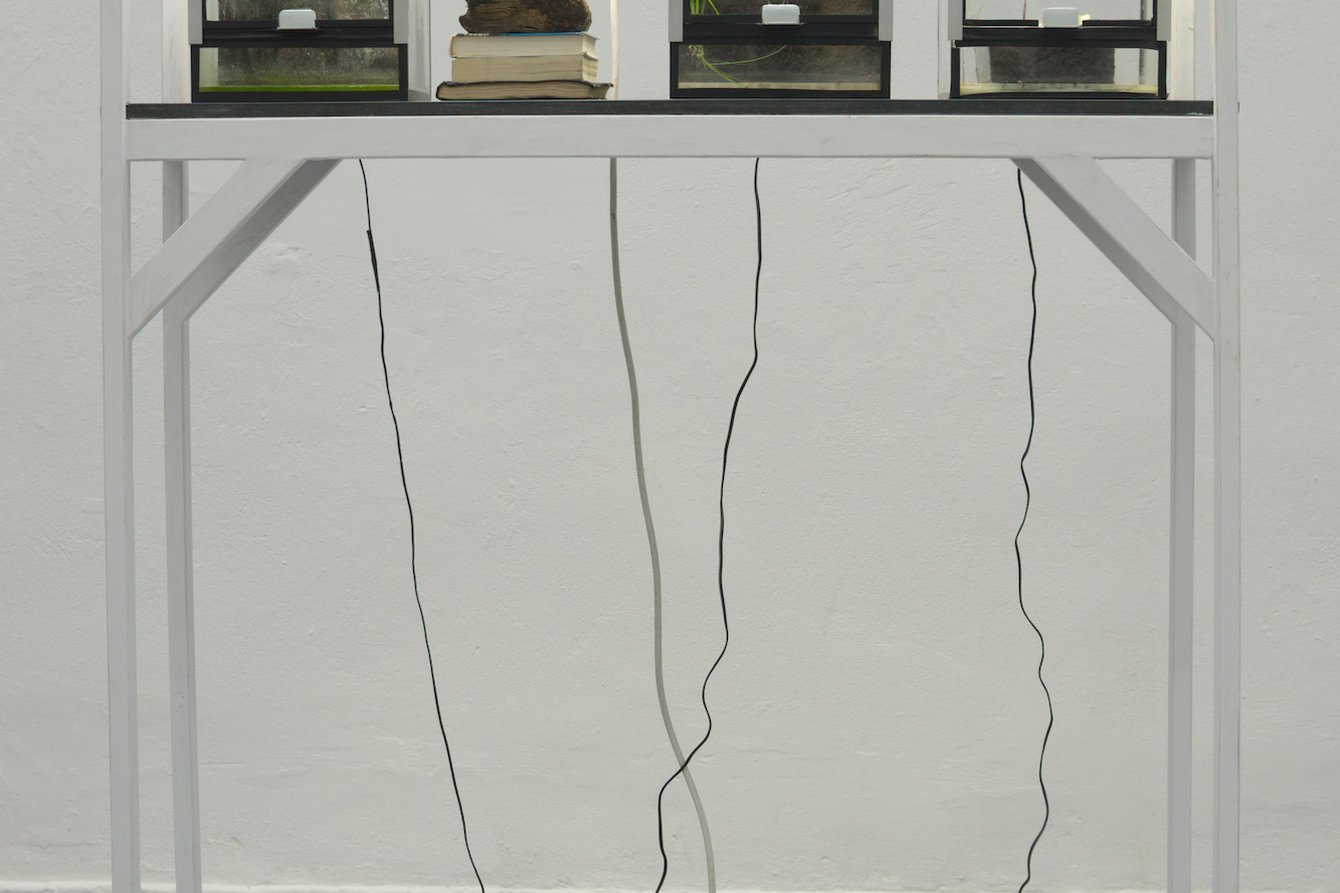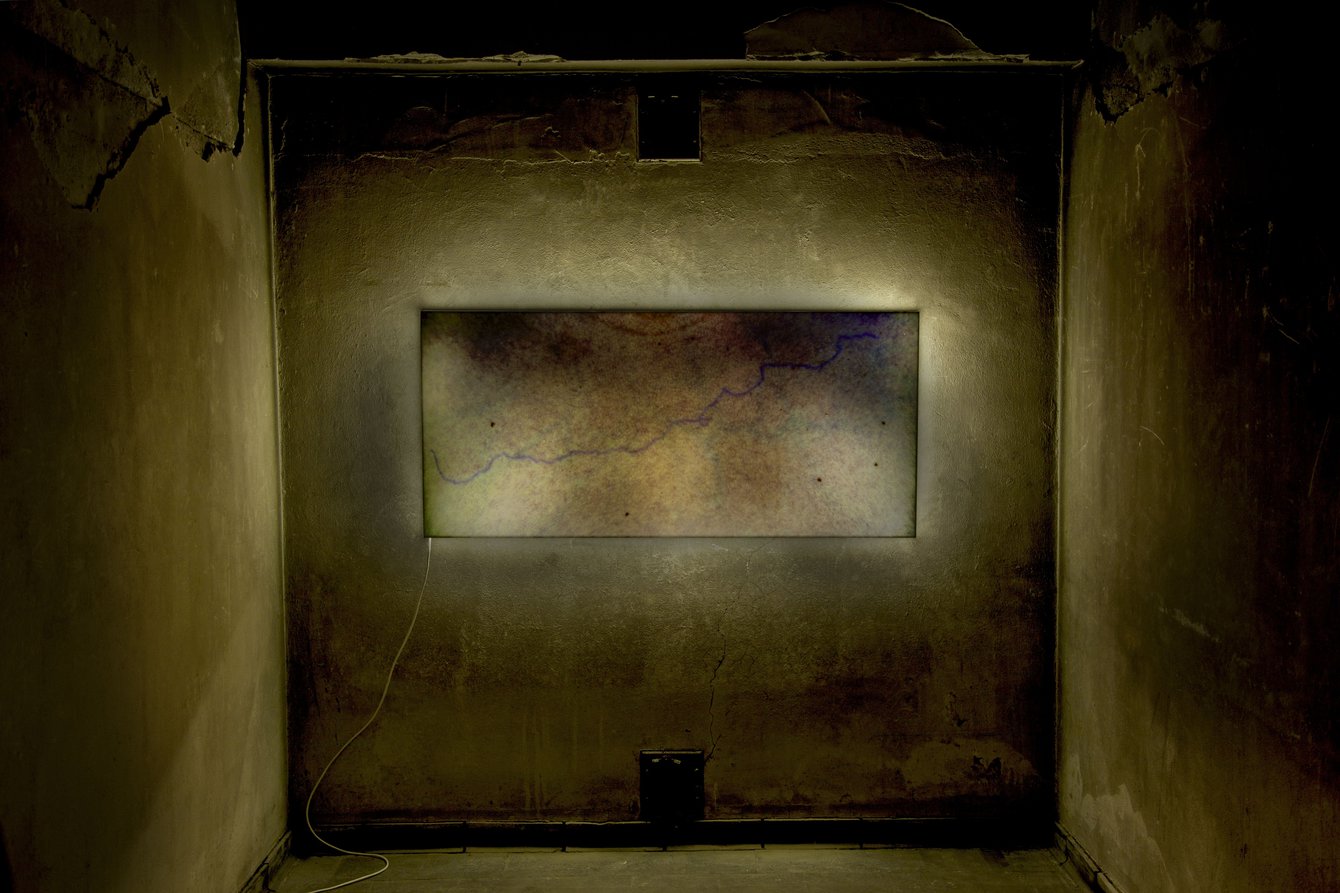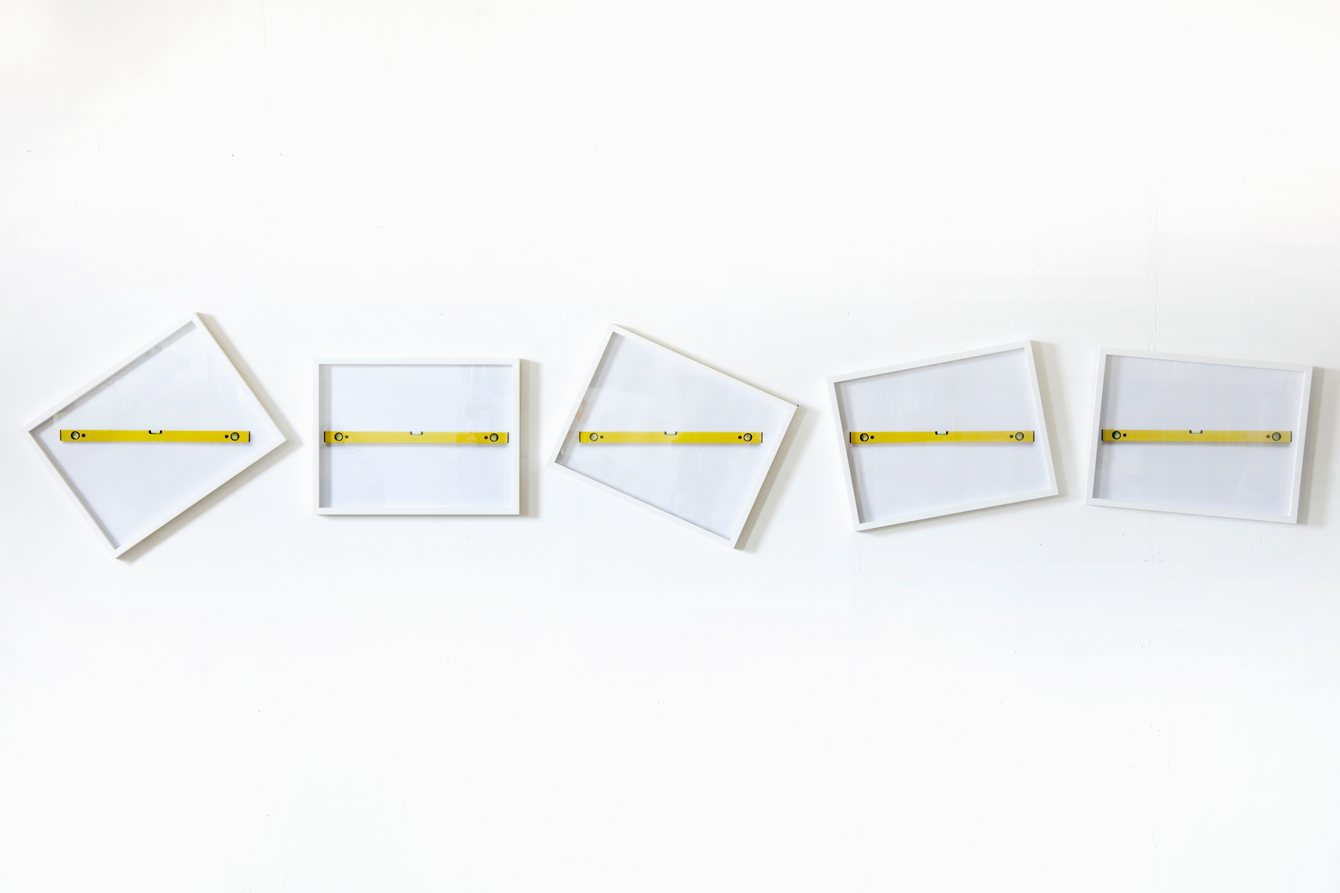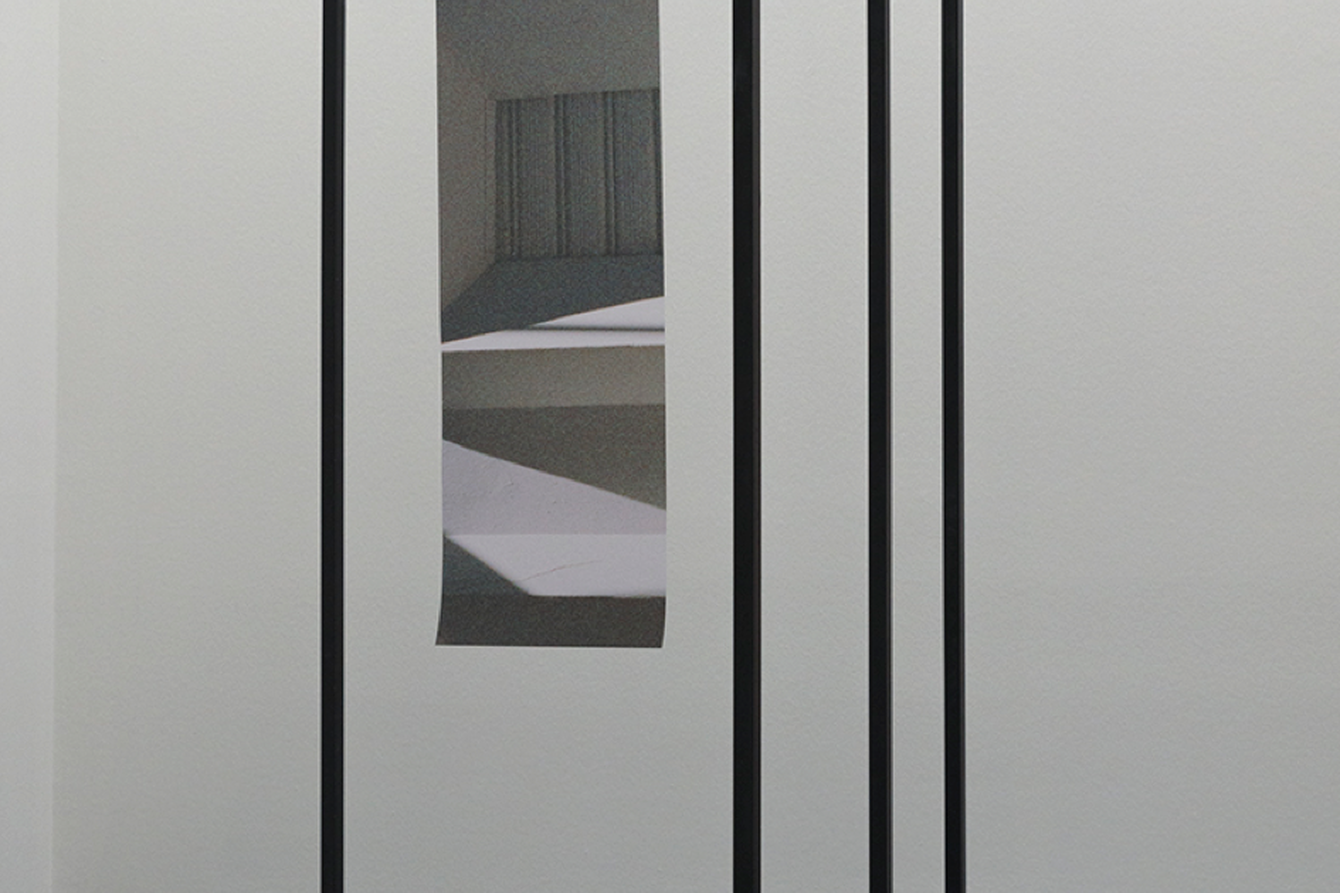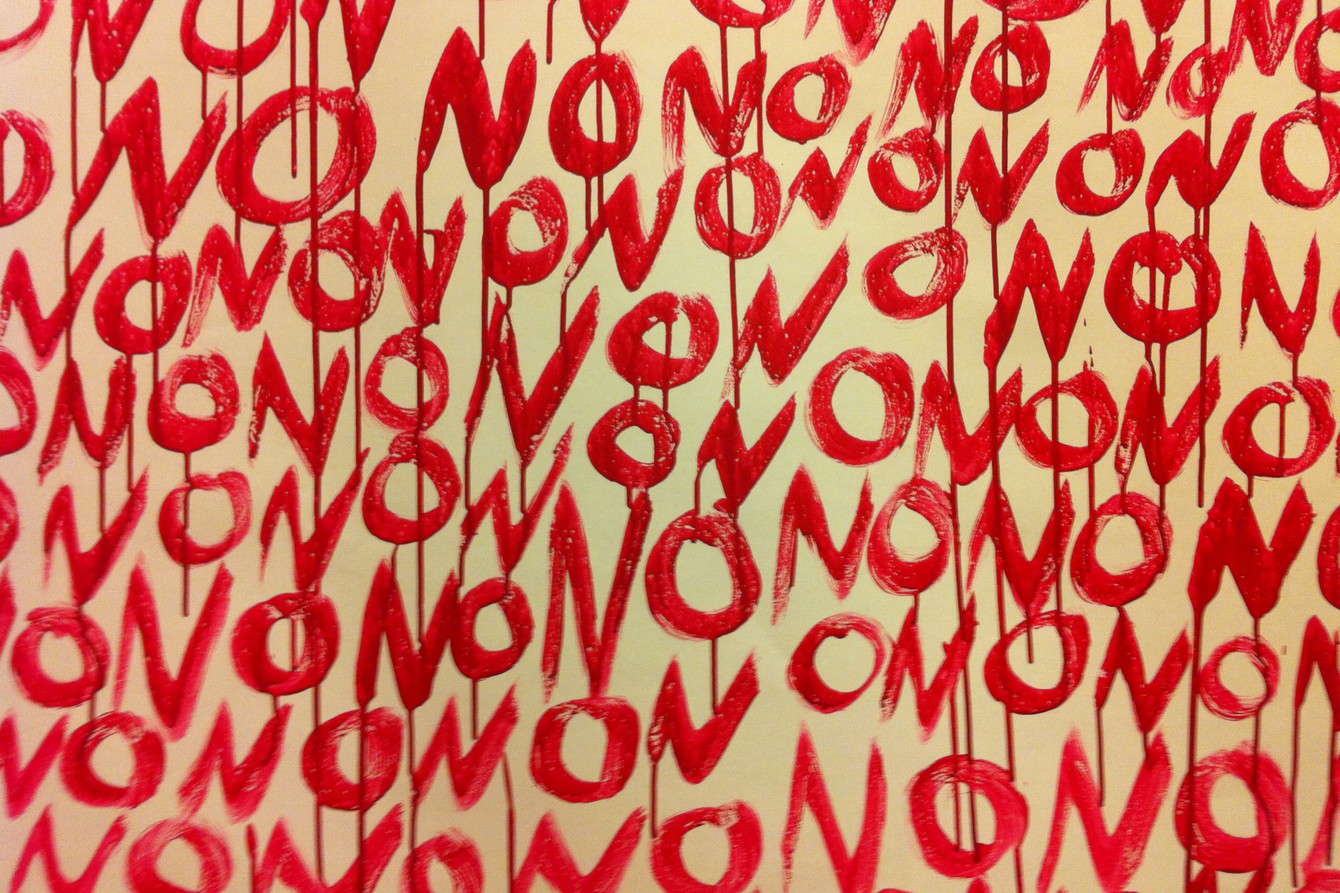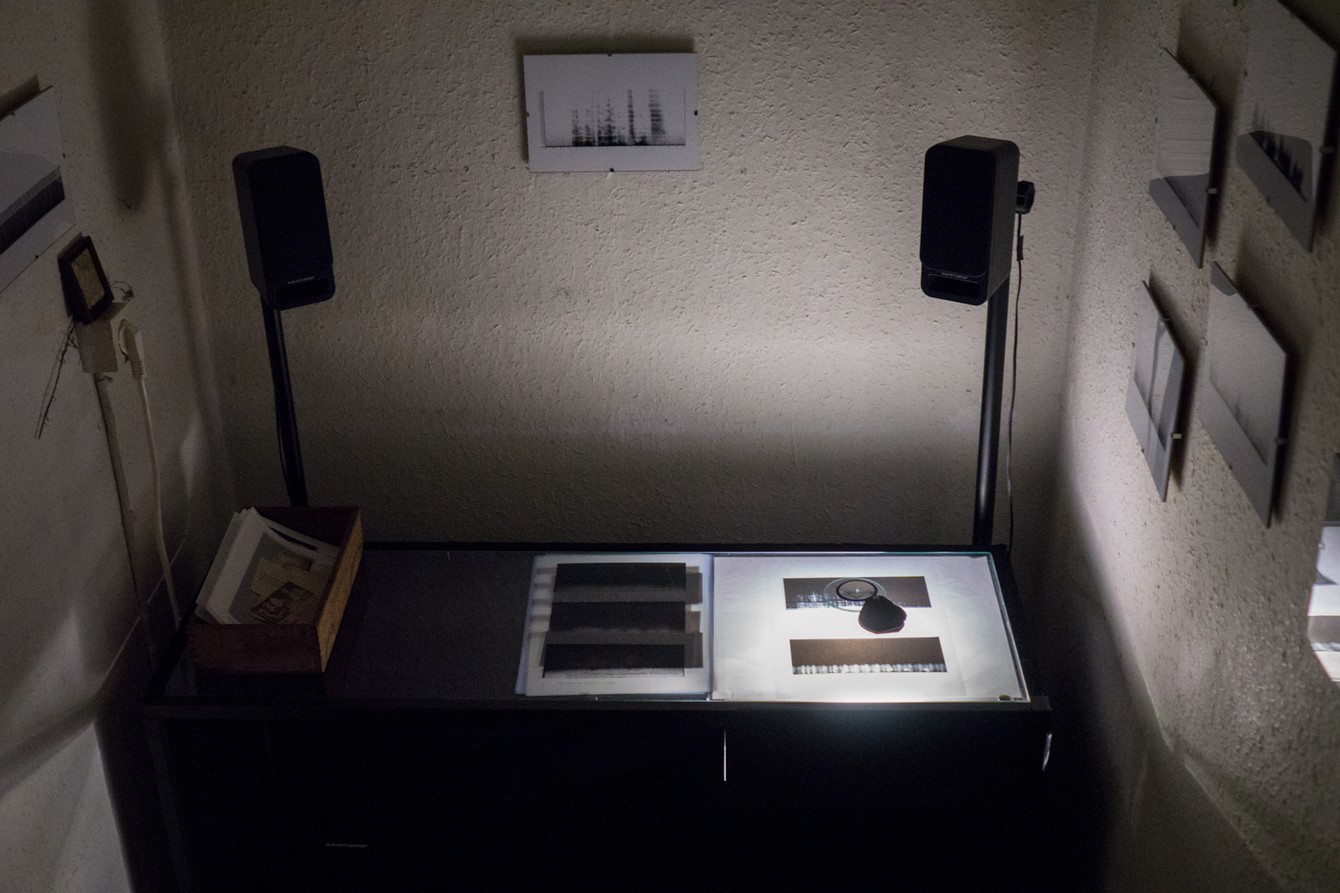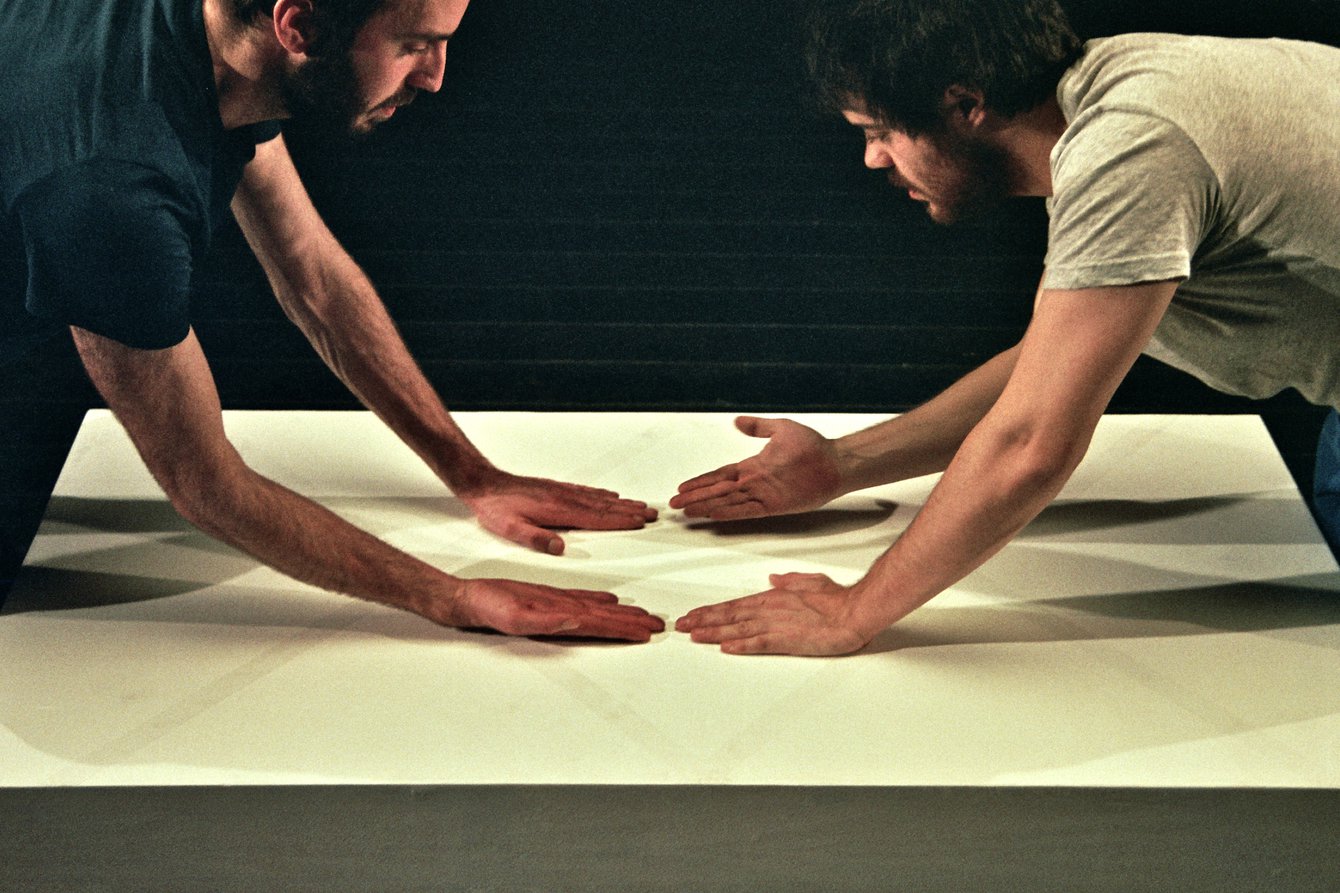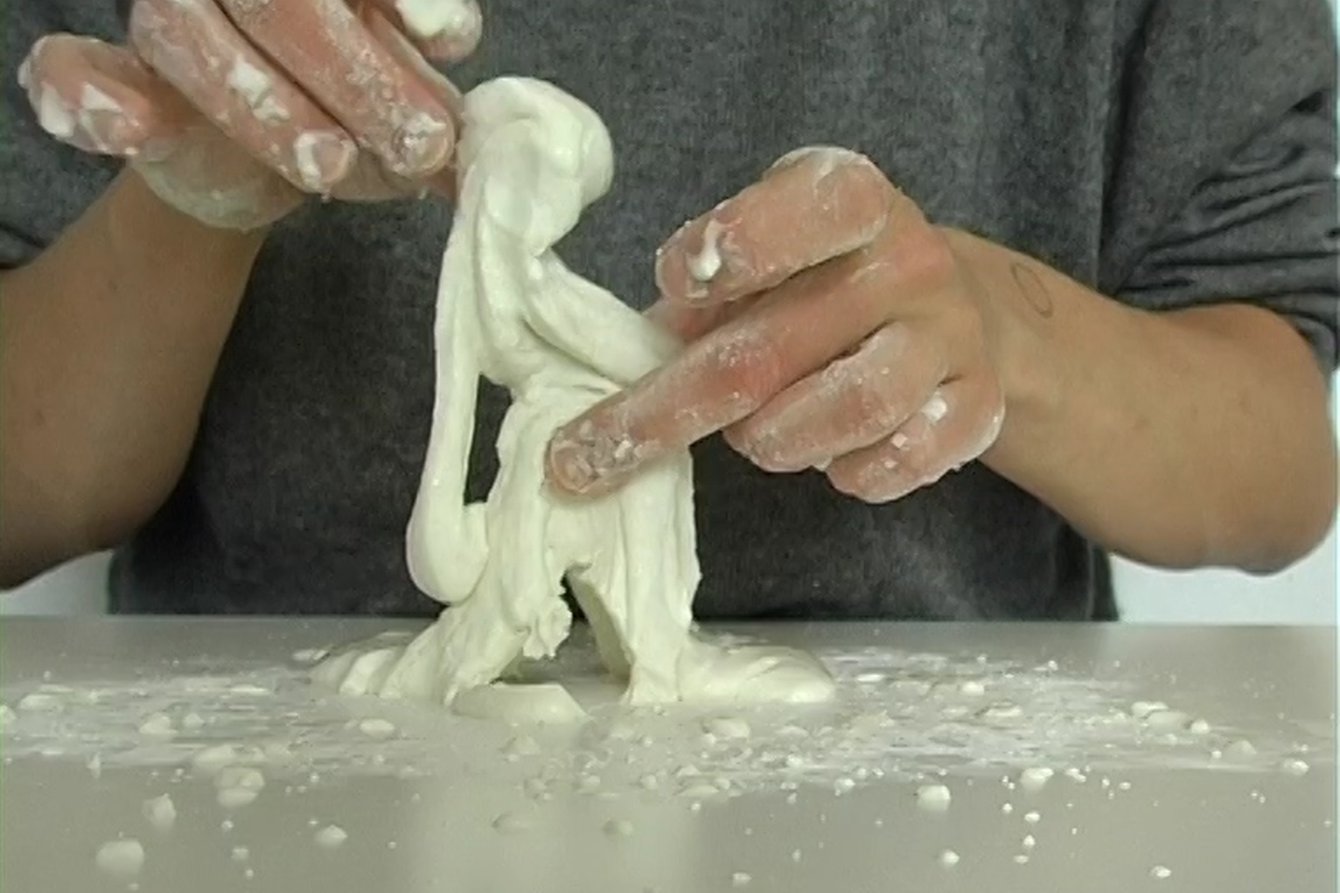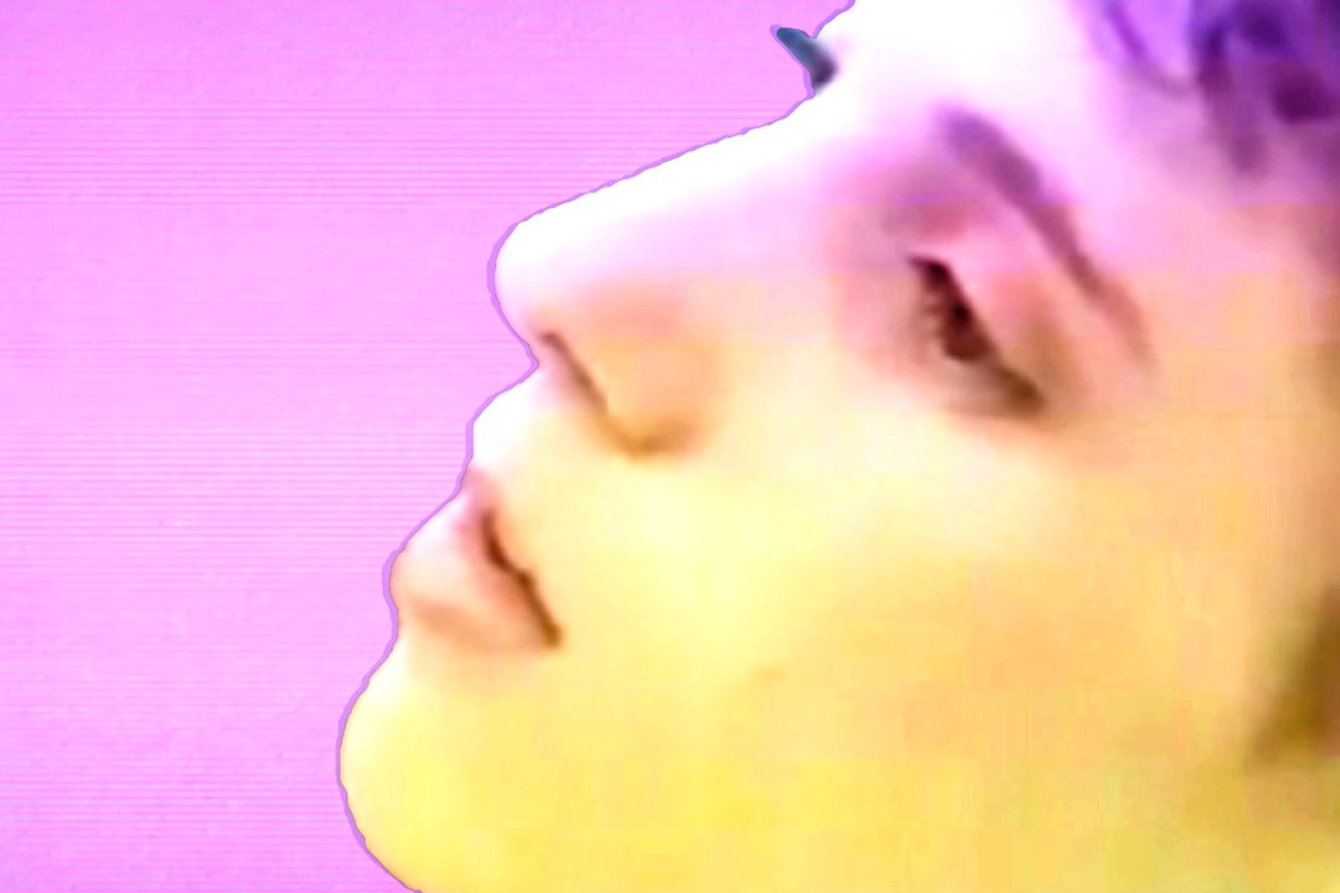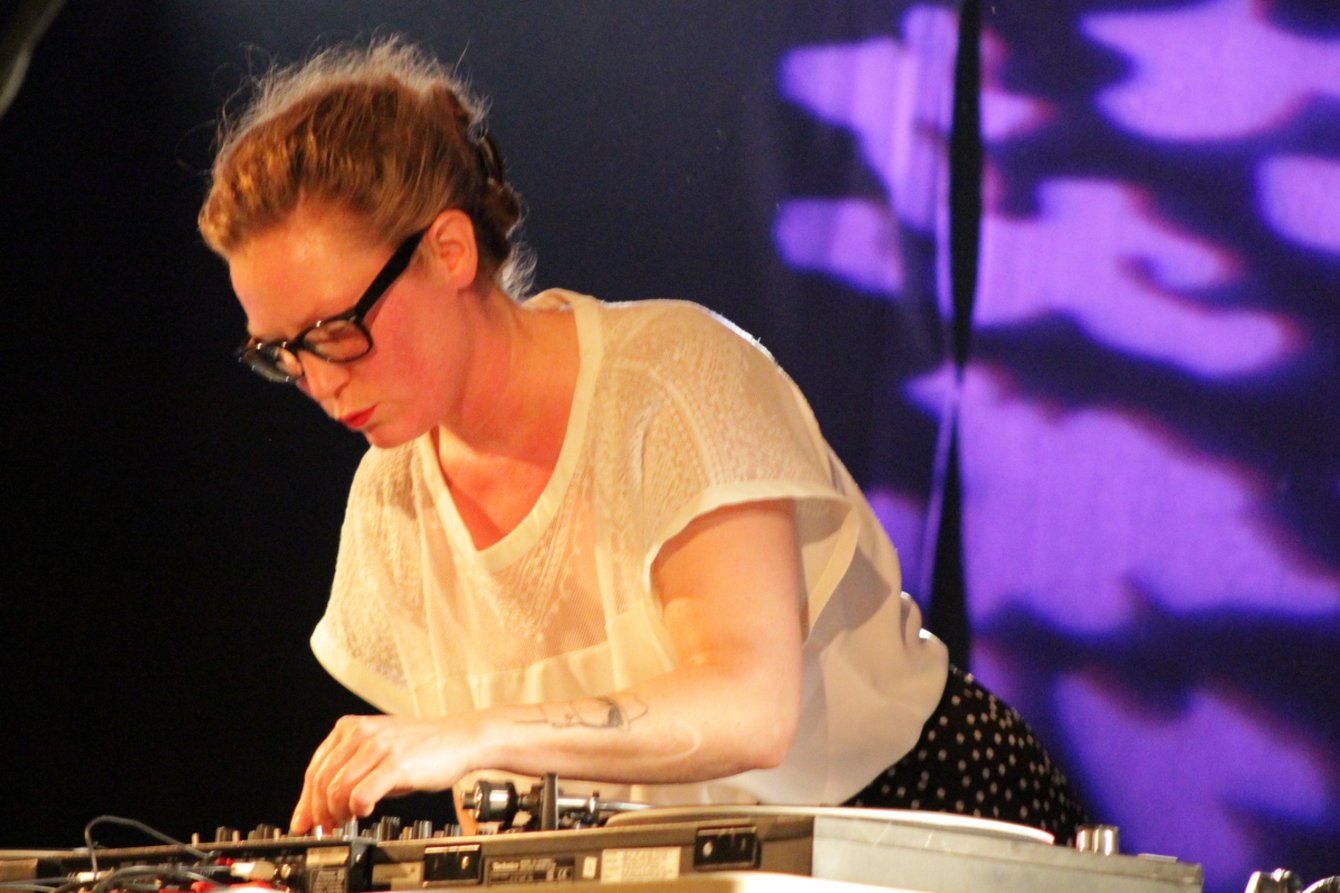 Since 2002, our ATELIER series offers emerging and established artists from NRW, Germany and abroad a chance to present their work to the general public during a shared evening length programme. Each edition gives rise to a hybrid programme featuring both completed works as well as projects under development from the fields of performance, choreography, video, media, sound and installation art and photography.
Installations and exhibits are open from 19h. The stage programme begins at 20h.