Second letter from Sophie De Somere and Barbara Raes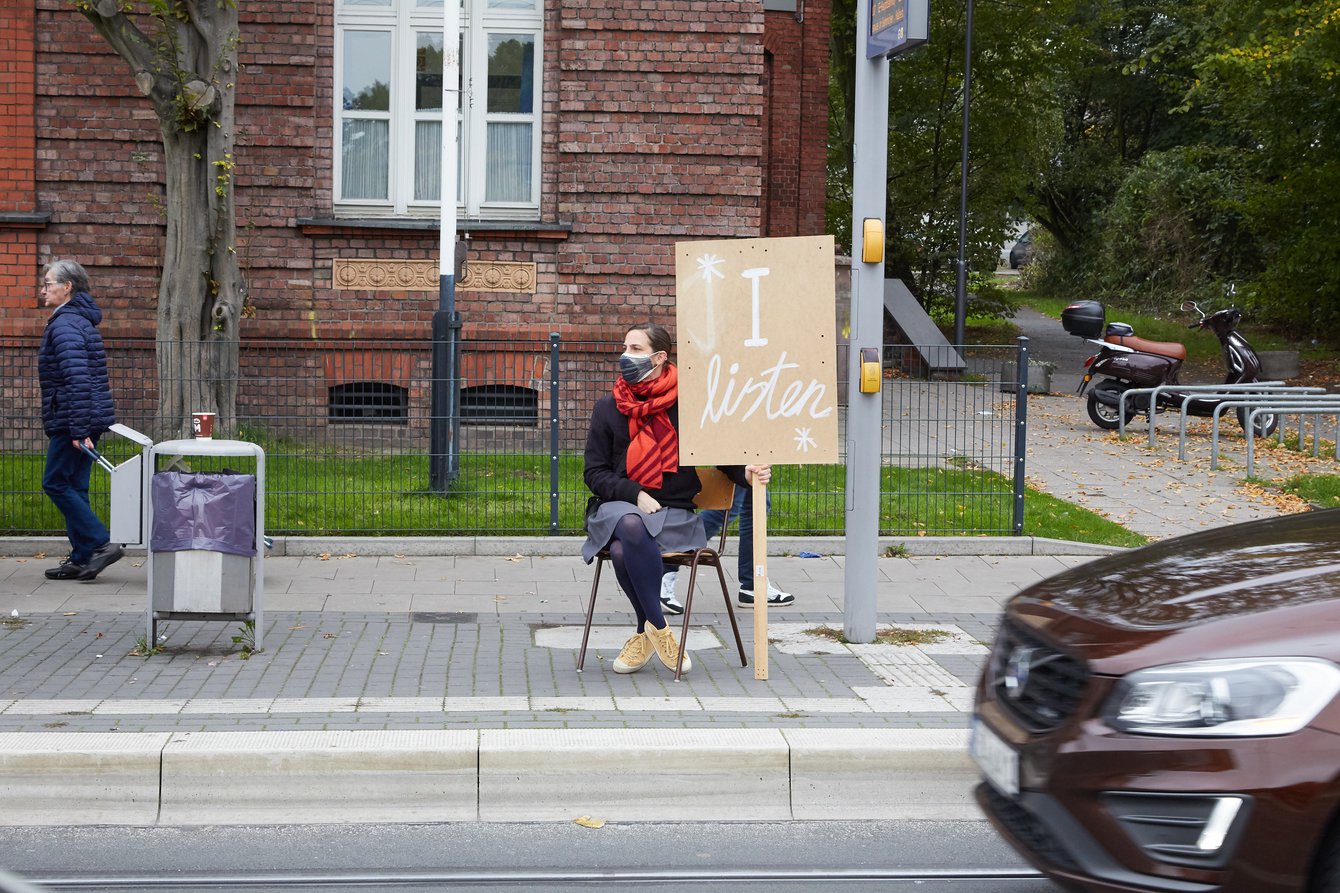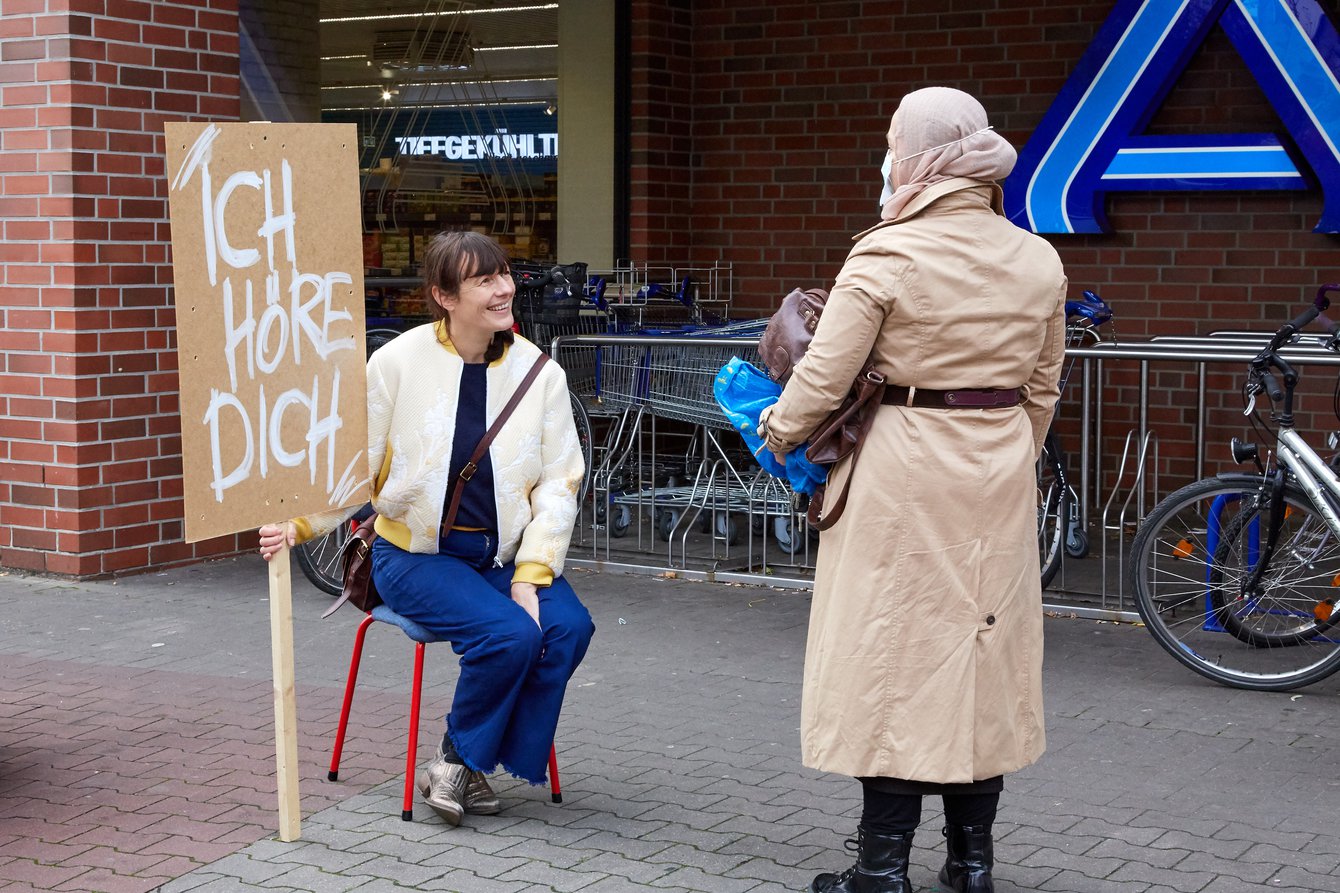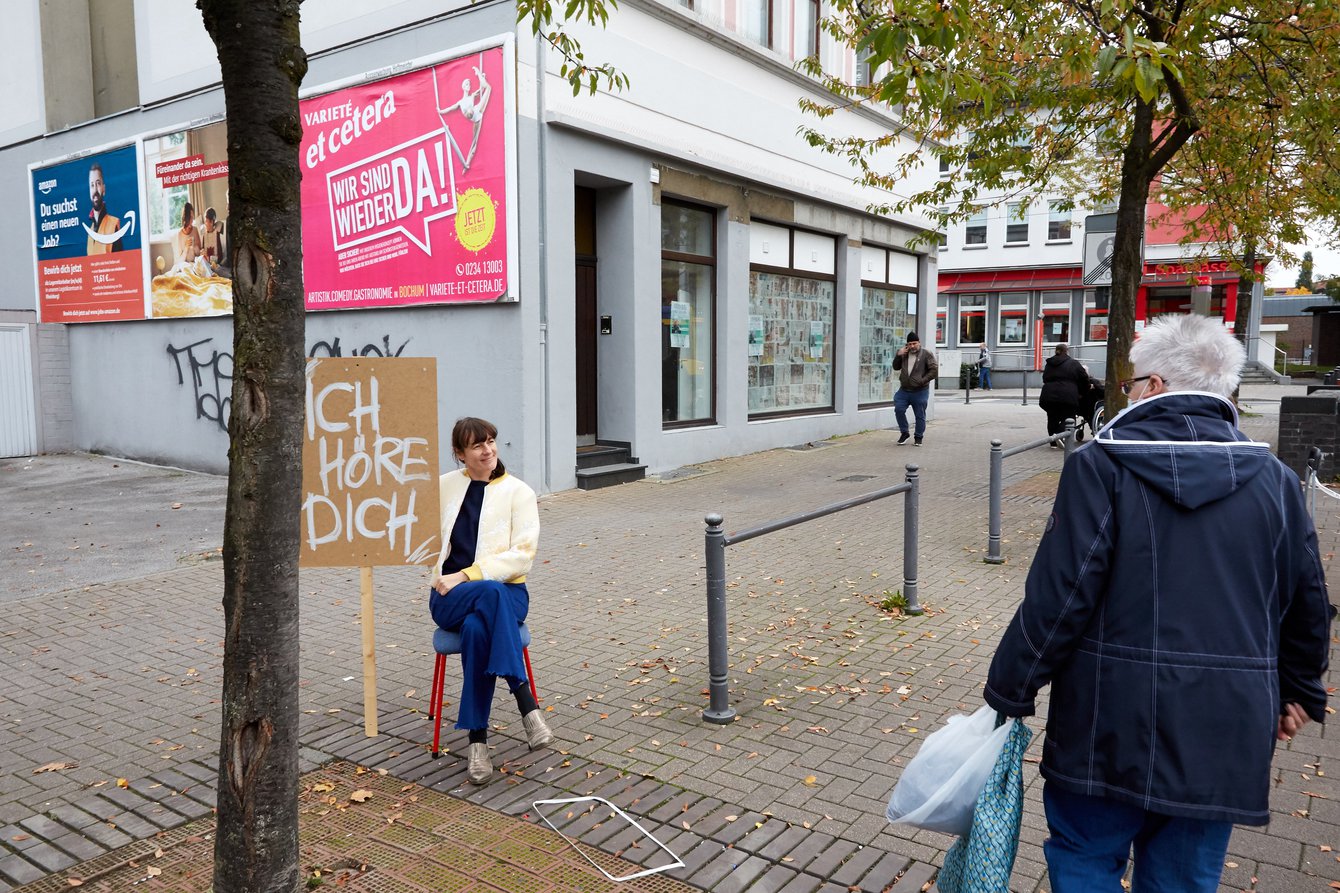 The name Herman Horyon was in all Flemish media in April this year. The 81-year-old man from Lummen suddenly became world famous in Flanders because he put a sign in his garden: "COHABITING FOR FREE. ONLY FOR WOMEN. WITHOUT CHILDREN. " That sign was speaking out loud, so it didn't take long for the assembled press to arrive at his door, and even less time before mankind had to make fun of Herman and his sign. But the core of his soul was painfully on the street: his invisible loneliness suddenly became very visible.
Loneliness is a little quiet, there is still a form of shame around today. Loneliness is a little hidden: we often can neither see nor talk about it. The world today is full of forced loneliness. We fantasized about being Herman's neighbor. And that we would put a sign "I LISTEN" outside. And then sit daily in the front garden, listen, on a chair, with a cup of warmth. And that it wouldn't cost us any effort. And no time either. Only between-time to be able to sit still and listen to this Herman and all other Hermans in this world.
On the 15th of October: Sophie De Somere and Barbara Raes did the project ›I Listen‹ in the city of Essen. 
›I Listen‹ is an interactive performance in the city about consolation and resistance. In the light of human finitude and the universal need to search for solace, ›I listen‹ brings the most modest form of consolation into the city. This straightforward way of listening transforms the social framework of talking and listening into a form of creative resistance and open activism.