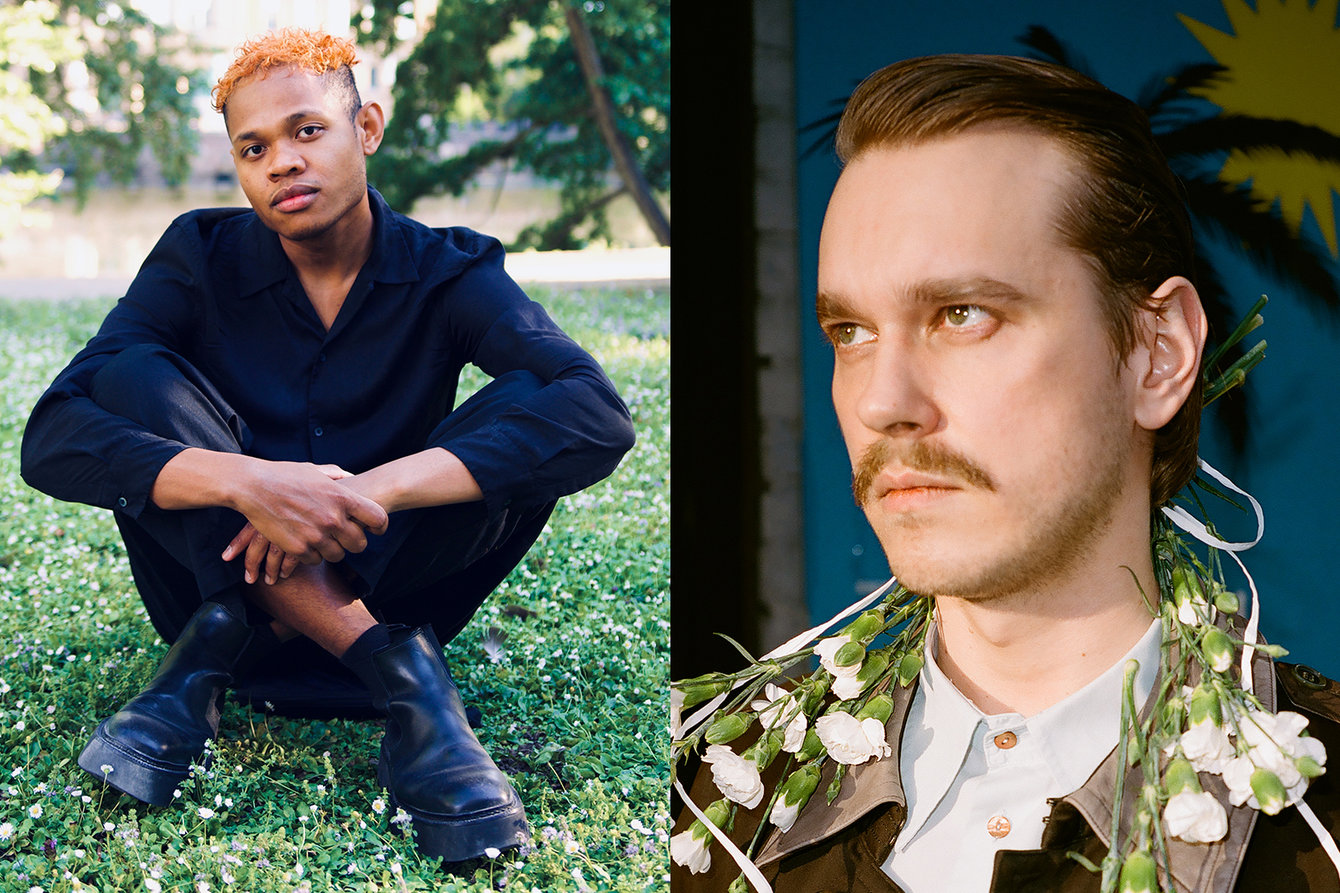 Shelves & Shelters
›Shelves and Shelters‹ is an artistic research project that uses various performative analytical techniques to study the processes of canonization and the theatrality of library institutions and archives. In this artistic field study, library visitors and their behavior, the architecture and administrative bodies are the subject of critical enquiry.
The research project was supported by Mikolaj Sobczak:
Mikolaj Sobczak studied at the Academy of Fine Arts in Warsaw, with a scholarship at the Berlin University of the Arts and at the Münster Art Academy. He works with the media of video, painting and ceramics, often in conjunction with performance. He often collaborates with the artist Nicholas Grafia. Both were Guest Fellows at PACT Zollverein in 2020.
Insights into the #TakeCareResidency