Laokoon
Before my very I
As part of Zehn X Freiheit

World premiere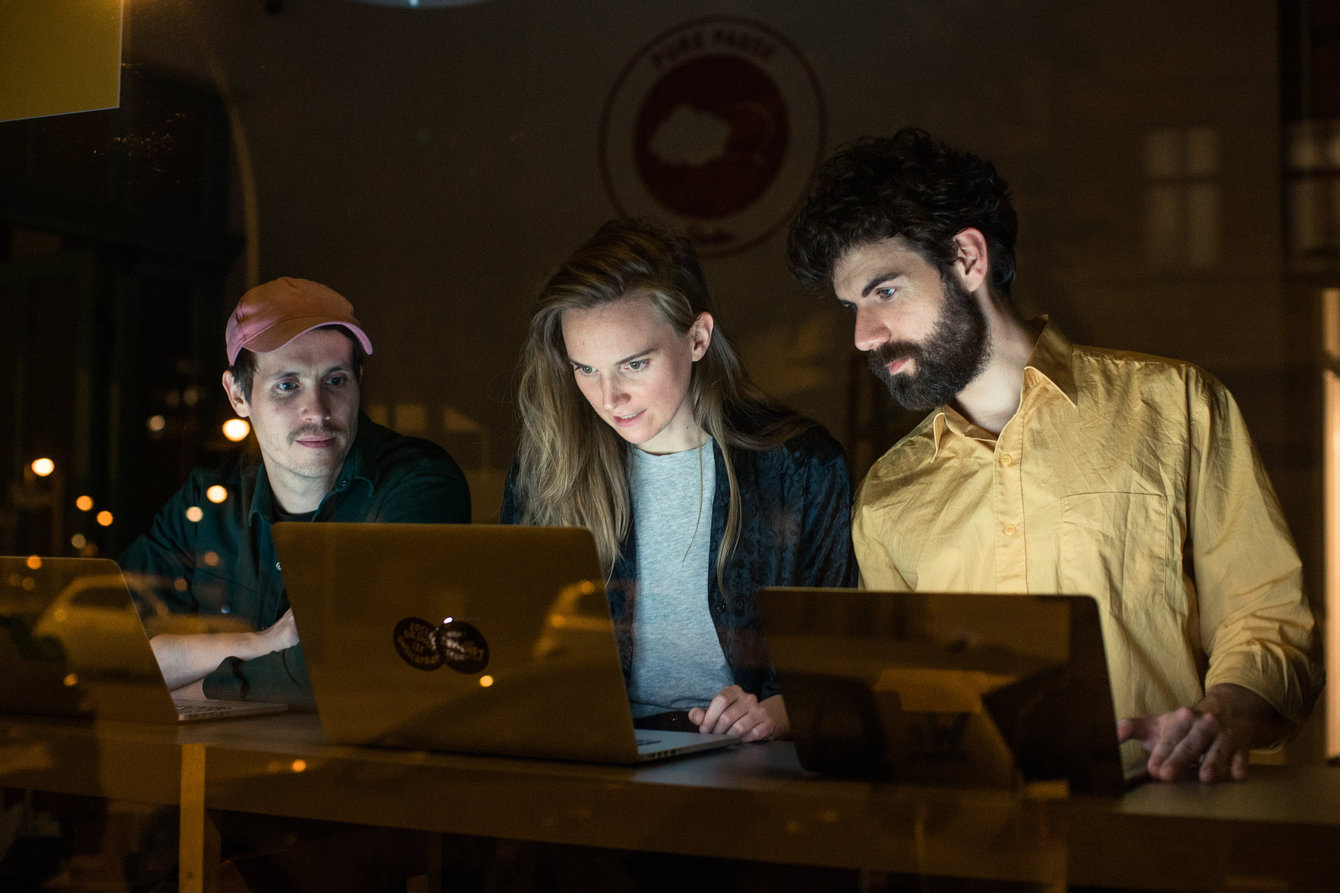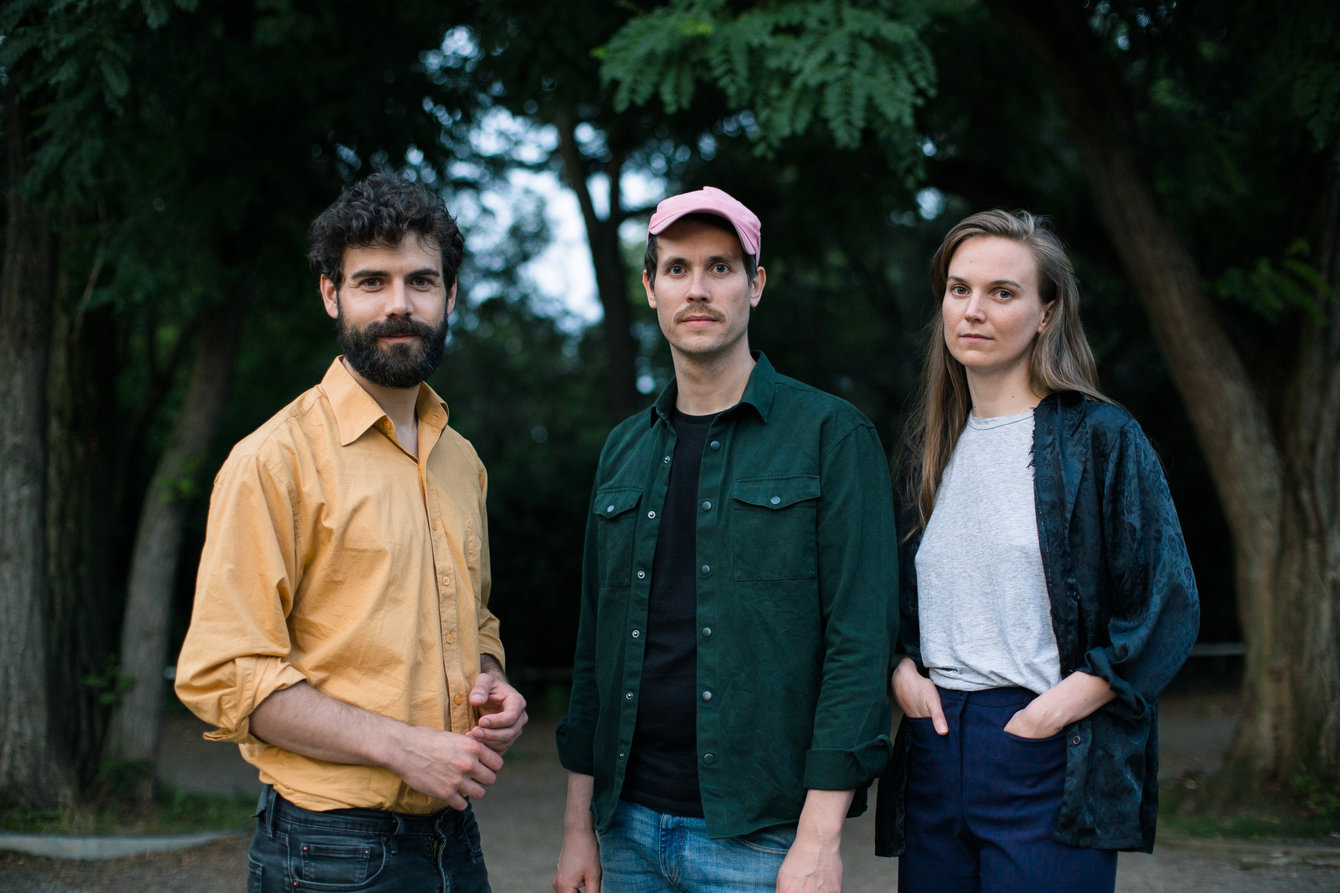 Single tickets:
Pre-Sale 15 € / red. 10 €
Box office 20 € / red. 15 €
Group tickets (special rates):
nadine.rauer@pact-zollverein.de
With ›Zehn X Freiheit‹ (Ten X Freedom), the RuhrBühnen jointly present ten premieres on 30. & 31. October. Combi-tickets for 4 performances on two days are available for 45,- € or reduced 30,- €. Available until 28 October.
In German.
Tickets 30.10.
Tickets 31.10.
Google, Facebook & Co. collect highly personal data about each and every one of us every day. What many people overlook is that we hand over our data to the companies not only by using the search engine or the social network itself. Almost all popular smartphone apps that have no discernible connection to Google or Facebook share sensitive behavioral data with the Silicon Valley companies via built-in analytics tools. From the pooled data, Google and Facebook create precise predictions about our personal interests and behavior, but also about our vulnerabilities and instabilities, of which we may not even be aware ourselves at times. 

Recommendation algorithms subsequently suggest us things that we should be doing, seeing, reading or saying because they correspond to our personal interests, habits, patterns - our true self? In this way, the algorithms limit the future of all of us day after day, depriving us of the leaps in development, initial sparks, moments of conversion and insight that make progress and change possible in the first place. The hardest hit of all people are the weakest in society, people who are held captive through targeted advertising or personalized content on streaming platforms to their addictions, self-destructive habits, their isolation. 
Following on from their spectacular cross-media project ›Made to Measure‹, co-developed by the German Federal Cultural Foundation, which dealt with anonymous data donations, Laokoon's focus now turns to questions of individual freedom: What is truth is there to the predictive capacities of algorithms and what influence does the myth of the predictability of our actions, words and thoughts alone have on our behavior and our self-image as individuals? 
In collaboration with data scientists, insiders working in the online advertising industry, psychologists and other experts, Laokoon addresses these questions in the lecture performance ›Before my very I‹. The artists Cosima Terrasse, Moritz Riesewieck and Hans Block not only give an insight into their research, but also invite the audience to find out in a live data experiment if insights into individual futures can be gained by analyzing highly personal data.
The cross media project ›Made To Measure‹ which launched in September 2021 can be experienced on an interactive website: 
Listen to Laokoon talking about Before My Very I in the Podcast kritik-gestalten (in German).
By listening to the podcast you are agreeing with the Spotify data policy.
Conception: Laokoon (Hans Block, Moritz Riesewieck, Cosima Terrasse) Video: Hanna Green Data analysis: Loriana Porumb Light: Len Pichler
Within the framework of Zehn X Freiheit – an event of the Regionalverband Ruhr in cooperation with the RuhrBühnen. Supported by the Ministry of Culture and Science of the State of North Rhine-Westphalia.
Touring
31.10.2021, Zehn X Freiheit, RuhrBühnen, PACT Zollverein, Essen (DE)
30.10.2021, Zehn X Freiheit, RuhrBühnen, PACT Zollverein, Essen (DE)