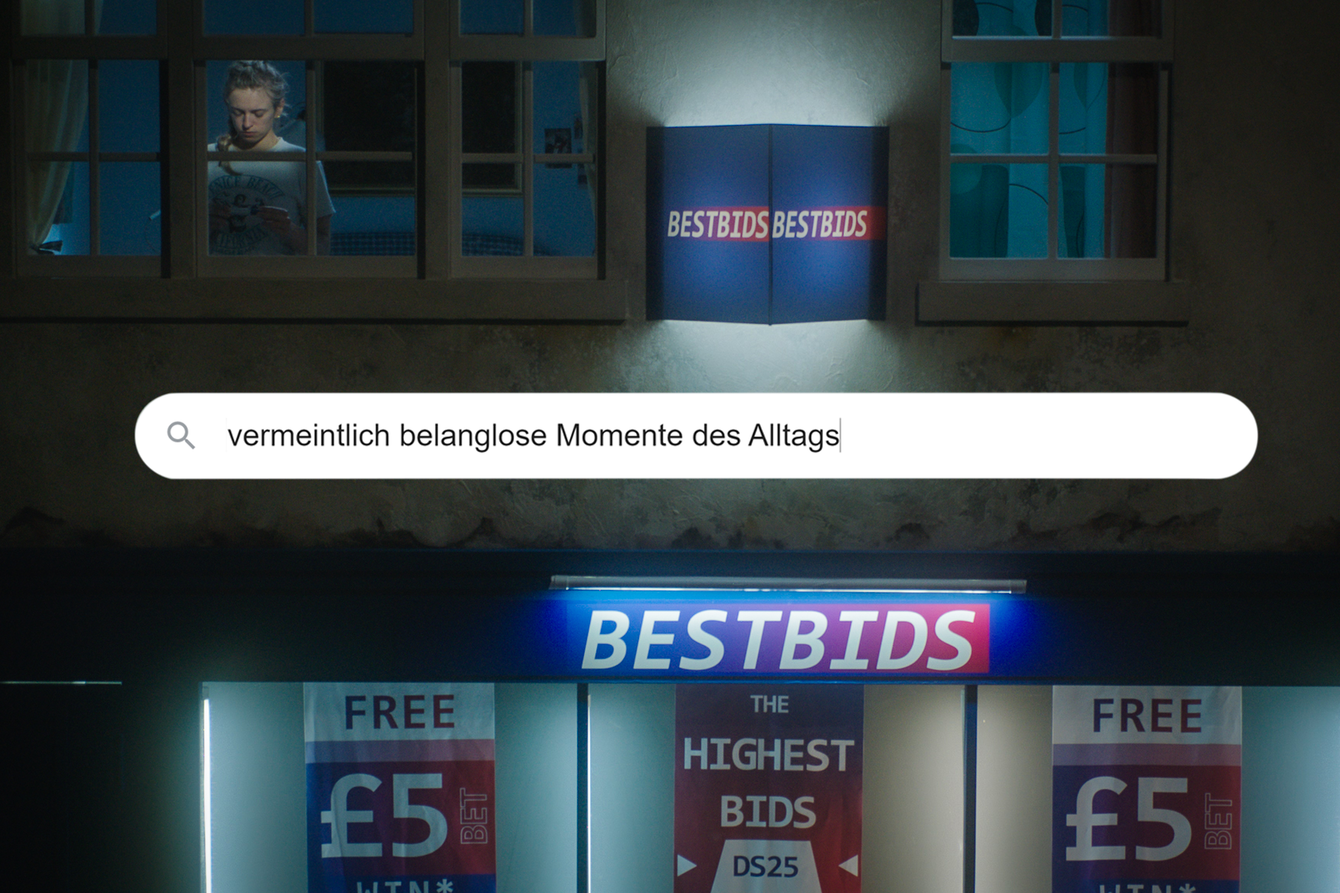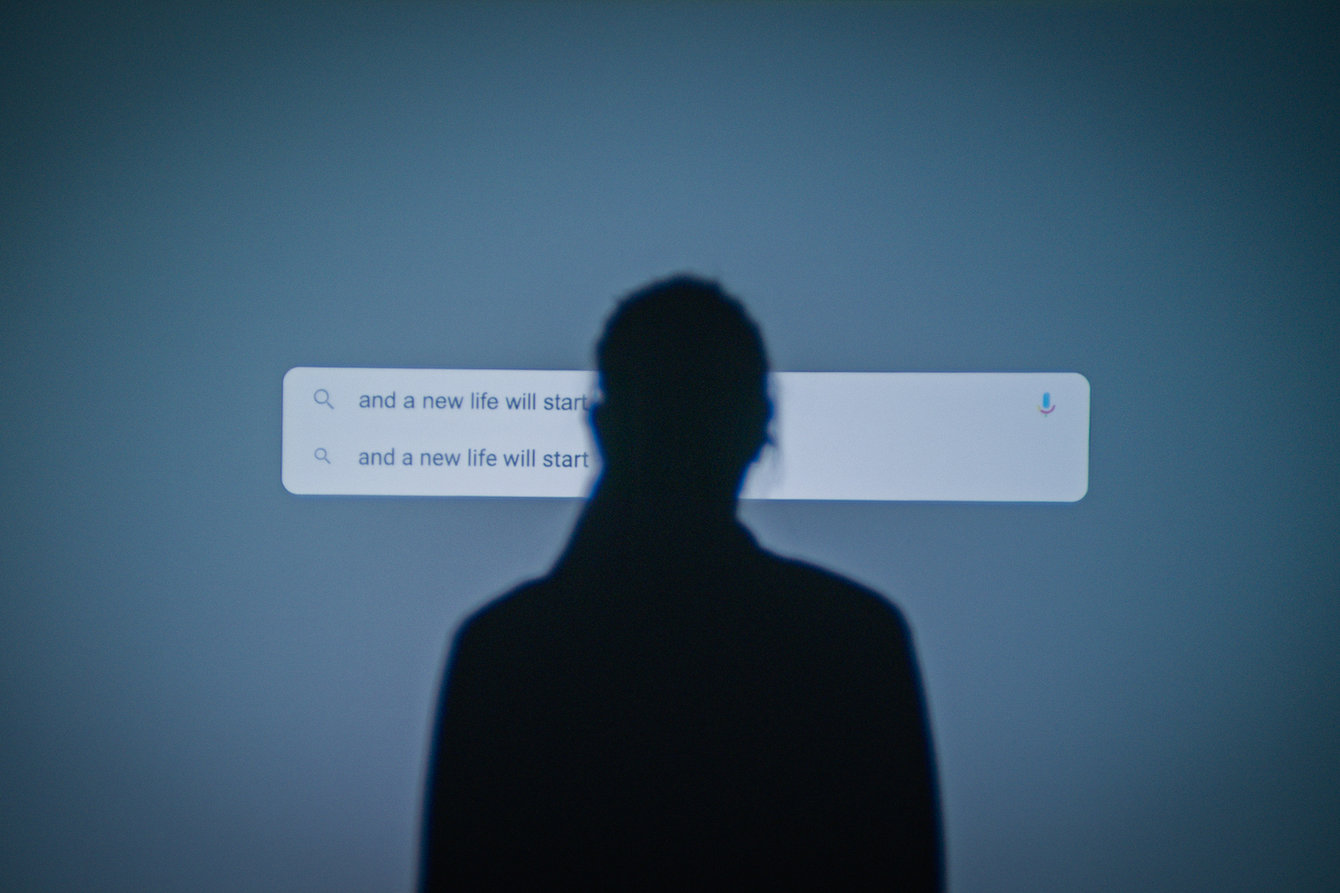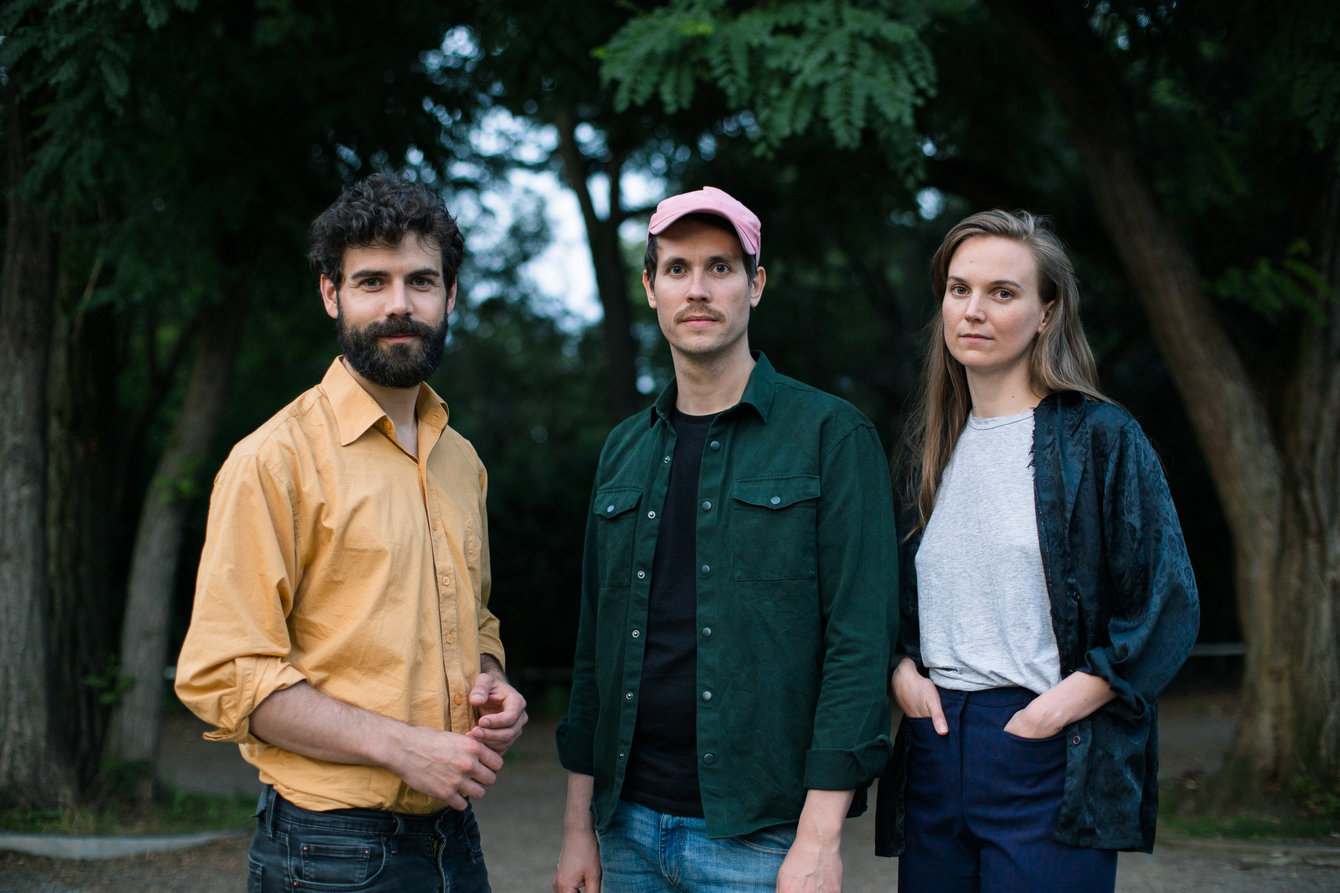 What traces do we leave behind in the internet? How much do we reveal about ourselves and what can be read from that which we disclose? In autumn 2020, the artists' collective Laokoon called for anonymous data donations. For their artistic data experiment ›Made to Measure‹, the group then created the doppelgänger of one female participant: an actress subsequently breathed life into the stories that were hidden in the data. Reconstructed right down to the tiniest detail, Laokoon staged five years of the anonymous data donor's life at PACT. Several months later, the original and her 'datafied' double met. 
With ›Made to Measure‹, Laokoon is now bringing the experiment back into the digital space: the spectacular experiment is exposed on an interactive storytelling website, allowing a unique way for visitors to witness the conclusions that can be drawn via algorithms about a person's personality and their future behaviour. Laokoon uses the reverse responses of the digital sphere to create a new and complex digital narrative. ›Made to Measure‹ – which extends from an internet-based project to include a TV documentary as well – impressively reveals the far-reaching extent of the insights that we grant Google, Facebook and others on a daily basis regarding our inner lives and most intimate secrets. Who determines who we are and who we think we are?
Interactive storytelling website
https://www.madetomeasure.online/en/
TV documentary 
The documentary is available in the ARD Mediathek from 29 August. It will be broadcasted on 01 September on WDR.
A project by Gruppe Laokoon (Hans Block, Moritz Riesewieck, Cosima) Terrasse Thanks to: the experiment participant
Re-enactment: Nathalie Köbli Script, direction, cut, set design: Gruppe Laokoon Production management: Lea Helen Hepe Producerin: Nina Hölzl Project management: Jasna Witkoski Camera: Konrad Waldmann Camera (assistance): Franz Waldmann, Anna Maria Indra Website - Design, data visualization and AI Development: Studio NAND (Jonas Loh, Stephan Thiel, Judith Glaser, Fabian Ehmel, Lilli Jopien, Jack Rusher) Data analysis and visualisation: Letty, Gabriel Credico Cut (assistance): Tobias Heinze, Rémi Dayre Light: Len Pichler Requisite: Jörg Schütze Music: Lukas McNally, Bruno Breitzke Production assistant: Clara Hirschmanner Thanks to Jeanne Bindernagel, Mathias Ebberl, Clemens Stachl
Ein Projekt initiiert und entwickelt von der Gruppe Laokoon und der Kulturstiftung des Bundes; in Koproduktion mit WDR, SRG SSR, Docmine, rbb und OSZE Beauftragte für Medienfreiheit; analog umgesetzt in Kooperation mit PACT Zollverein; mit der freundlichen Unterstützung von Kulturhaus Brotfabrik, vorAnker und der Universität für Angewandte Kunst Wien sowie Starts in Motion.

The trailer contains images by the following art works:
›Connecte‹ by Roelof Knol with sound artist Marc Mahfoud
›Habitat'‹ by Heleen Blanken with software developer NAIVI and sound artist Stijn van Beek
›Econtiniuum‹ by Thijs Biersteker in collaboration with Stefano Mancuso
at Nxt Museum - the first museum in the Netherlands dedicated to New Media Art