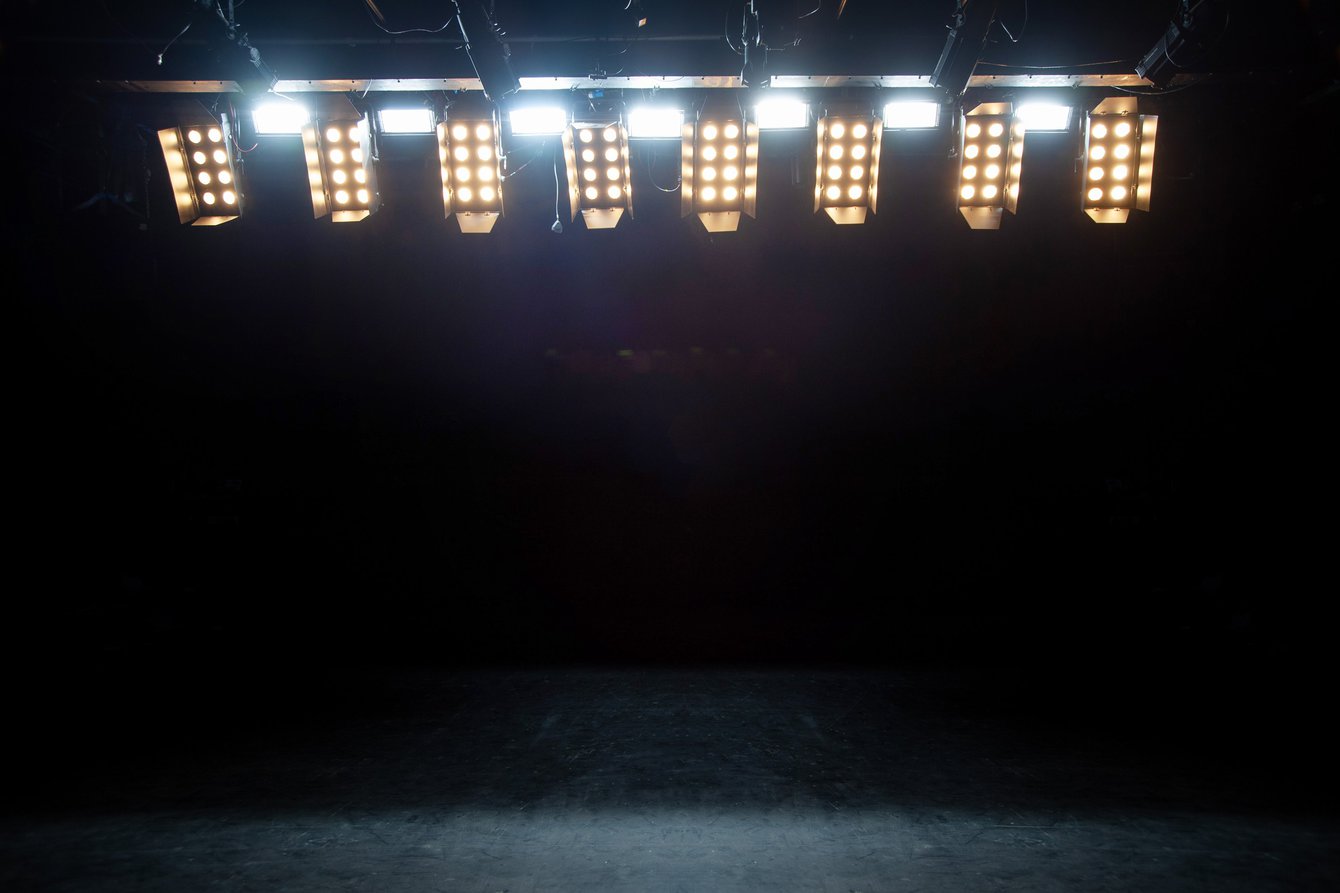 In order to curb the spread of the corona virus and protect our audience and the people we directly work with, PACT and its satellite space, the WerkStadt, are suspending all public events until the end of April in accordance with the decree of the Ministry of Labor, Health and Social Affairs of the State of North Rhine-Westphalia and the recommendations of the Robert Koch Institute. We are exploring alternative non-audience based formats – but more about this soon! In the meantime, we thank you for your understanding and if you have any questions please don't hesitate to contact us at service@pact-zollverein.de.
Ticket refunds: Tickets can be returned to the advance booking offices where they were originally purchased only. Visitors who have purchased tickets through the TUP should contact the TUP TicketCenter, II. Hagen 2, 45127 Essen, Germany, by post or by e-mail at tickets@tup-online.de. Online-ticket holders should also contact the TUP-TicketCenter. If you have any questions regarding refunds, please call the TicketCenter at +49 (0) 201.81 222 00.
///
The pioneers of European experimental theatre and Ibsen Award winning group, Forced Entertainment return to PACT for the world premiere of their latest work ›Under Bright Light‹, which sees six performers caught in a set of fragmentary actions, interactions, texts and dances, apparently disconnected but nonetheless accumulating, linking and amplifying each other in different ways.
Conjuring images of accident, tension and instability the work as a whole summons a volatile and unforgiving world in which equilibrium is hard to find. The bright light of the title is a stark frame for dispassionate scrutiny, and, at the same time, a warmer invitation which invokes the theatrical gaze. The six figures onstage – inventive, resourceful and endlessly under pressure – compete to find solutions to unexpected problems, balancing and manipulating objects, adopting disguises and proclaiming improvised manifestos all the while struggling in a stage world that they cannot fully control. ›Under Bright Light‹ promises to be a comical and unsettling successor to the group's acclaimed recent works ›Real Magic‹ and ›Out of Order‹.
Production Forced Entertainment Co-production PACT Zollverein (Essen), HAU – Hebbel am Ufer (Berlin), Künstlerhaus Mousonturm (Frankfurt a. M.)
Touring
08.04.2022, Toplocentrala, Sofia (BG)
07.04.2022, Toplocentrala, Sofia (BG)
06.04.2022, Toplocentrala, Sofia (BG)
05.04.2022, Toplocentrala, Sofia (BG)
02.04.2022, HAU Hebbel am Ufer, Berlin (DE)
01.04.2022, HAU Hebbel am Ufer, Berlin (DE)
31.03.2022, HAU Hebbel am Ufer, Berlin (DE)
26.03.2022, PACT Zollverein, Essen (DE)
25.03.2022, PACT Zollverein, Essen (DE)
24.03.2022, PACT Zollverein, Essen (DE)
09.05.2020, Mousonturm, Frankfurt (DE) (cancelled)
08.05.2020, Mousonturm, Frankfurt (DE) (cancelled)
07.05.2020, Mousonturm, Frankfurt (DE) (cancelled)
30.04.2020, HAU Hebbel am Ufer, Berlin (DE) (cancelled)
25.04.2020, PACT Zollverein, Essen (DE) (cancelled)
23.04.2020, PACT Zollverein, Essen (DE) (cancelled)