Laurent Chétouane


STUDIE I ON BILDBESCHREIBUNG (DESCRIPTION OF A PICTURE) BY HEINER MÜLLER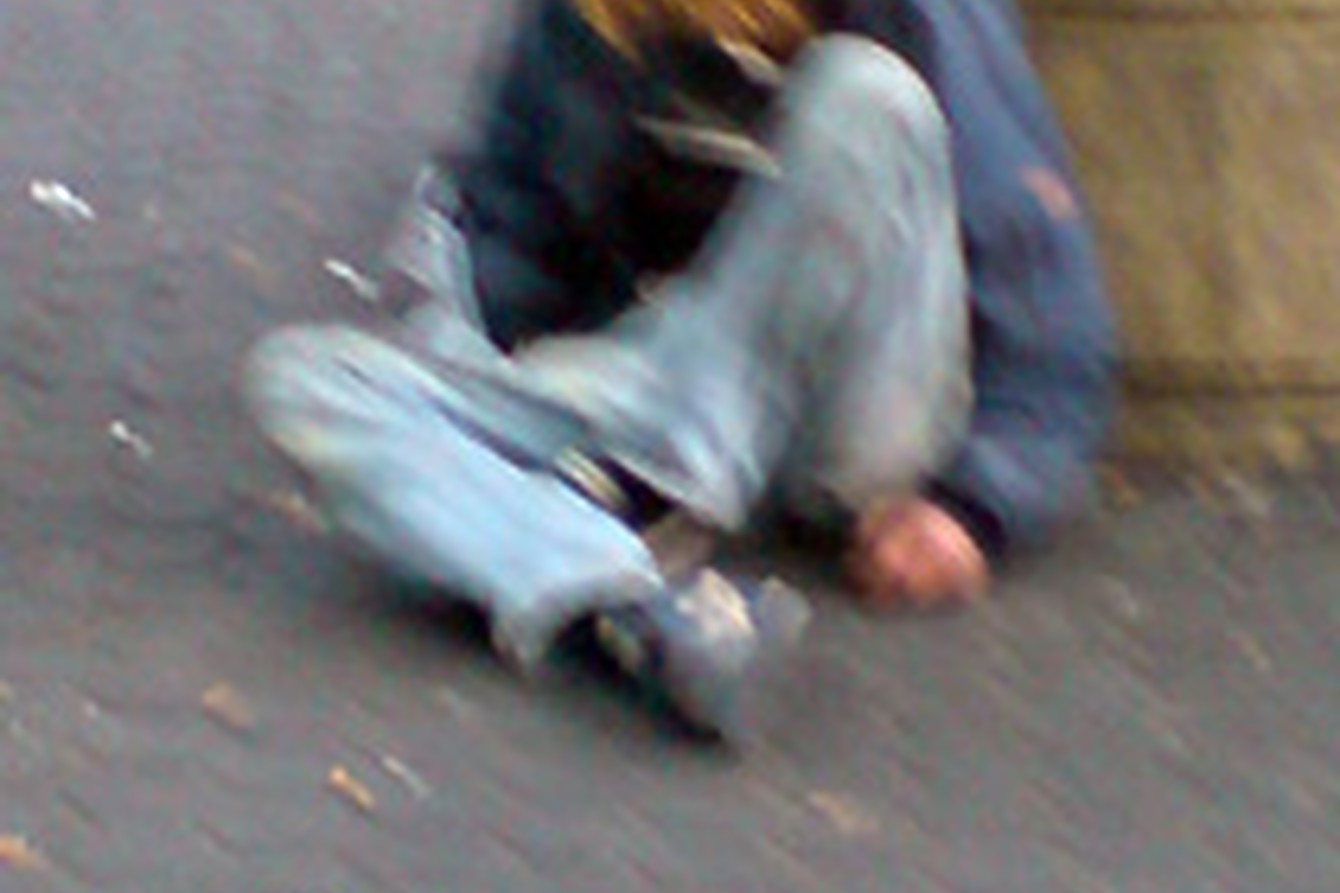 His minamilistic approach to staging and passionate attention to text have gained the young director Laurent Chétouane a provocative reputation in contemporary theatre. In his new interdisciplinary project, a study on Bildbeschreibung (Description of a Picture) by Heiner Müller, Chétouane investigates the relevance of the ›performing body‹ in collaboration with the dancer Frank James Willens. Willens recites Müller's Description of a Picture in German - a language which is foreign to him. In so doing, Willens relates a drama (describes a picture) which rapidly begins to escape him as author/speaker and ultimately swallows him up in his own struggle to contemplate it. The picture to be described turns into a dream in which space or distance for observation are no longer possible.

What happens to the body when text and described pictures develop a life of their own – on stage and in the mind of the observer?
with Frank James Willens as the describer
under the observation of Laurent Chétouane
A project from Laurent Chétouane in co-production with PACT Zollverein (Essen) and Landshoff Entertainment GmbH & Co KG (Tom Stromberg)
Residency PACT Zollverein