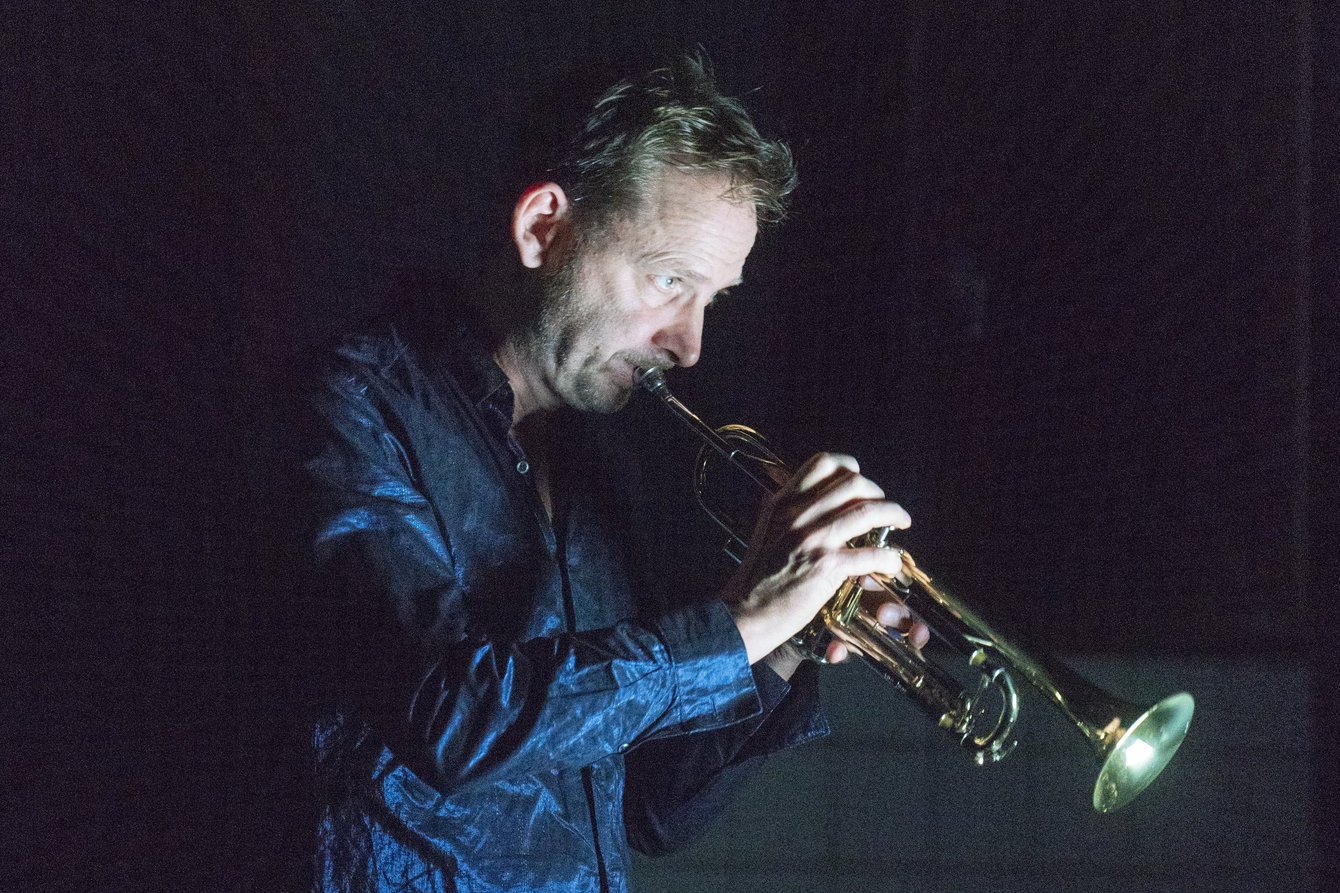 With ›PACT x Ensemble Musikfabrik‹ the Cologne-based ensemble performs a special chamber concert series at PACT. Curated by individual ensemble members, the concerts take upon the popular ›Monday Concerts‹ that the ensemble has been presenting in its Cologne studio since 2011. The audience is invited to get to know the musicians and their personal, artistic and aesthetic focal points. The respective programme curators appear as solo performers and offer insights into their reasons for selecting the featured pieces.

PACT enjoys a long-standing, creative collaboration with the Ensemble Musikfabrik. Founded in 1990, it is one of the leading ensembles of contemporary music and works at the interface between experimental possibilities of expression and performative art. Firmly carrying the new, courageous and out of the ordinary in its DNA, the ensemble operates on a democratic basis whereby all decisions are made by the musicians themselves.
A concert with musician and composer Marcus Schmickler and trumpet player Marco Blaauw. The evening begins with Robin Hoffmann's piece ›oehr (2006) für Hören Solo‹. Afterwards, the duo will play a 60-minute programme consisting of compositions and free improvisations. The material is hearing itself: with a computer, various trumpets, a conch horn and the vocal chords, alienated and at times extreme acoustic phenomena are created to surprise, frighten, alarm, disturb, unsettle, upset or disquiet the listener. This is sure to be unheard-of music!
Trumpet: Marco Blaauw Computer: Marcus Schmickler