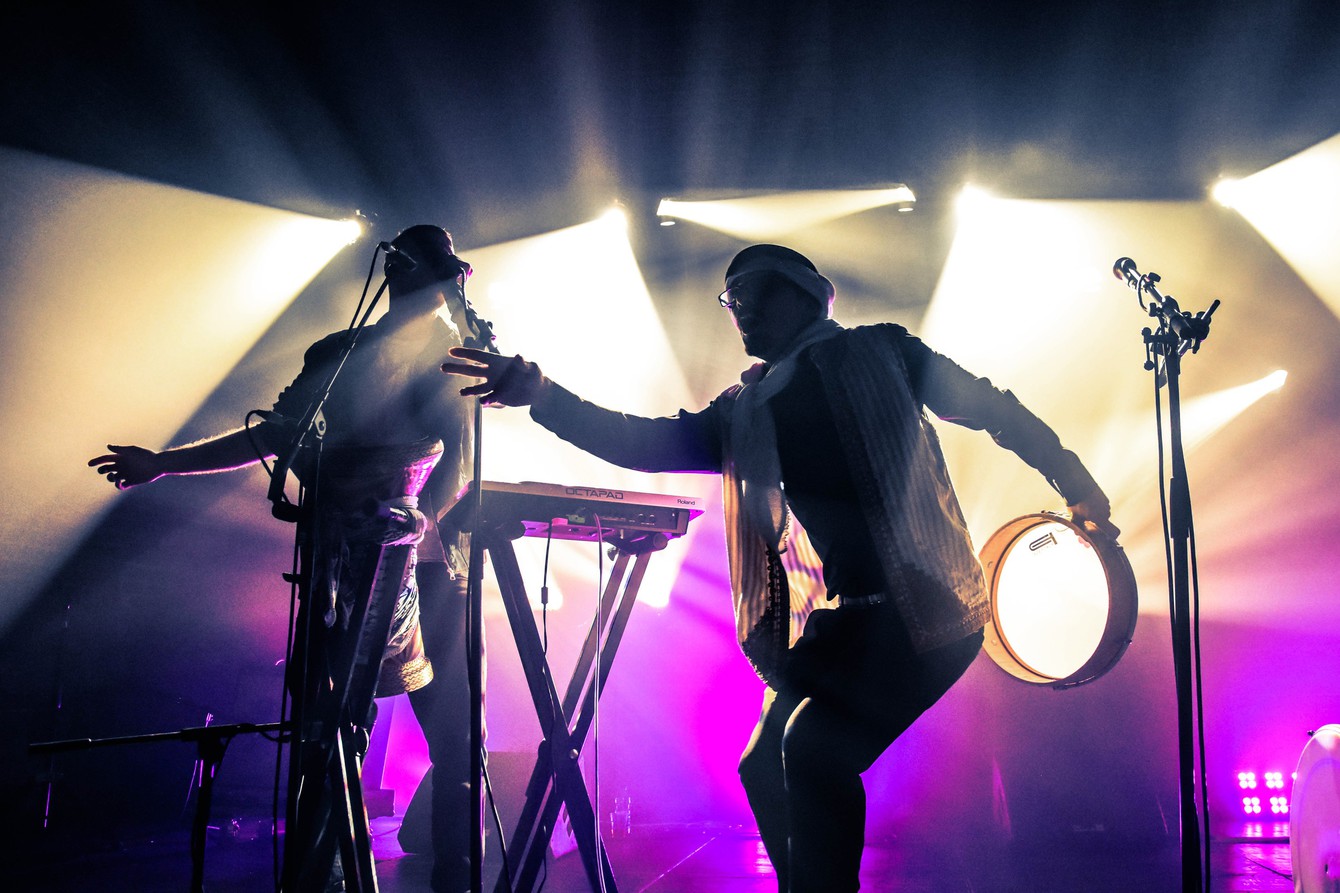 Join us at the close of the season for our traditional Summer Open Air Concert, this year in the company of 47SOUL und SAD.
The Open Air Concert starts with the London band 47SOUL whose unique sound fuses traditional Middle Eastern street music with electronic beats and influences from hip-hop, funk and rock. Melodies that have been echoing through the Arabic world for centuries meet with analogue synthesizer sounds and hypnotic guitar riffs.
Founded by Josh Johnson and Cyril, SAD is a creative platform that evolves in diverse areas such as art direction, choreography, music, film and fashion. In the relaxed surroundings of PACT's open air bar, club lounge and dance floor, the duo promises to take us on a sonic summer journey linking electronic music with influences from hip-hop and house. 

Entrance to the Summer Open Air Concert is as always free so bring along your friends, pull up a deckchair, enjoy an ice cold cocktail and dance the night away with us at PACT!