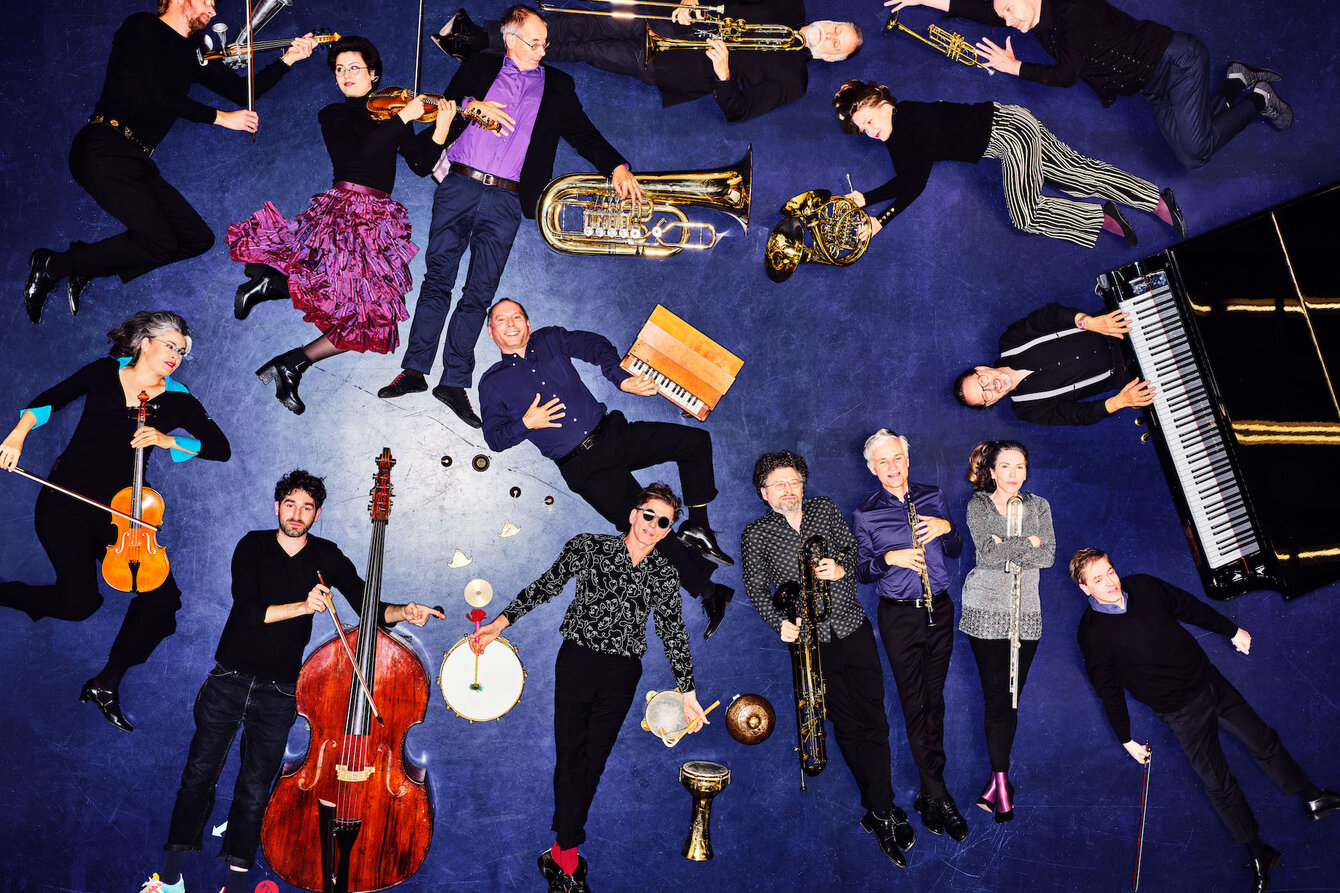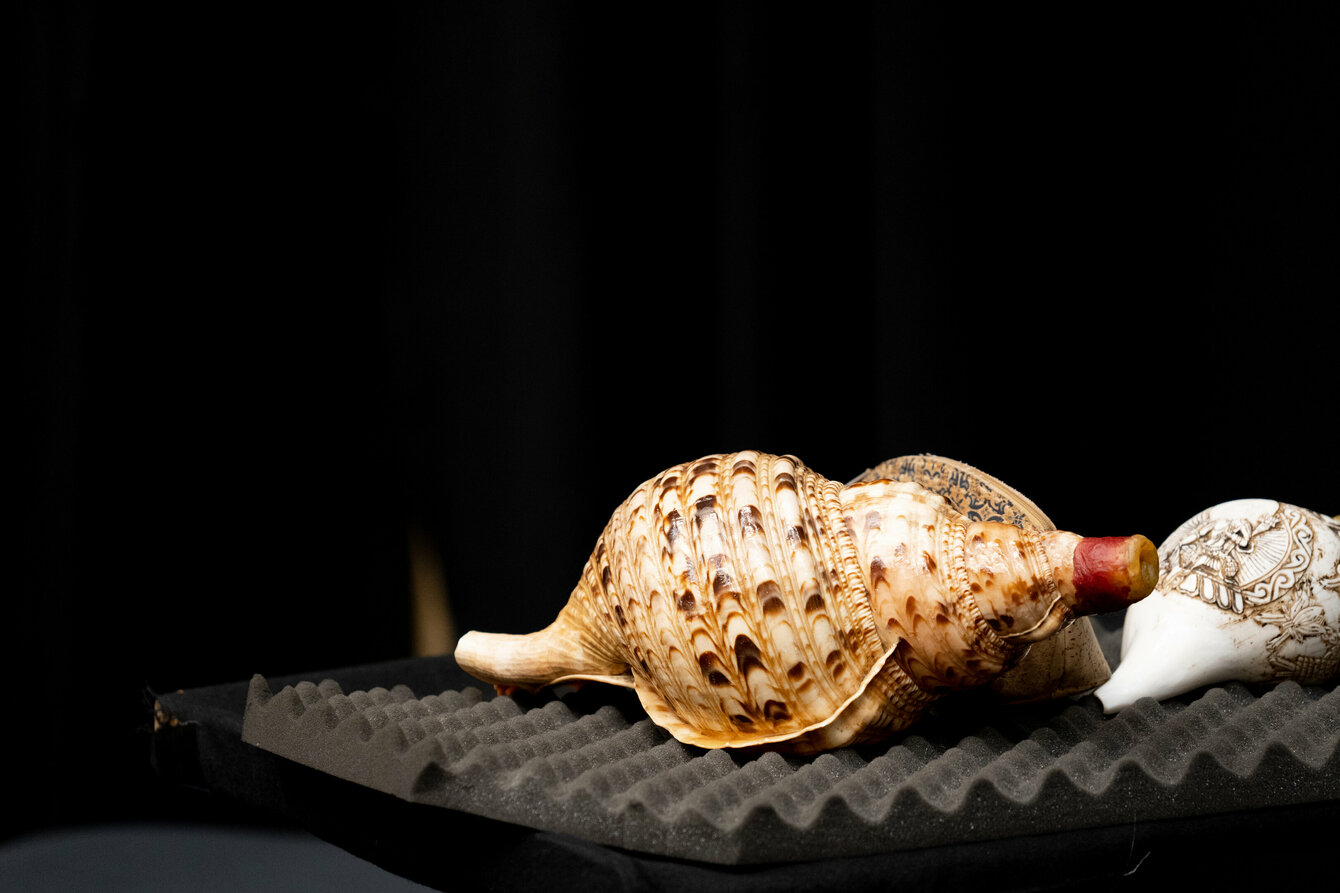 Pay as you wish!
Duration: 50 mins.
With its over 100,000 double verses, the ›Mahābhārata‹ is one of the longest poems in the world and tells the story of a conflict between two rival families. Part of the impressive epic are numerous sub-stories dealing with topics such as religion, ethics, philosophy and spirituality.
The legendary ›Kunti-Mantra‹, whose exact wording is not recorded, plays a central role in the epic. By learning this mantra, the two women Kunti and Madri were able to have children by gods, who became central figures in the epic.
In ›Mahābhārata (mantras, fights and threnodies)‹ the Italian composer Riccardo Nova embarks on an interpretative journey into the myth based on traditional Vedic mantra recitation following strict rules and word permutation codes. The sound of the Carnatic soloists Varijashree Venugopal, BC Manjunath, and Guru Prasanna, together with the Cologne-based Ensemble Musikfabrik, create an extraordinary, ethereal sensory experience. From the fusion of two soundscapes emerges captivating, highly dramatic yet meditative music.
Ensemble Musikfabrik: Marco Blaauw (Trumpet & Conch shell) Christine Chapman (Horn & Conch shell)  Dirk Rothbrust (Percussion) Sara Cubarsi, (Violin & Viola d'Amore) Florentin Ginot (Contrabass) Paul Jeukendrup (Sound direction) Riccardo Nova (Composition & Electronics)