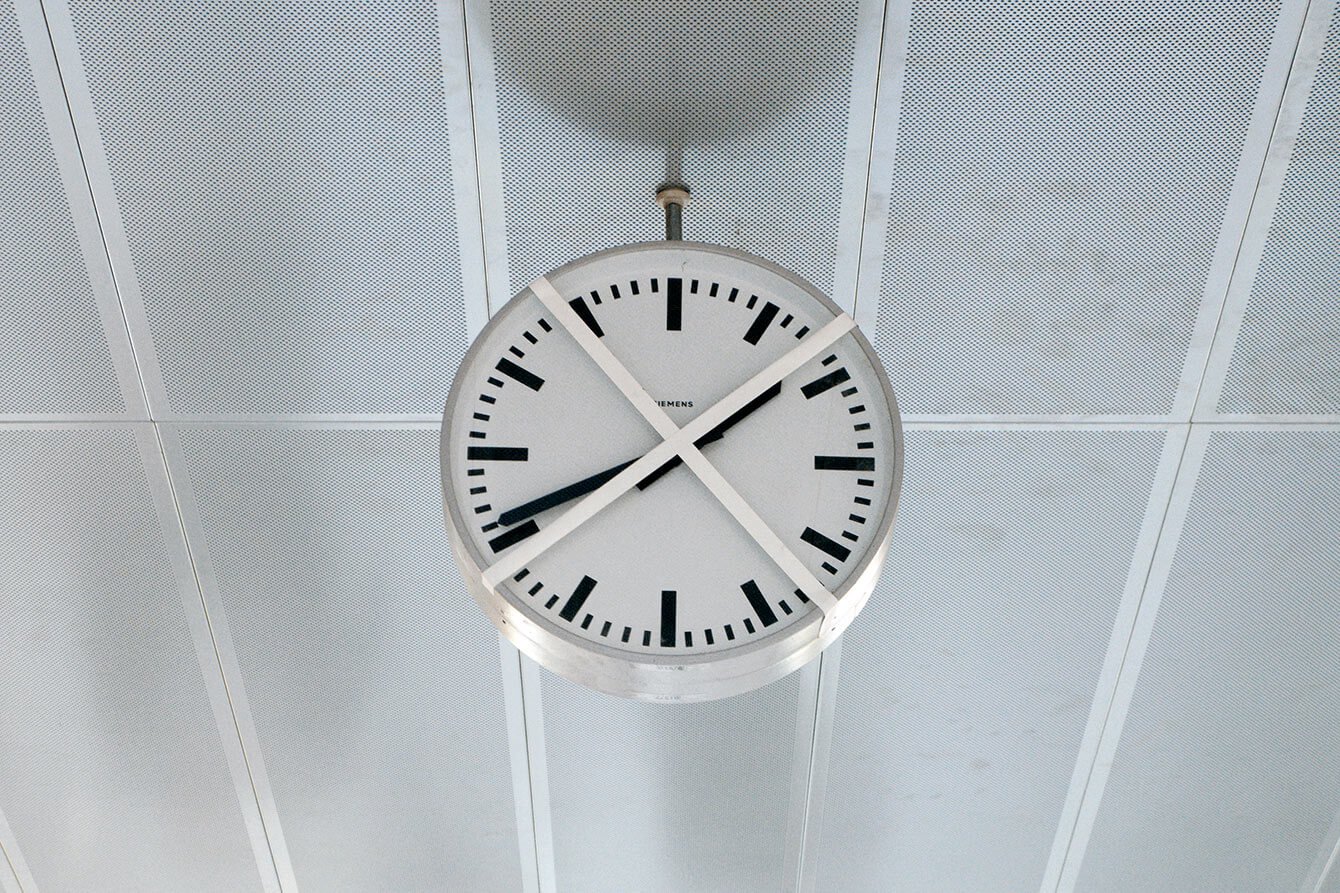 Forced Entertainment's latest large scale production for theatre spaces, ›Out Of Order‹, takes as its starting point the idea of the mistake, breakdown or accident in established systems – creating a collage of scenes, images, texts, fragments and action to summon the error of the title. In ›Out Of Order‹ almost everything approaches a state of collapse – the figures onstage do their best to continue, forging narrative and making intimate direct contact with the audience. The work both confirms and develops the group's longstanding role as playful and inspiring provocateurs inside the contemporary theatre scene.
Conceived and devised by the company Director: Tim Etchells Devised with and Performed by: Robin Arthur, Nicki Hobday, Jerry Killick, Richard Lowdon, Claire Marshall, Cathy Naden, Terry O'Connor Lighting Design: Nigel Edwards Design: Richard Lowdon Production Management: Jim Harrison Forced Entertainment Creative Team: Tim Etchells (Artistic Director), Robin Arthur, Richard Lowdon (Designer), Claire Marshall, Cathy Naden and Terry O'Connor Forced Entertainment Management Team: Eileen Evans (Executive Director), Hester Chillingworth (Creative Producer: Participation & Engagement), Jim Harrison (Production Manager), Natalie Simpson (Office Manager), Julia White (Marketing and Communications Manager) Production: Forced Entertainment Co-production: Künstlerhaus Moustonturm (Frankfurt) & Schauspiel Frankfurt, PACT Zollverein (Essen), HAU Hebbel Am Ufer (Berlin), Gessnerallee (Zürich)
Forced Entertainment is an Arts Council England National Portfolio Organisation.