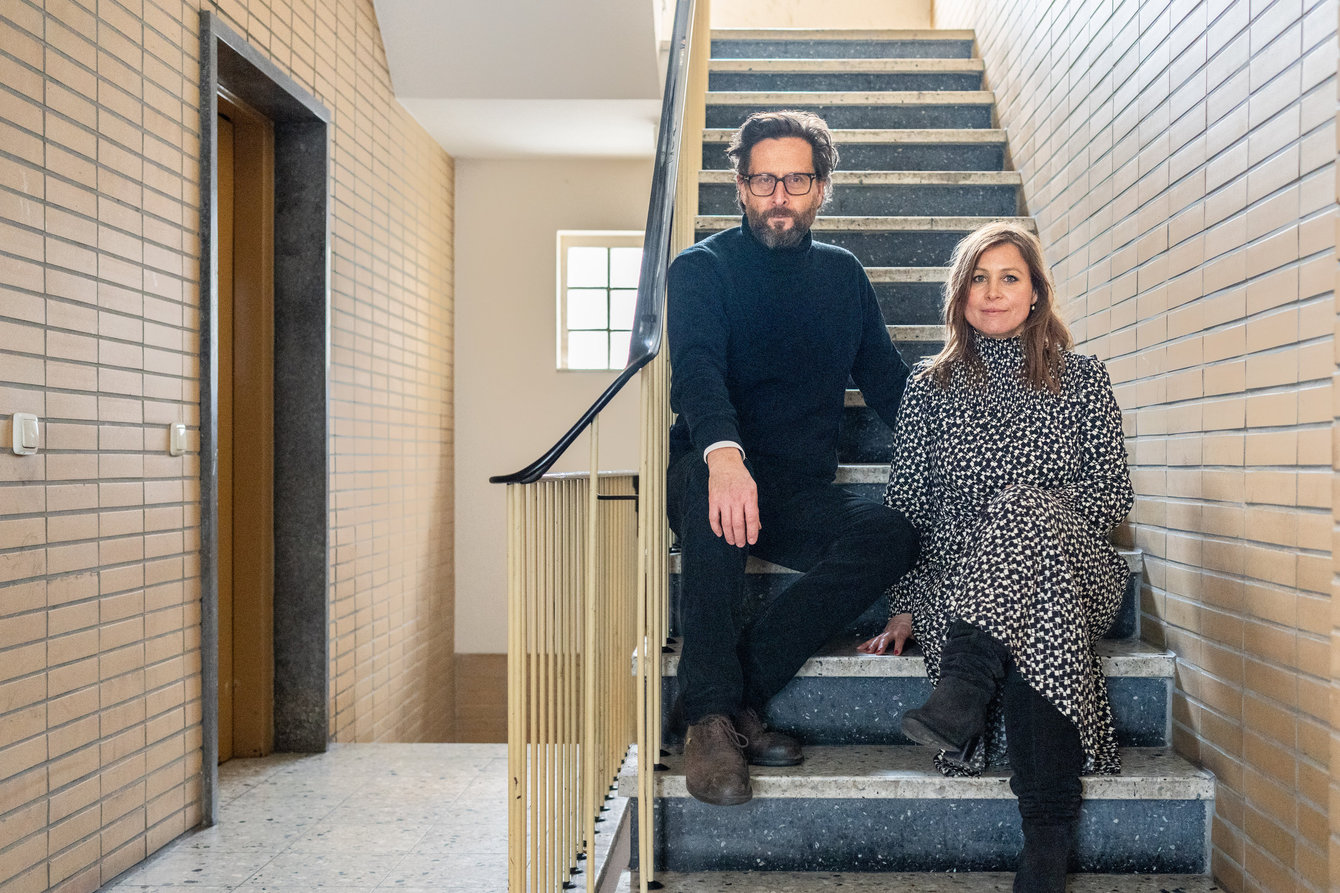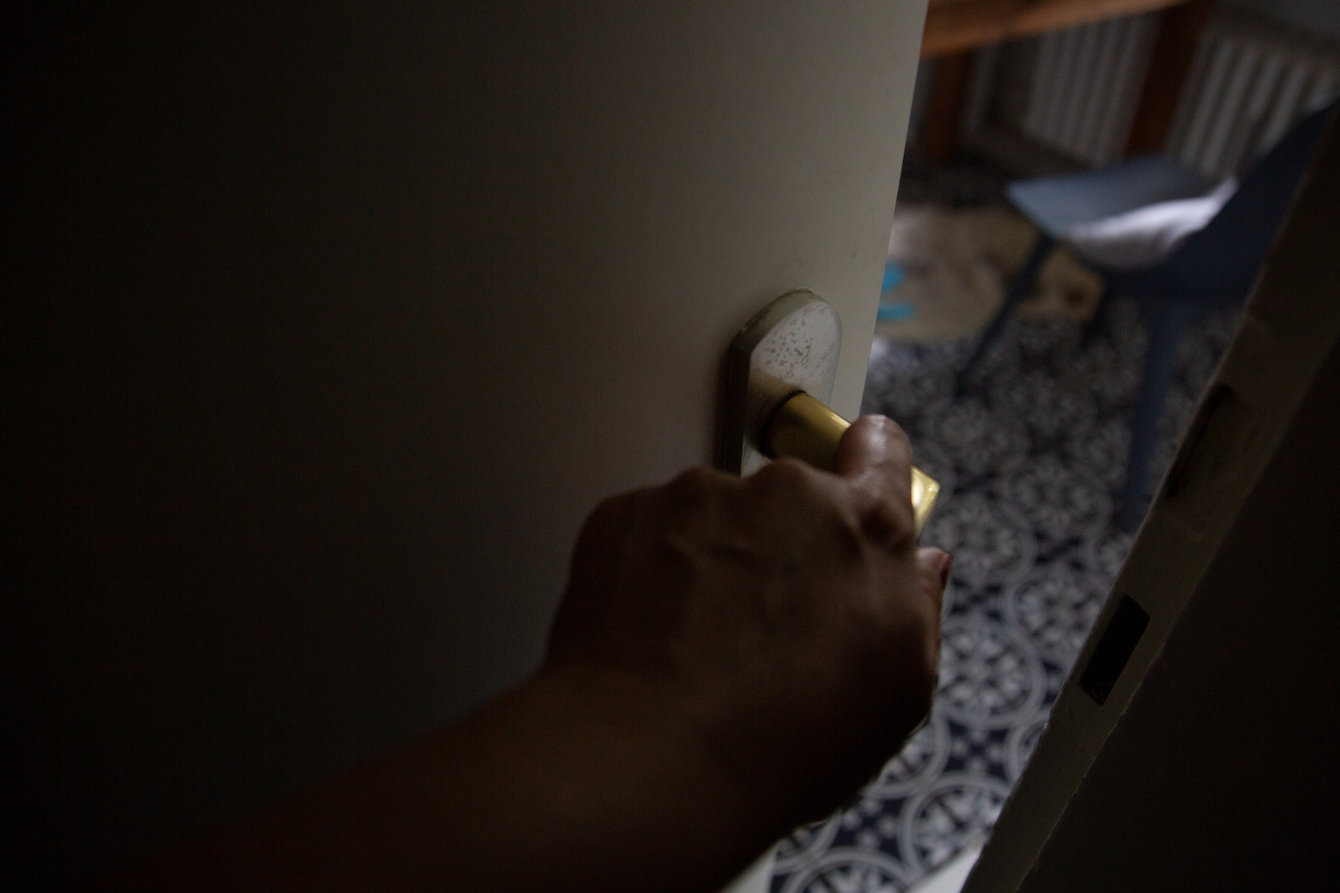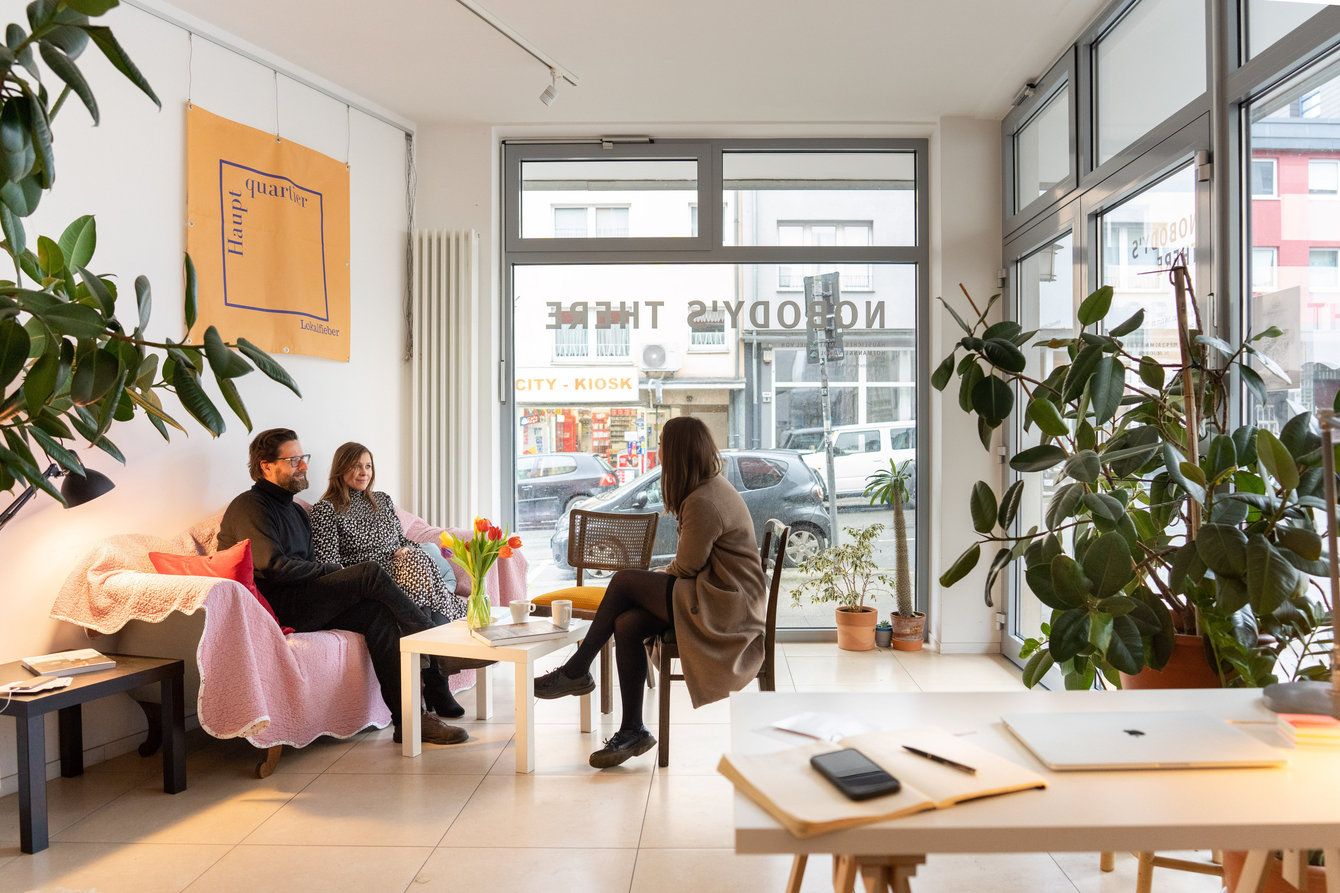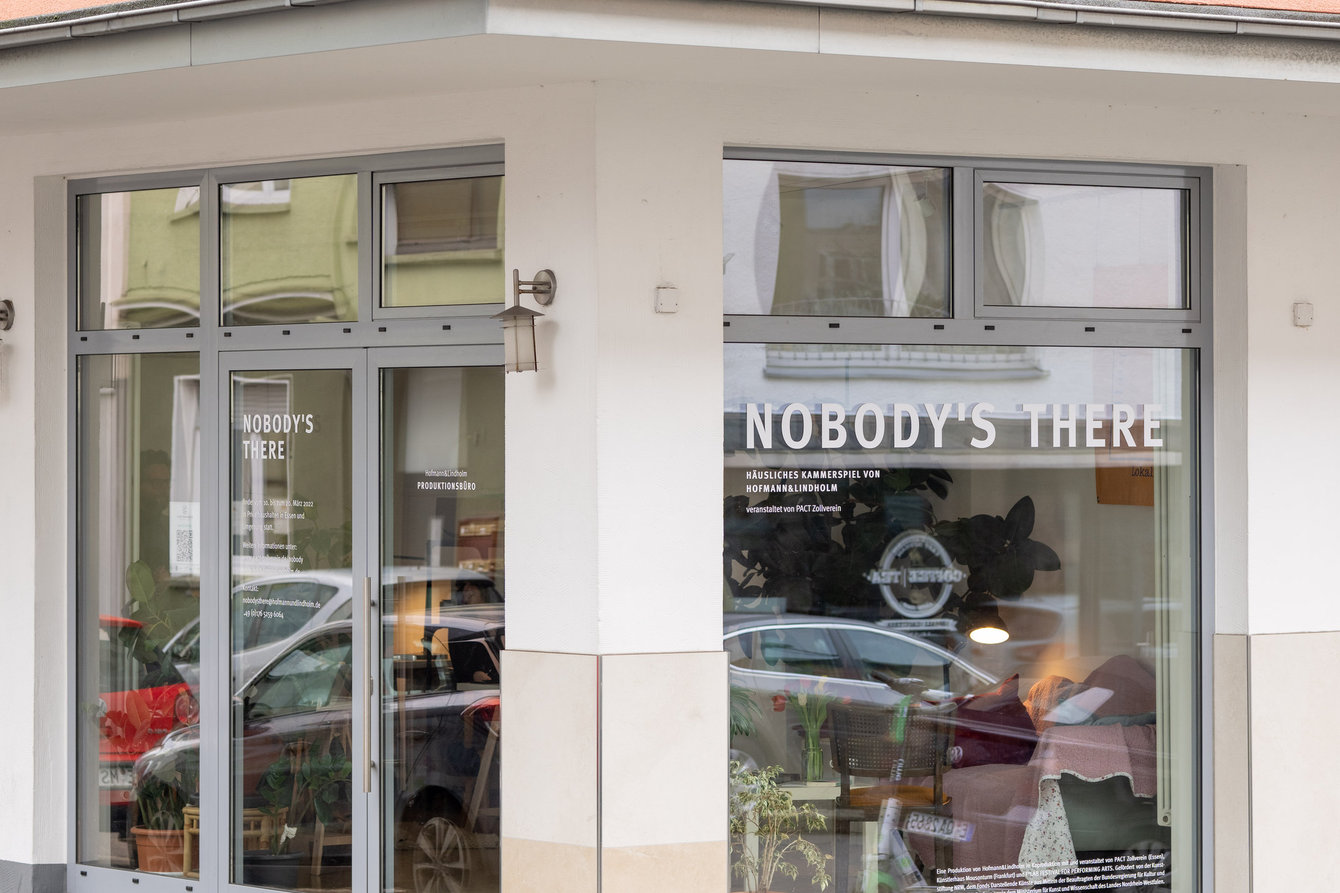 Free admission
Please note the current Corona policy for your participation
Mobile phones, smart household appliances and tracking tools can give us a subtle feeling of being constantly watched. But what happens when an effectively invisible, technological presence is replaced by a human one?
The artist duo Hofmann&Lindholm invites people living in Essen and the surrounding area to join in an extraordinary performance experiment within their own four home walls.
Participants can either allow an unknown person, Nobody, to hide in their own home; or themselves take on the role of Nobody in the home of a stranger.
›Nobody's there‹ is an encounter by mutual consent with the presence of an unseen stranger that is essentially consummated by the sum of what two people have to say to each other in silence.
The art project in private homes invites people to spend time together under exceptional circumstances that raise the existential question: Is anyone (still) there?
Information and registration:
nobodysthere@hofmannundlindholm.de
+ 49 (0)176 5259 6064
With: People who are assured of anonymity Concept & Realisation: Hannah Hofmann, Sven Lindholm Project management & coordination: Viviane Lennert, Milena Cairo Assistant: Kathrin Albrecht Collaboration: Christian Minwegen Facilities: Hagen Bonifer
A production by: Hofmann&Lindholm in co-production with: F°LAB FESTIVAL FOR PERFORMING ARTS and PACT Zollverein, organised by: Künstlerhaus Mousonturm in cooperation with: Frankfurt LAB as part of F°LAB FESTIVAL FOR PERFORMING ARTS. Supported by: Fonds Darstellende Künste with funds from the Federal Government Commissioner for Culture and the Media and Kunststiftung NRW and the city of Bochum. Hofmann&Lindholm are supported by the Ministry of Arts and Science of the State of North Rhine-Westphalia as part of the Spitzenförderung Theater programme. 
Touring
10. – 20.03.2022, verschiedenen Privathaushalte, Essen und Umgebung (DE)
21. – 25.09.2021, verschiedene Privathaushalte, Frankfurt a.M. (DE)
14. – 19.09.2021, verschiedene Privathaushalte, Frankfurt a.M. (DE)
10. – 12.09.2021, verschiedene Privathaushalte, Frankfurt a.M. (DE)
10.09.2021, verschiedene Privathaushalte, Frankfurt a.M. (DE)