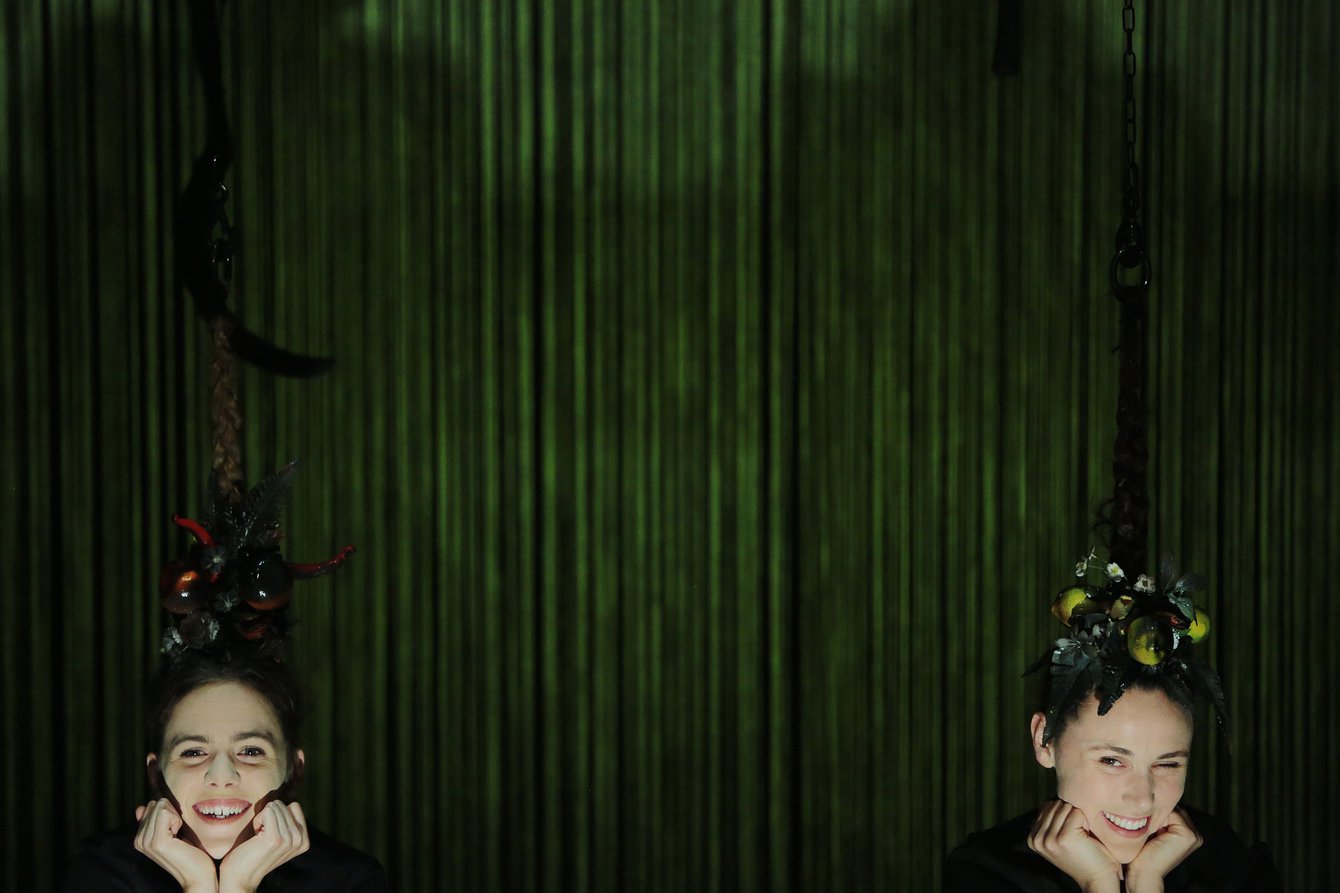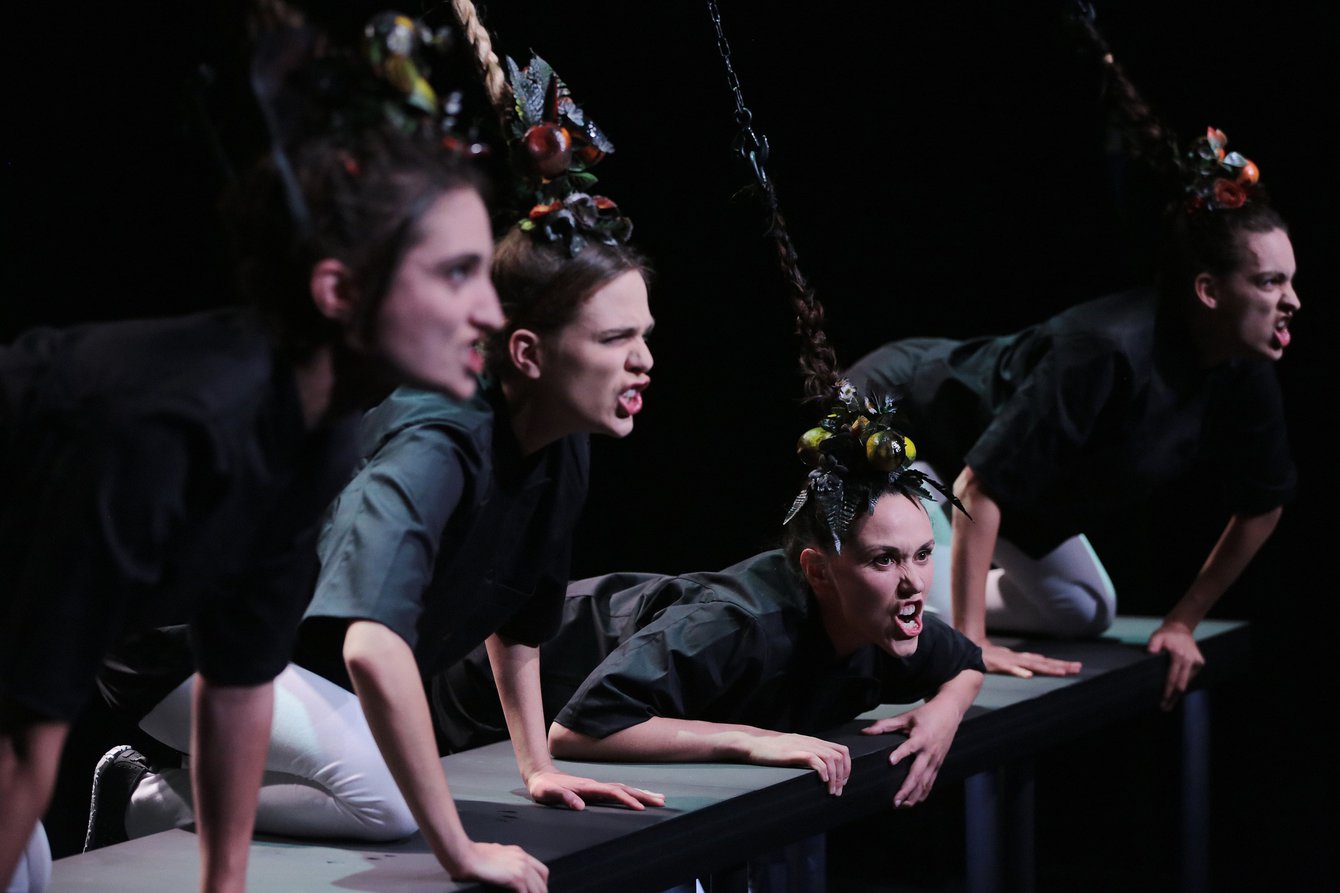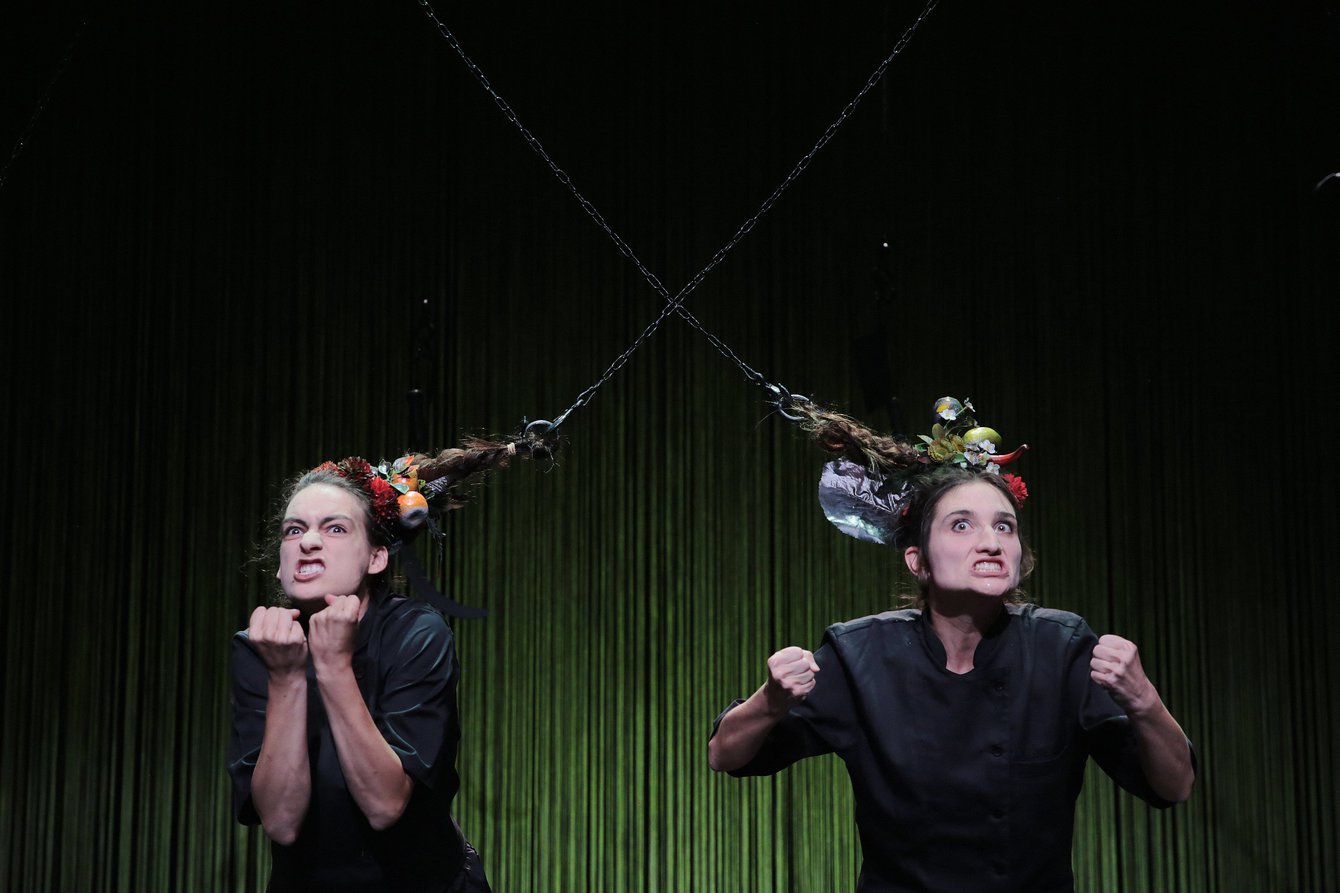 In order to curb the spread of the corona virus and protect our audience and the people we directly work with, PACT and its satellite space, the WerkStadt, are suspending all public events until the end of April in accordance with the decree of the Ministry of Labor, Health and Social Affairs of the State of North Rhine-Westphalia and the recommendations of the Robert Koch Institute. We are exploring alternative non-audience based formats – but more about this soon! In the meantime, we thank you for your understanding and if you have any questions please don't hesitate to contact us at service@pact-zollverein.de.
Ticket refunds: Tickets can be returned to the advance booking offices where they were originally purchased only. Visitors who have purchased tickets through the TUP should contact the TUP TicketCenter, II. Hagen 2, 45127 Essen, Germany, by post or by e-mail at tickets@tup-online.de. Online-ticket holders should also contact the TUP-TicketCenter. If you have any questions regarding refunds, please call the TicketCenter at +49 (0) 201.81 222 00.
///
Reminiscent of a canvas by the medieval painter Hieronymus Bosch, four women sit lined up at a table fixed in place like marionettes by their elaborately braided plaits which are adorned with apples and leaves. Through an exploration of medieval images, trivial ditties and grotesque paintings, ›Muyte Maker‹ celebrates disobedient and irrational bodies. Taking femininity as a potential in constant metamorphosis, choreographer Flora Détraz examines joy as a physical and existential statement; joy as desire and creativity; as a physical distortion, contradiction or a state transcending morality.
Infused with humour and wonder, the four women sing copiously, laugh polyphonically, dance blindly and engage in cacophonous dialogue in an attempt to embrace the complexity of their own nature.
In the frame of REMIX - A festival for spring
Concept Flora Détraz Performance Mathilde Bonicel, Inês Campos, Flora Détraz, Agnès Potié Set, costumes Camille Lacroix Light design Arthur Gueydan (wechselnd mit Eduardo Abdala) Sound design Guillaume Vesin (wechselnd mit Estelle Gotteland) Artistic collaboration Anaïs Dumaine Production PLI Co-production Centre Chorégraphique National de Caen en Normandie (Caen), Ramdam-un centre d'art (Sainte-Foy-lès-Lyon), Relais culturel des Pays de Falaise, La place de la danse CDCN (Toulouse), Le réseau des Petites Scènes Ouvertes, Alkantara Festival (Lissabon), within the framework of [DNA] Departures and Arrivals funded by the Creative Europe Program of the European Commission
Support Région Normandie, DRAC Normandie