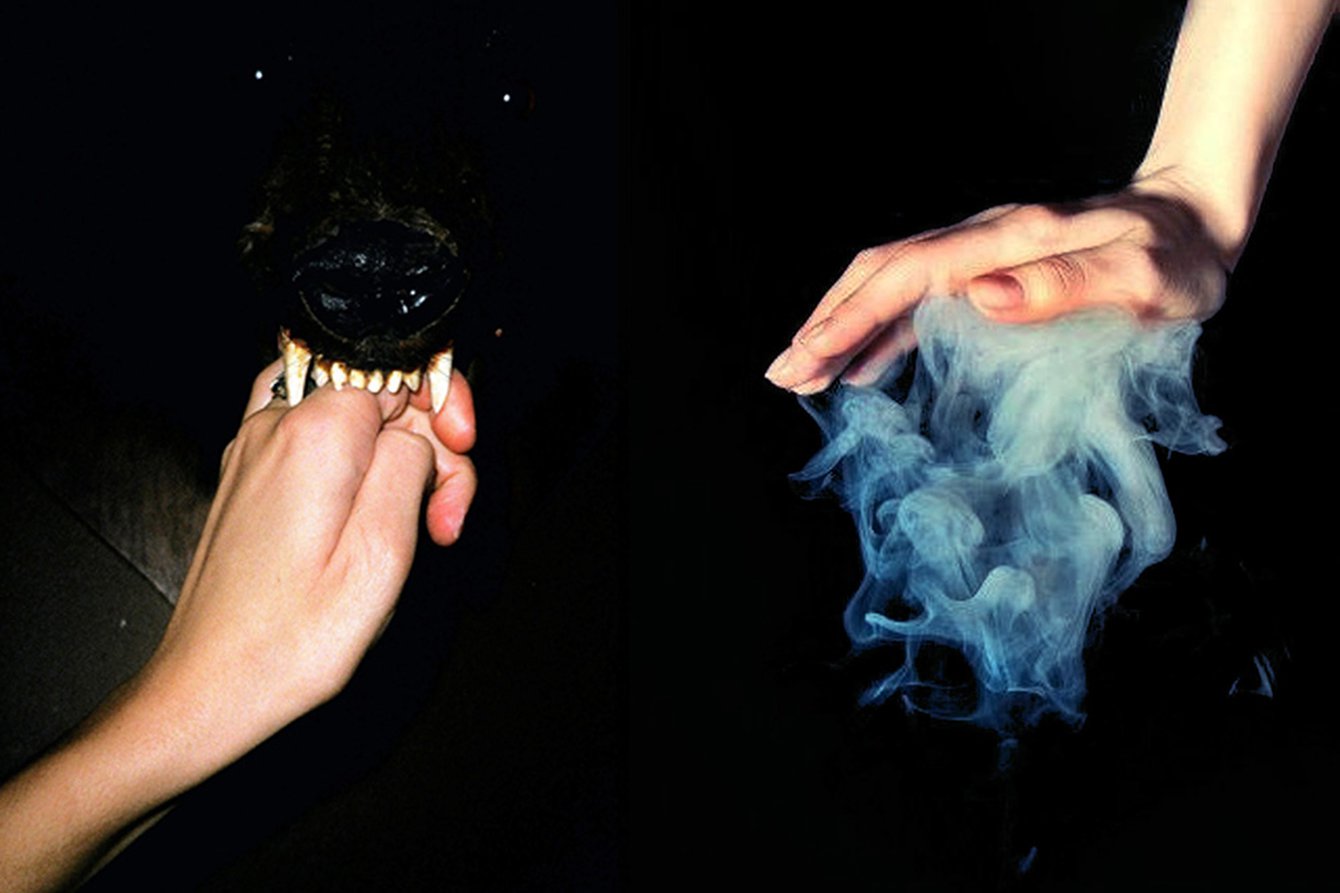 With ›In Many Hands‹ Brussels based artist Kate McIntosh dives into the tactile and the multi-sensory, inviting the audience to test, touch, listen, search and sniff. Guided as always by her fascination with the misuse of objects, playfulness with the audience, strong performativity and off-beat humour, this new project steps away from the stage – instead bringing the audience into a series of aesthetic sensory situations, and inviting them to experiment with materials and encounter physical phenomena themselves. If one really does learn-by-doing, then what's learned here is a sensitization of nerves, a tuning of attention, a priming of curiosity. ›In Many Hands‹ is part laboratory, part exhibition-fair, part sensotopia - as it unfolds, visitors take their time to engage and explore as they wish, following their noses and curiosities in a real-time exploration of reflection-through-doing.
After performance talk with Kate McIntosh on Saturday 15.10.
A project from: Kate McIntosh
Performance collaborators: Arantxa Martinez, Kate McIntosh, Josh Rutter
Sound: John Avery
Technical direction: Joëlle Reyns
Artistic advice: Dries Douibi, Gary Stevens
Studio Assistance: Lucie Schroeder
Production: Sarah Parolin, Linda Sepp
Production Assistance: Jana Durnez, Anneliese Ostertag, Mara Kirchberg
Produced by: SPIN
Thanks to: Tom Bruwier, Martin Pilz, Andrea Parolin

Co-production: PACT Zollverein (Essen), Parc de la Villette (Paris), Kaaitheater (Brussels), Vooruit Kunstencentrum (BE), BIT Teatergarasjen (Bergen), Black Box Teater (Oslo),  Schauspiel Leipzig, far° festival des arts vivants (Nyon), House on Fire Network, Open Latitudes Network

Supported by: Flemish Government, Flemish Community, Pianofabriek kunstenwerkplaats (Saint-Gilles), Tanzfabrik (Berlin), NATIONALE PERFORMANCE NETZ (NPN) co-production fund for dance financed by the German Federal Government Commissioner for Culture and Media (BKM) on the basis of a decision made by the German Bundestag

SPIN is structurally supported by BUDA Kunstencentrum (Kortrijk) for the period 2017 - 2021.
www.spinspin.be