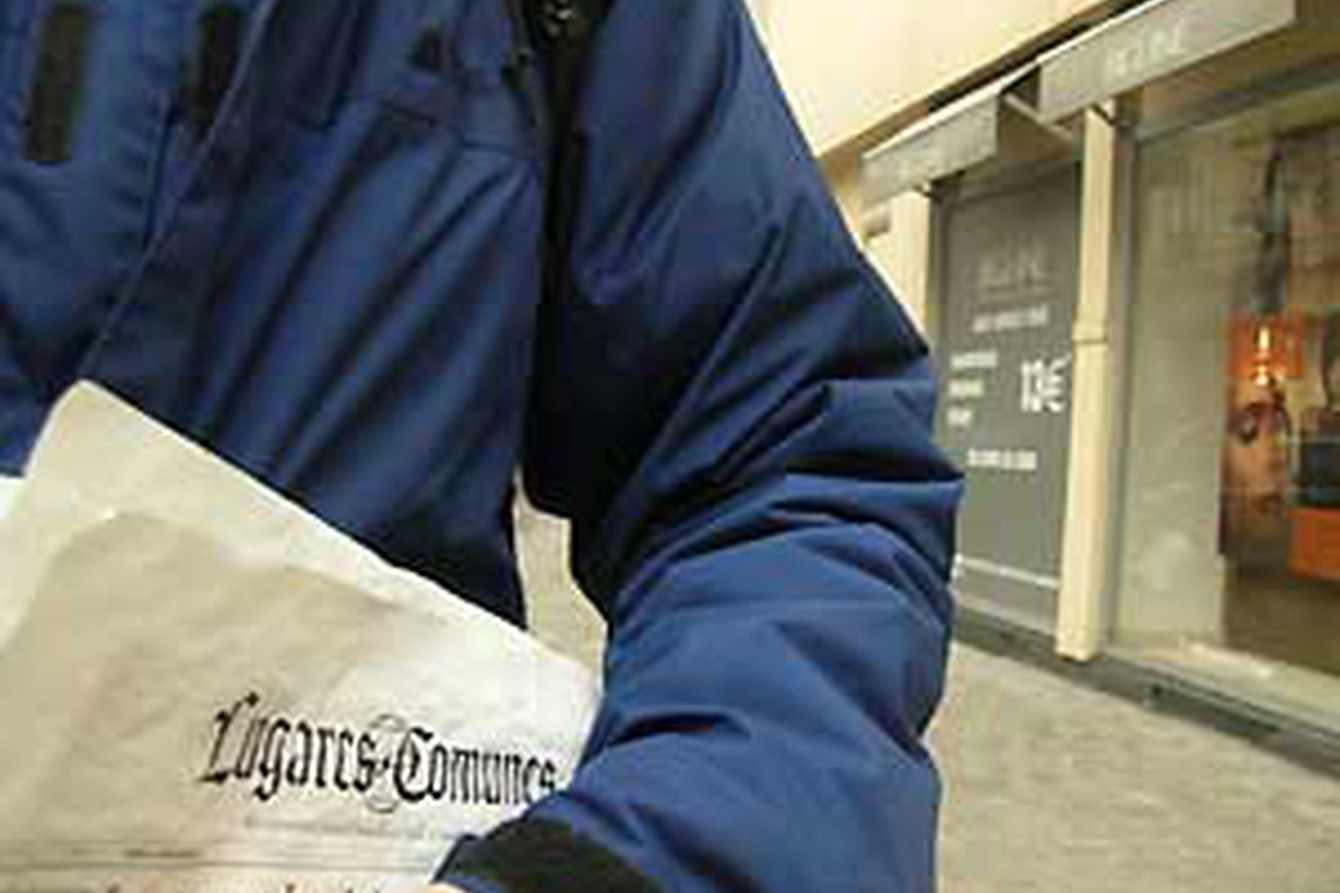 Lugares Comunes could be the name of a militant underground resistance movement. Or is it simply the title of a newspaper that reports on the actions of a group of people in a time and place beyond our familiar coordinates? What we know for sure is that it is a neo-scientific excursion into the realm of possibility, where the virtual and the actual are only the blink of an eye apart.

In his new work, Canadian dancer, choreographer and teacher Benoît Lachambre, investigates communality and asks what is the connective tissue of our belonging, what do we ultimately share when we move beyond shareholding?
Directing choreography: Benoît Lachambre (CA)
Dramaturge: Myriam van Imschoot
Visual concept and costume concept: Nadia Lauro
Music: Laurent Maslé
Lightning design: Jean Jauvin
Dance and Choreography: Germana Civera, Benoît Lachambre, Daelik, Moravia Naranjo, Hanna Hedman, Fabrice Ramalingom, Saskia Hölbling, Andrea Stotter, Ziyian Kwan, Stephen Thompson, Myriam van Imschoot
Premiere: 10. March 2006, Festival les Antipodes (Brest)
Production: par b.l.eux

Co-production: DANS.KIAS (Wien), ImPulsTanz (Wien), Kaaitheater (Brüssel), PACT Zollverein (Essen), Le Quartz (Scène nationale de Brest), Tanz im August - Internationales Tanzfest (Berlin), Th&eachute;âtre de la Ville de Paris. The performances at PACT Zollverein are supported by the Canadian Embassy. par b.l.eux / Benoît Lachambre is associated choreographer with Le Quartz, Scène nationale de Brest and acknowledges the support of the Conseil des arts et des lettres du Québec, the Canada Council for the Arts and the Conseil des arts de Montréal.