As part of the festival NOW! Transit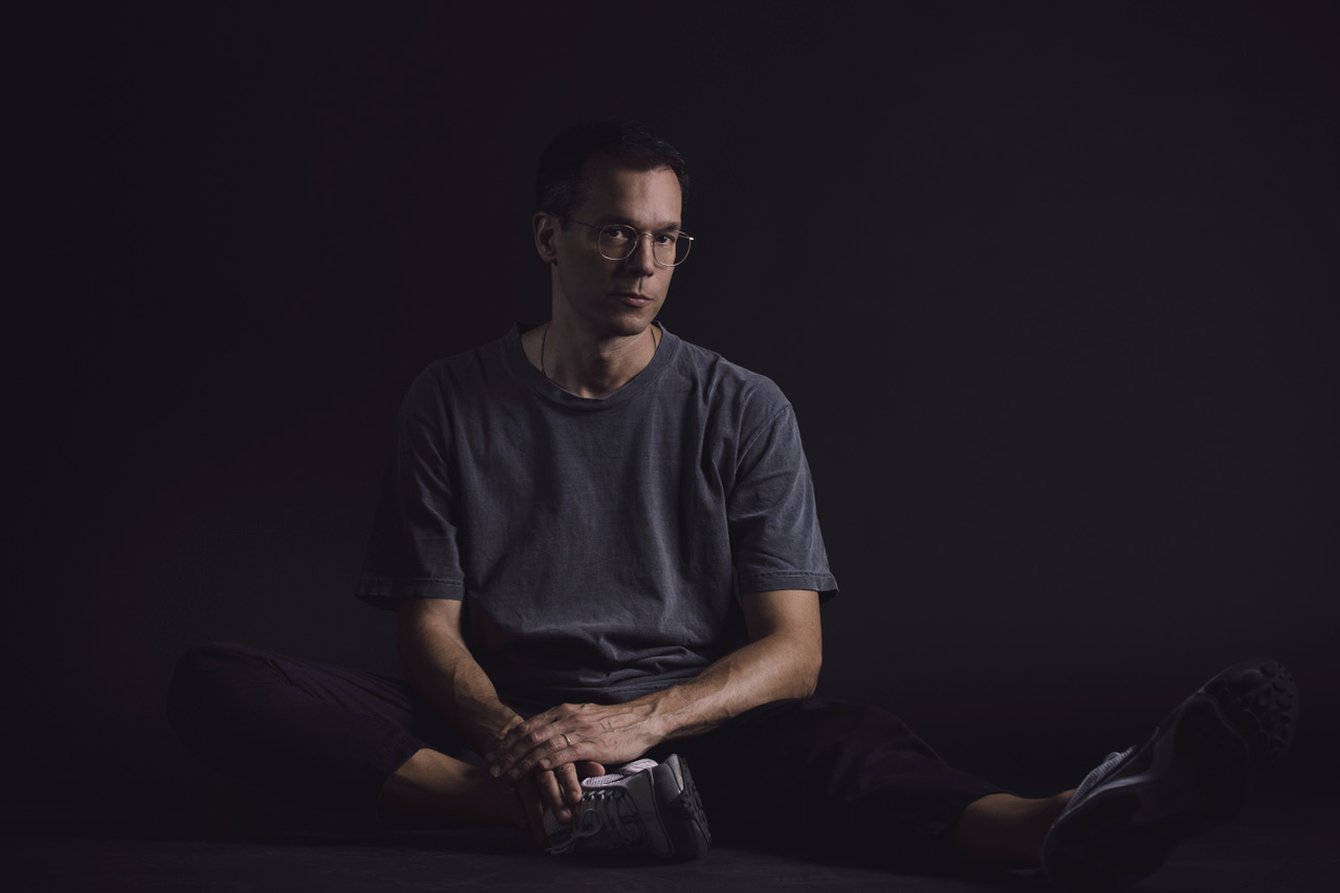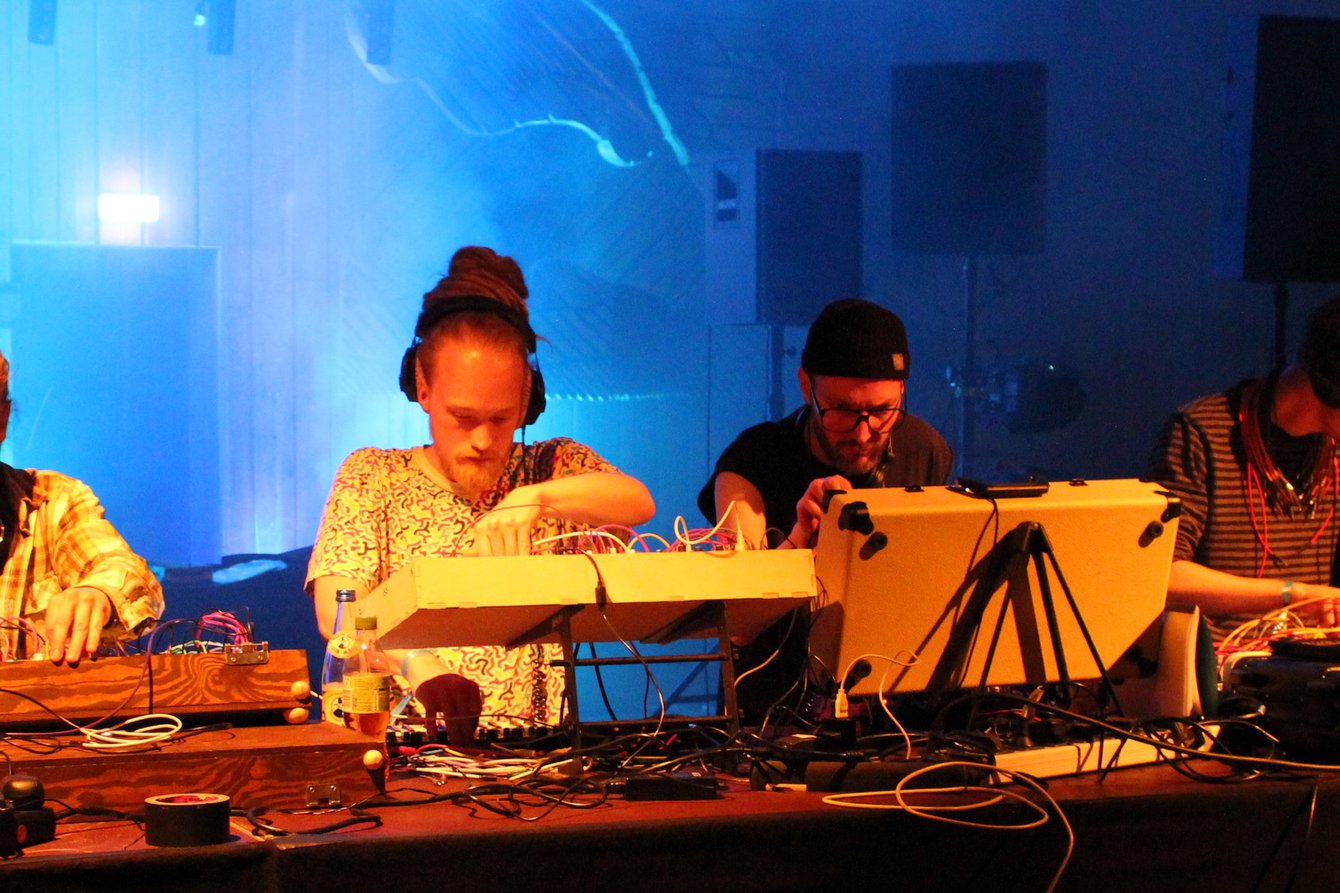 Combination Ticket
Late Night Concert &
DJ-Session:
Adv. sales / Box office:
17 € / red. 10 €
incl. VRR-Ticket
Tickets DJ-Session:
Adv. sales / Box office: 10€
incl. VRR-Ticket
Combination Tickets
Tickets DJ-Session
SAT 23.10. 
21.30 h 
Elektronisches Orchester Charlottenburg (EOC)
Late Night Concert
Live Electronics with live visuals

The Electronic Orchestra Charlottenburg (EOC) consists of a permanent set of eight modular synthesizers, supplemented by diverse digital, analogue or classical instruments. The orchestra is known for immersive concert events, in which the handling of sound and space creates a unique listening experience by means of the sounds' distribution using a multichannel loudspeaker system. The EOC applies various concepts, in particular graphic scores and coordinated improvisations, in order to arrange the instruments and spatial sound.
 
Programme: 
Blodgett
Robert Stokowy (2019, UA) 07'06''
Discount
Henrik von Coler (2017-18) 15'00''
S-tog
Mark Applebaum (1991) 10'00''
---
Treatise
Cornelius Cardew (1967) 20'00''
Heavy Rotations
Henrik von Coler (2019) 12'00''
Modular synthesizer, electronics, tape: Andrea Lange Modular synthesizer: Anyere Bendrien, Robin Burke, Jonas Margraf, David Runge, Klaus Scheuermann, Andreas Schuller, Miriam Siebenstädt Mixing, Spatialization: Henrik von Coler Push Pull: Pascal Staudt Live Visuals: Matt Hughes
SAT, 26.10.
from 23 h 
DJ-Session
with Sacha Ketterlin & Roman Flügel
Electronic Music 

A brilliant constellation, a night of electronic music!

Concerts by Berlin-based artist and composer Sacha Ketterlin (Schneiders-Laden) always involve the discovery of electronic sound production and its technical principles. Using self-assembled modular systems and synthesizers, he produces worlds of sound and rhythm at his concerts and DJ sets ranging from Ambient and Techno across diverse other musical styles.

Roman Flügel is one of the most influential as well as unmistakable greats of electronic music; he has been writing music history since the early 1990s, ranging from Ambient and IDM via House, electronic music to Techno. Flügel is a regular guest in legendary clubs such as Robert Johnson (Offenbach), Amnesia (Ibiza) or Berlin's Berghain / Panorama Bar. 
Organisers: PACT Zollverein, Stiftung Zollverein mit Folkwang Universität der Künste Supported by Kunststiftung NRW