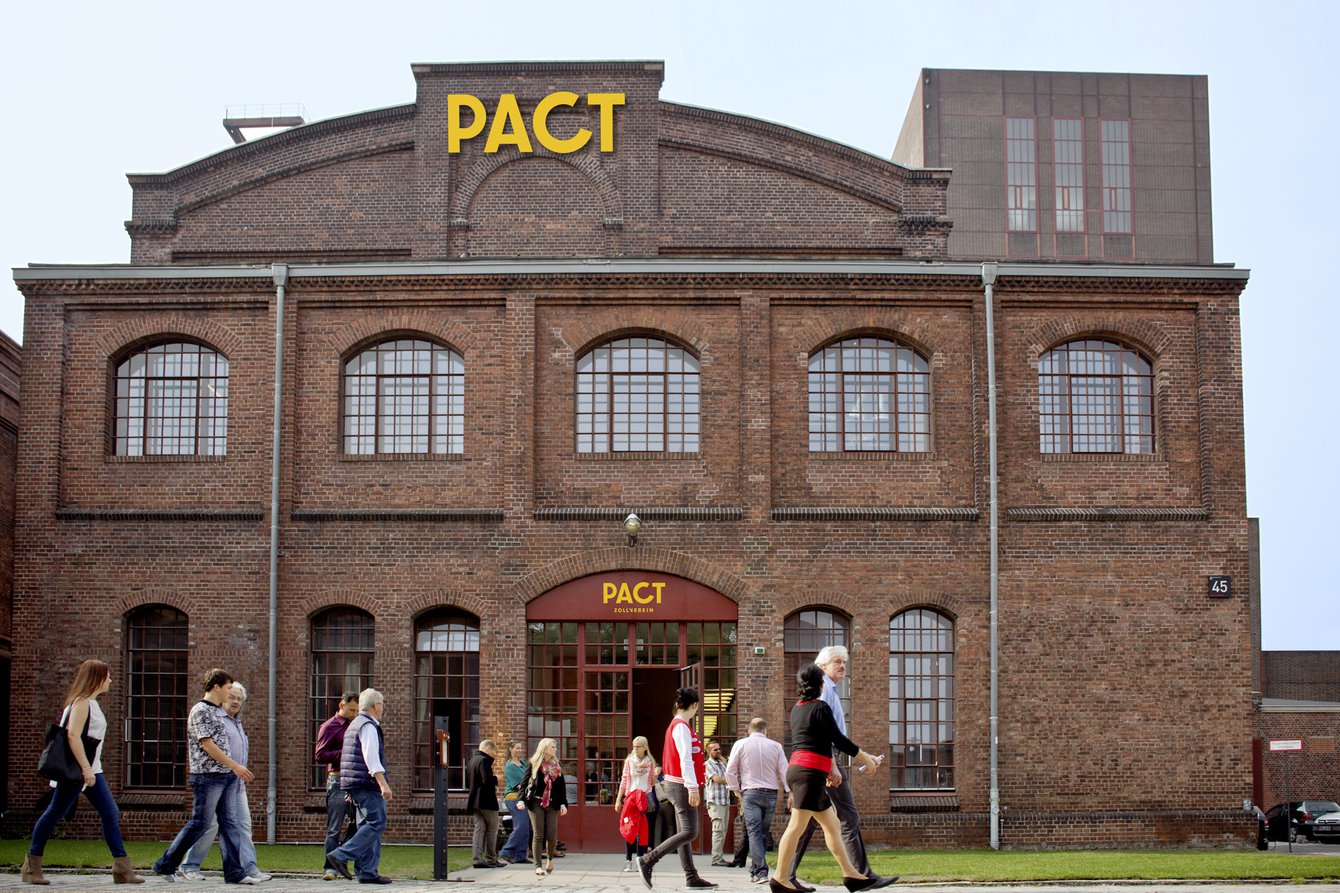 ›It's in the air‹ explores the relationship between contemporary bodies and movement – their ability to act, feel and think; to express how one's own body is influenced by the observation of other moving bodies. What exactly creates movement in the body? This performance explores the (in)visible powers, which make the jumping body float almost weightlessly through the air or interrupt a natural fall caused by gravity. It seeks to trigger in the audience's bodies a sort of kinesthetic hallucination caused by the simple perception of movement or submission to strong movement impulses in spite of physical immobility. The audience is confronted with all these sensations as they watch what occurs in midair.
Choreography / performance: Jefta van Dinther, Mette Ingvartsen

Stage / lighting: Minna Tiikkainen 

Sound design: Peter Lenaerts 

Production management: Kerstin Schroth

Co-production: Hebbel am Ufer (Berlin), Kaaitheater (Brussels), PACT Zollverein (Essen)
Funded by: Haupstadtkulturfonds, Berlin and Kunstrådet, Denmark.
Supported by: Charleroi/Danses, the Centre Choréographique de la Communauté Francaise de Belgique und sommer.bar 2007, within the framework of Tanz im August.
Residenz PACT Zollverein
This event takes place as part of the network project DÉPARTS and is supported by the European Union's program ›Culture 2000‹.