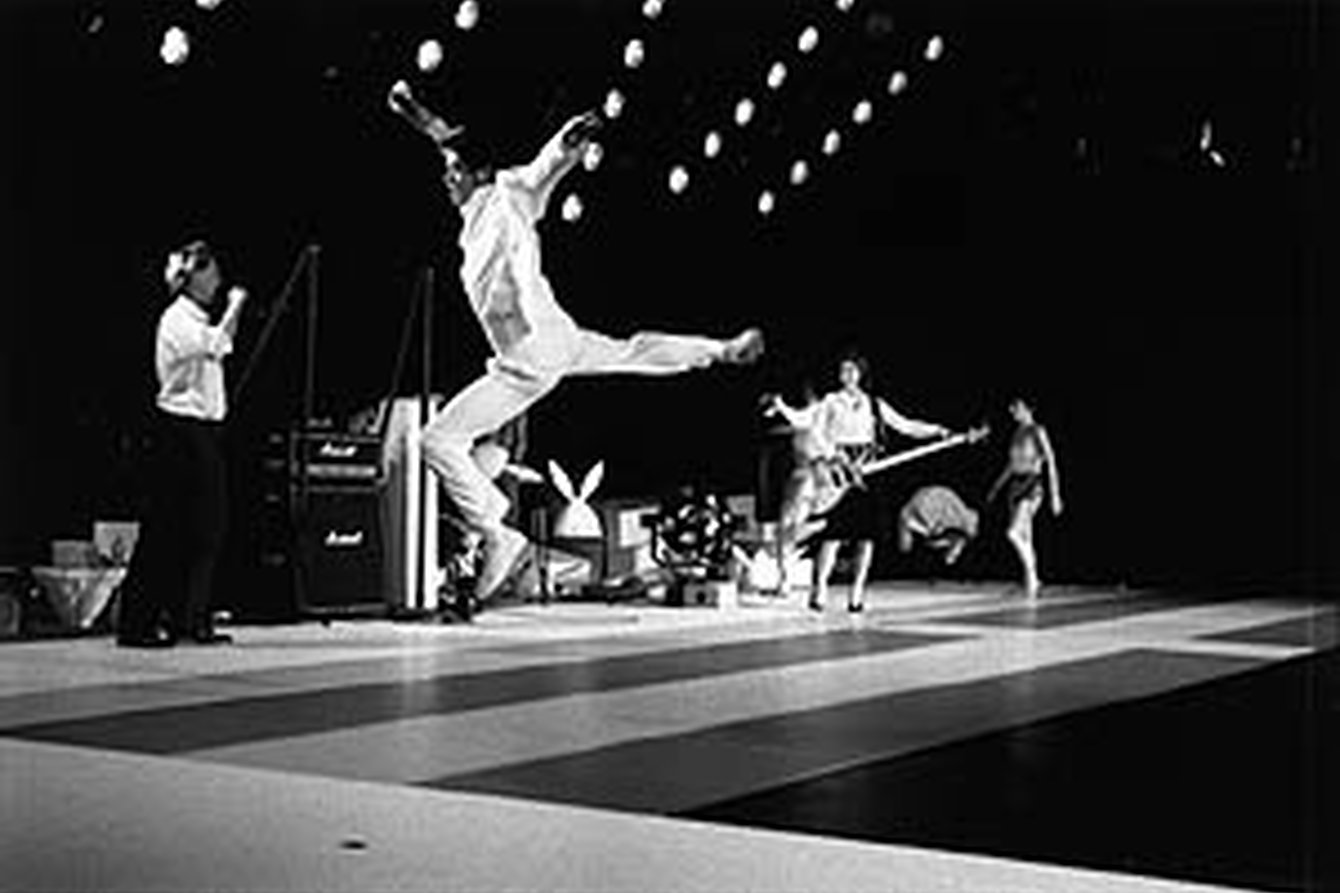 Images of Affection is a play created on the occasion of Needcompany's 15th anniversary. In this production, Jan Lauwers, more than in any previous piece, removes all boundaries and continues to examine his ambiguous relationship with theatre. Images of Affection does not look you straight in the eyes. The performance is like a stunningly beautiful woman with a slight squint.
www.needcompany.org
Writer, director, concept and design: Jan Lauwers

In collaboration with and performed by: Grace Ellen Barkey, Anneke Bonnema, Gabriela Carizzo, Julien Faure, Benoît Gob, Hans Petter Dahl, Misha Downey, Kosi Hidama, Tijen Lawton, Maarten Seghers

Music: Hans Petter Dahl, Maarten Seghers, Ray Davies, Fennesz

Lighting Concept: Jan Lauwers, Joris De Bolle

Sound Concept: Dré Schneider

Costumes: Lot Lemm

Special Effects: Carl Gydé

Masks and vases: Philippe Crépain

Photography: Maarten Vanden Abeele
Co-producers: Brugge 2002, Théàtre de la Ville (Paris), Le-Maillon Théàtre de Strasbourg, in cooperation with the Kaaitheater (Brussels) and the Cultuurcentrum Brugge Needcompany is a Cultural Ambassador of Flanders and is supported by the Ministry of the Flemish Community and the National Lottery.
Photo: Maarten Vanden Abeele