As part of ›1/2/8 – Spot on economies‹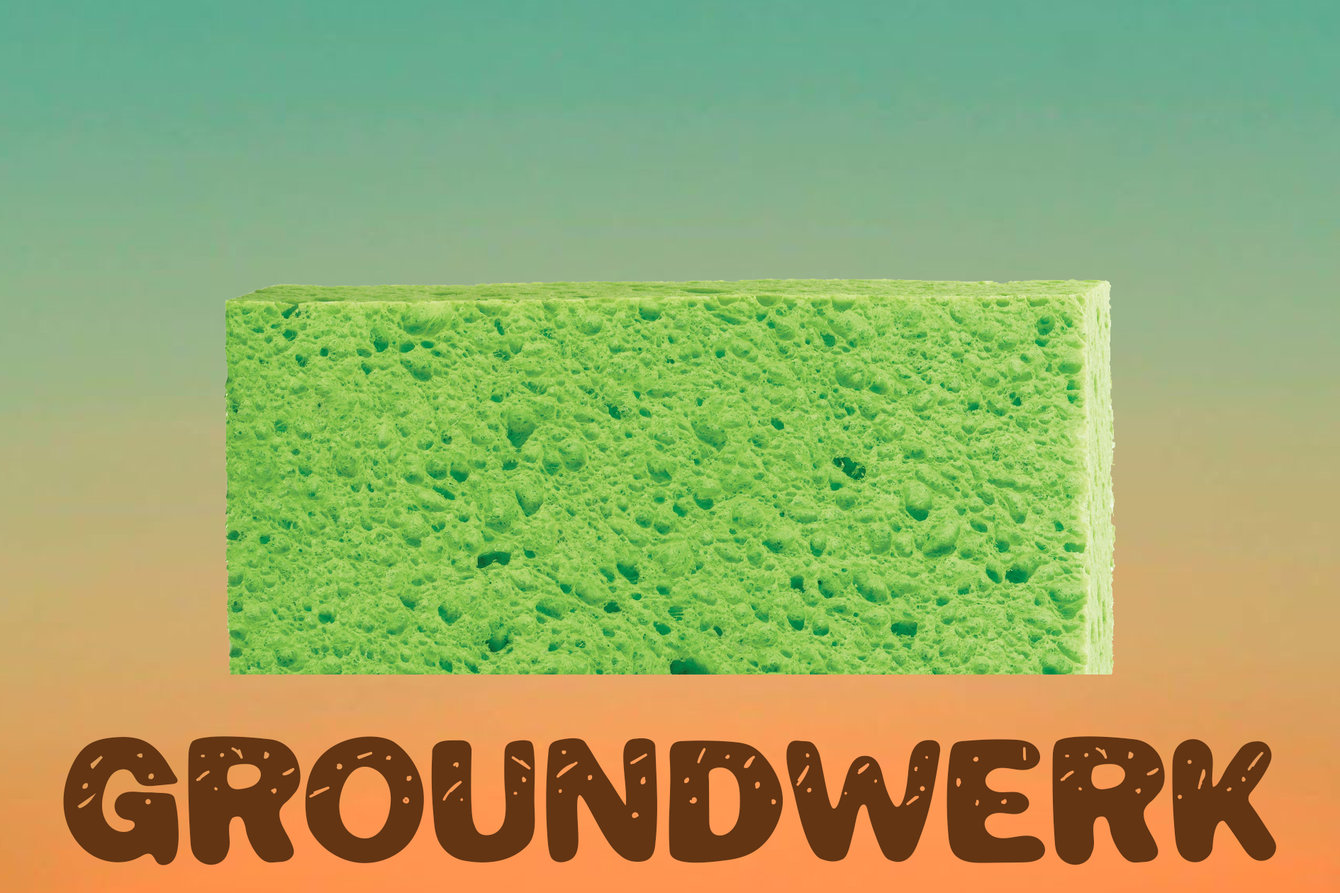 Whatever the future we are building is going to look like, the basic needs of human survival – nourishment, intimacy, excrement, rest and shelter, movement, social bonds / love and creativity – are not going to change. This is the starting point of GROUNDWERK, a platform for exchanging artful tools, practices and concepts for future reproduction. GROUNDWERK investigates the reproductive sphere and its radical re-organisation and re-contextualisation in order to generate possibilities of future-oriented, urgently needed change.
For this edition of GROUNDWERK titled ›Future Soils‹ participants will be invited to look through the lens of reproduction onto economy. The often quoted hypothesis of self-interest from the 18th century which assumes that the basis of economy is human self-interest, has a fundamentally different meaning today. Yet the structural inequalities at the basis of this assumption remain similar. 
Daniela Bershan invites Siegmar Zacharias and together with three teenagers they prepare the ground for this experimental workshop. Participants are invited to collaboratively imagine future economies with an updated notion of what self-interest in inter-dependant systems of relational connection can be.