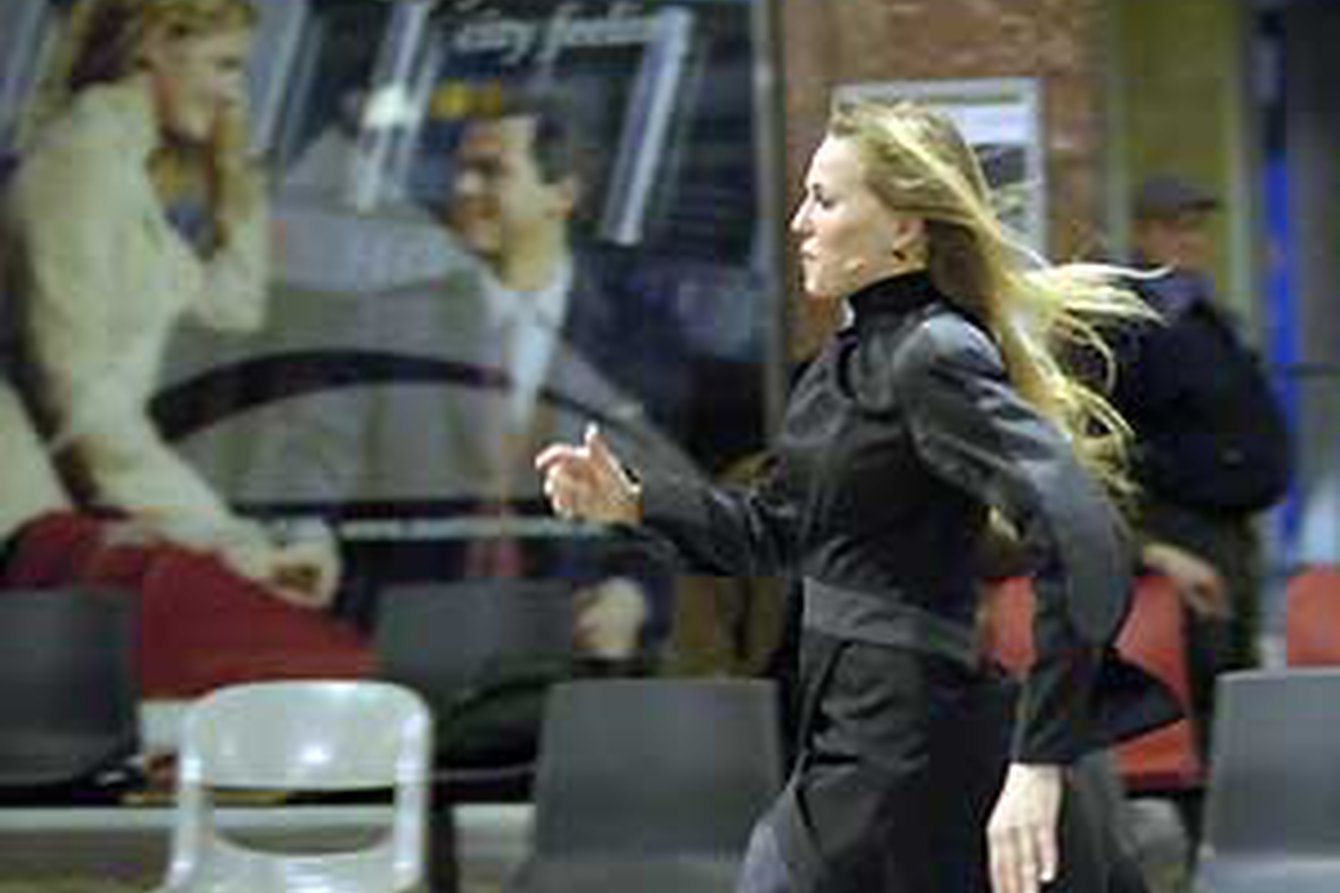 Johan Simons' theatre group ZT Hollandia belongs to the avant-garde of Europe. Their new play by Belgian playwright Tom Lanoye takes a critical look at the politics of migration. Disappointed that present day Europe has failed to blossom into the paradise they once envisioned, it's the Europeans who now want to leave Europe but can't. Nationalism, xenophobia and consumerist terror are all threatening their culture. What do they hope for in a Europe elsewhere? What makes Europe what it is? Why is European culture so abhorred in other parts of the world?
www.ruhrtriennale.de

www.zthollandia.nl
Director: Johan Simons

Musical director: de VeenFabriek, Paul Koek

Composition, Music editor: SOIL, Krista Vincent,

Spatial design: Leo de Nijs

Light design: Uri Rapaport

Costumes: Sabine Snijders

Sound: Will-Jan Pielage

Dramaturgy: Paul Slangen

Music: Florien Hamer, Annette Schenk

with: Elsie de Brauw, Aus Greidanus Jr., An Hackselmans, Servé Hermans, Fedja van Huêt, Hadewych Minis, Chris Nietvelt, Frieda Pittoors, Judith Pol, Betty Schuurman, Sophie van Winden
Produced by ZT Hollandia, Eindhoven, Co-produced by RuhrTriennale, Wiener Festwochen and the Stadsschouwburg Utrecht.
Photo © Ben van Duin