El Conde de Torrefiel
Una imagen interior – Ein Bild aus dem Inneren
An event of the Ruhrtriennale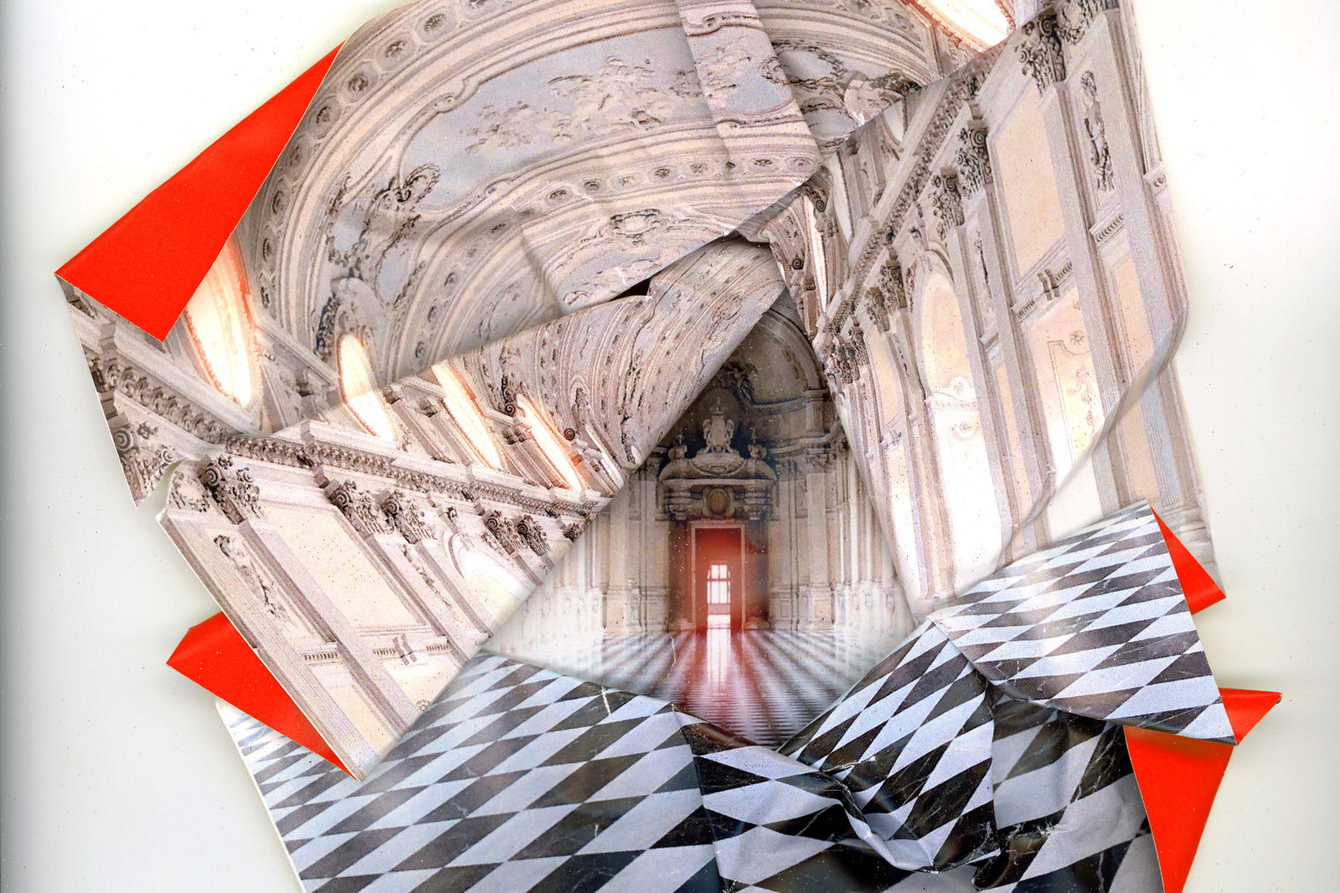 ›Una imagen interior‹ is a poetic exercise that puts forward an eroticism of fanatsy as an alternative to the images that control us.
What is actually real? Mark Fisher writes »In capitalist realism, we are subjugated to a reality which is infinitely malleable and can reconfigure itself at any time«, and even worse »that presents itself as an empirical fact and necessity.« These questions about the basic constructs on which our society is founded also need to be examined in sensual terms. In their production, El Conde de Torrefiel will create the image of a parallel history with and from everything that lies in the ghostly gaps crisscrossing our lives. ›Una imagen interior (An image from inside)‹ is a poetic exercise that puts forward an eroticism of fantasy as an alternative to the images that control us. For over a year, El Conde de Torrefiel have been working towards this in pilot projects: at the Santarcangelo Festival in Italy, a herd of sheep ran among an amazed audience at an open-air performance while a car drove around them in circles. In the second section, at the MACBA Museum of Contemporary Art in Barcelona, deaf people presented one word at a time until a story was produced, and in Valencia female actors created amorphous shapes out of oversized plastic sheeting to electronic music. Most recently, architecture students constructed a totem and then destroyed it on stage. El Conde de Torrefiel will weave together these and other loose threads in their new work that will premiere at the Wiener Festwochen in May, before going on to confound audiences at a series of European festivals. 
An event of the Ruhrtriennale.
Language: German and English text projection
Concept & Creation: El Conde de Torrefiel & local performers, Director: Tanya Beyeler & Pablo Gisbert, Text: Pablo Gisbert, Set Design & Costume Design: Maria Alejandre & Estel Cristià, Sculpture Pieces: Mireia Donat Melús, Robots Design: José Brotons Plà, Stage Technician: Miguel Pellejero, Lighting Design: Manoly Rubio García, Sound Design: Rebecca Para,  Uriel Ireland, Technical Director: Isaac Torres, Sound Technician: Uriel Ireland, Light Technician: Roberto Baldinelli, German Translation: Martin Orti, English Translation: Nika Blazer, Production & Administration: Haizea Arrizabalaga, Distribution: Caravan Production, With: Gloria March, Julian Hackenberg,  Mauro Molina, David Mallols, Anaïs Doménech & local performers
Produced by: El Conde de Torrefiel. Co-produced by: Wiener Festwochen, Festival d'Avignon, Grec Festival, Conde Duque, Kunstenfestivaldesarts, Grütli - Centre de production et de diffusion des arts vivants, Teatro Piemonte Europa / Festival delle Colline Torines, Points communs - Nouvelle Scène nationale de Cergy- Pontoise - Val d'Oise; Festival d'Automne und la Villette.With the support of: ICEC - Generalitat de Catalunya; TEM, Teatre Musical de Valencia; Centro Párraga de Murcia.