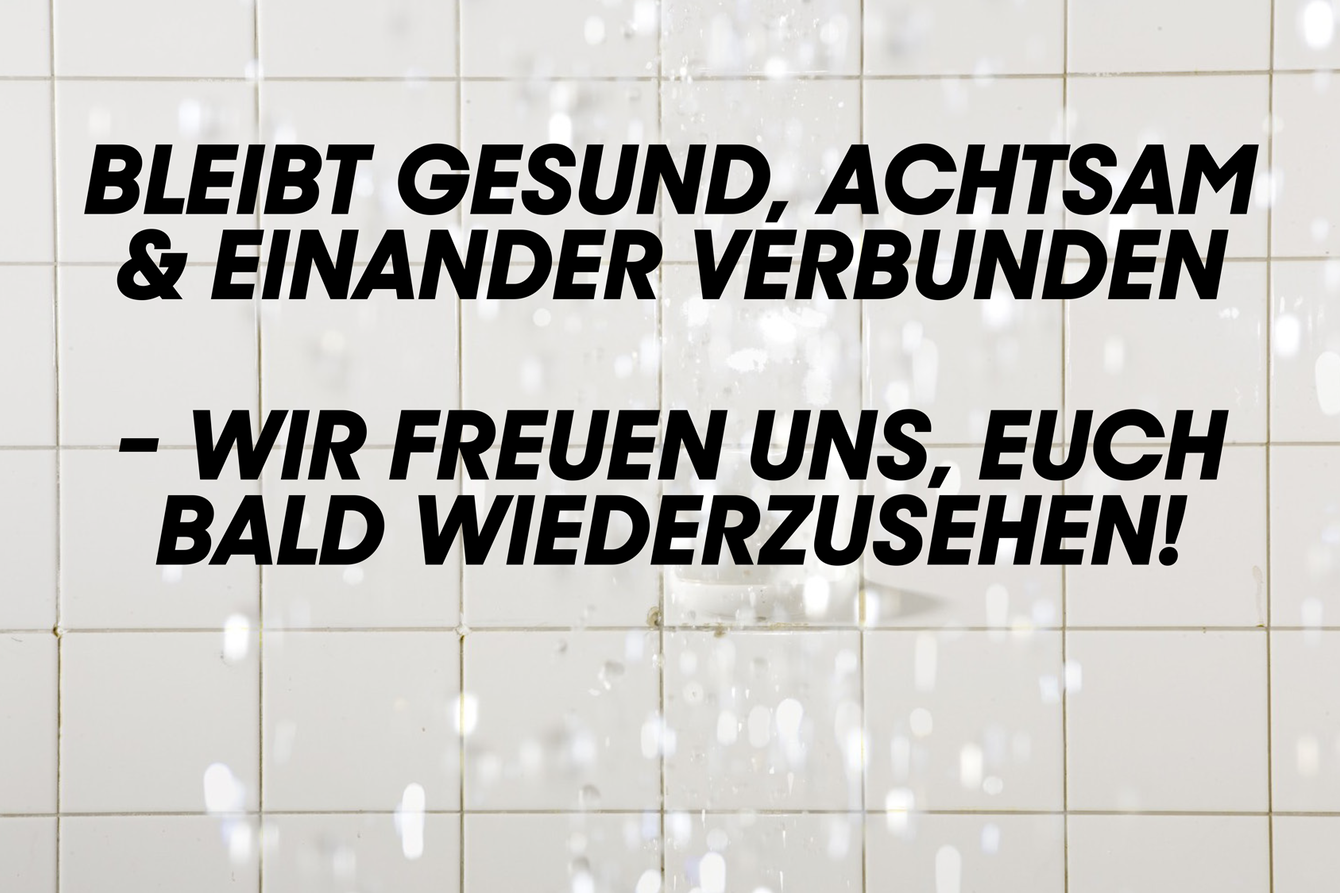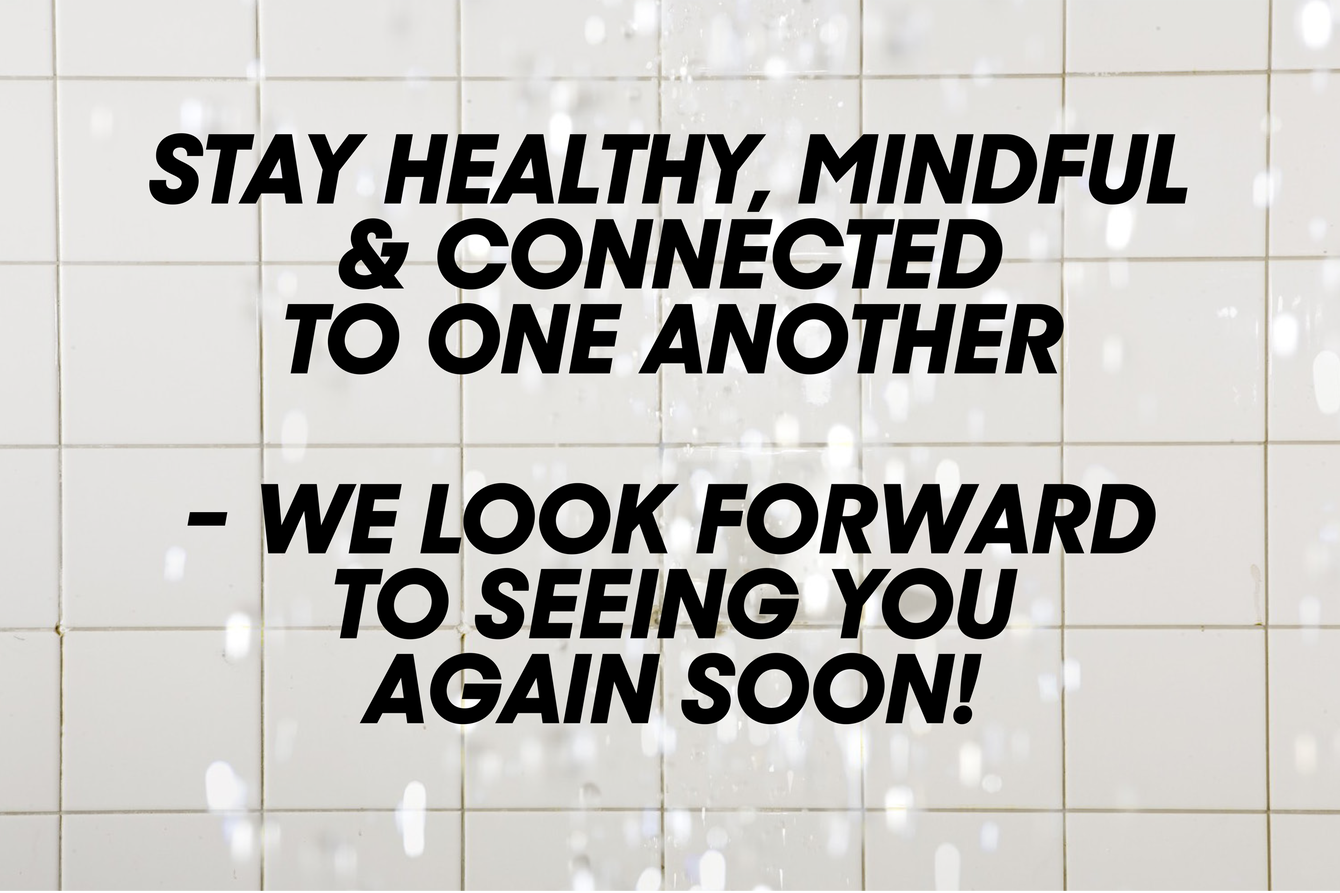 + + Cancellation of public programme + +
In order to protect our audience and the people we work with, PACT and its satellite space, the WerkStadt, are suspending all public events until at least the 30.05.2020 in accordance with the decree of the Ministry of Labor, Health and Social Affairs of the State of North Rhine-Westphalia and the recommendations of the Robert Koch Institute. 
However, while our doors are closed, we warmly invite you to discover a wide range of alternative digital formats which we are successively developing and publishing in close cooperation with international and local artists in the frame of our online programme #PACTconnected.  Here, for example, you'll find a brand new online trilogy by Forced Entertainment, a series of talks hosted by Sasa Asentic, as well as works by Alexandra Bachzetsis, Flora Détraz, Jonathan Burrows and many other contributors exploring different perspectives on where art stands in the crisis, the potential of digital space, ideas around new modes of collaboration and much more.
For our younger guests, the PACT Café team continue to post a new reading from their favourite children's books every Wednesday afternoon while members of our extended local community meet up weekly in an open video call to exchange thoughts and ideas during the lockdown: ›Zusammen Zuhause‹ (Together at Home) is organised by the WerkStadt and open to all interested parties, naturally also outside of Katernberg.
We will keep you up to date on other digital formats both here and on Facebook, Instagram and Twitter. If you have any questions, please do not hesitate to contact us by e-mail at service@pact-zollverein.de.
Stay safe, connected and mindful of one another!
Ticket refunds: Tickets can be returned to the advance booking offices where they were originally purchased only. Visitors who have purchased tickets through the TUP should contact the TUP TicketCenter, II. Hagen 2, 45127 Essen, Germany, by post or by e-mail at tickets@tup-online.de. Online-ticket holders should also contact the TUP-TicketCenter. If you have any questions regarding refunds, please call the TicketCenter at +49 (0) 201.81 222 00.
Information on support and links to further resources for artists
North Rhine-Westphalia
Landesverbände in NRW (state associations) offer comprehensive advice, collect and disseminate information in the cultural sector (artists - administration - interest groups – state politics):
NRW Landesbüro Freie Darstellende Künste e.V.
 
Federal level (Bund) 
Bundesverband Freie Darstellende Künste e.V. (The German Association of Independent Performing Arts) provides information on a federal level. 
The Alliance of International Production Houses compiles resource links from its seven member houses and thus gives access to information, guidelines and policies in other federal states.

International
The Network on the move collects information worldwide.
 
Grants and funds
Begrenzt – entgrenzt. Zeit für eine Zeitenwende?
Fund of the Kunststiftung NRW
The Kunststiftung NRW has published a call for proposals open to artists resident in North Rhine-Westphalia for projects exploring 'new ideas of normality' after the pandemic. Funding is available for 150 projects to the sum of 4,000 euros each.
Application deadline: 05.06.2020
City of Essen: Special fund for Culture
The City of Essen is providing a Corona special fund for culture in the amount of up to 500,000 euros. The special fund is aimed at artists, representatives of the Essen cultural scene and its institutions.
Application deadlines: 16 June and 16 August 2020

Petitions
Unconditional basic income in face of the Corona crisis