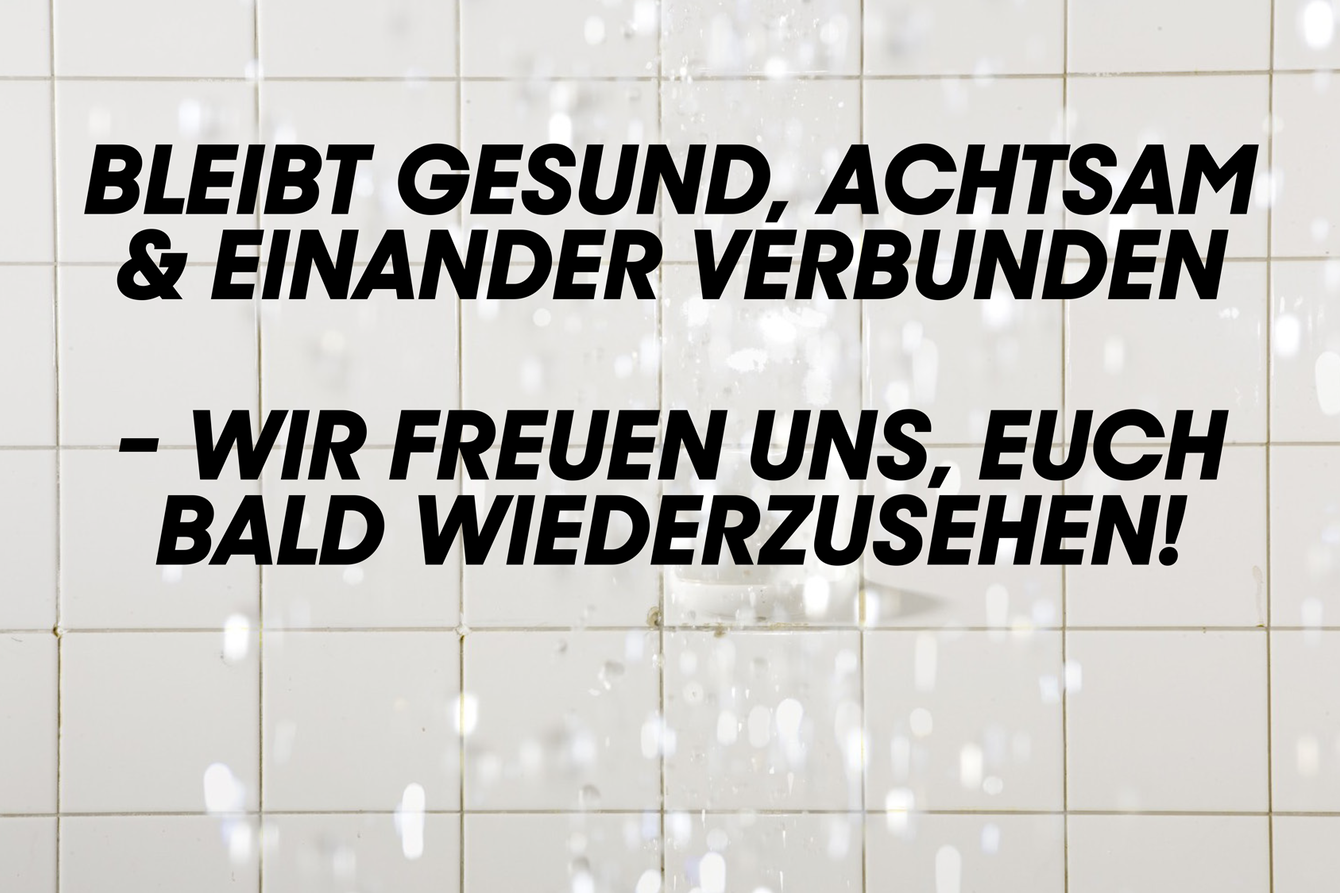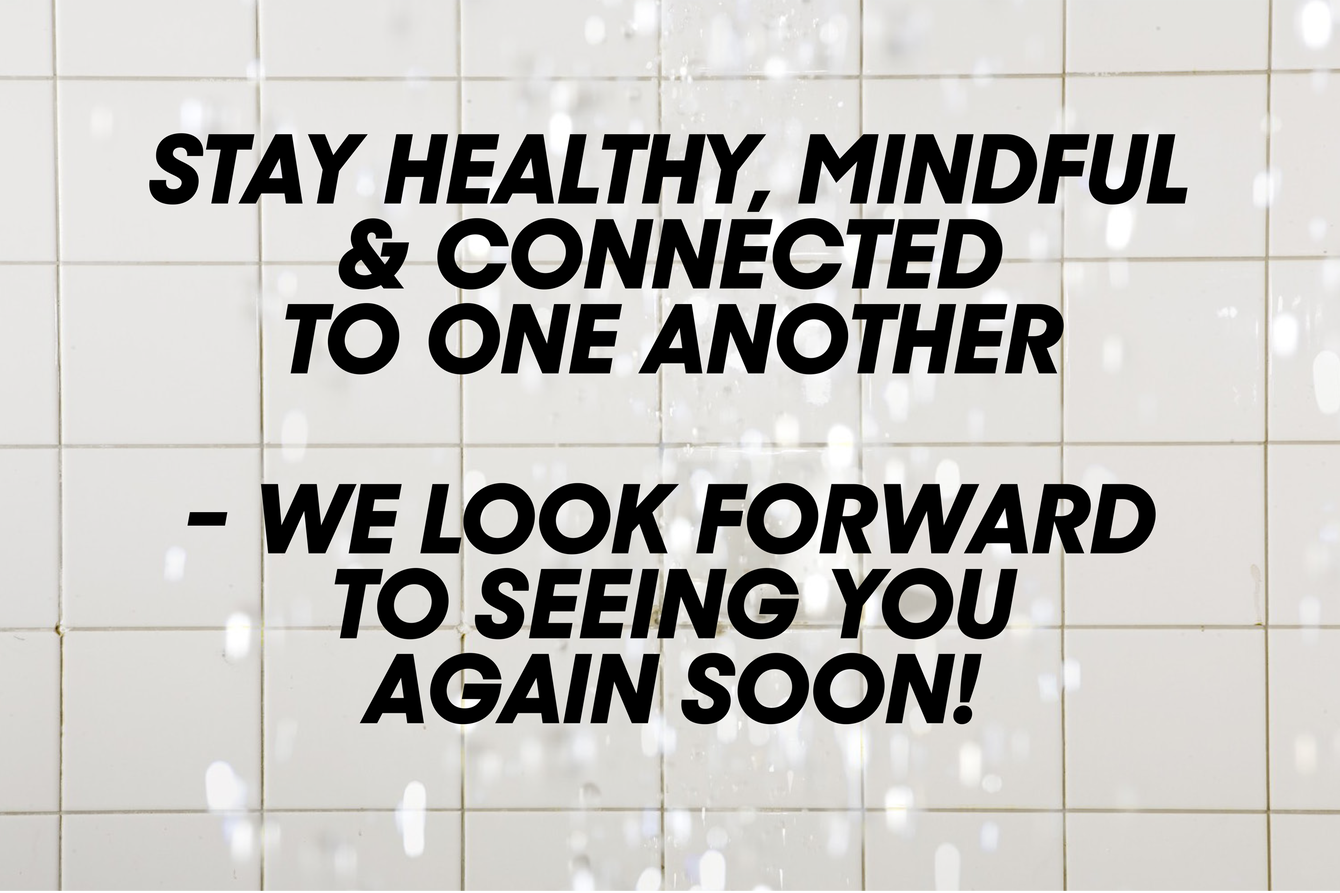 Information on support and links to further resources for artists
North Rhine-Westphalia
Landesverbände in NRW (state associations) offer comprehensive advice, collect and disseminate information in the cultural sector (artists - administration - interest groups – state politics):
Federal level (Bund) 
Bundesverband Freie Darstellende Künste e.V. (The German Association of Independent Performing Arts) provides information on a federal level.
The Alliance of International Production Houses compiles resource links from its seven member houses and thus gives access to information, guidelines and policies in other federal states.
International
The Network on the move collects information worldwide.
Petitions
Unconditional basic income in face of the Corona crisis